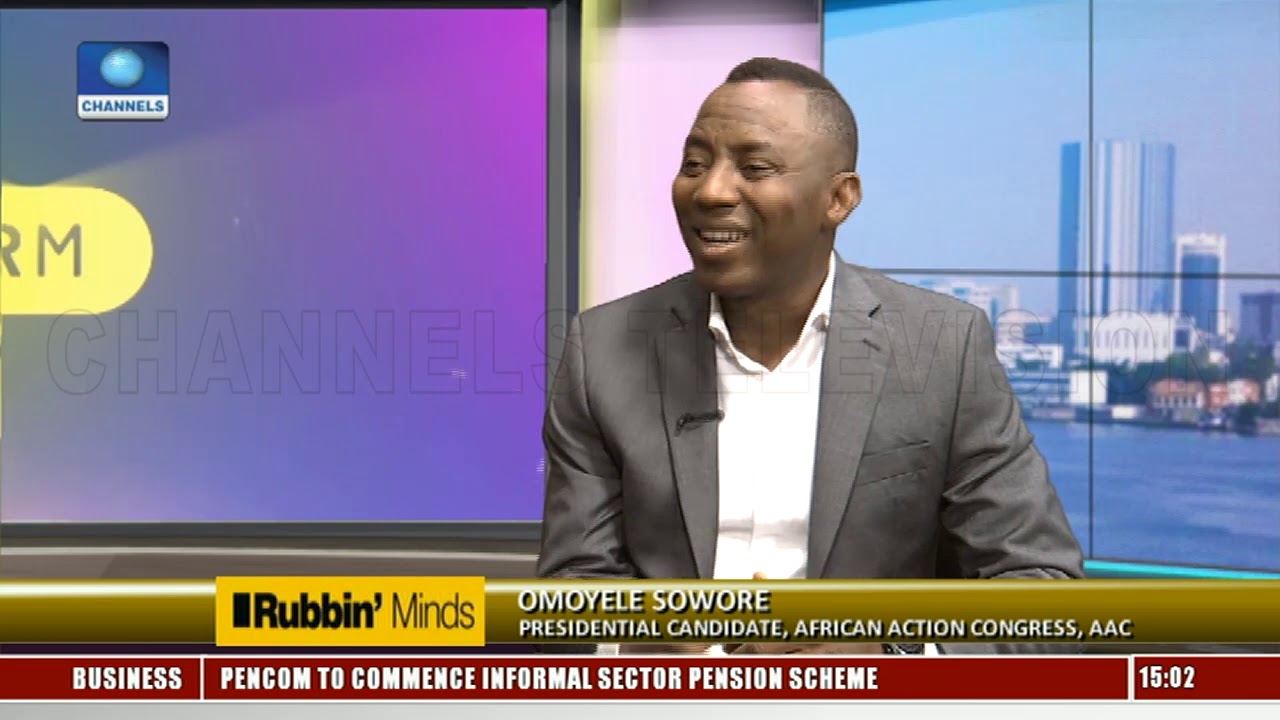 Presidential candidate of the African Action Congress (AAC), Omoyele Sowore was a guest on Rubbin' Minds on Sunday and he shared his plans for the country if he becomes president.
He said he's fine with being seen as an activist, saying he's done good things for Nigeria for 30 years. Sowore added that he's an entrepreneur (he's the founder of Sahara Reporters), and was a university professor for 8 years.
He said he's going to fund his plans by improving collection of taxes and actually using the funds for the benefit of Nigerians.
Watch below:
Part 1
Part 2
Part 3
Part 4
Part 5