New Video: Mr Real — Antidote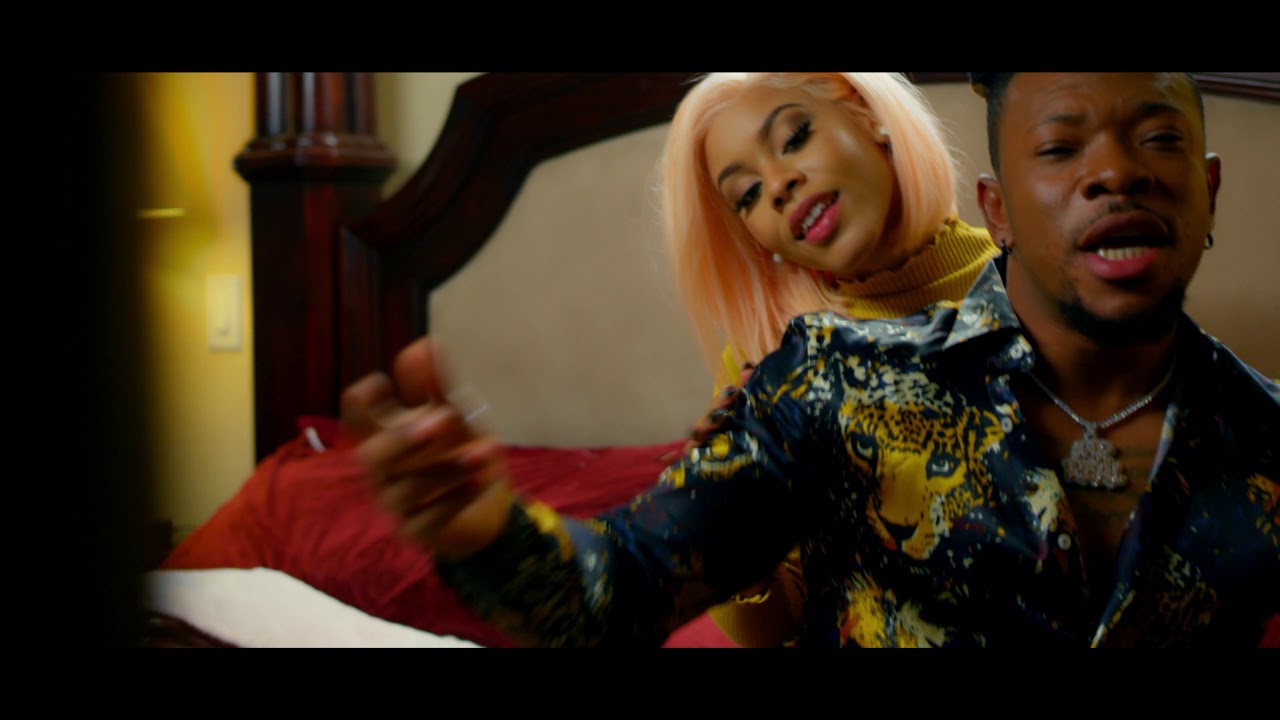 Since "Legbegbe", Mr Real has not released any official single. The artist took his time to work on his next effort. That effort resulted to Valentine's Day fitting song, "Antidote".
"Antidote" did not try to build on the fundamentals of the highly-successful "Legbegbe", instead, it follows its own unique direction.
This new song is Mr Real taking on fresh challenge with so much confidence and it's totally nice!
Watch the video on YouTube