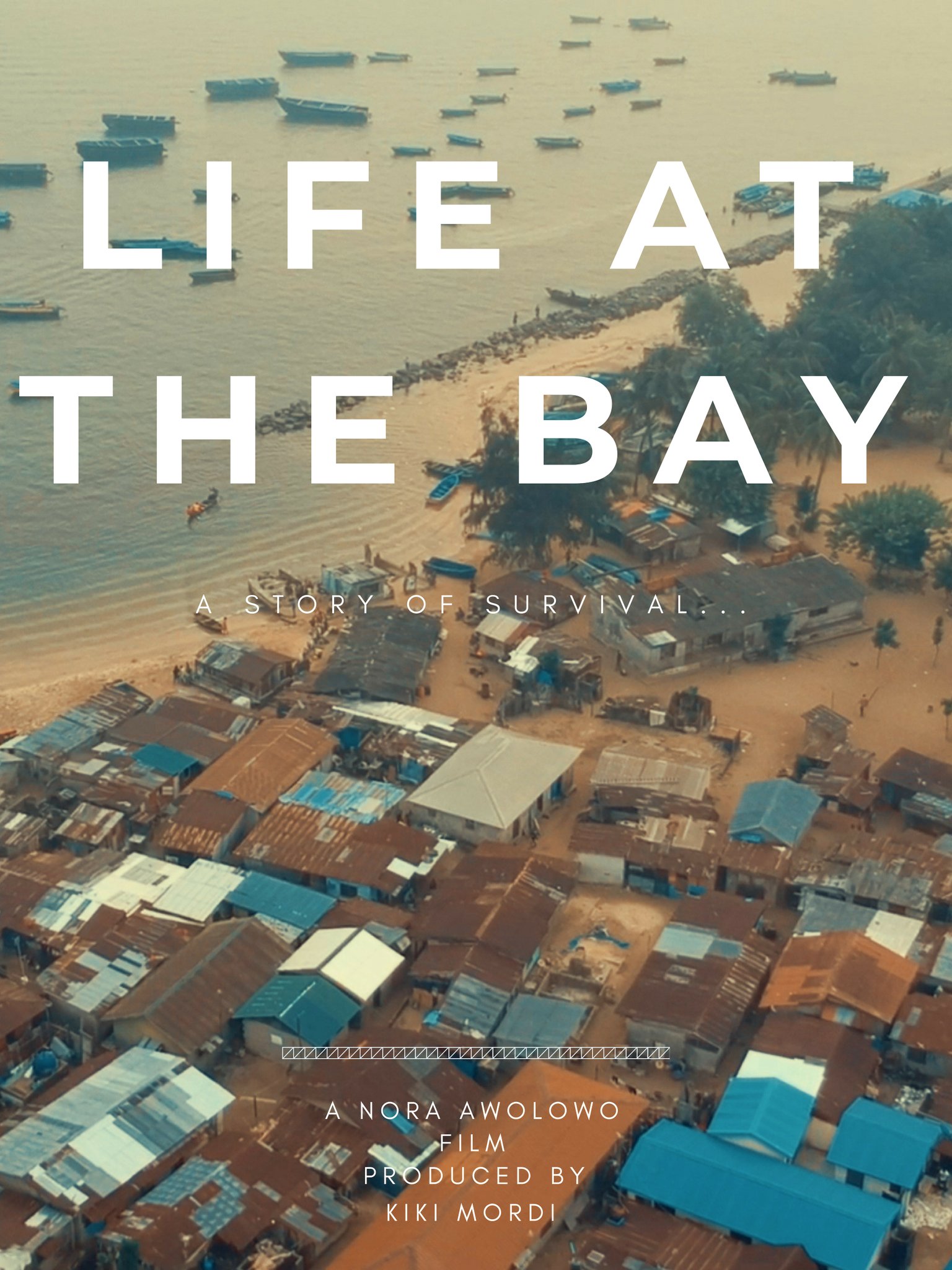 Life at the Bay, a documentary by Nora Awolowo, now has a trailer pending the time of its full release later this year.
The film was shot on the island of Tarkwa Bay in Lagos, Nigeria.
Tarkwa Bay is known for its beaches. However, Life at the Bay takes attention away from that and into its villages, where all the true stories are.
"I made this film for the women of Tarkwa Bay," Nora Awolowo wrote in the tweet announcing the release of the trailer.
Life at the Bay is a story of survival of women on the island: their struggles to feed and to survive.
The film was produced by Kiki Mordi.
Watch the trailer below
It's a race for survival for the women at Tarkwa Bay. To feed, to live, to survive.#LifeAtTheBay takes a deep look into the Island, beyond the beaches and into the villages where survival is the only option pic.twitter.com/I8hXRAcGgb

— #LifeAtTheBay (@kikimordi) February 12, 2019