WATCH Abas Idaserit on Episode 3 of "Binging with GameChangers" to know how he's dominating the Nigerian Digital Marketing Landscape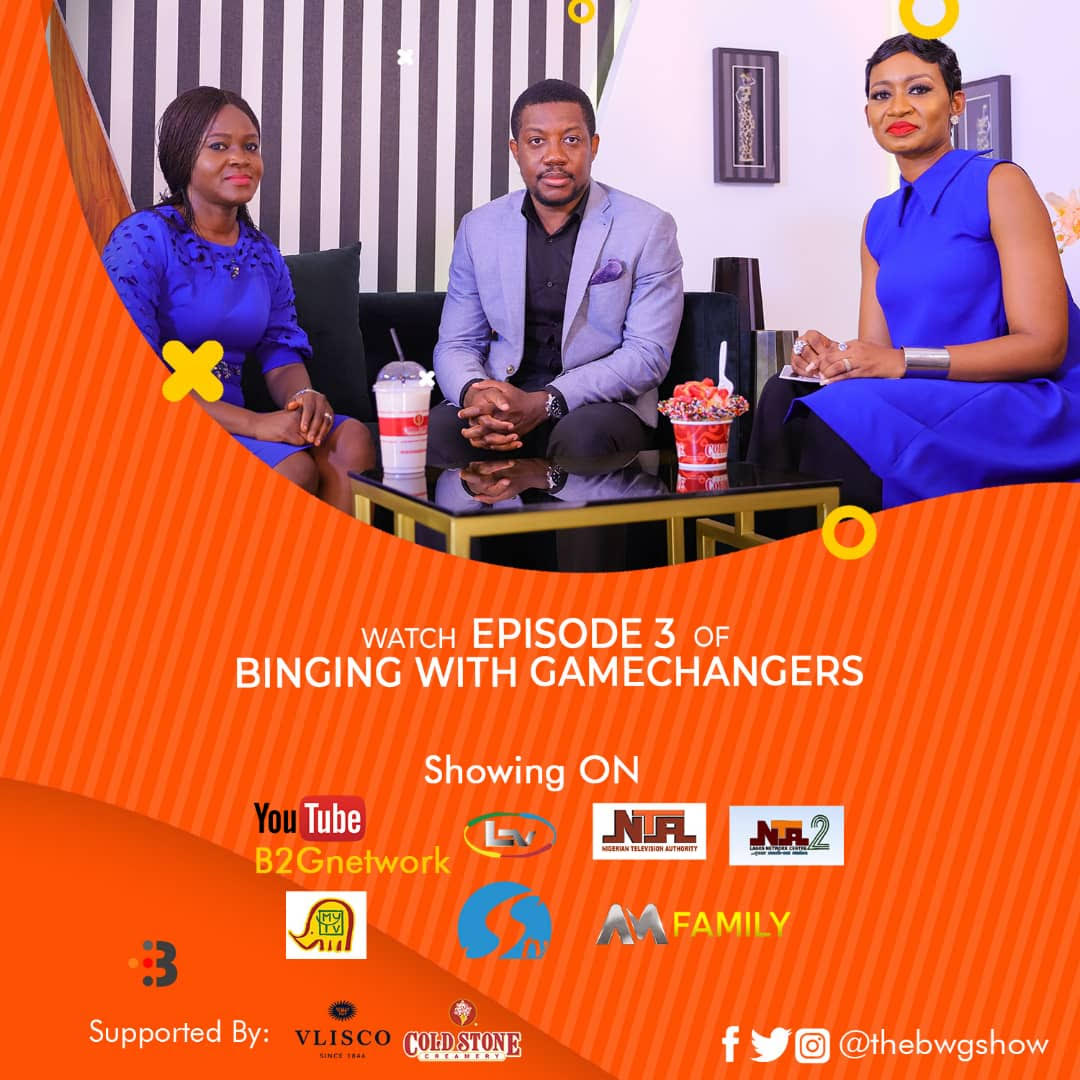 How do you get a society to buy into an idea that seems inconceivable? Especially when you have no real work experience to back it up? This was the dilemma that Abas Idaserit once faced when he first recognized the possibilities that digital marketing held in Nigeria. 
Abas is the founder and CEO of Wild Fusion Group, one of Africa's foremost digital advertising companies.
Abas started the business of digital marketing in Nigeria at a time when both small and big firms were utterly disinterested in the value that digital marketing could bring to their businesses.
On Episode 3 of Binging with Game Changers, Abas discusses his uncertain career beginnings and the road to success with show host, Seyi Banigbe. 
The corporate gamechanger on this episode is Remi Adesokan, who is very proud to be a teacher. She is currently the deputy Head Teacher & Primary Coordinator at The Foreshore School, Ikoyi.  Armed with over 11 years of teaching experience, Remi studied Industrial Chemistry at the University of Lagos but immediately followed her passion to teach right after graduating. Remi has a strong passion to teach and has successfully transformed that passion into a lucrative teaching career, we definitely need more teachers like Remi to build a greater nation.
Watch below.