Fuse ODG drops first video "Zombie" off his New African Nation Album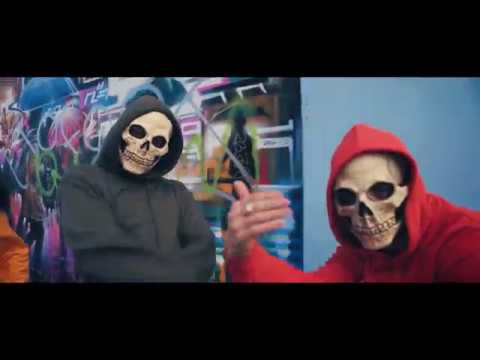 Ghanaian star Fuse ODG is at the post-rollout stage for his latest album, New African Nation. The artist only put out the album on Thursday.
One of the songs of the album, "Zombie" now has a video, which like the album is available on major streaming sites.
"Zombie", true to its name, uses mildly spooky costumes. But it is easy to fathom that it is all for aesthetics and not meant to spook viewers.
The video is directed by Alexx Adjei.
Watch it below: