#JohnnysMusicMondays: Johnny Drille covers Darey Art Alade's classic "Not the Girl"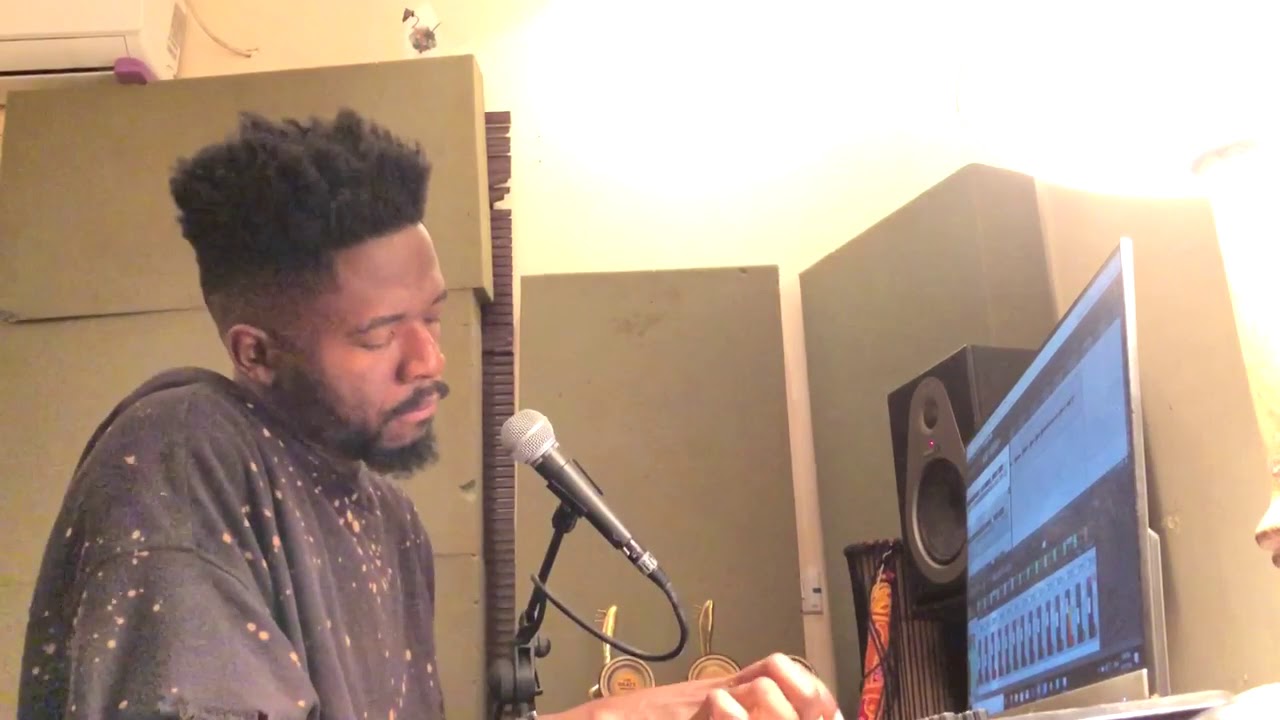 Johnny Drille just put out a new cover of Darey's "Not the Girl" for his latest #JohnnysMusicMondays series. The singer did not completely spin the record, but he makes the most of it by bringing a fresh vibe and fresh voice on it.
It's all nostalgia here, so.
Watch the video below