New Music + Video: Falana – Repeat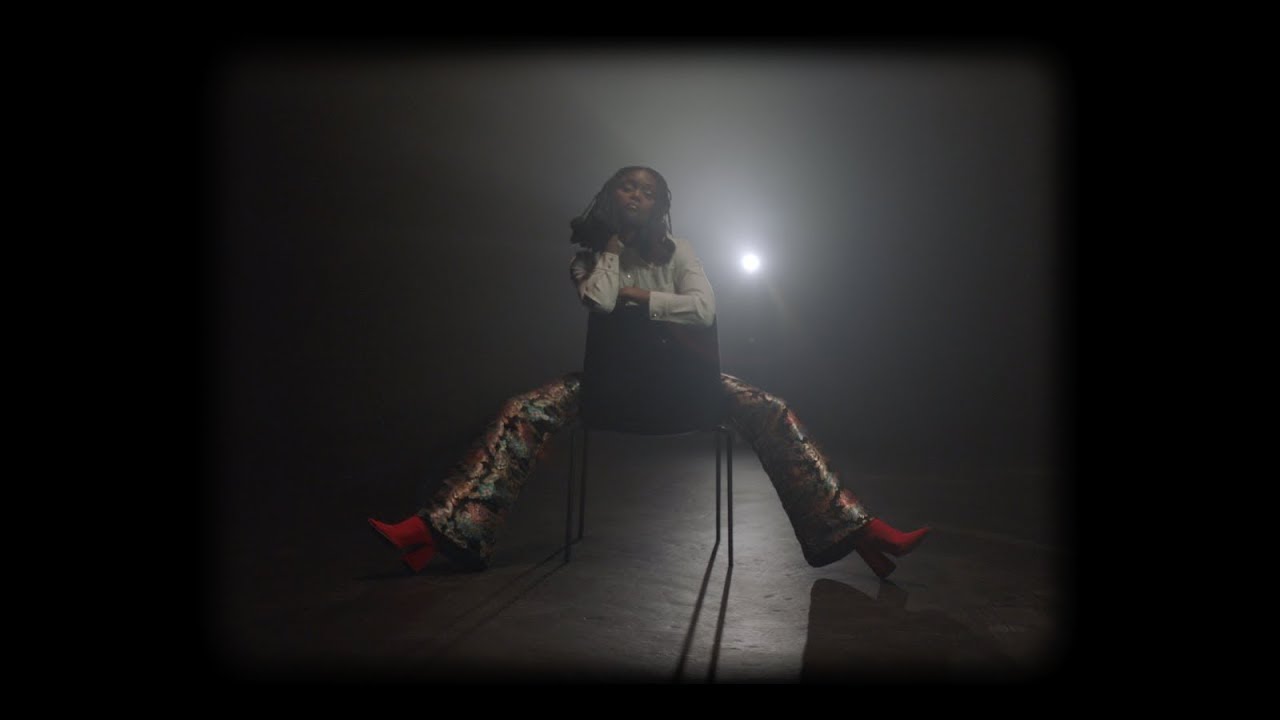 Falana was away for up to four years after releasing her debut project, Things Fall Together. In those times, what she did was simply study the works of the legendary Afrobeat artist, Fela. What she found was; Fela often performed his songs before recording them.
Falana adopted this approach. So, after performing, she will look at the songs and tweak them. Most times, each song was refined to suit a mood and her feelings at the time. She found clarity in a process emulated from the act of Fela. This sort of led to her evolution as an artist.
This evolution is shrunken into Falana's new body of work: Chapter One. The project will drop March 29. The artist has already commenced rollout for the project.
"Chapter One is a new experience… I have improved as a songwriter, there is a more distinct sound like you hear this and there is no confusion when you hear it. People will be able to say she created something new that represents herself, represents her journey and I can relate to it."
The first single off Chapter One is out today. It is called "Repeat" and Falana dropped it along with a fitting video.
The video takes a retrospective filter, casting its focus back to revolutionary times. As if to suit the spirit of March, the video pays keen attention to the accomplishments of women, especially at a time in history where the gender was subjugated.
"Repeat" was produced by Nicole Sison and the video directed by Hanna Raschl-McRonald.
Watch repeat below: