New Video: Santi — Sparky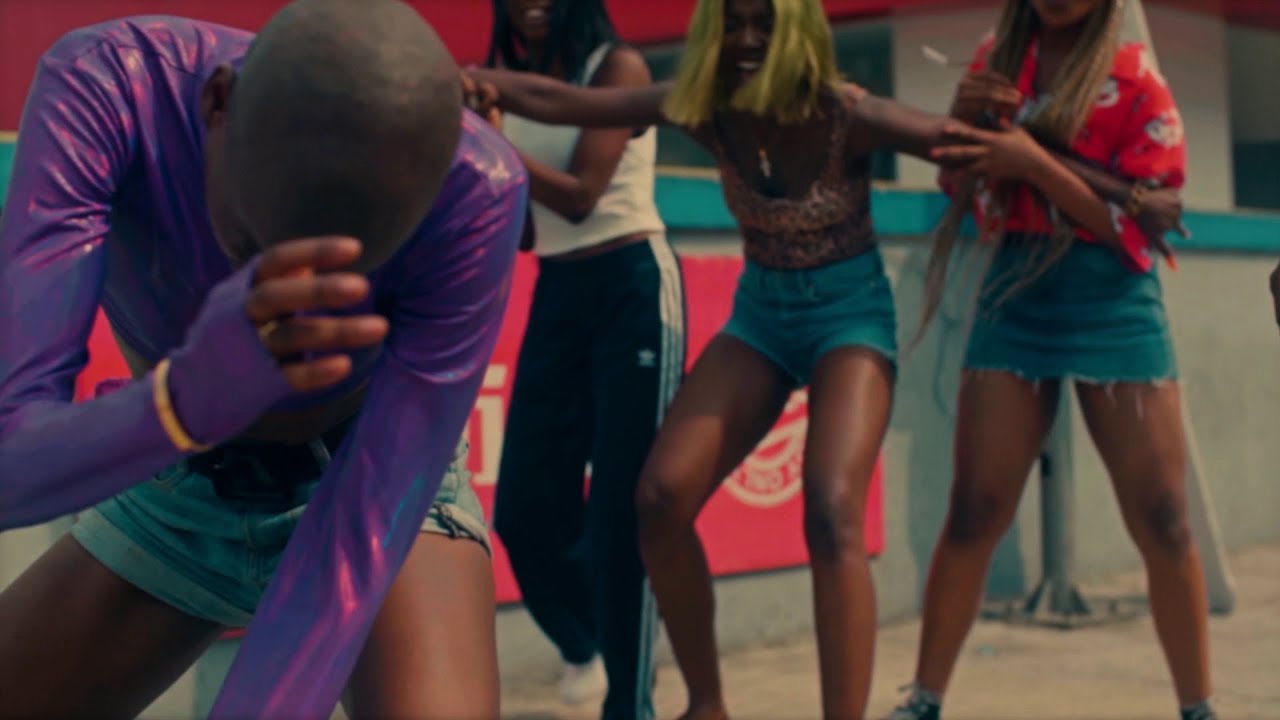 Musician Santi released the single, "Sparky" last week Friday. A Friday later he brings a video to match.
"Sparky" receives a highly cinematic video, filled with activities and capable of holding attention right from the very start to finish.
At this stage, Santi can never be stopped on his journey to the top.
Watch the video below