From Nigeria to Joburg, 15 Mixologists enjoyed 7 days of Excitement & Cocktails!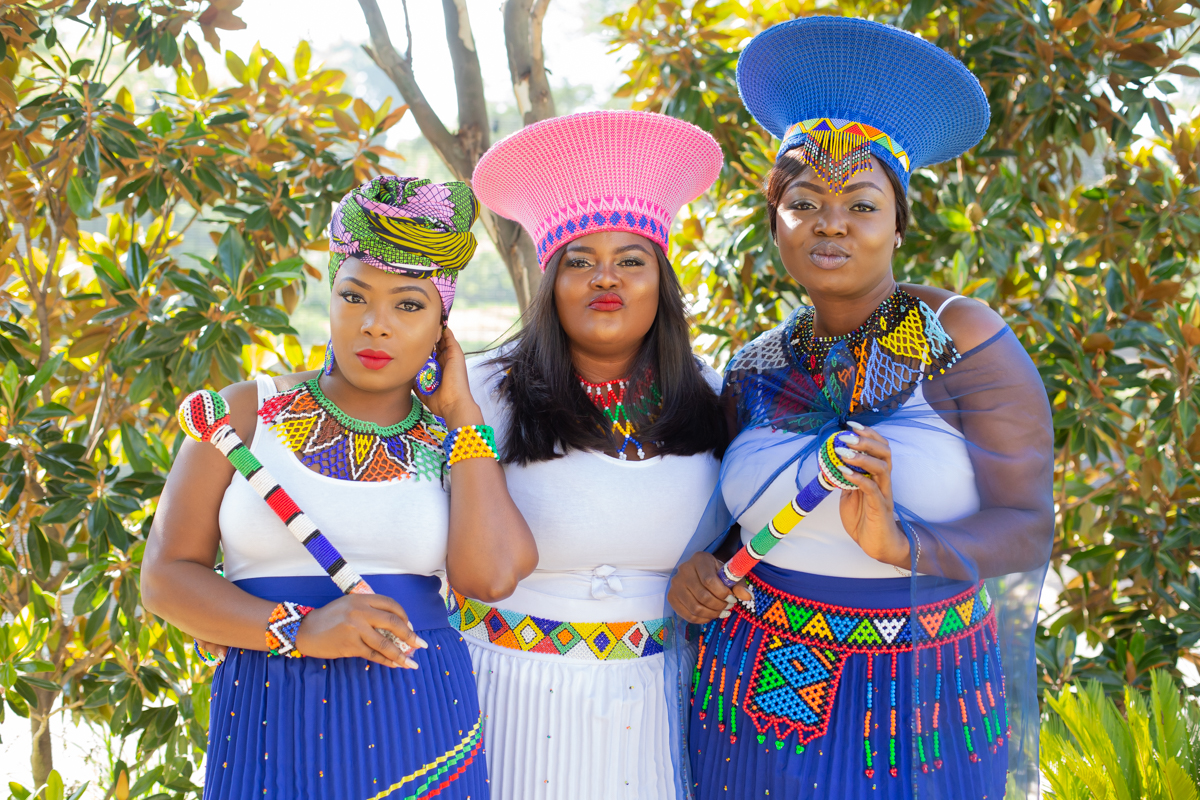 The quest to upgrade the Nigerian bartending culture to an international standard lead 15 Nigerian Mixologists to explore South Africa with the maiden edition of The Let's Play (Training and Touring) under the initiative Cocktails 2 live 4 and Bartenders Playground.
Major stakeholders in the Nigerian mixology and hospitality industry recently visited the beautiful city of Johannesburg, South Africa in a rather exciting way. No doubt we can say that the quest for extra knowledge was what spurred this group of seasoned mixologist to embark on this educational trip. On the trip were Funke Awobokun of Cocktails In and Out, Owoidoho Udom of Ensanada Cocktails, Port Harcourt, Modupe Idowu of Dees Cocktails and more, Delta, Blessing Etifa of Blozzom Cocktails and Bistro, Bayelsa, Bola Okoli of Bonix Drinks, Lagos, Tolu Omidiji of Nineteen Eight Drinks, Lagos and Abimbola Oyinkolade of Lavada Cocktails, Lagos, Tunji Dania of Smigz Mobile Bar, Lagos, Tayo Alli Balogun of Priceless Cocktails, Lagos, Akintunde Shebanjo of Chill Park, Lagos, Adeola George of Cocktails by Dorge, Lagos, Yinka Awobokun of Liquid and Ice, Lagos, Olateju Ojora of Just Cocktails, Lagos, Tajudeen Adedeji of Teejay Chops and More, Lagos, and Christiana Adetola of Bankyloola Cuisine, Ibadan.
The 7-day trip had the excited 15 Bartenders treated to braai and beer tasting by their hosts/ trainer at the Flair Bartending Institute. The one-week training included courses in coffee making, latte art, molecular Mixology, hands-on practicals, flaring, garnish class, recipe development, spirit identification, cocktail development and business of mobile bartending.  The touring aspect of the trip took them to the South Africa World of Beer where lessons about the origin of beer and different ways to brew beer were learned. There was also a courtesy visit to the house of iconic Nelson Mandela in  Soweto as well as Orlando Towers with Chef Pozi delicacies being explored. Ever heard of a DIY shooter called the suitcase? Let the Joburgers tell you about it. A few members of the crew got some major adrenaline rush with the Bungee jump and they can attest that the Bungee Jump experience is one of a lifetime.
One of the high points of the tour was the themed photo shoot held to celebrate the various cultures of their host country which saw the mixologist take photos in South African Zulu, Venda and other tribes native attires to the delight of the hosts and sponsors, Just Foods West Africa (Fabbri Mixy bar) and South African tourism.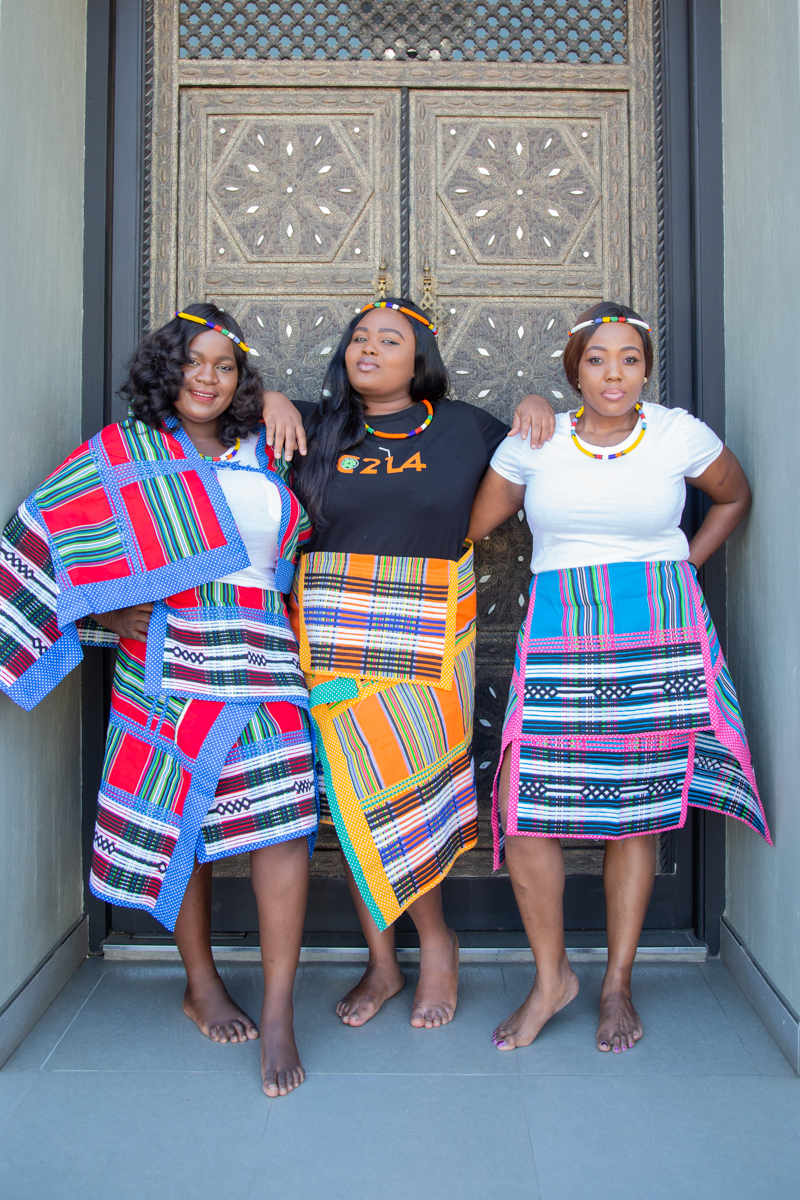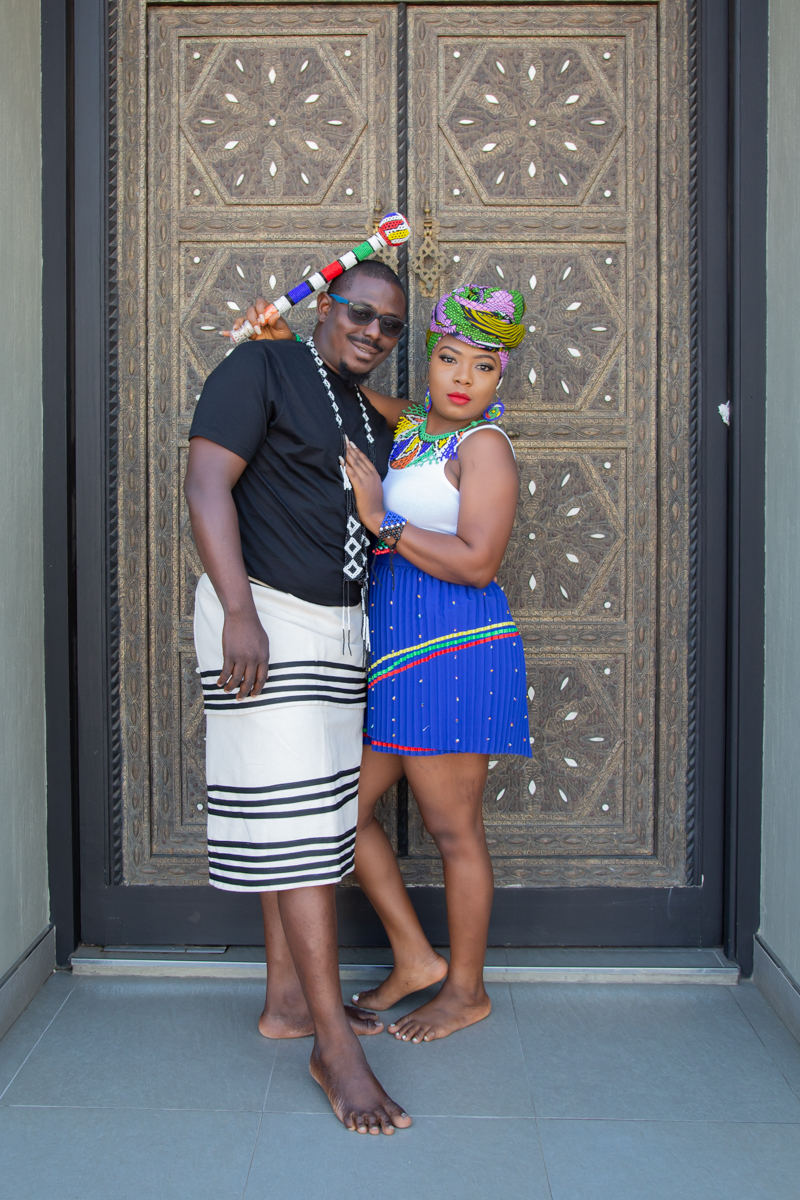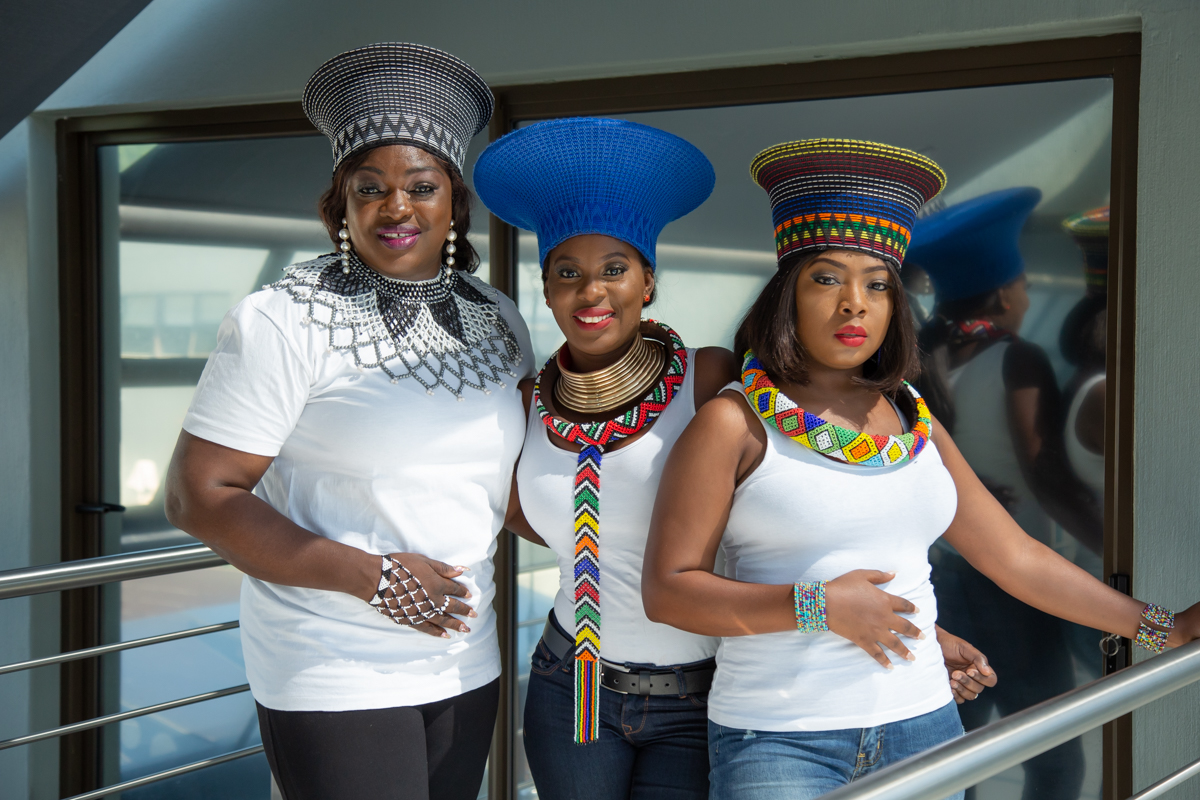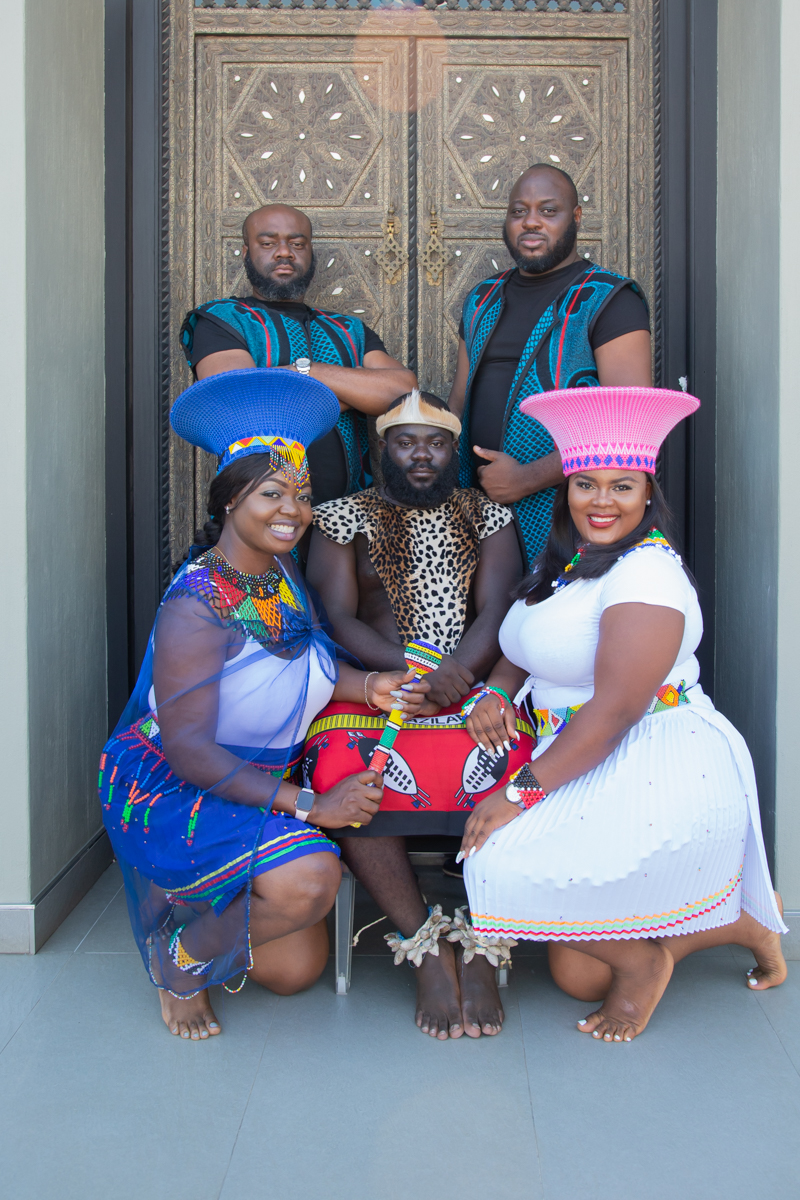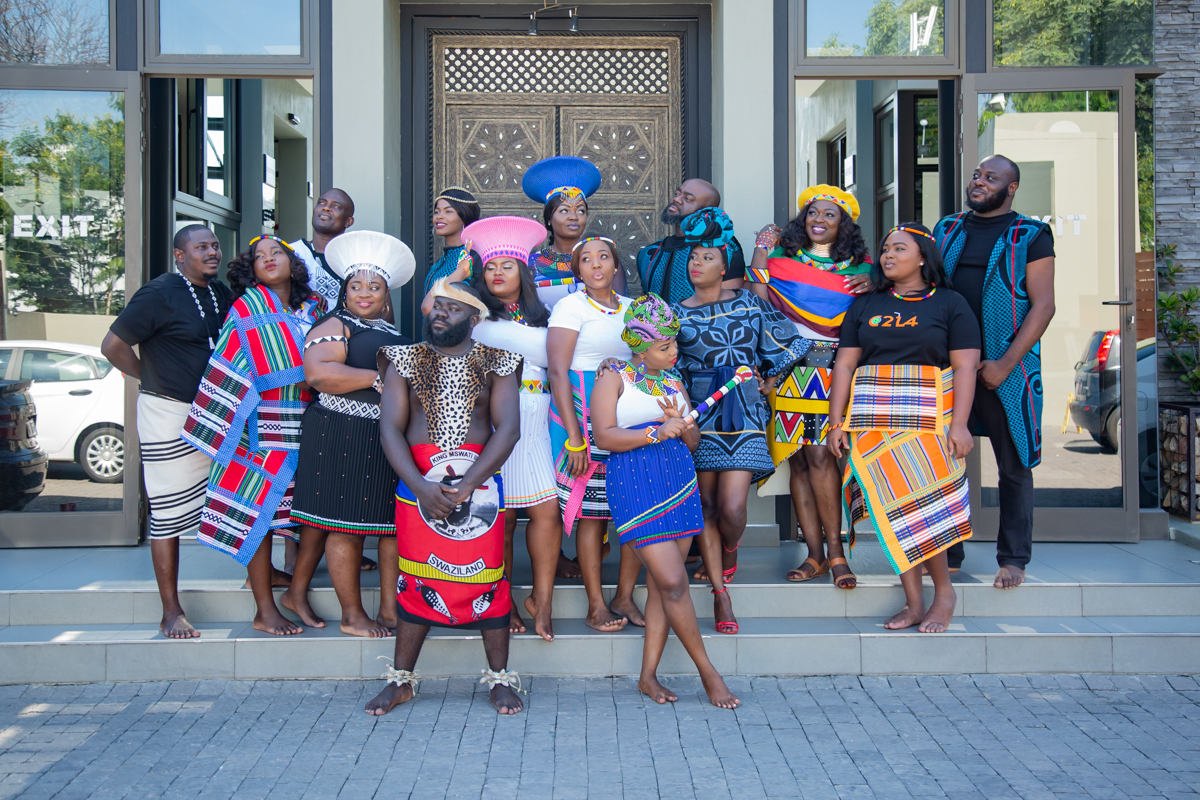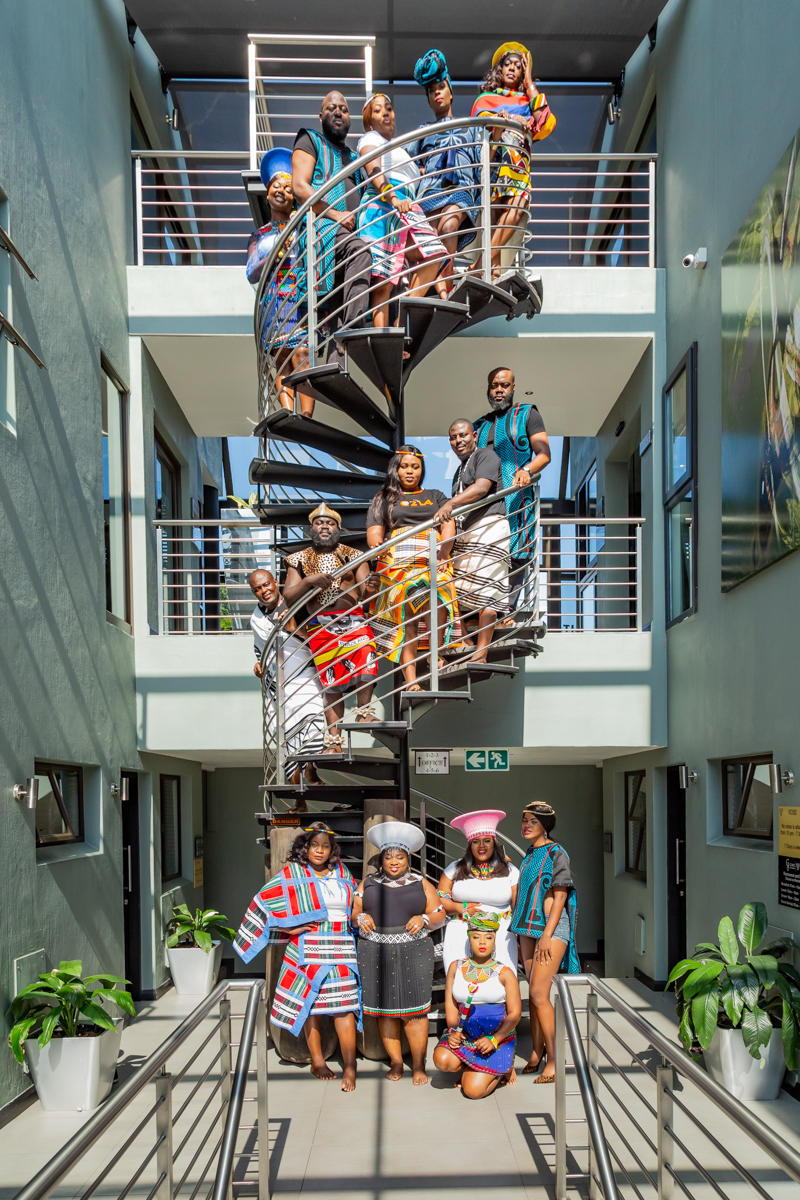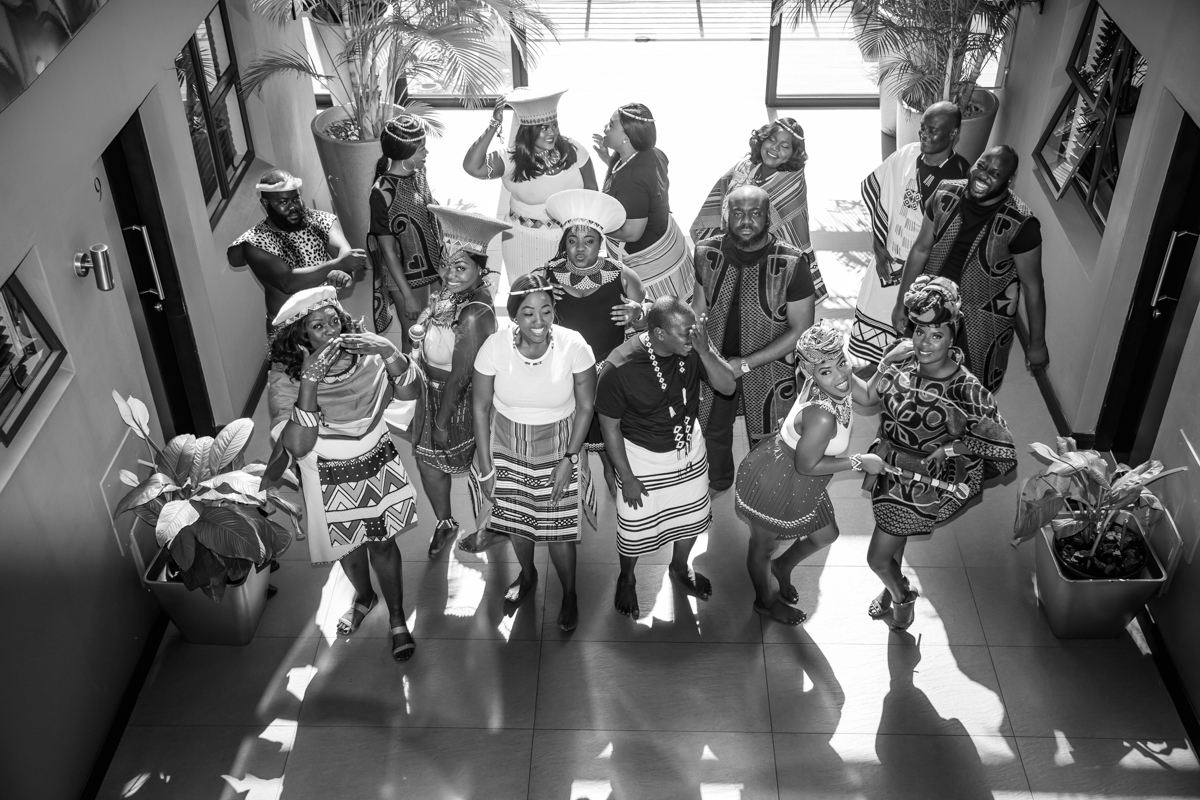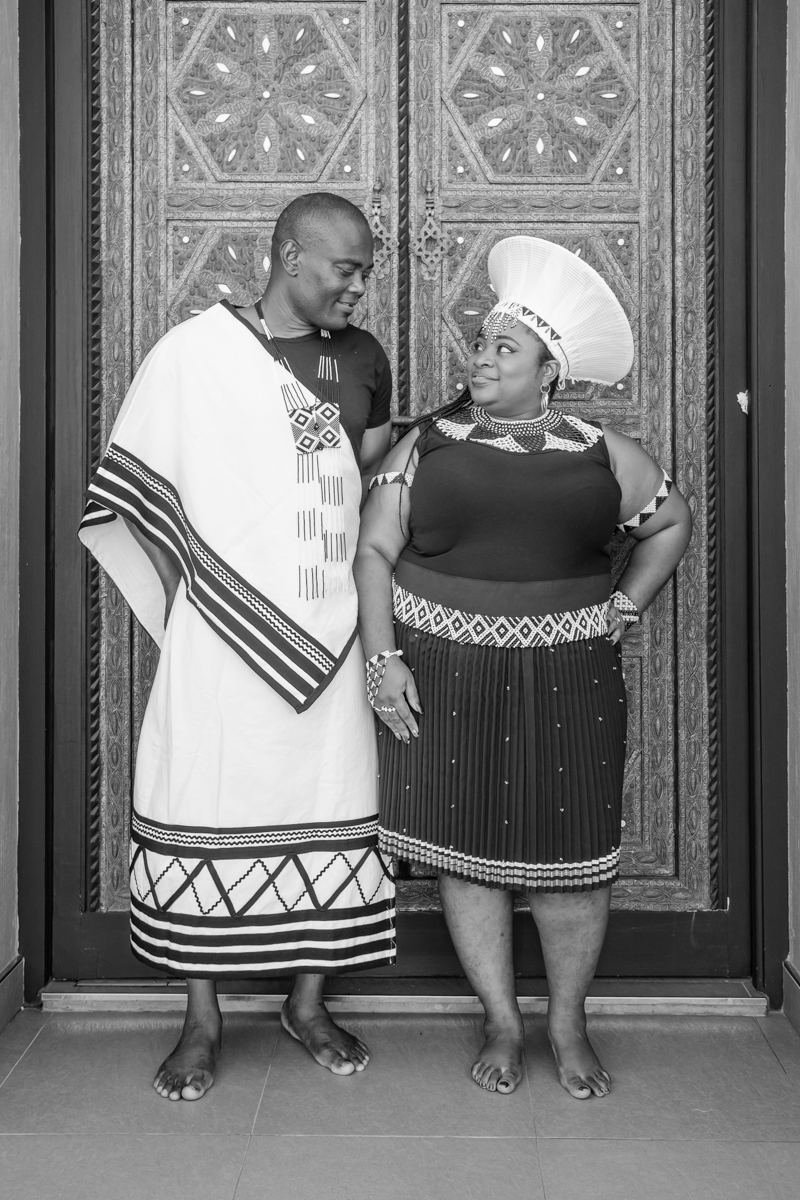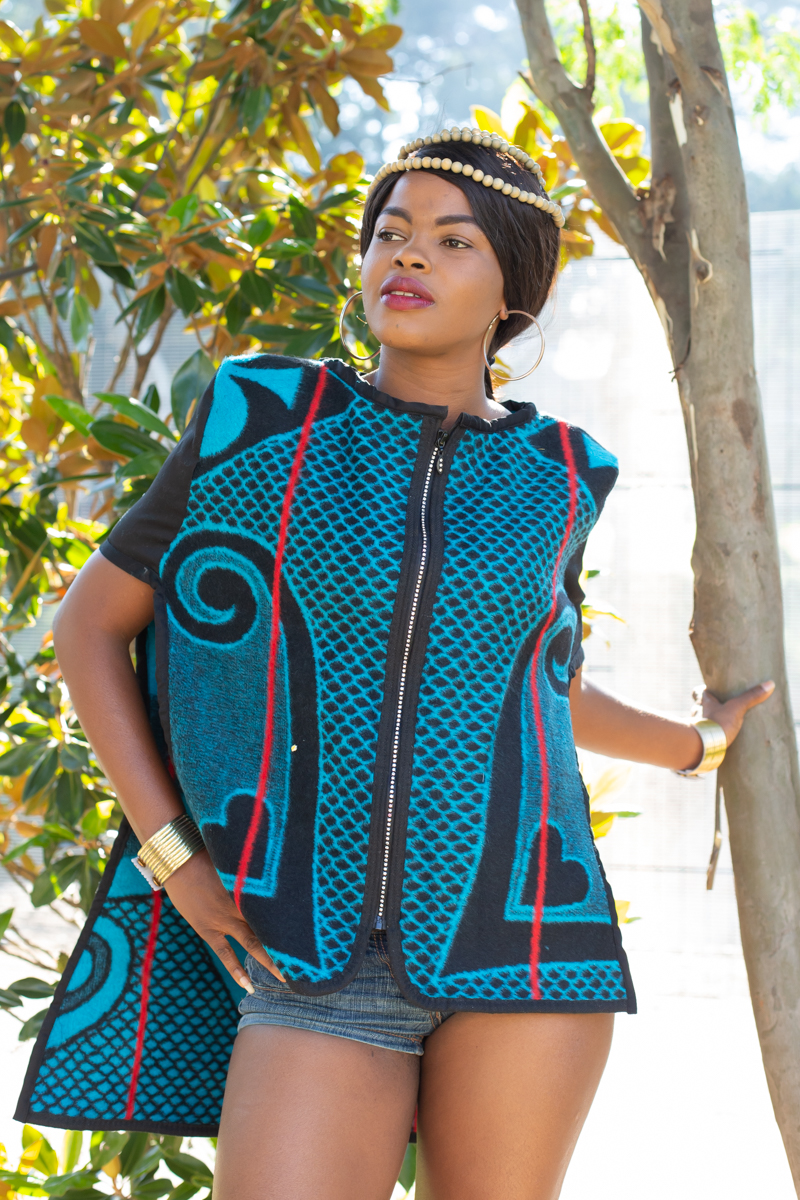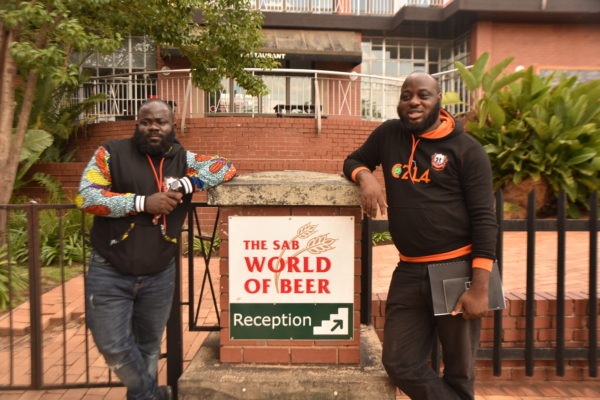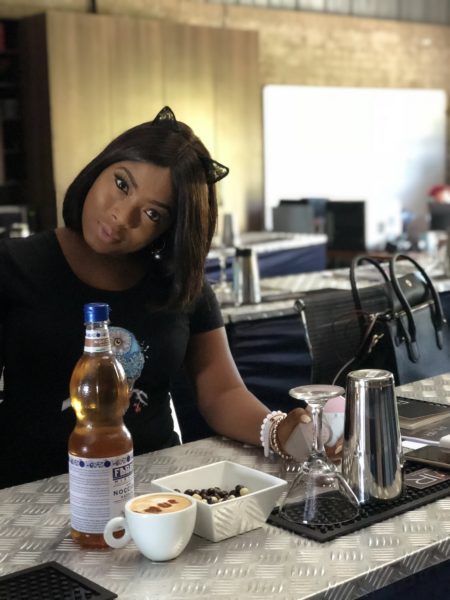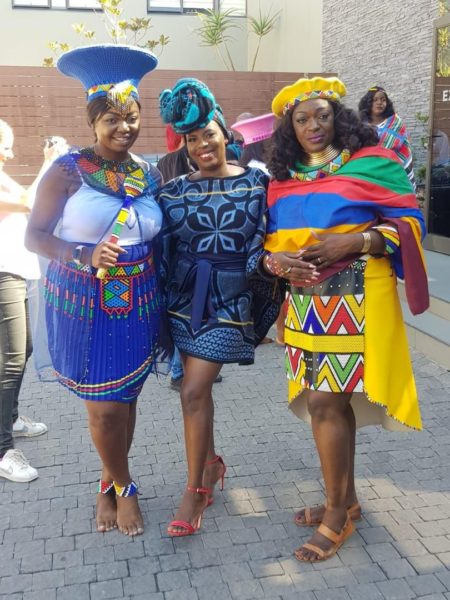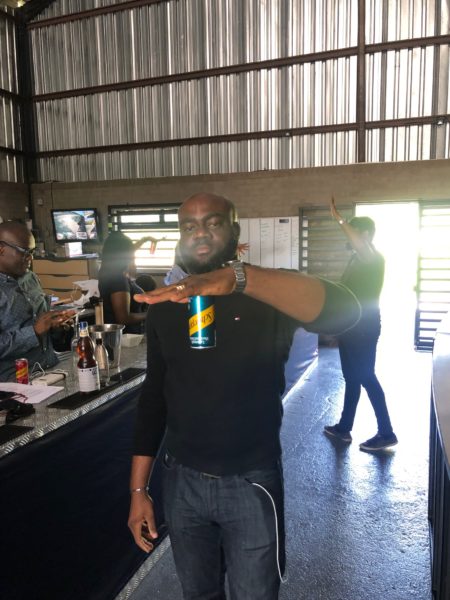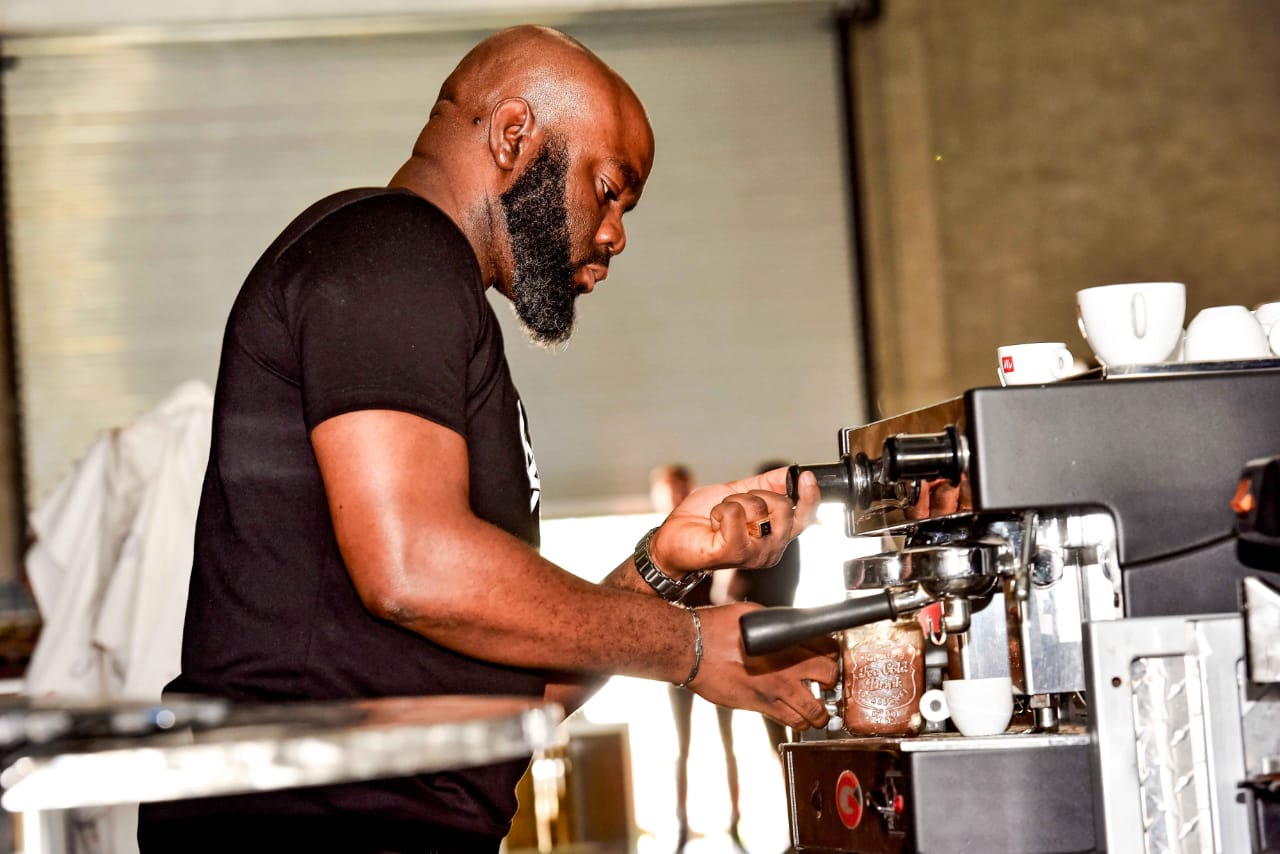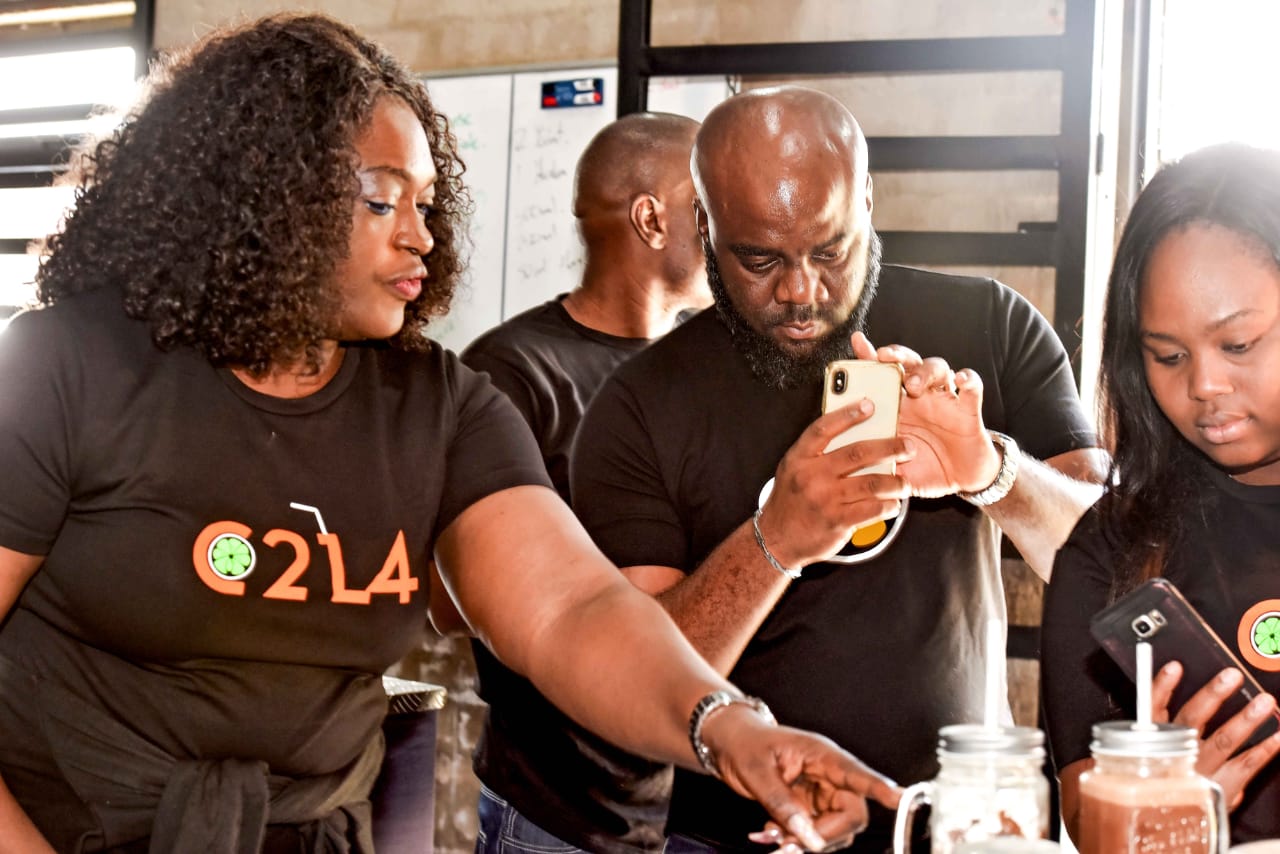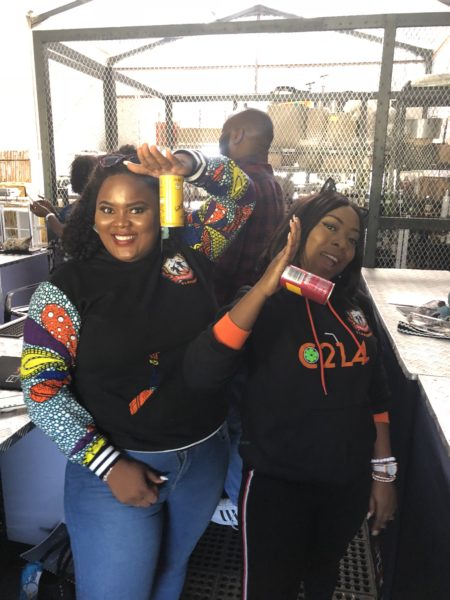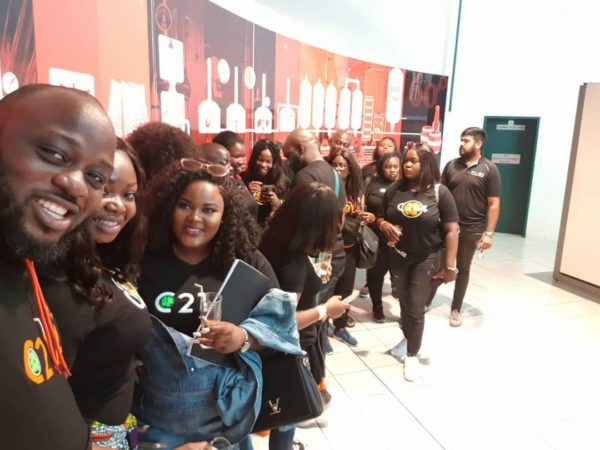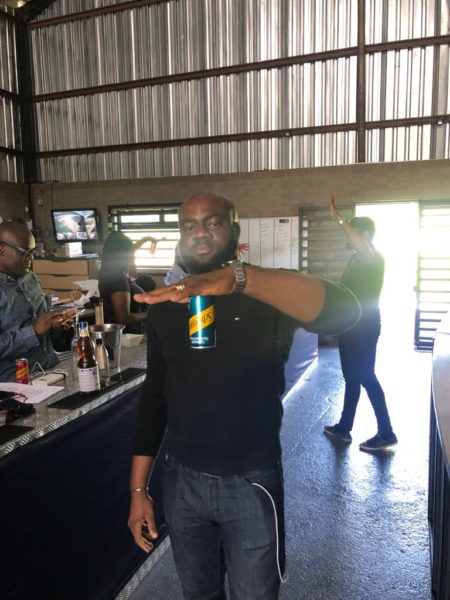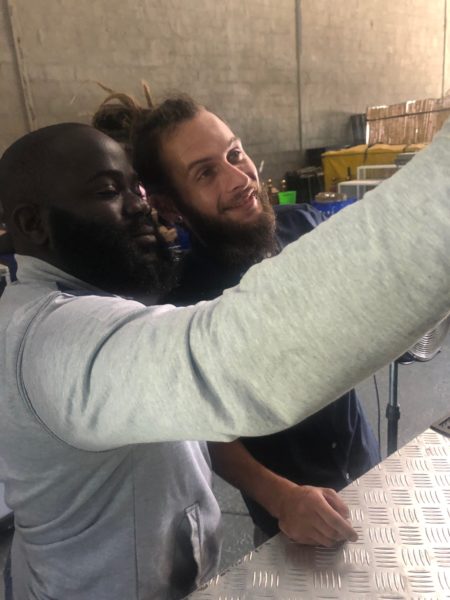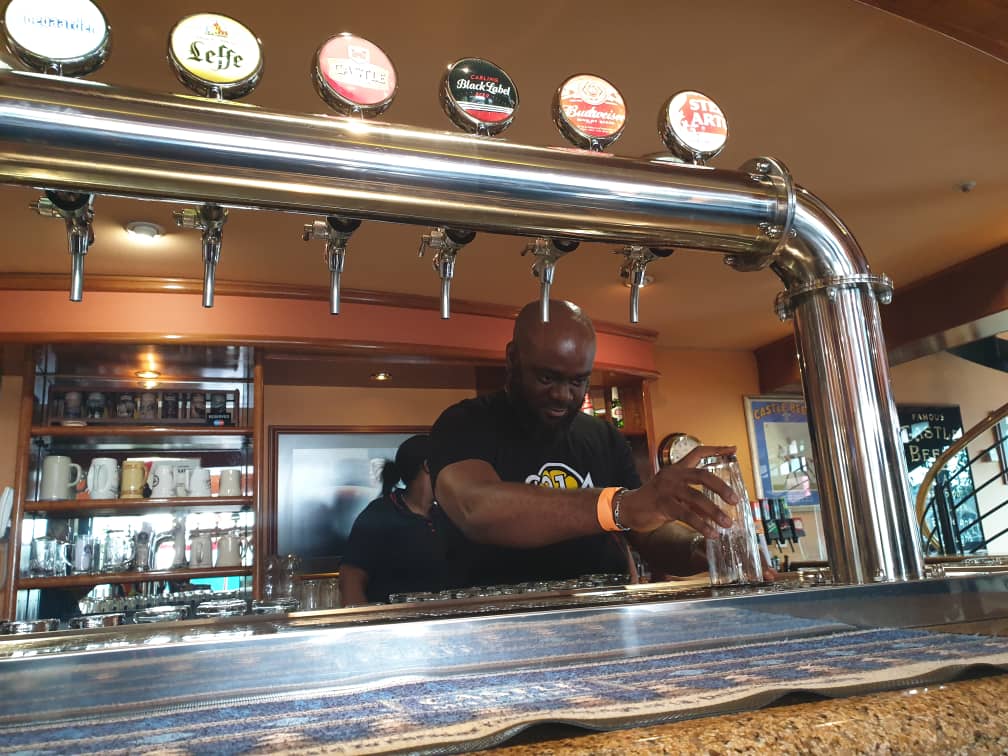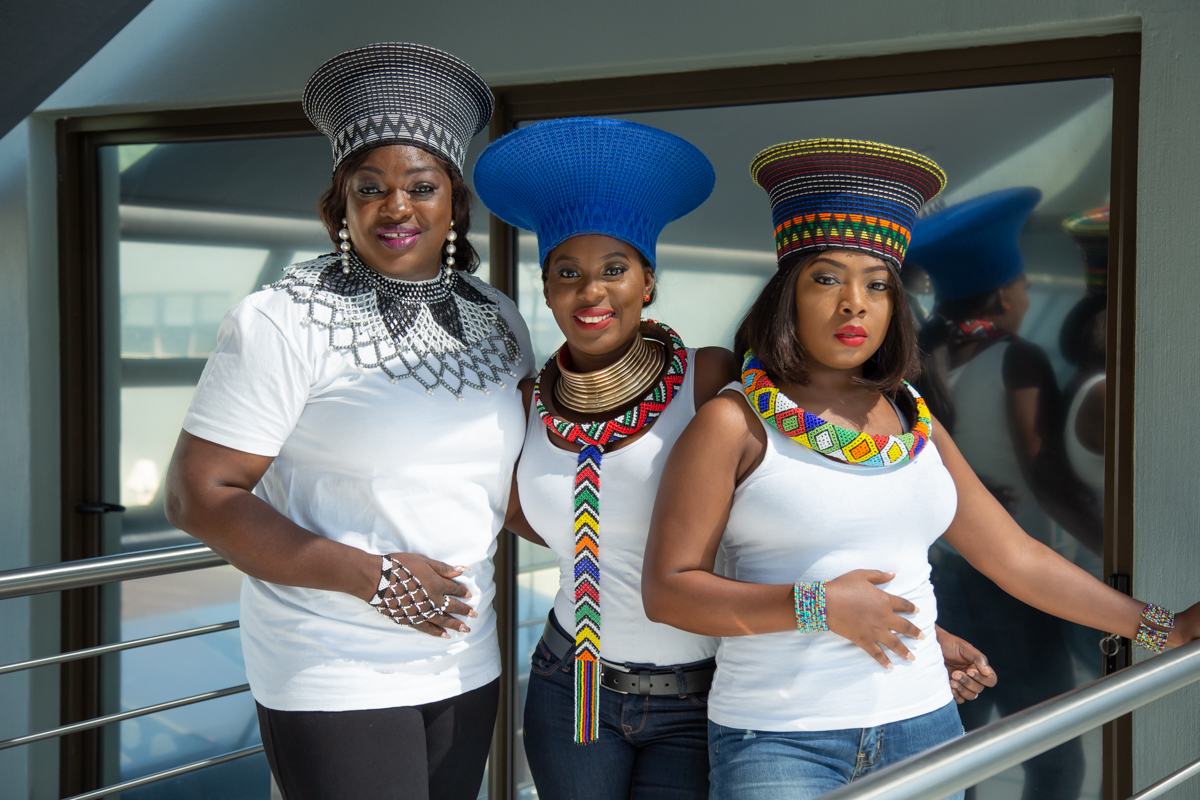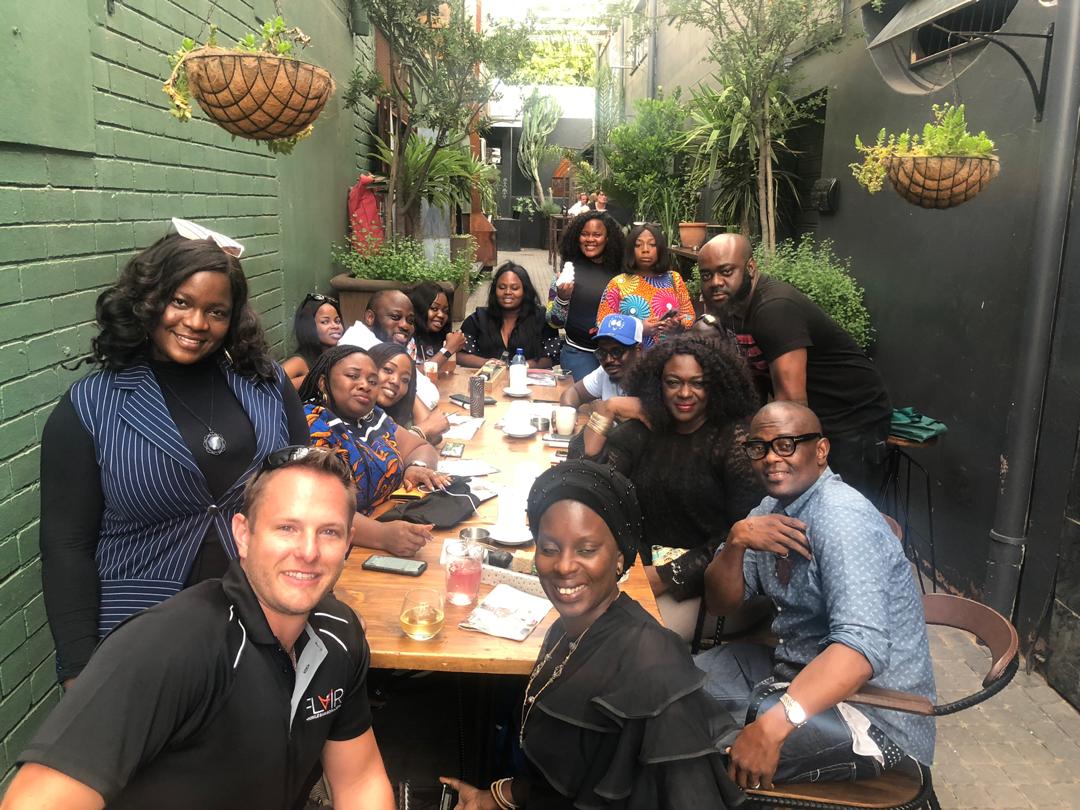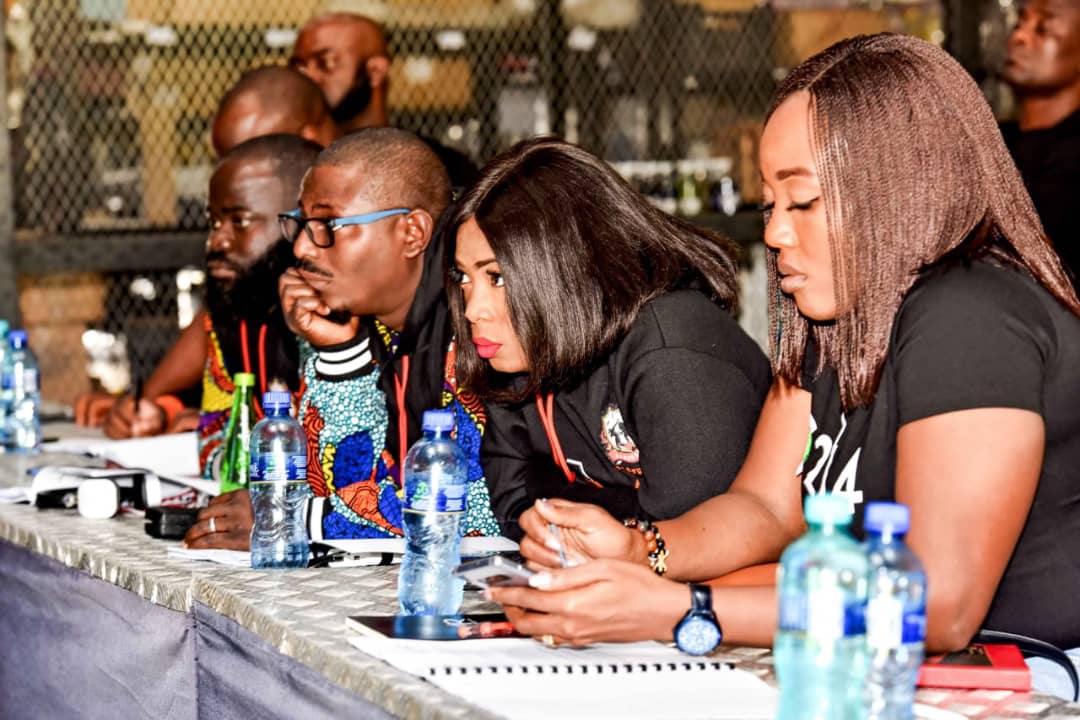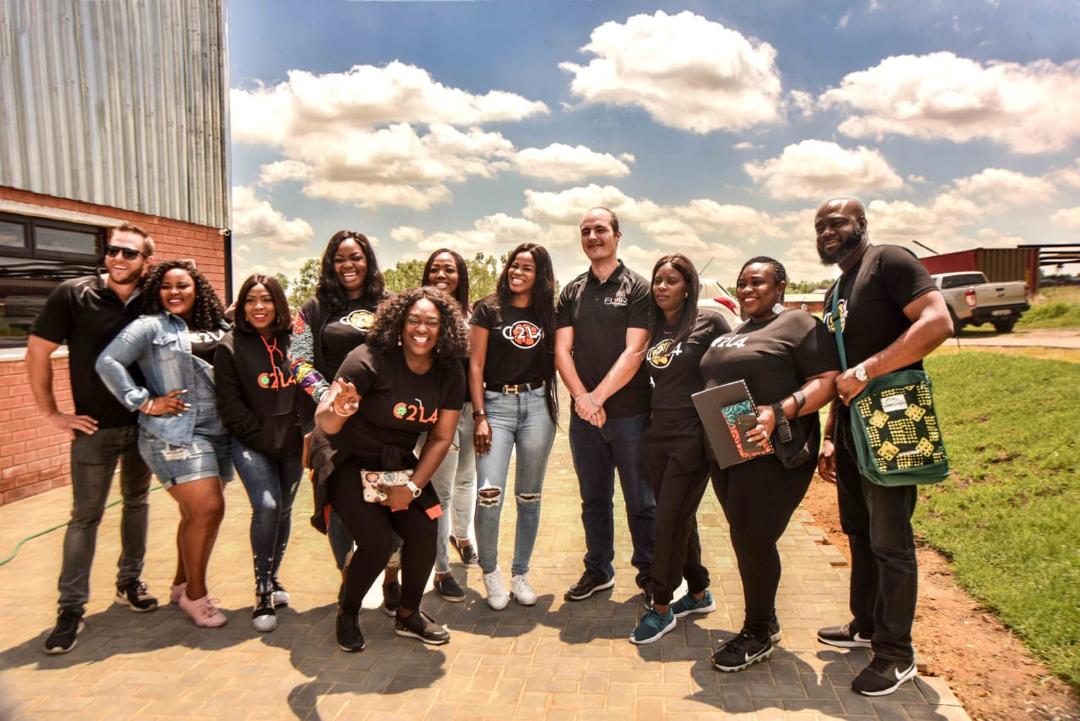 ________________________________________________________________________________
Sponsored Content