Solange Knowles surprises Fans with New Album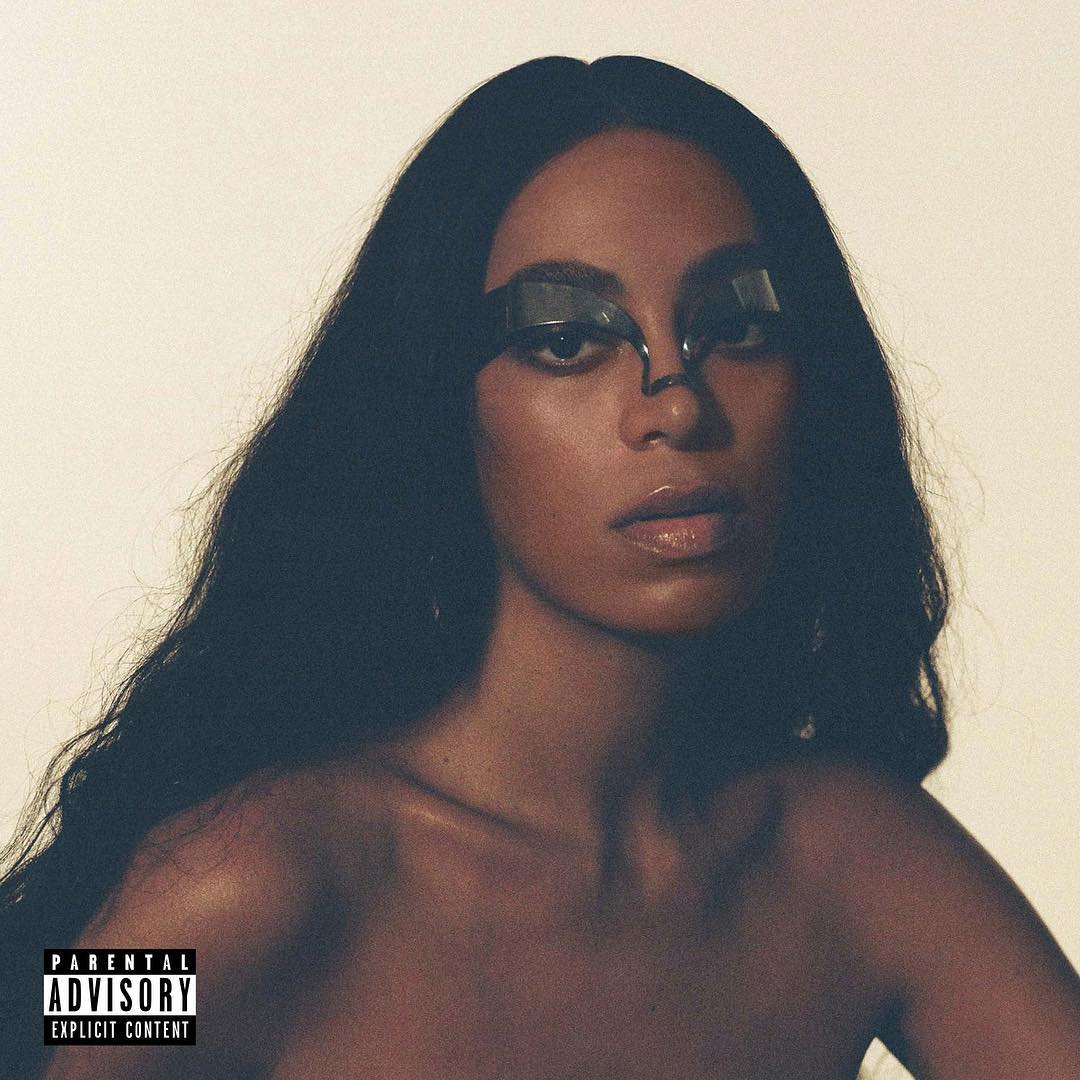 Solange Knowles has been teasing her fans with new material in the past few days, and today she surprised them with a whole new album.
The new album is titled "When I Get Home" and it's available on iTunes and other streaming services.
Solange posted the album cover on Instagram and captioned:
Y'all! I'm filled w so much joy right now!!! Wow! I can't thank y'all enough for this moment and for all the feelings i feel in my body! I'm bringing home w me everywhere I go yalll and I ain't running from shit no more. Your love lifts me up so high. Thank you!
The new album will be available at midnight tonight, Friday 1st of March.