Sonia La Reina is Ready for her Next Level as she covers VL Magazine
Sonia La Reina, who is an entrepreneur, writer, and brand influencer, is the cover star of VL Magazine's latest issue. The Columbian influencer is married to Nollywood actor IK Ogbonna and they are blessed with a son. Lately, Sonia has dropped the Ogbonna name from her social media handles and public profile, however, the couple have not made any statements regarding why this happened.
Here's the official word on Sonia's cover feature from the Editor of VL Magazine:
This month's issue includes a number of stories that focus, in one way or another, on the question of identity and self-image. How we regard ourselves, how we feel about who we are, is of course not only about our age but about so many factors and facets of our lives.? For this month's cover story, we sat down with this beautiful young lady, Sonia La Reina who is an Entrepreneur, Author, World Traveler, and brand influencer. We discovered she's far more amazing—and even more fun—than the tabloids tell us. This month digital issue is packed with the very best of everything. Ensure you get a copy of this issue.
See the editorial spread below.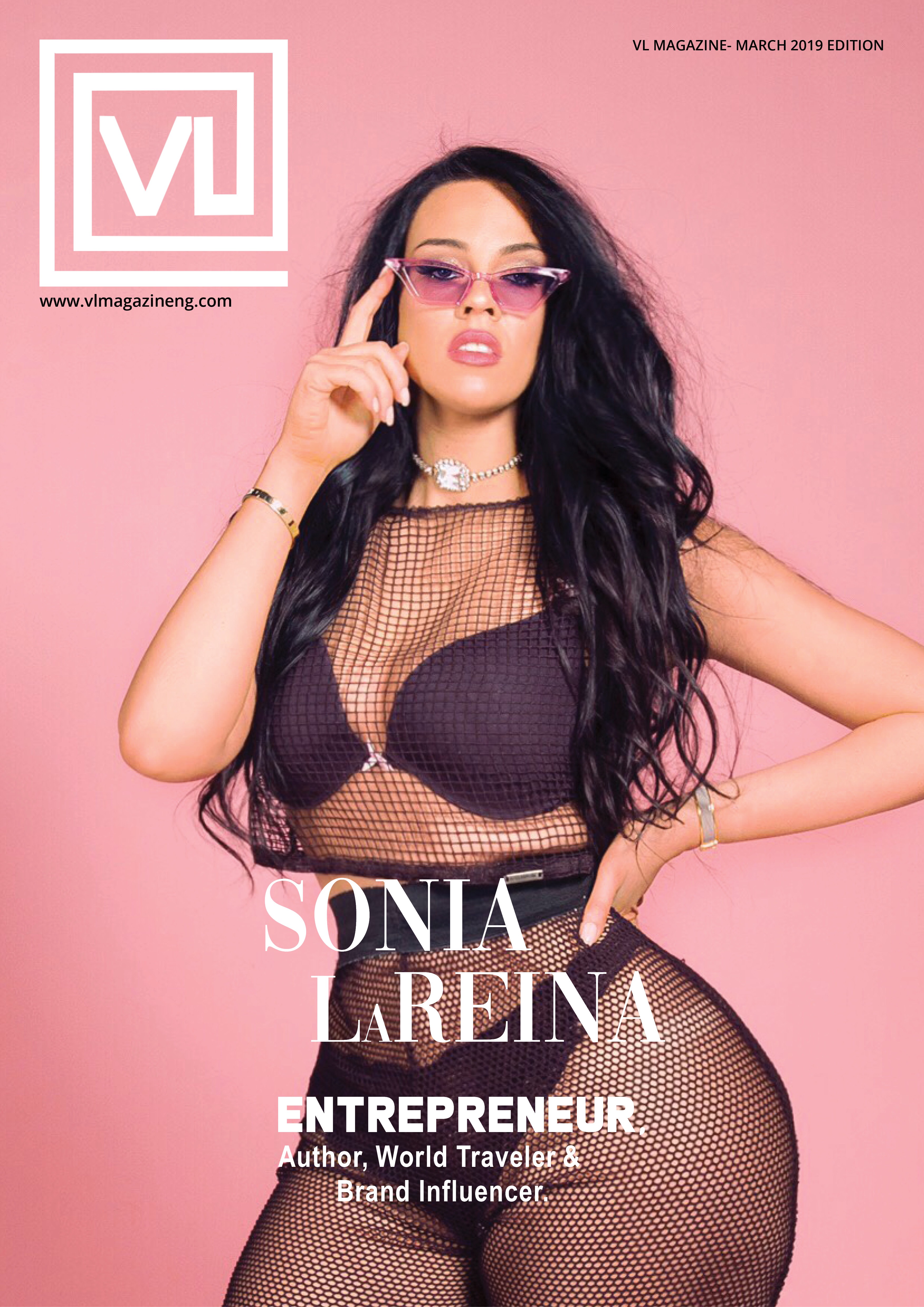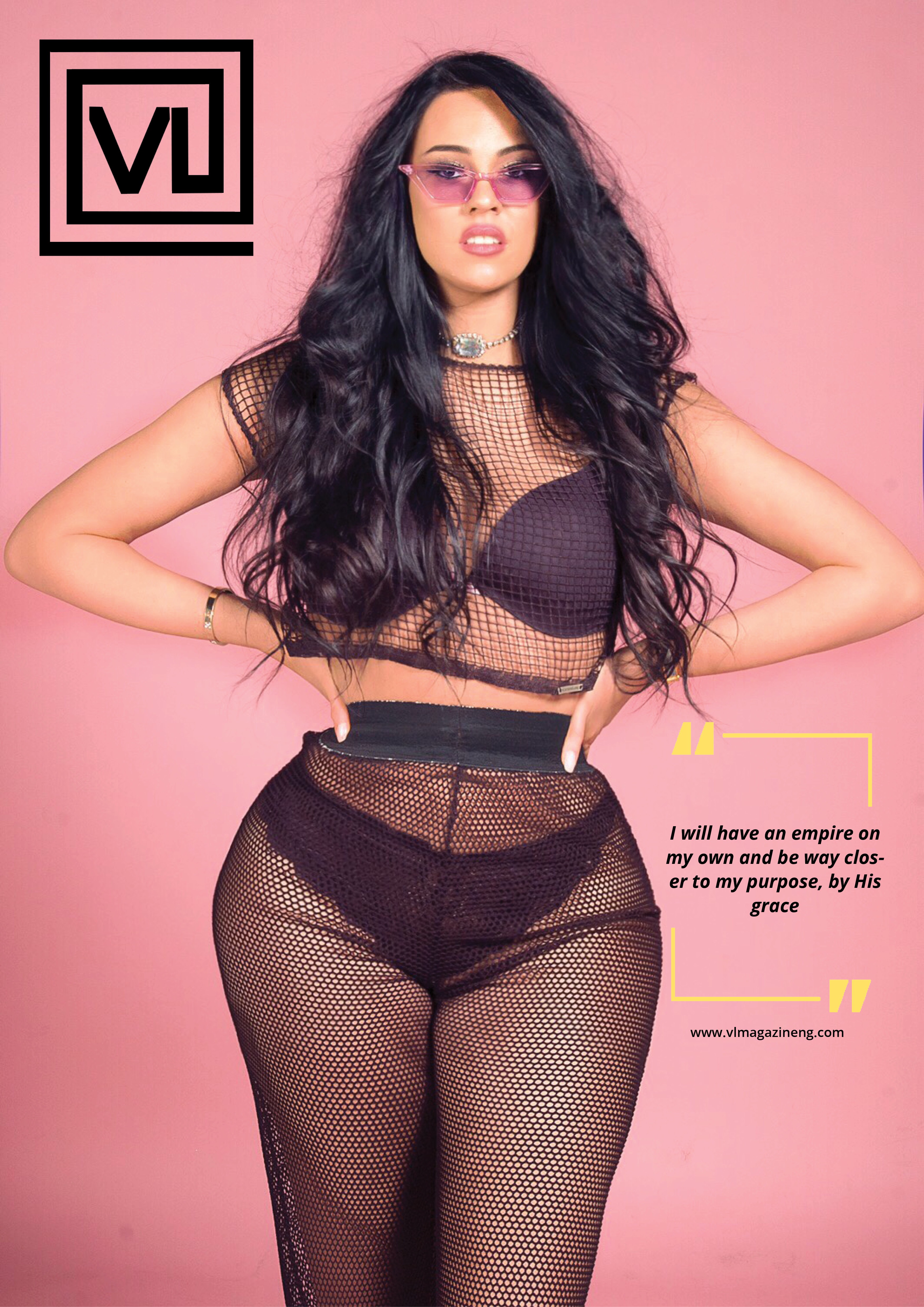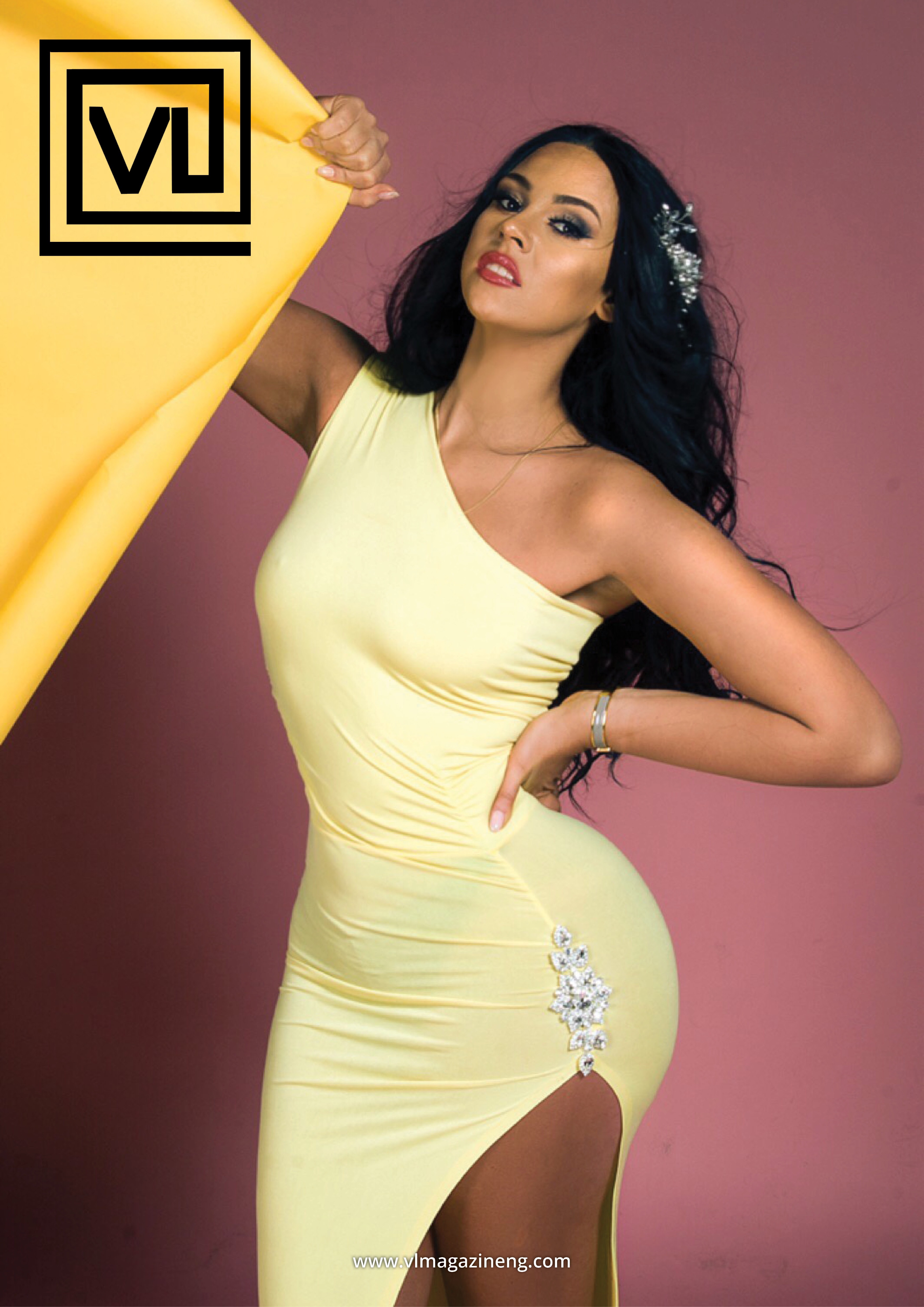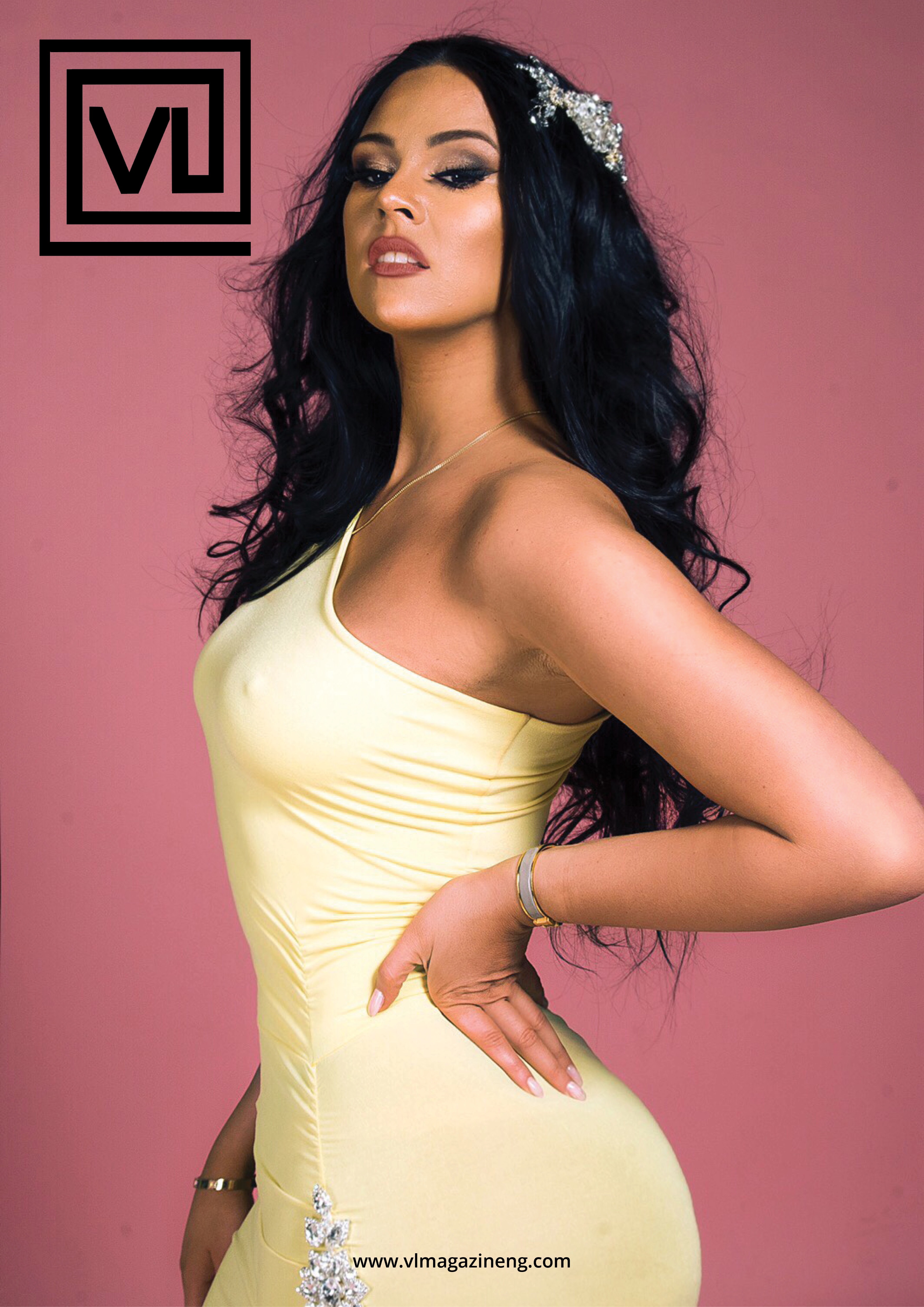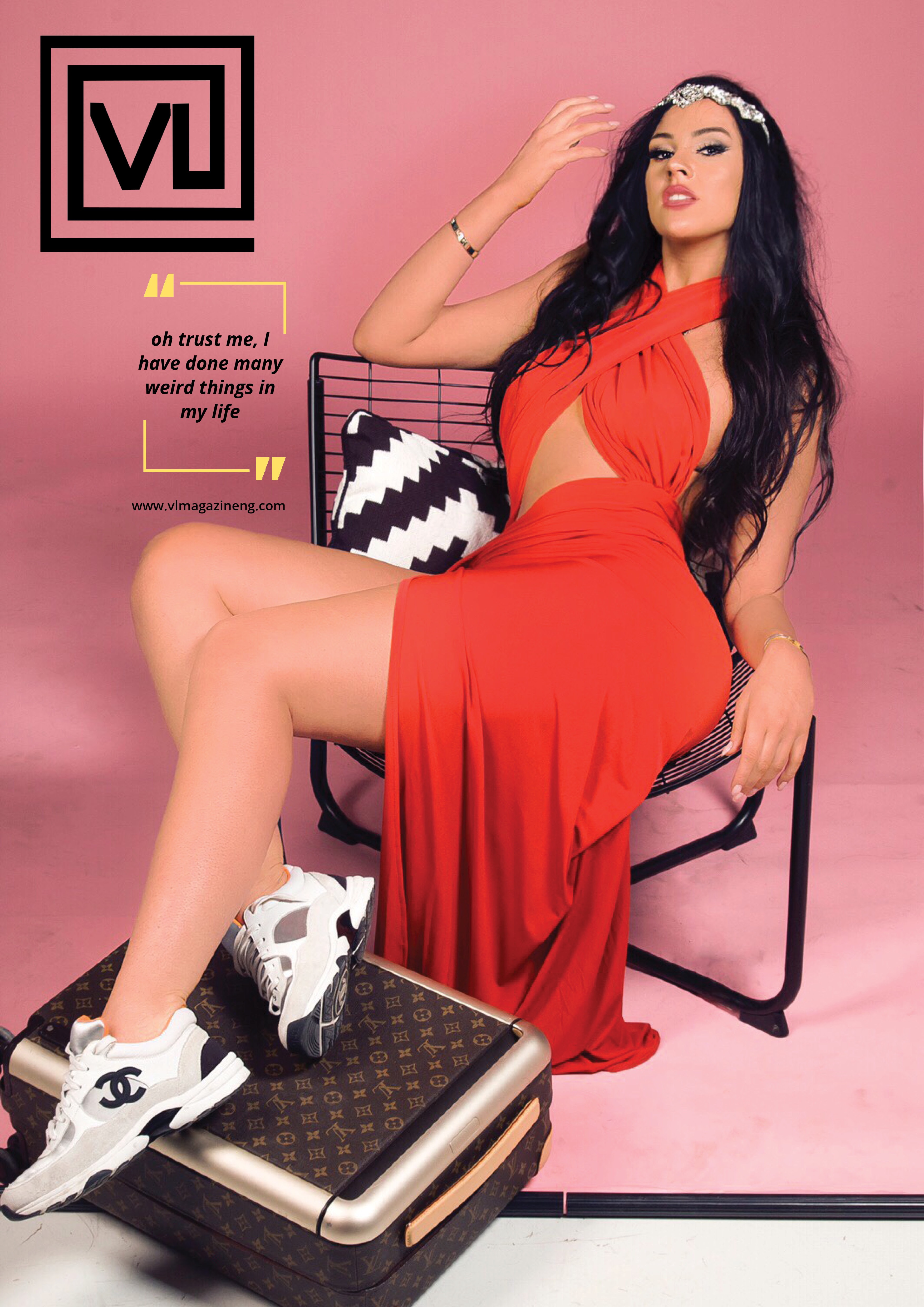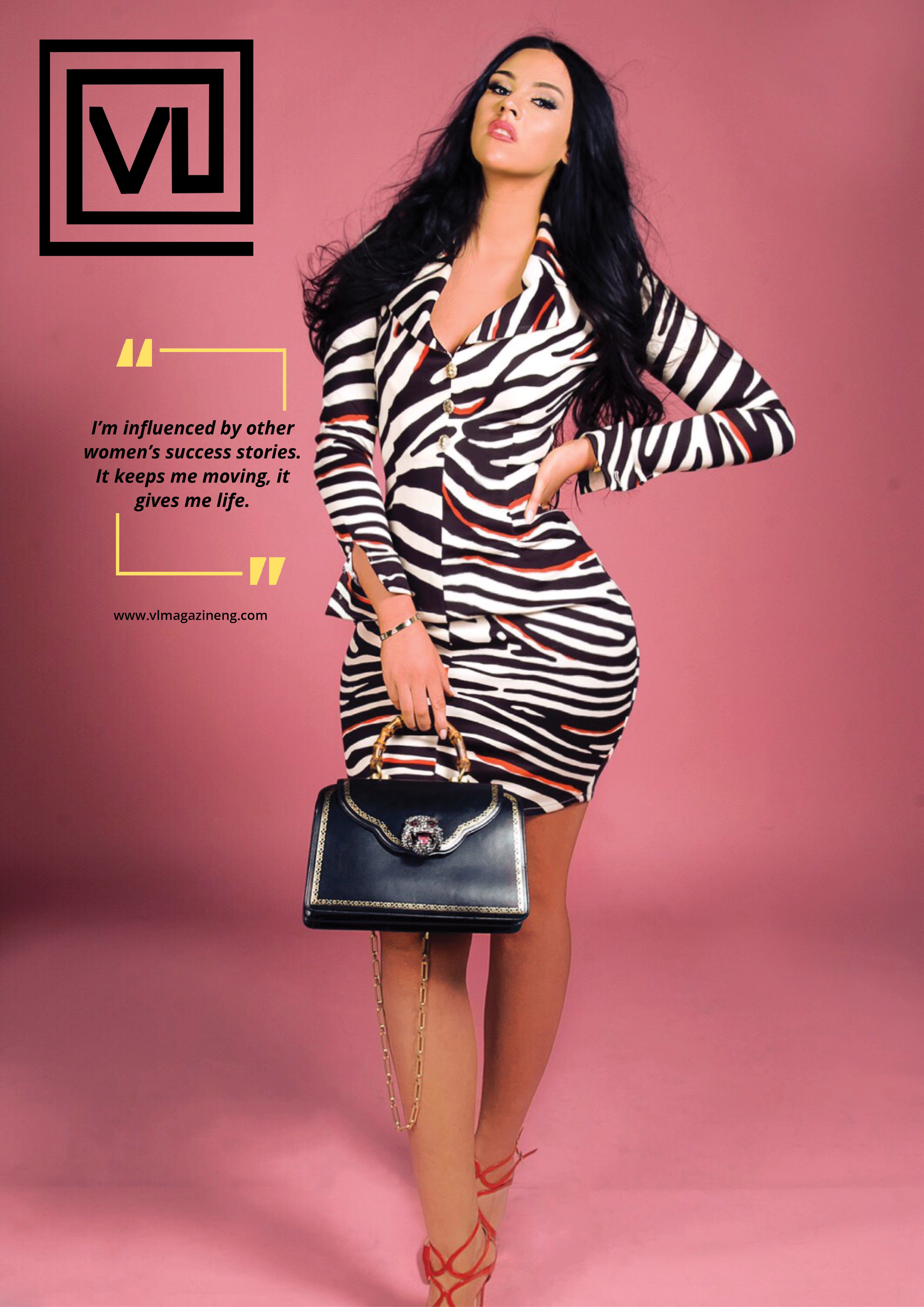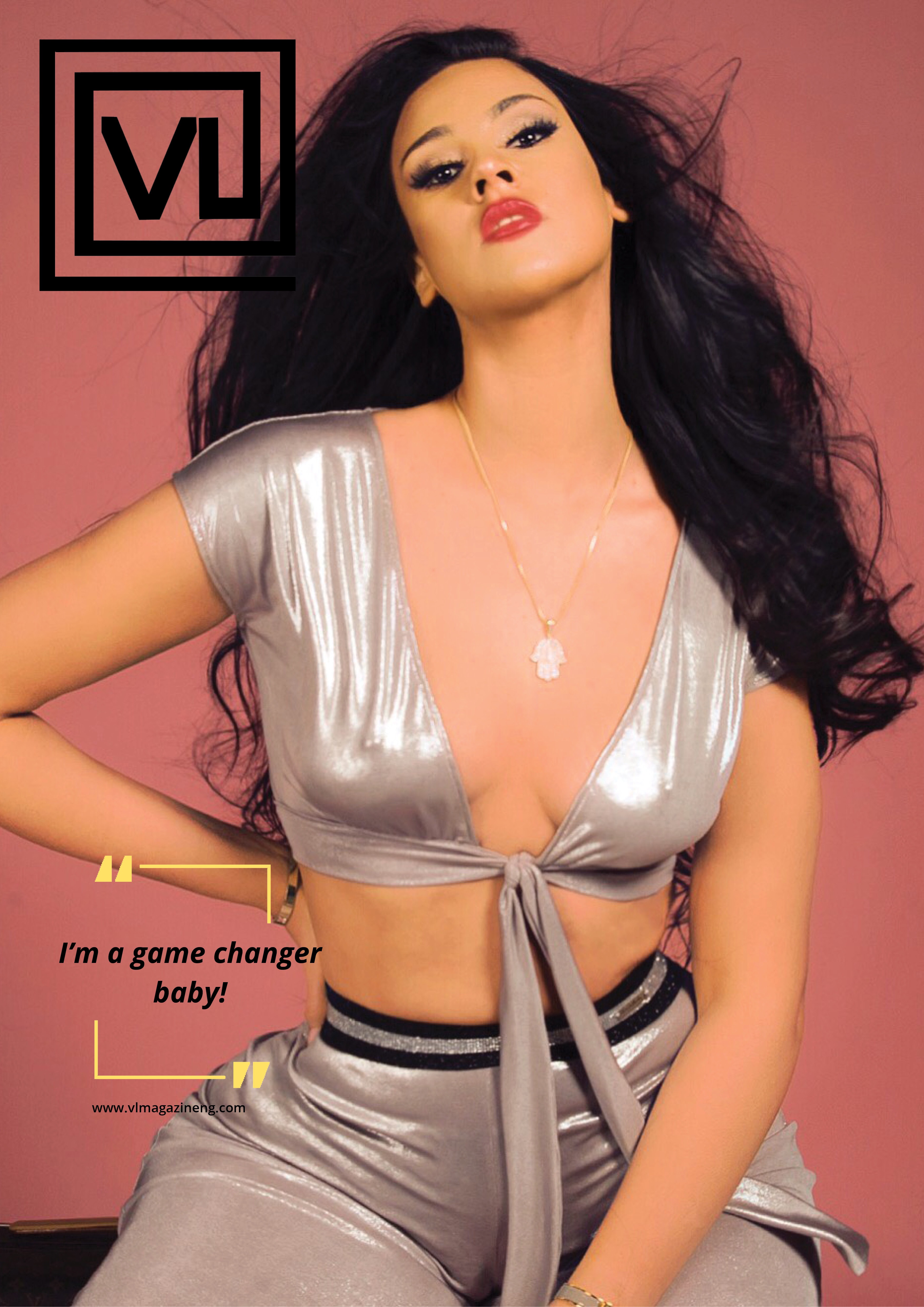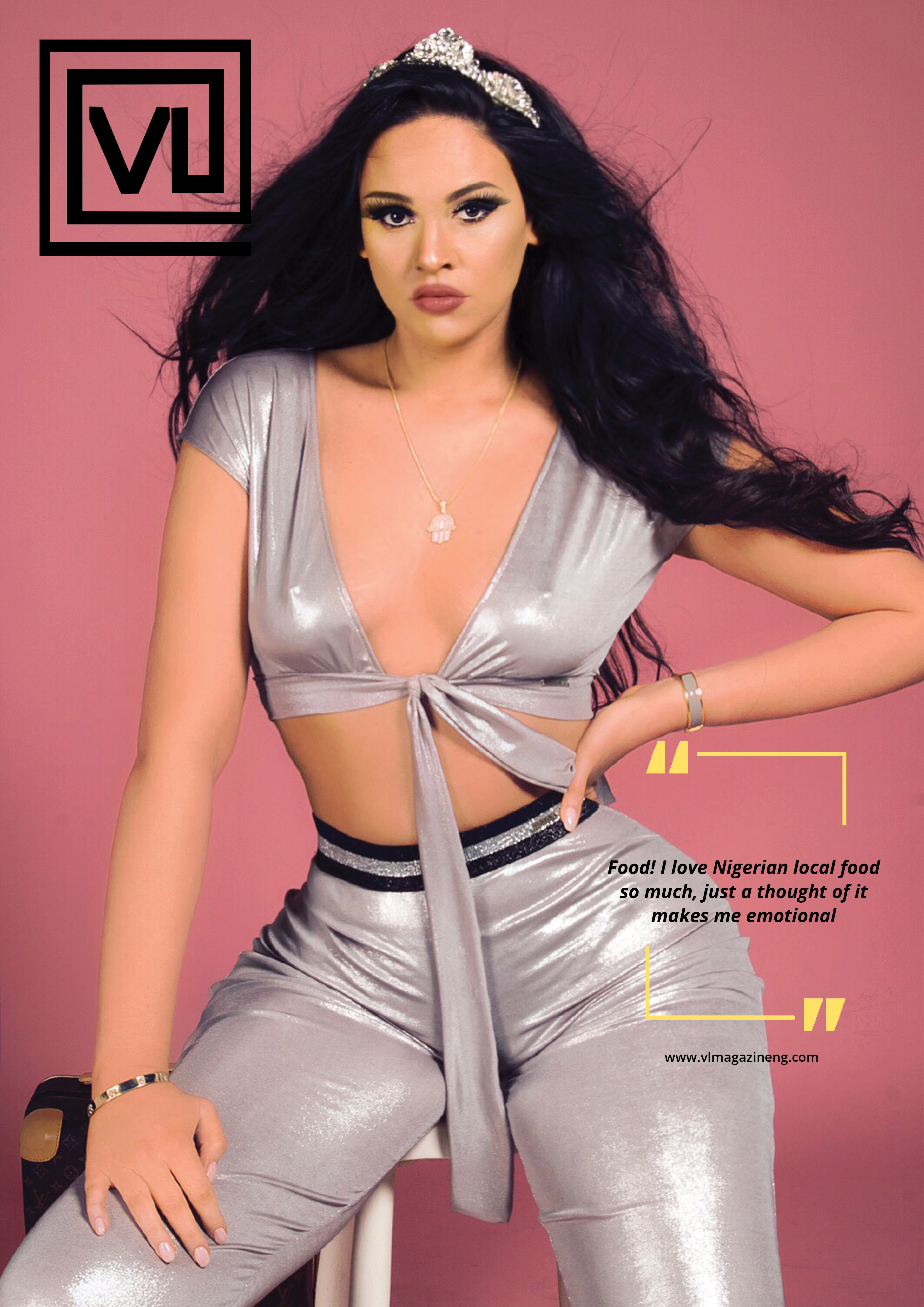 Credits
Photography: @djordjebukvic
Styled by: @ivananikolic_fashiondesign
Outfits: @ivananikolic_fashiondesign
Hair: @Svetlanabubanja_bucka
Makeup: @Make_up_jelena_cvetanovic
Cover/Graphics created By: @chrishaze_
Accessories: @adjaaccessorize
Head Of Content: @sioneohai
CEO & Publisher: @theoolele