The New BBC Africa Eye Documentary focuses on Nigeria's Electricity Crisis | Watch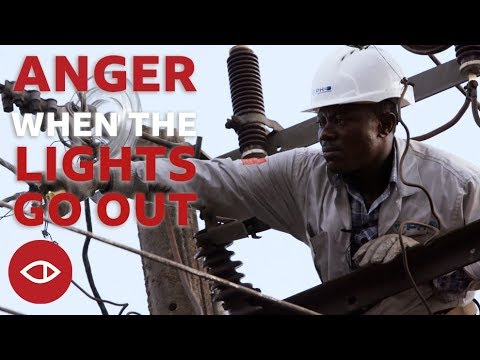 A new BBC Africa Eye documentary is out and this time, it is based on the energy issue bedevilling Nigeria. Despite being Africa's largest producer of oil and gas, power supply is less than good in the country.
This investigative report by BBC Africa Eye looks at the people behind the energy crisis the country is facing.
The new documentary is titled "On the front line of Nigeria's energy crisis".
Watch it below: