WATCH the Trailer for "Love Is Yellow" starring Timini Egbuson, Bimbo Ademoye, Paul Utomi & Mofe Duncan
The trailer for an exciting new Nollywood movie "Love Is Yellow" is here.
The movie features Timini Egbuson, Bimbo Ademoye, Paul Utomi, Mofe Duncan, and many more stars.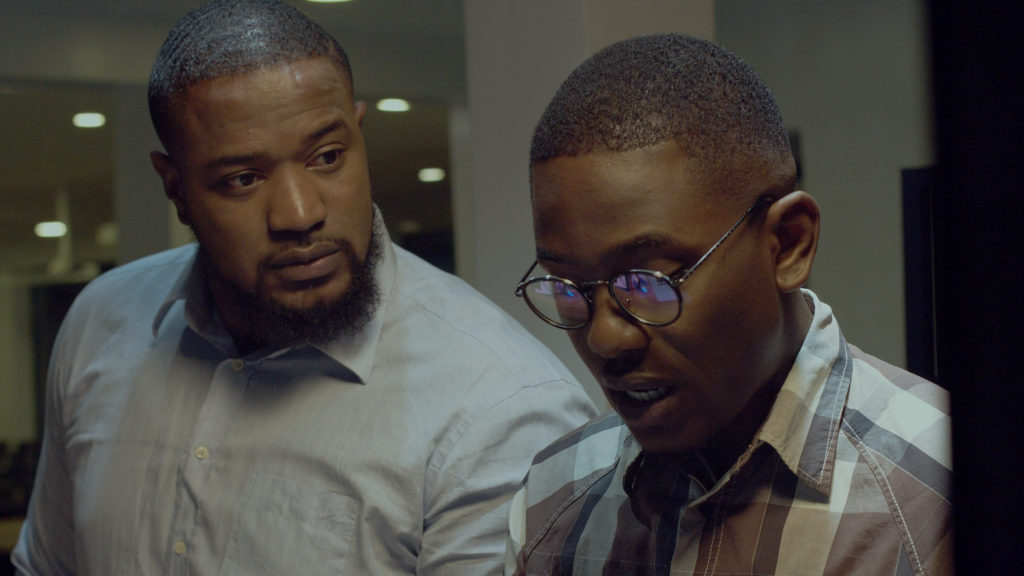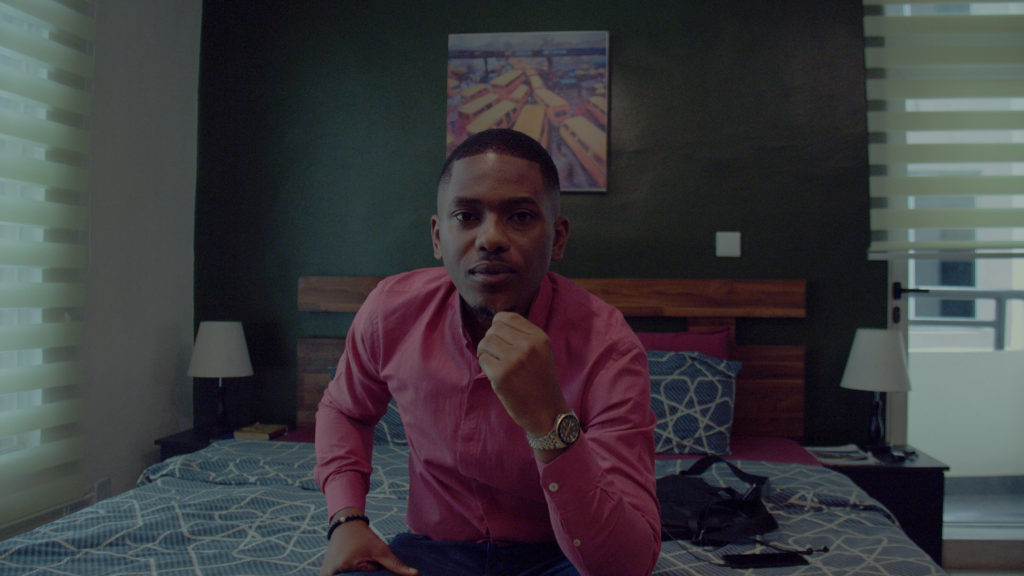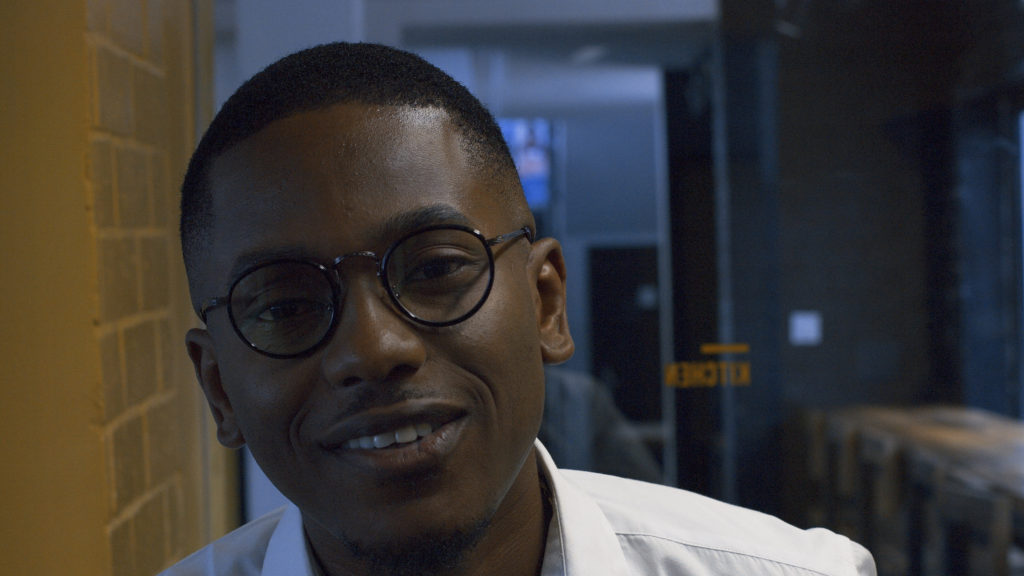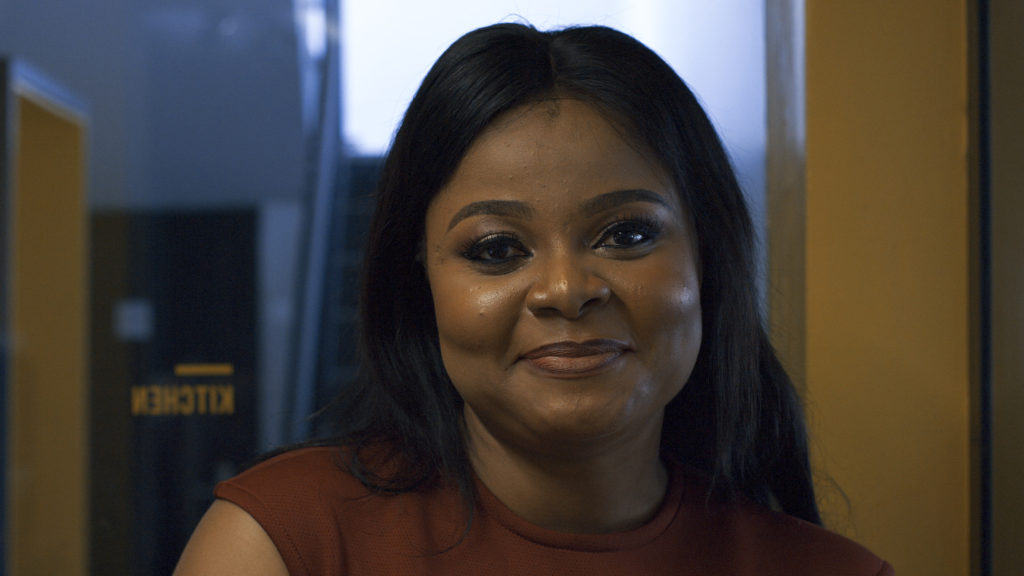 The movie was directed by Kayode Kasum and it was written by Kayode Kasum alongside Russell Oru. Love Is Yellow was produced by Temilola Adebayo, Babs-Omotoye and Paul Utomi.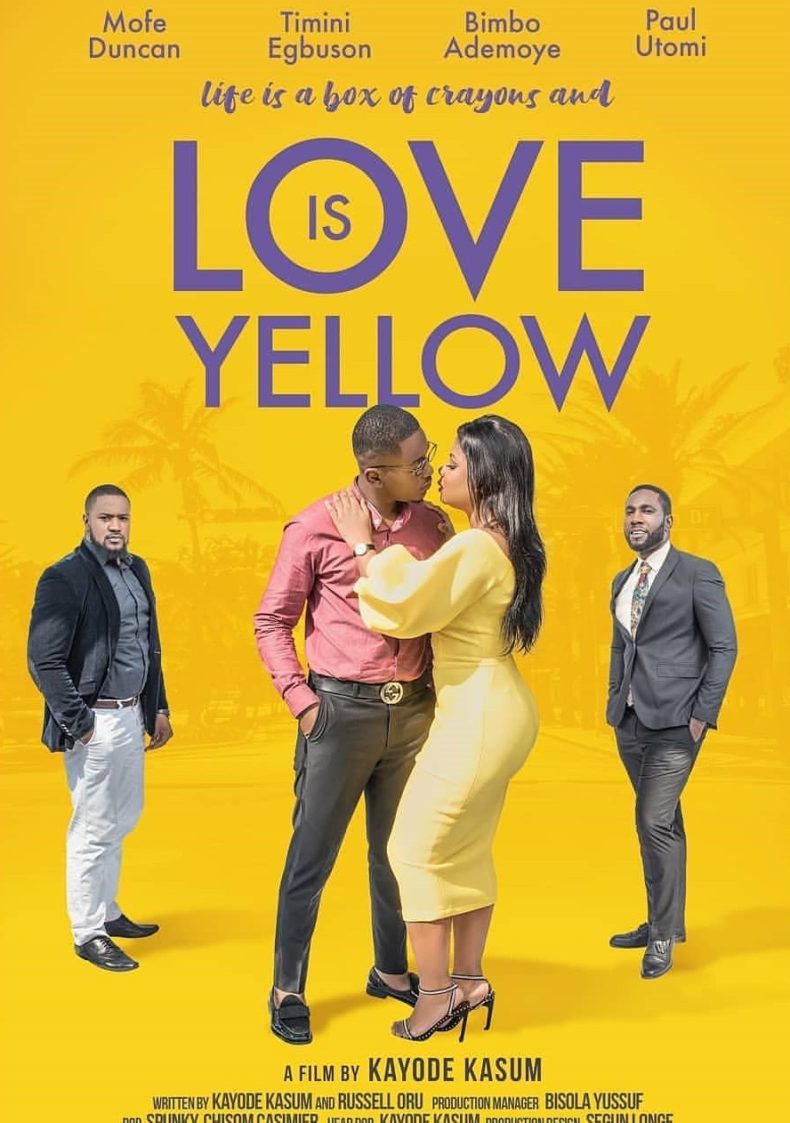 Synopsis:
Fighting for what you believe in can be one hell of a task but your life will only be hell if you never tried! Life serves us the good, bad and ugly in different colors. Love is yellow portrays the struggle and the pursuit of happiness in Lagos. Oladayo a tech entrepreneur finds a reason to shake off the dust from his once Shiny "Lagos Dream".
Watch the trailer below.