WATCH Broda Shaggi's Hilarious new comedy skit "ATM Palava" featuring MC Lively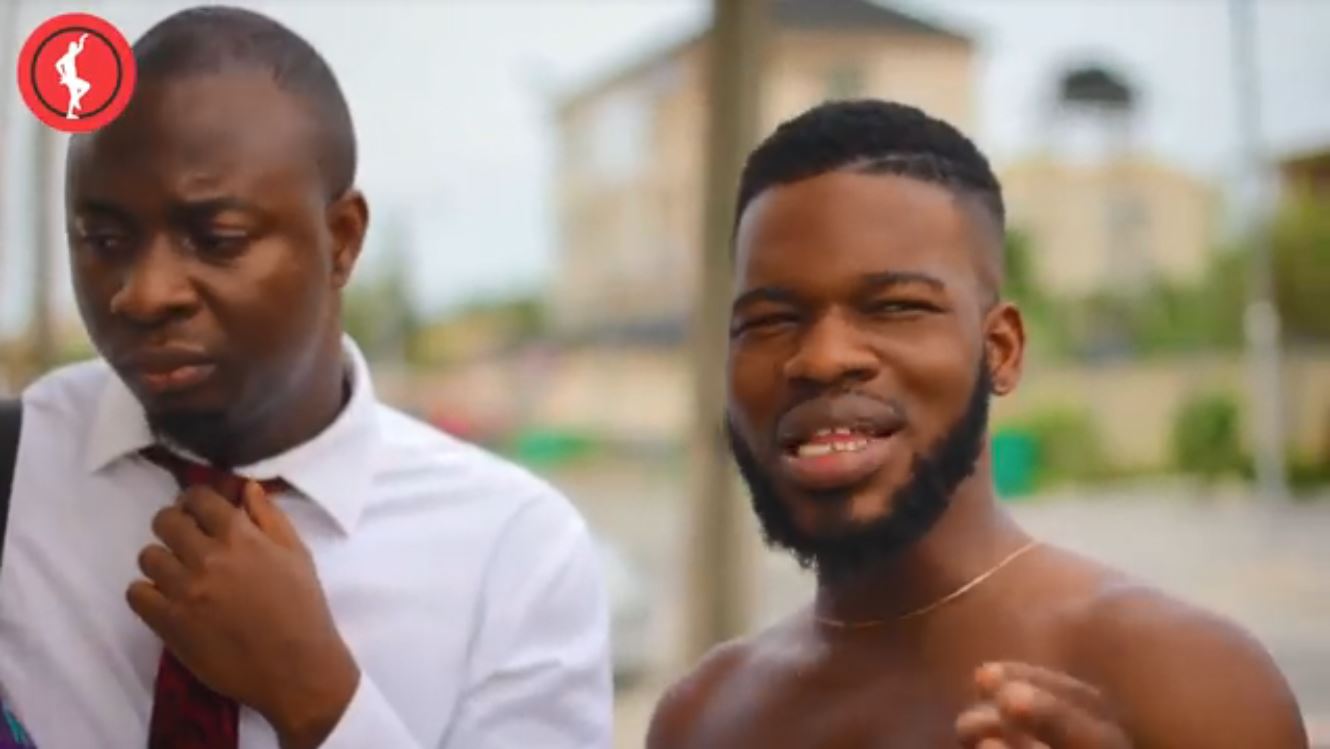 Comedian Broda Shaggi's new skit, "ATM Palava" is a familiar story of the drama at ATM points in Nigeria.
The new skit captures one of the things that could go wrong while using an ATM in the country. Shaggi depicts this story under the cover of levity, but the depictions ring true.
You have your own plan, Nigerian ATM has its own plans, too.
The new skit features MC Lively.
Watch the video below