Watch Teaser for HBO's Muhammad Ali Documentary "What's My Name?"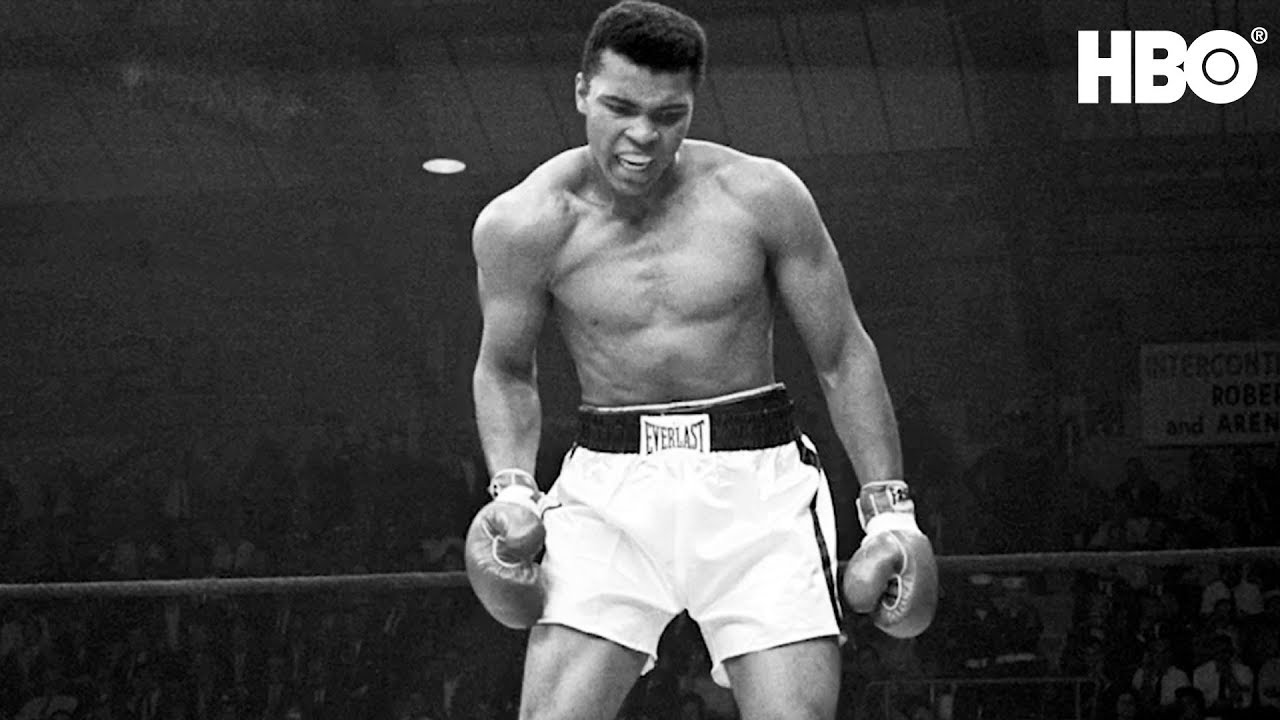 The teaser for Muhammad "The Greatest" Ali's documentary, "What's My Name?" is now out.
"What's My Name?" explores Ali's name change from Cassius Marcellus Clay Jr. Ali was named after his father, but he changed what he called his "slave name" on March 6, 1964, to his Muslim name – Muhammad Ali.
He demanded henceforth that he be called by that name.
The HBO documentary explores Ali's identity, from his name change to everything else that changed after that decision. Explaining how they arrived at the title, producer Sean Stuart said they were looking at the production rolls when one of the top shots decided the now adopted titled will be the film's name.
"For us, we had a real ah-hah moment when we working in the edit bay," Stuart said.
"We were months into the project and Antoine was sitting there working with our editor Jake Pushinsky and we were watching the Ernie Terrell fight from 1967 and Antoine said, 'Stop, that's our title.' We were like, what? 'What's my name, that's our title.' And that was it."
During the buildup to the February 1967 fight between Ali and his friend Ernie Terrell at the Houston Astrodome, Terrell called Ali – Cassius Clay several times. Ali had warned Terrell not to call him Clay at news conferences they had held. But Terrell refused. He continued to call Ali, Clay.
On the night of the fight, Ali would beat Terrell for 15 rounds while taunting him, "What's My Name?" at the fight for the WBA and WBC Heavyweight championship. The fight is now commonly referred to as "The What's My Name Fight".
"What's My Name?" is executive produced by Lebron James and it will premiere on May 15.
Watch the teaser below