Yay! EbonyLife TV's "Chief Daddy" is going to be on Netflix Soon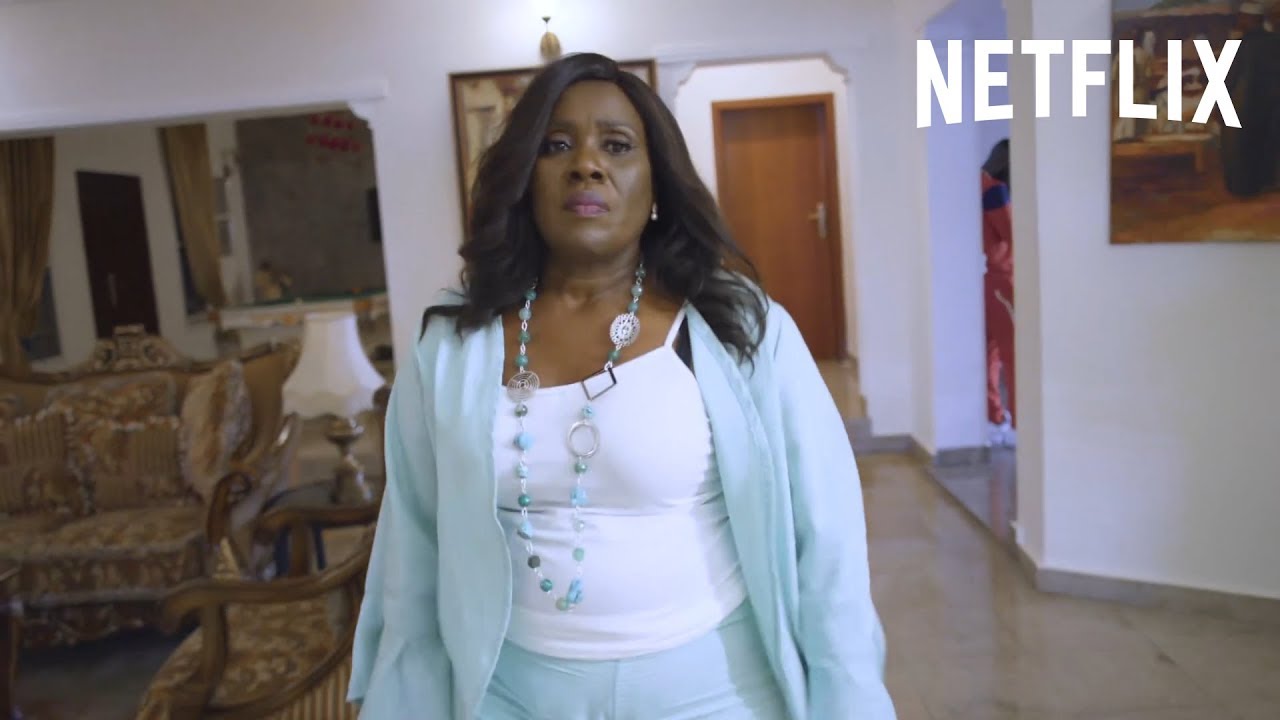 Guess what BNers?
The third highest grossing movie in Nollywood history, "Chief Daddy" will be available Netflix from the 15th of March 2019.
The EbonyLife and Niyi Akinmolayan film premiered in cinemas in Nigeria and Ghana last year, December 14.
The acquisition by Netflix makes it the third EbonyLife film to ever be acquired by the global movie streaming powerhouse.
Mo Abudu, the executive producer of the film expressed delight that Africans in the diaspora can finally view the film on Netflix.
"Being able to satisfy the demands of African viewers around the globe to watch Chief Daddy, and so soon after its in-cinema run, is a wonderful opportunity," Mo Abudu said in a statement.
"Nigerians abroad follow all the latest developments back home, and we've had scores of requests to watch the film online, so we're delighted to partner with Netflix to share our stories and bring joy and laughter to millions of Nollywood film lovers worldwide with Chief Daddy."
Watch the trailer of the film below: