Get the Scoop on 'Heart & Soul' – Nollywood's New Medico-Spiritual TV Series by Obi Emelonye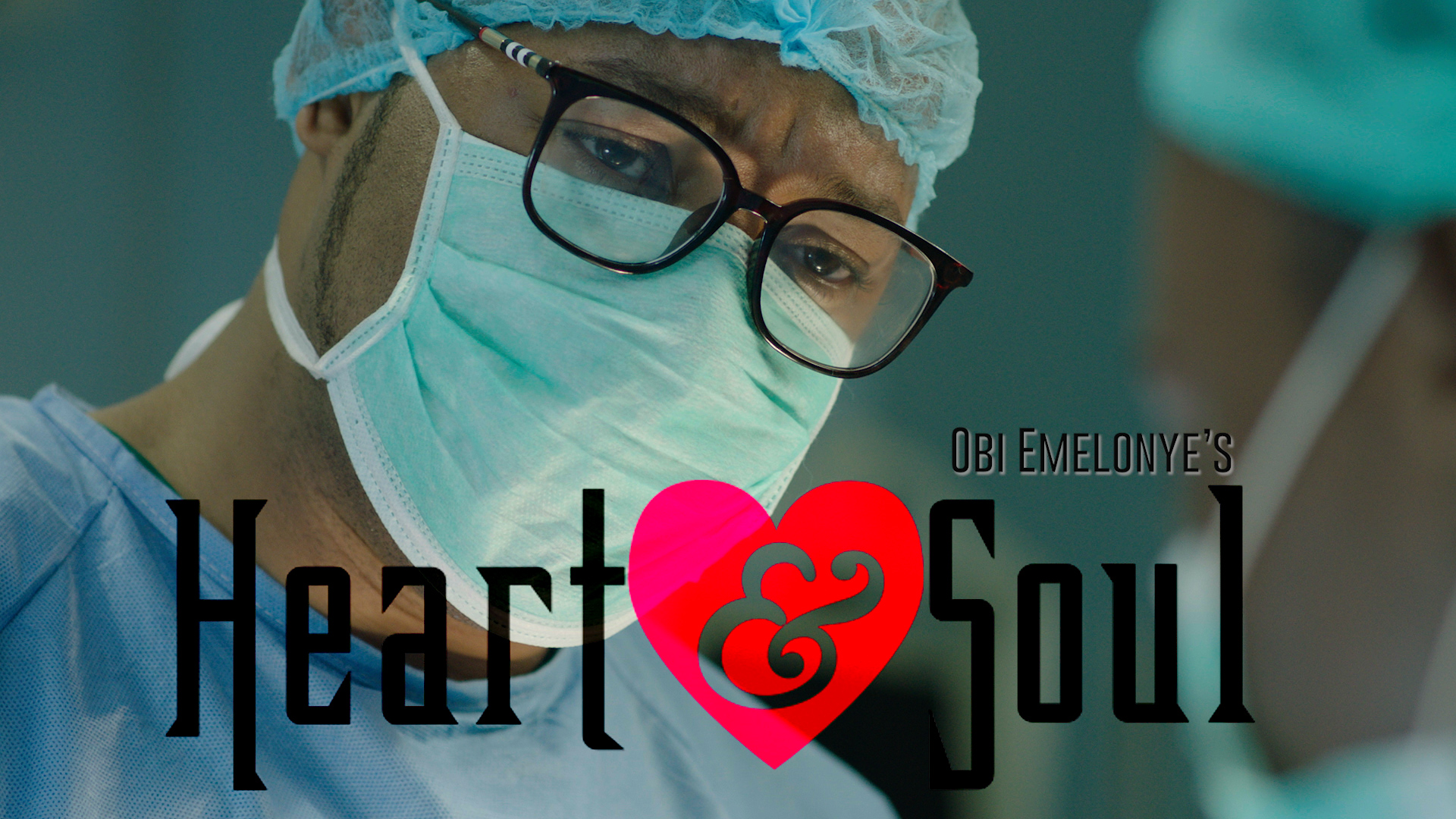 'Heart & Soul' is a medico-spiritual TV series shot by renowned filmmaker Obi Emelonye.
It's set to premiere on Africa Magic in less than two weeks and we're giving you an exclusive look at the intriguing series.
The TV series was shot under The Obi Emelonye Foundation's '50-50 Legacy' project, an initiative to offer budding talents in Nigeria the opportunity to join the film and television industry.
'Heart & Soul' features Nollywood star, Anthony Monjaro alongside Adekola Amoo, Phoenix Ezendu and many new but talented acts who were selected from the film workshops by the '50-50 Legacy' initiative of The Obi Emelonye Foundation. 
Synopsis:
Dr. Sydney has just returned from New York to join the medical team at a rather 'hitech' but inundated Lagos State University Hospital in Ikeja. Dr. Sydney also discovers that for a people whose beliefs are steeped in pervasive spiritualism, there's more to every sickness and indeed every cure that can be diagnosed or explained through medical science. The odd stories and ailments from his many patients drain him physically and challenge his faith in God and medicine. However, he has to find new friends in this hostile Lagos environment and maybe he can also find time from playing God to love again. 
The series was written, directed and produced by Obi Emelonye.
Watch the teaser below.