Gideon Okeke & Wife Chidera Uduezue have a new Addition to their Family ??
Nollywood actor Gideon Okeke and his wife Chidera Uduezue have welcomed a new addition to their family.
The couple, who announced their pregnancy a few weeks ago, have welcomed their first child together.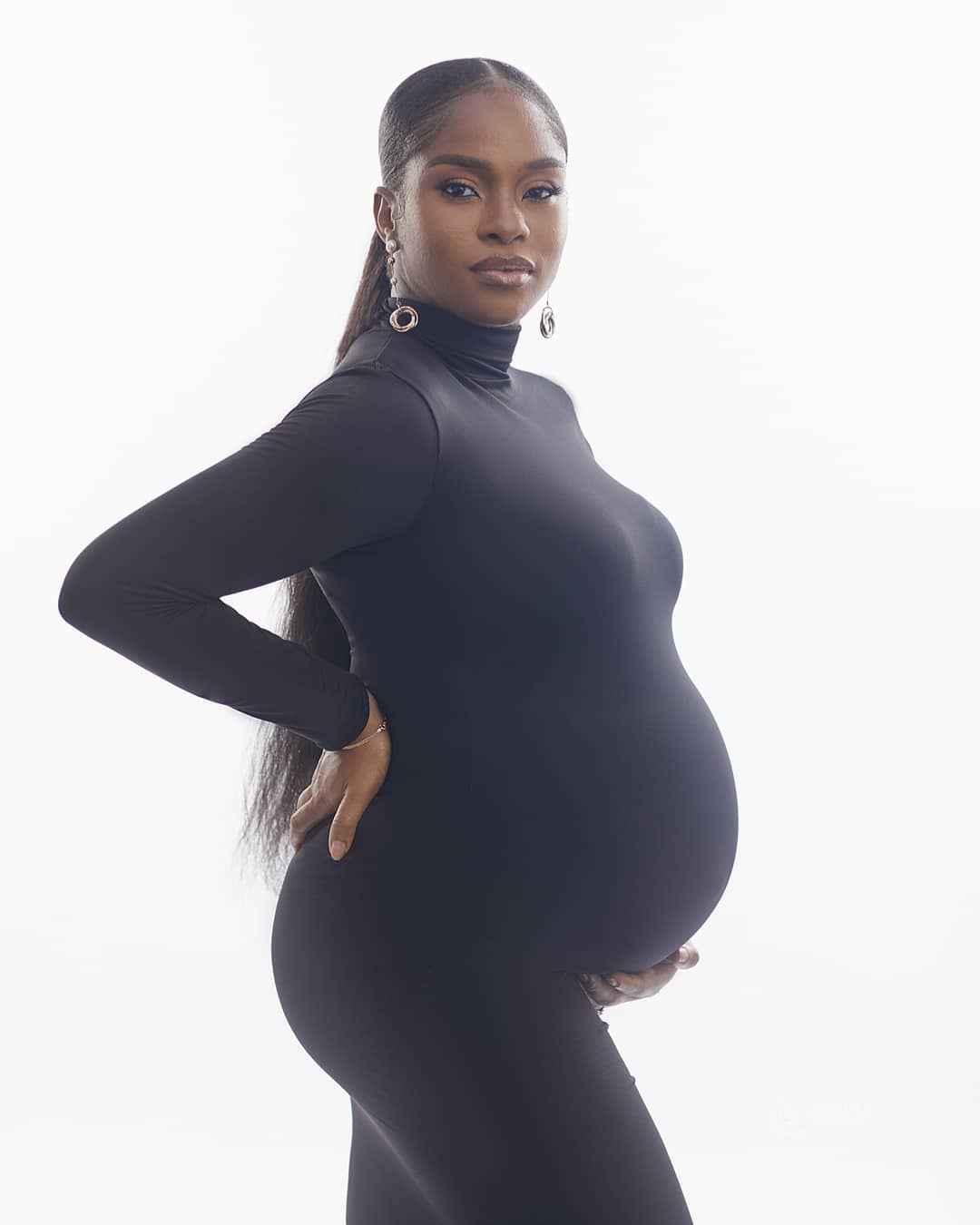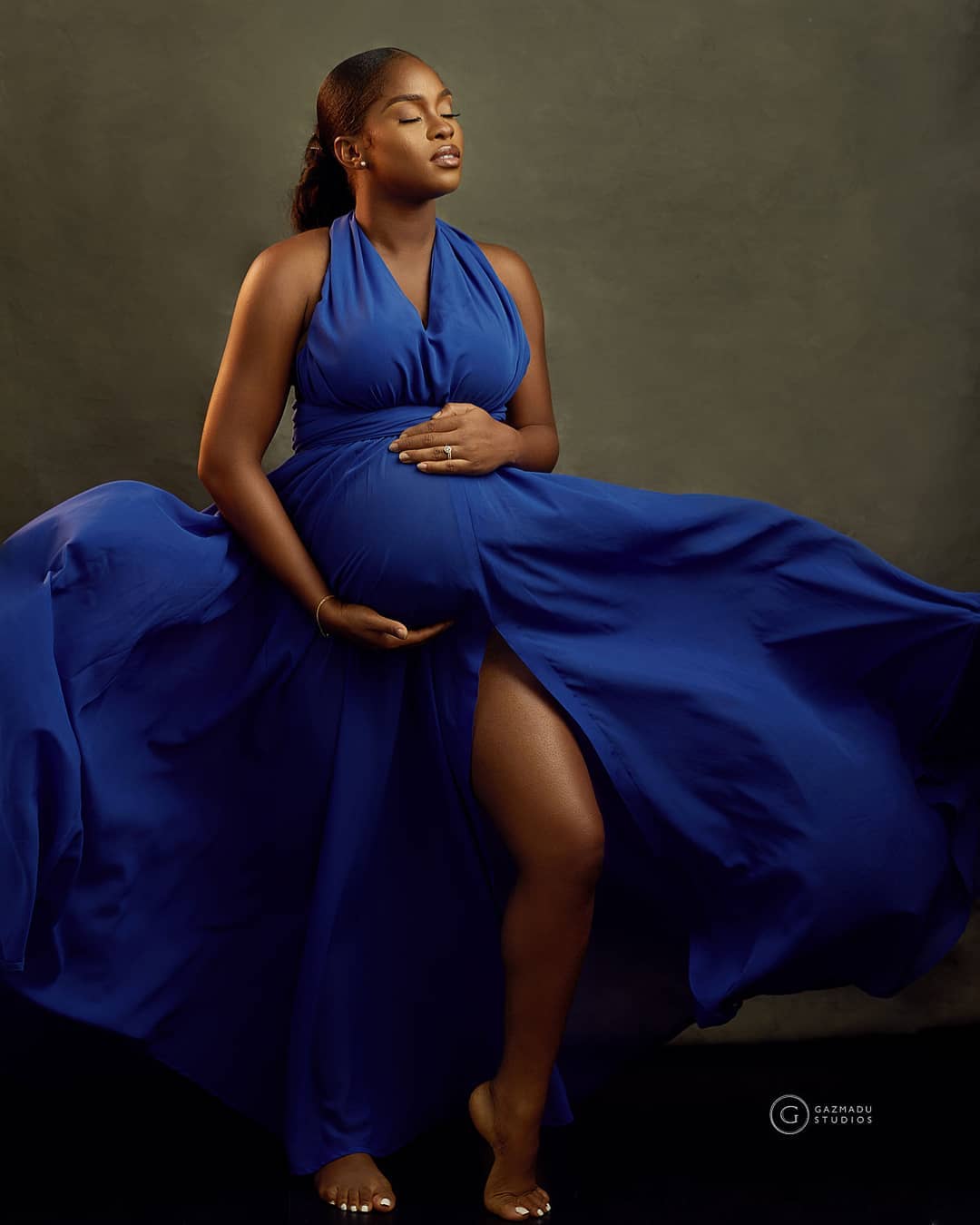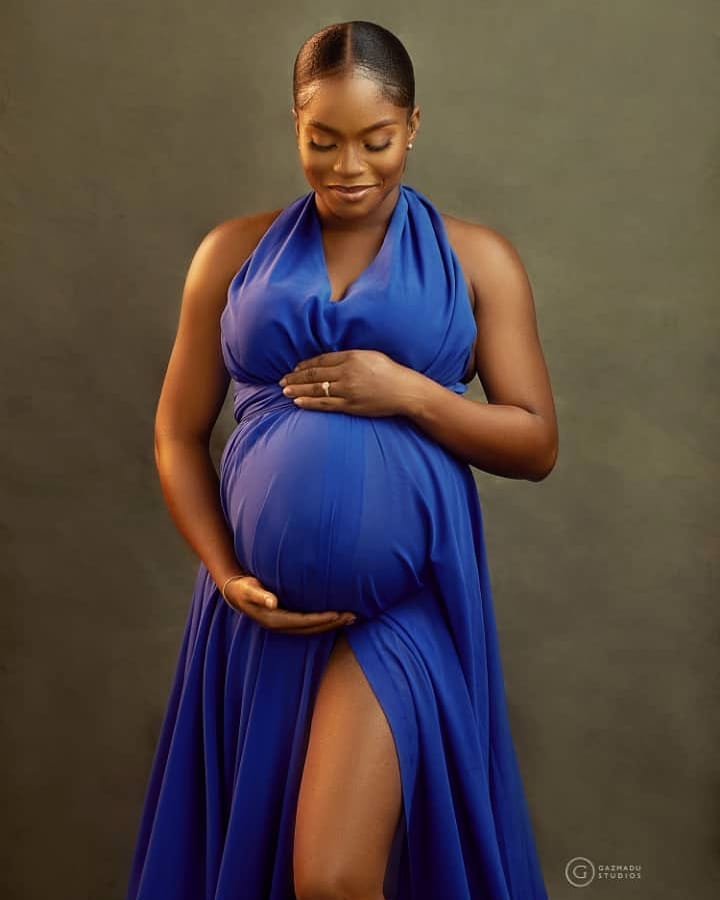 Friend of the couple, photographer Yagazie Eguare, confirmed the news with a post on her page. She wrote:
Congratulations @gideonokeke.ng & Dera @thederadear !! Thank God for his faithfulness ??and welcome baby EZ! ??. May God continue to keep and bless your home! Amen. #JulyBabiesAreTheBest
Gideon Okeke also posted:
My Shakara just start.
EZRA is Here.
Ekun l'ekun bi meeeehn….
Now may the "Wise Men" proceed.
A STAR IS BORN!
Congrats to the couple!