Listen to Toby Grey's New EP "Love In Lagos" on BN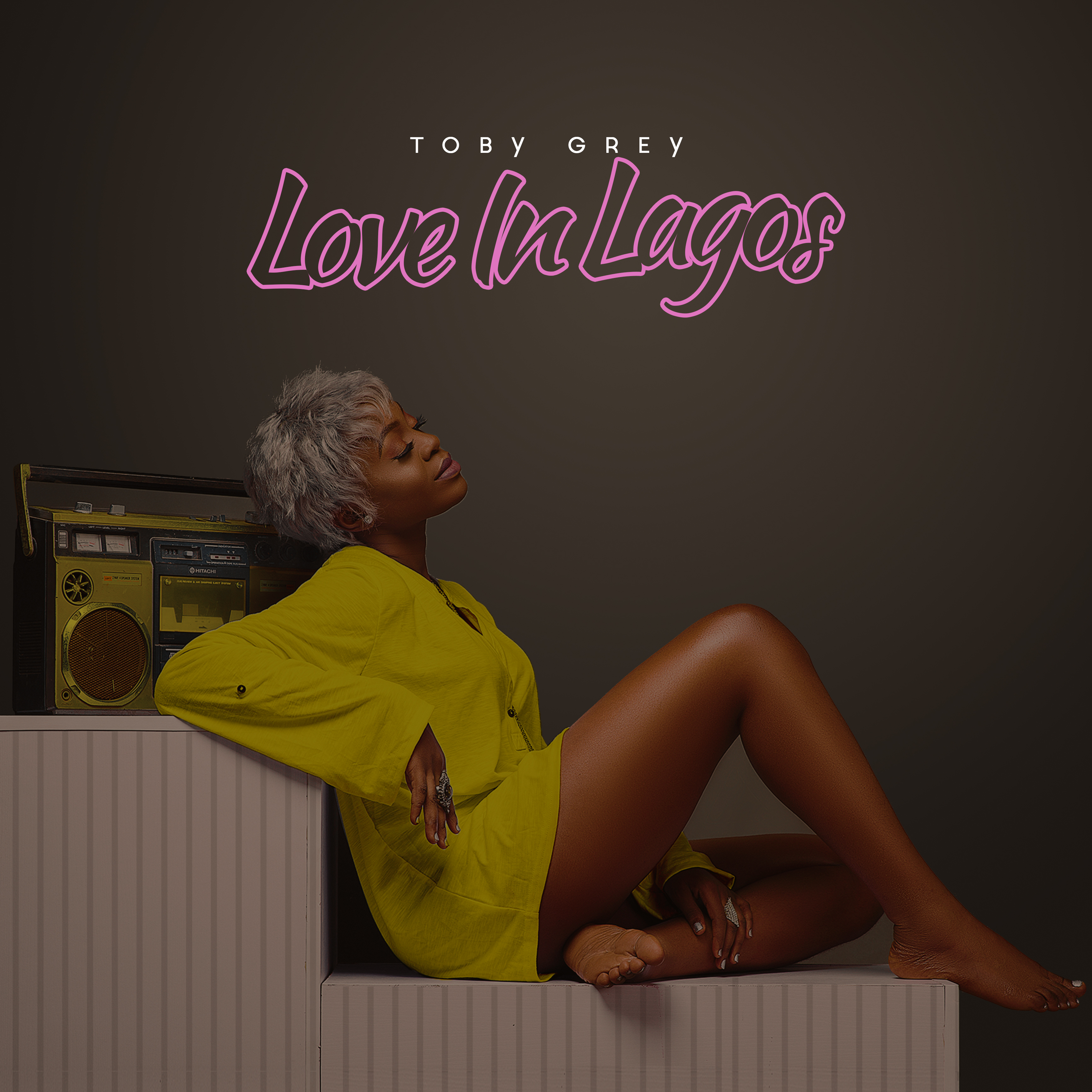 Toby Grey teams up with two of Nigeria's best producers – DJ Coublon and Tyemmy to put together her first body of work 'Love in Lagos'.
The EP houses 6 tracks which have the talented singer pour out her heart in sweet melodies. On the EP "Love In Lagos", one of Africa's best songwriter – Klem made a huge contribution and the amazing audio mixing engineer "Swaps" gave his treat to the sound.