Accelerate TV's "Shade Corner" is Back! Watch Trailer for Season 3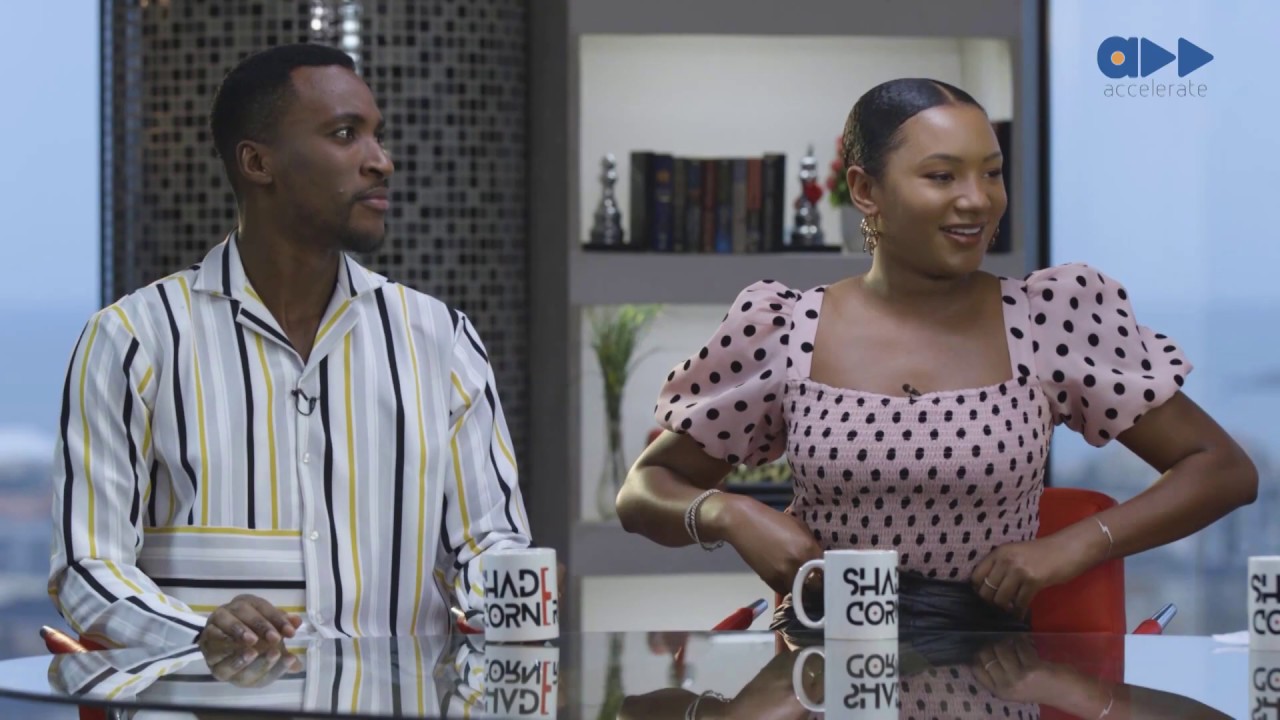 The Shady Bunch, Akah Nani, Noble Ezeala, Tamara Aihie, and Bayo Oke Lawal, are back and ready to dish out some serious shade on season 3 of  "Shade Corner".
As expected, they have a long list of super cool guests ready to entertain and make you laugh.
Watch the trailer: