Fidelity Bank deepens the Conversation on "Funding" with the SME Funding Series themed "Entrepreneurship Meets Capital"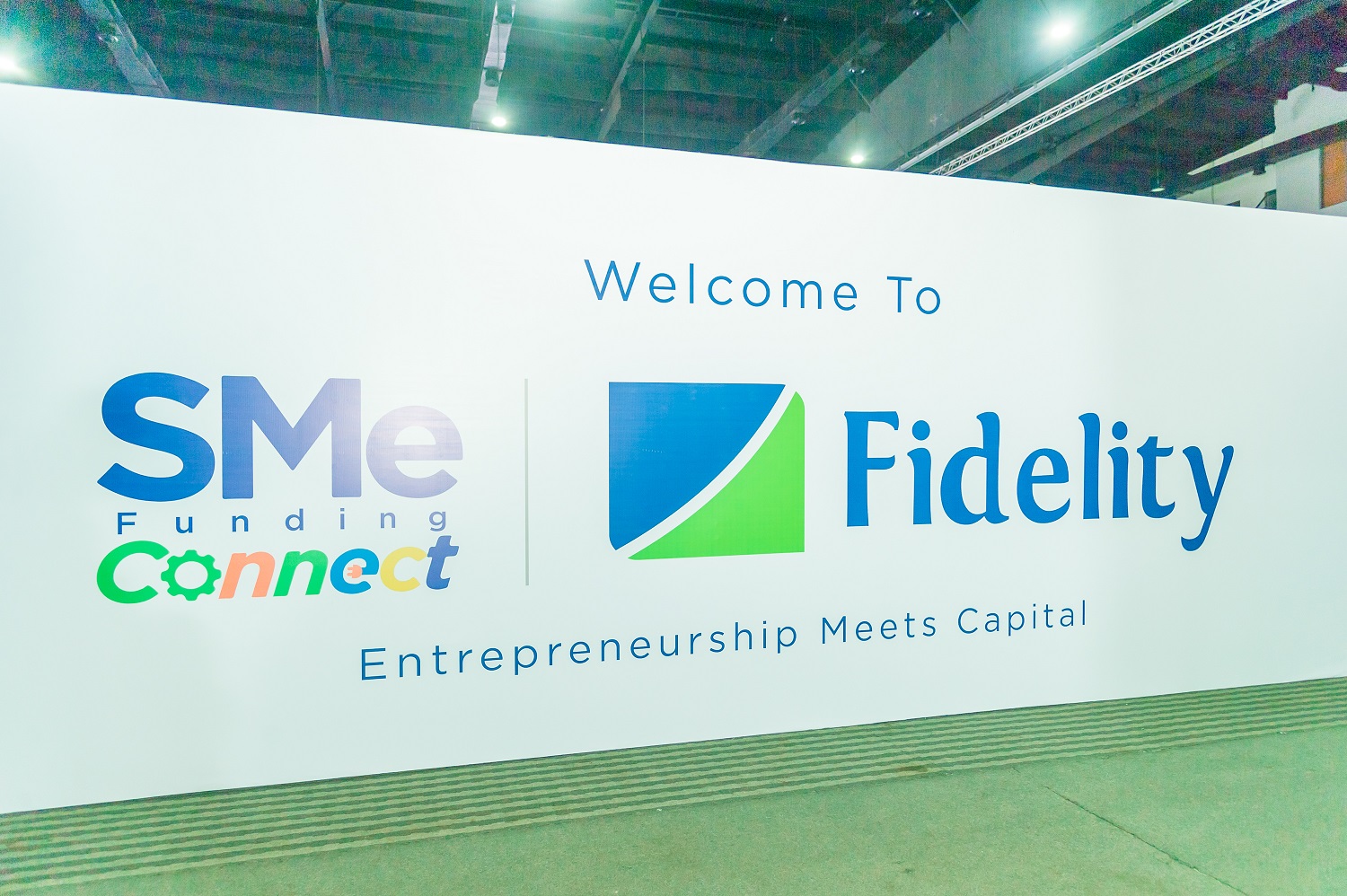 Fidelity Bank held the maiden edition of its SME Funding Series on Wednesday, August 7th, 2019 at the Landmark Event Centre, with over 1,000 entrepreneurs in attendance.
The Grants Competition, which happens to be the highlight of the SME Funding Series themed "Entrepreneurship Meets Capital" was organized by the bank to deepen the conversation on "funding" by bringing together small business owners, model entrepreneurs, fund providers, angel investors, private equity firms & venture capitalists under one roof.
Twelve (12) finalists emerged from more than 2,500 successful applicants who went through a rigorous and intensive selection process conducted by PricewaterhouseCoopers (PwC). Consequently, the top 5 finalists pitched their business concepts to a panel of independent judges at the event on Wednesday.
Yetunde Ayo-Oyalowo of Market Doctor, an innovative healthcare provider that sets up clinics around clustered markets in the country, emerged the overall winner of the Fidelity SME Funding Grants Competition, carting away the N2 million in grants for her business.
Nelly Agboju of Healthy Nellies, a food production firm, and Miriam Lawani of Greenhill Recycling, who emerged first and second runner ups respectively, took home the sum of N1 million each. Other finalists include Adeyinka Tekenah of 'Happy Coffee' and Olalekan Afolayan of 'Pack My Load' (Logistics), who both received consolation prizes of N500,000 each. The rest of the 12 finalists received N200,000 each.
Nnamdi Okonkwo, MD/CEO, Fidelity Bank Plc, emphasized the importance of Micro Small Medium Enterprises (MSMEs) to the growth and development of the Nigerian economy. The Deputy Governor of Lagos State, Dr. Obafemi Hamzat, while delivering his keynote address commended Fidelity Bank for the initiative.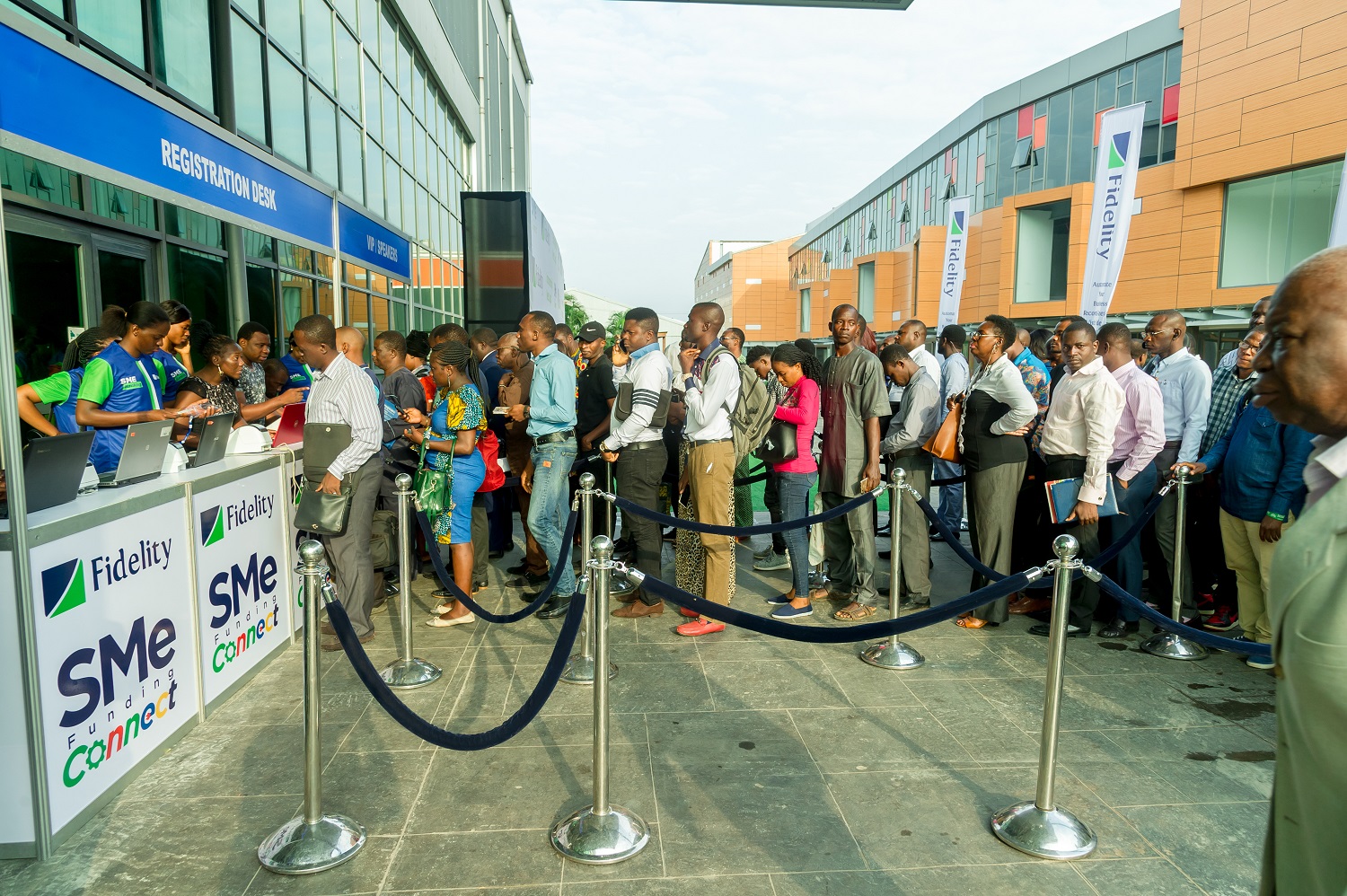 Other highlights of the event include the unveiling of two new products for small businesses by Fidelity Bank, namely; Fidelity Business Plus Account and Fidelity Trader Support Facility and the networking opportunities provided by the small business owners to pitch their business to potential investors such as Sahel Capital Ventures, Verod Capital, African Capital Alliance, and Renaissance Capital.
At the event, Fidelity bank reiterated its commitment to providing long-term funding for MSMEs through its funding partners including private equity firms, Venture Capitals (VCs) and Angel Investors worth over $1 billion. This window gave the participants and business owners the opportunity to network with the fund providers.
Notable business owners such as Obi Ezeude, Founder/CEO of Beloxxi, Mo Abudu, CEO, Ebonylife TV, Akindele Phillips, Co-Founder, Farm Crowdy, Dr. Richard Ajayi, CEO, The Bridge Clinic, Seun Abolaji, CEO, Wilsons Juice, CEO and Co-founder, MAX Okada, Adetayo Bamiduro amongst others, participated in a highly engaging panel sessions.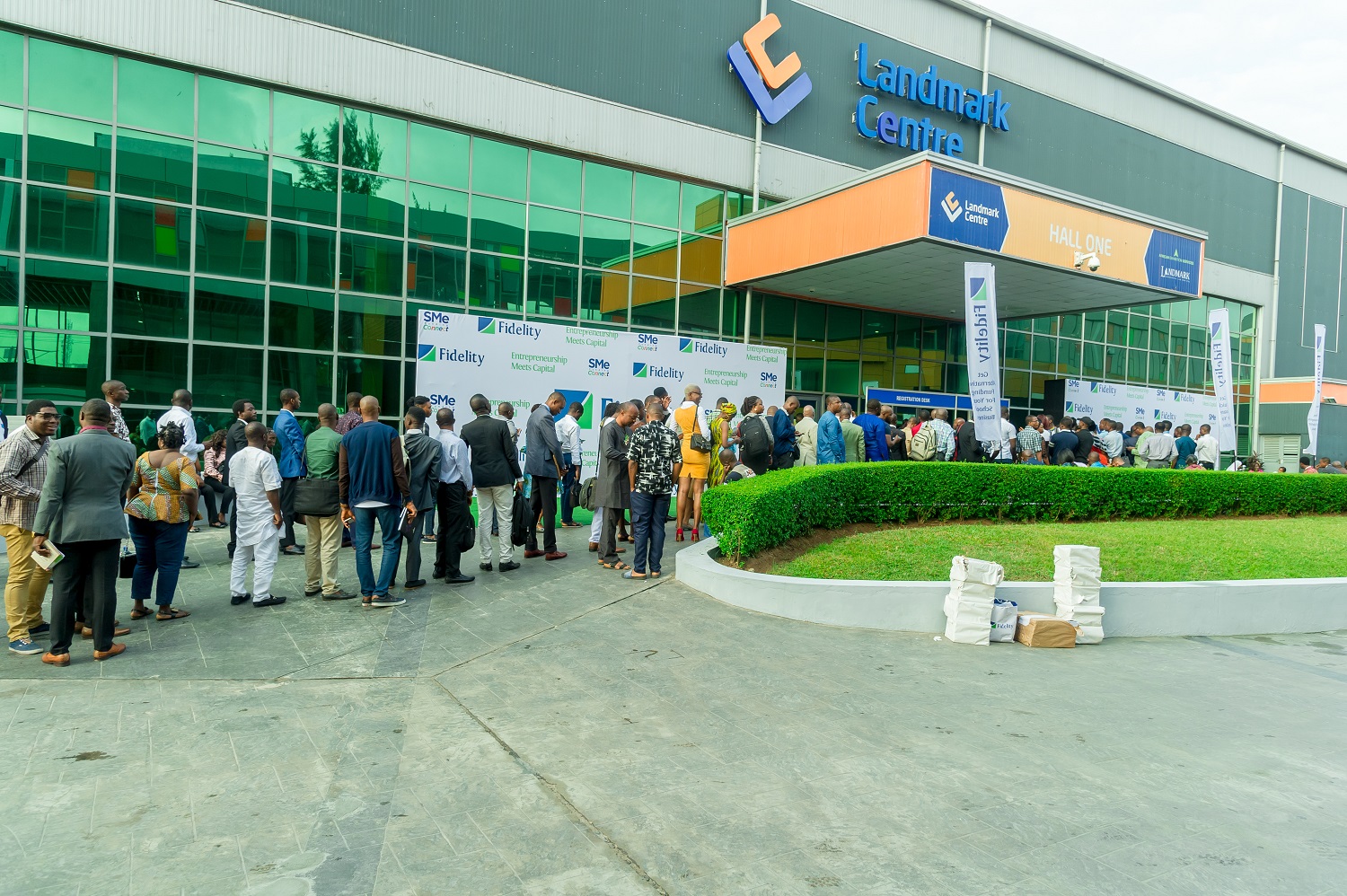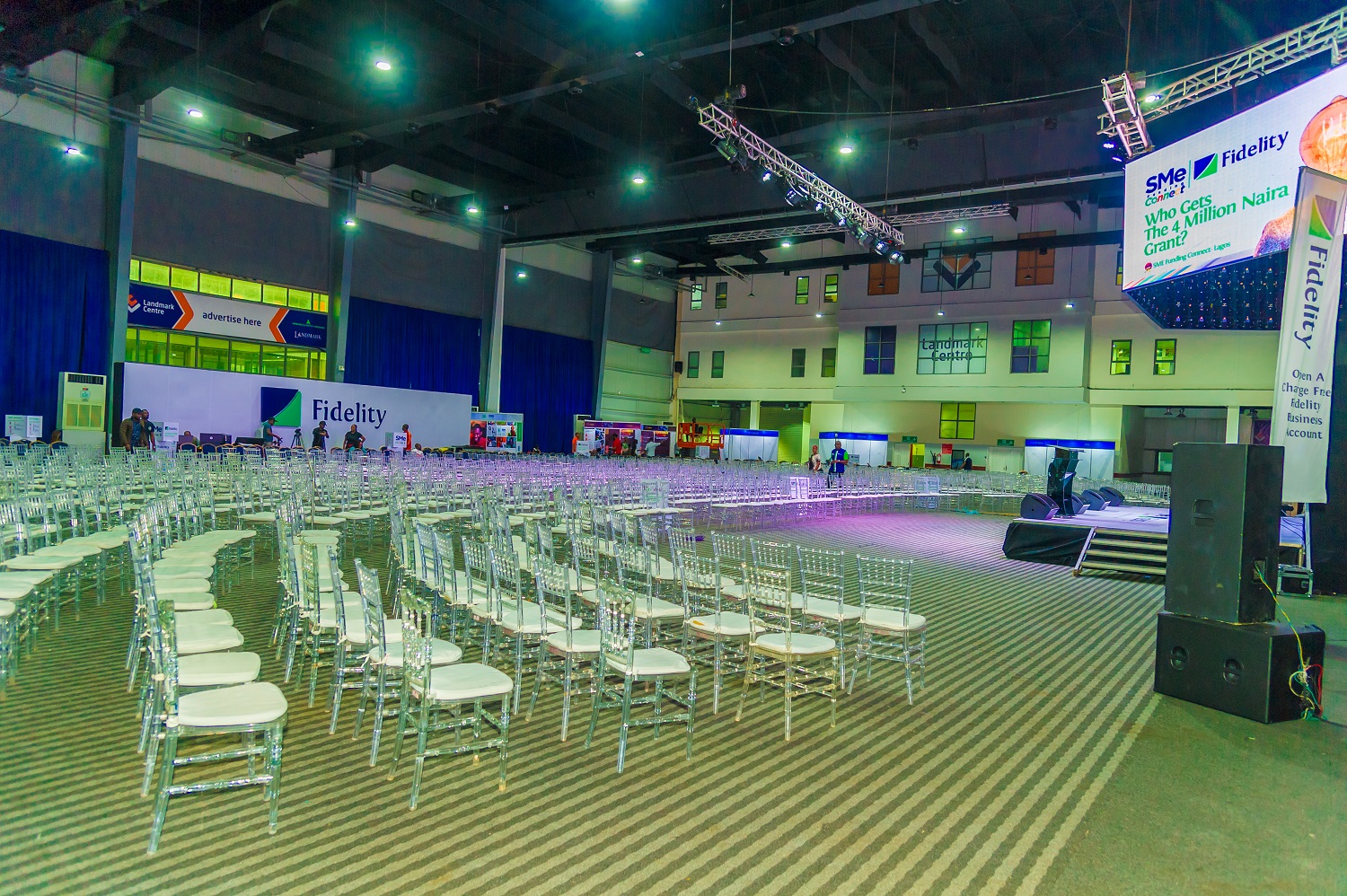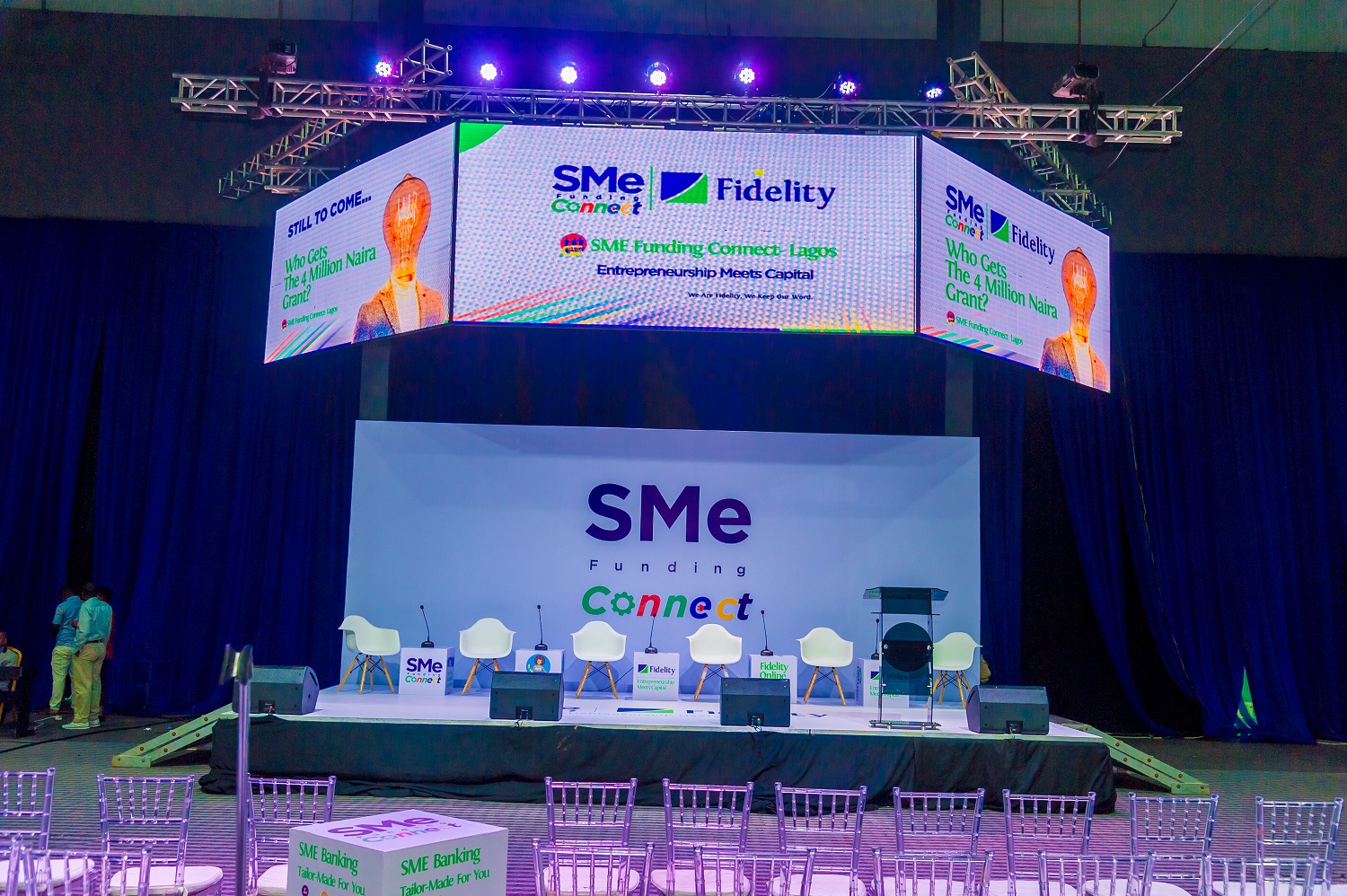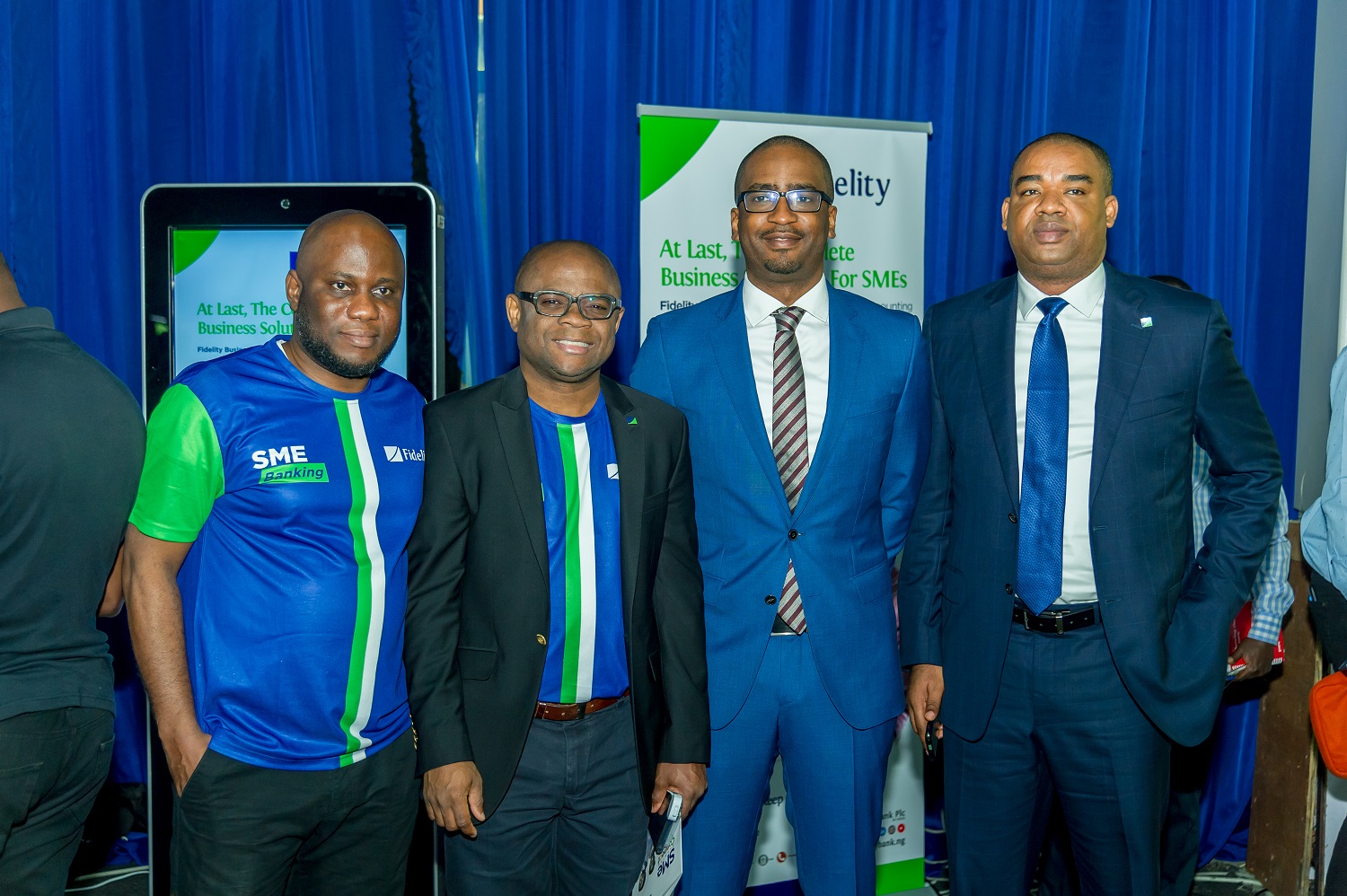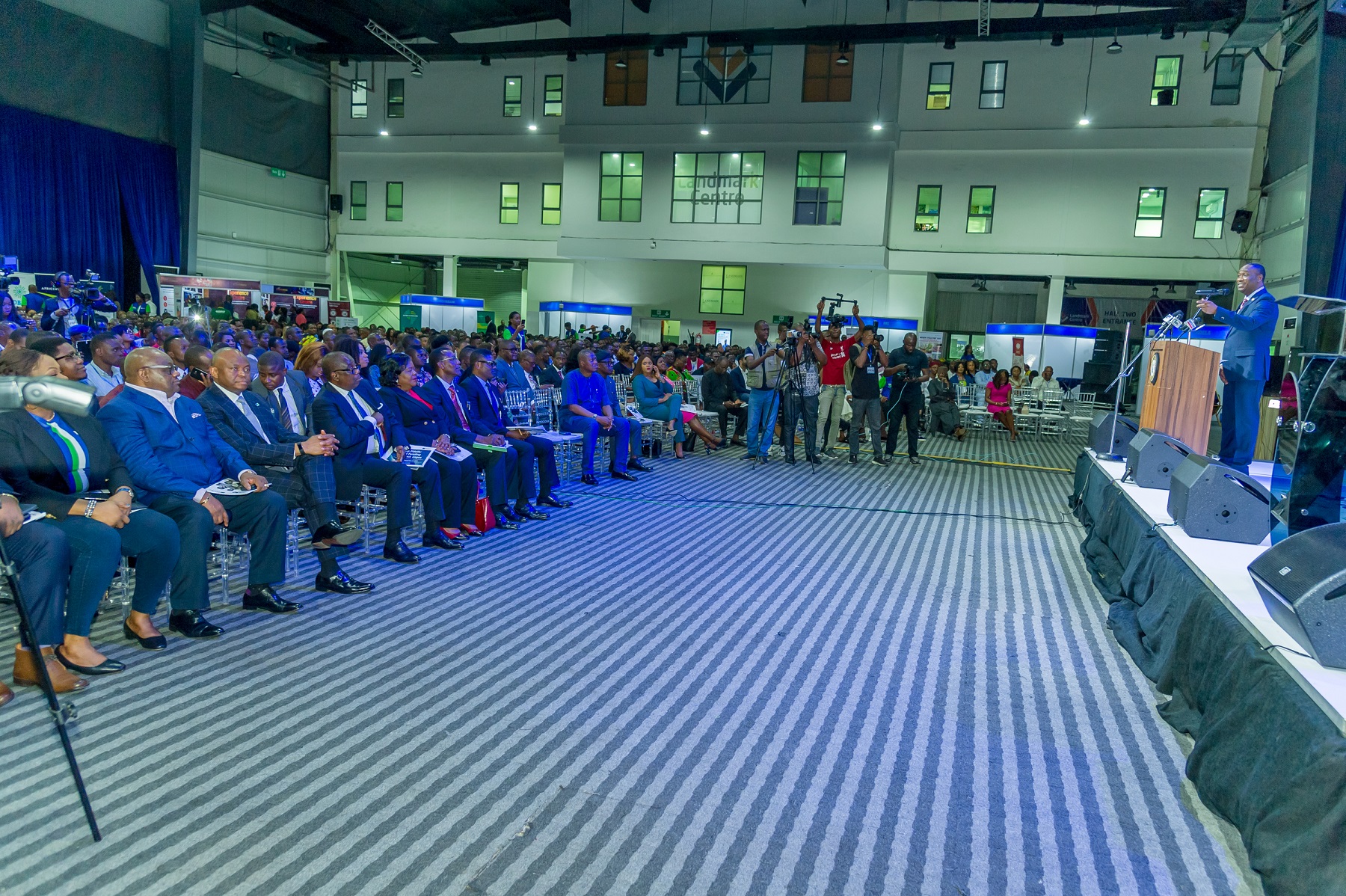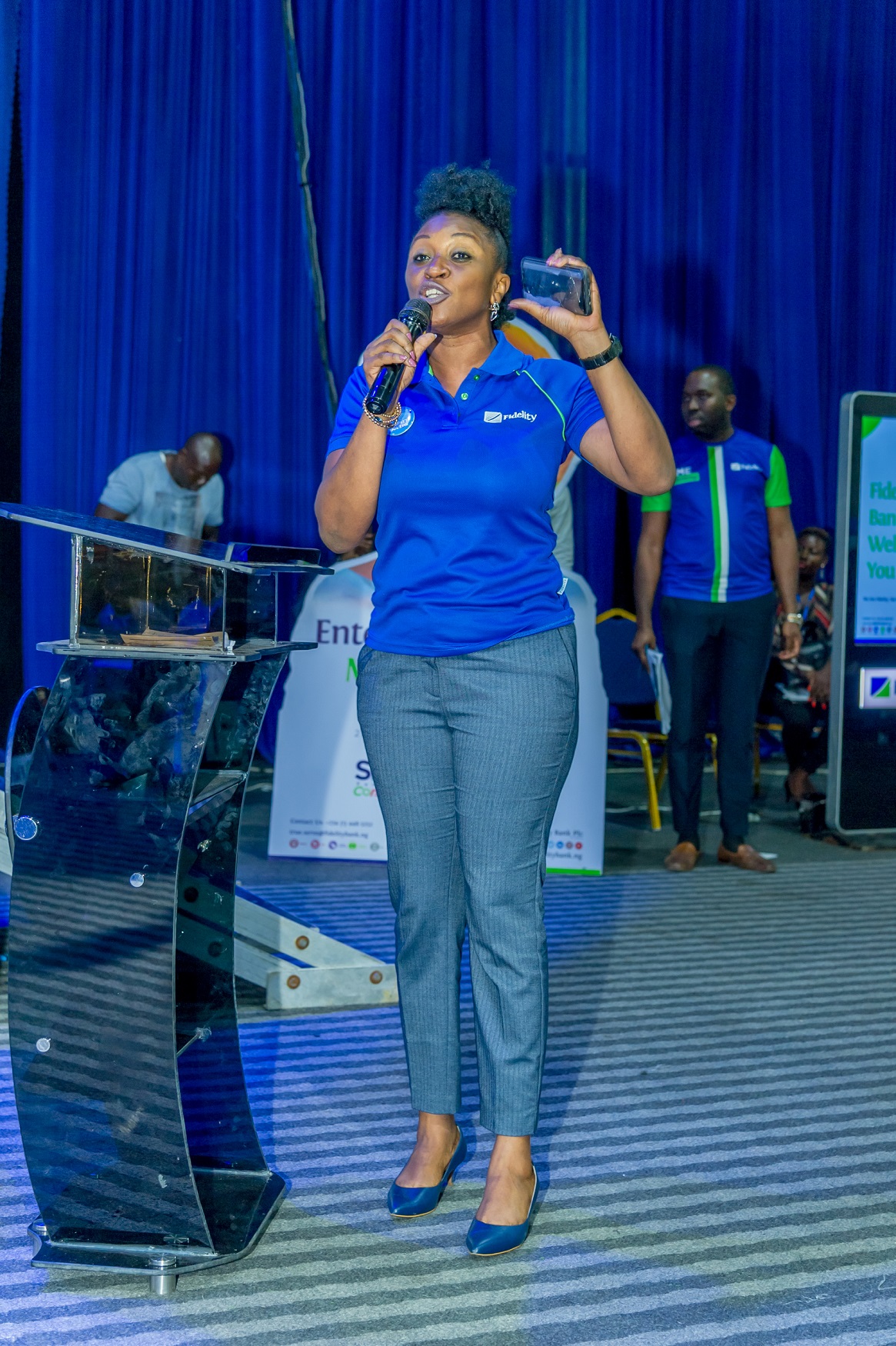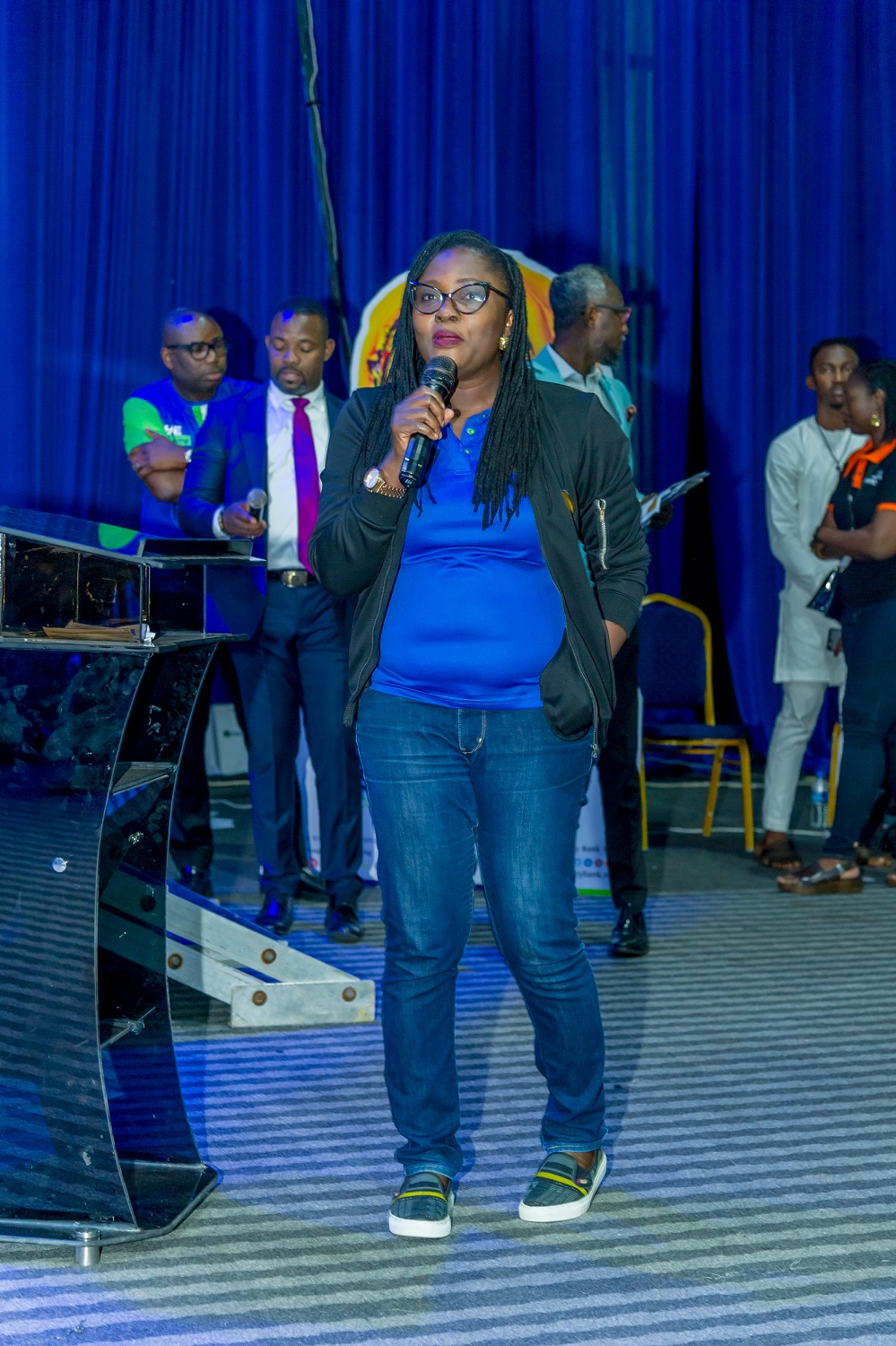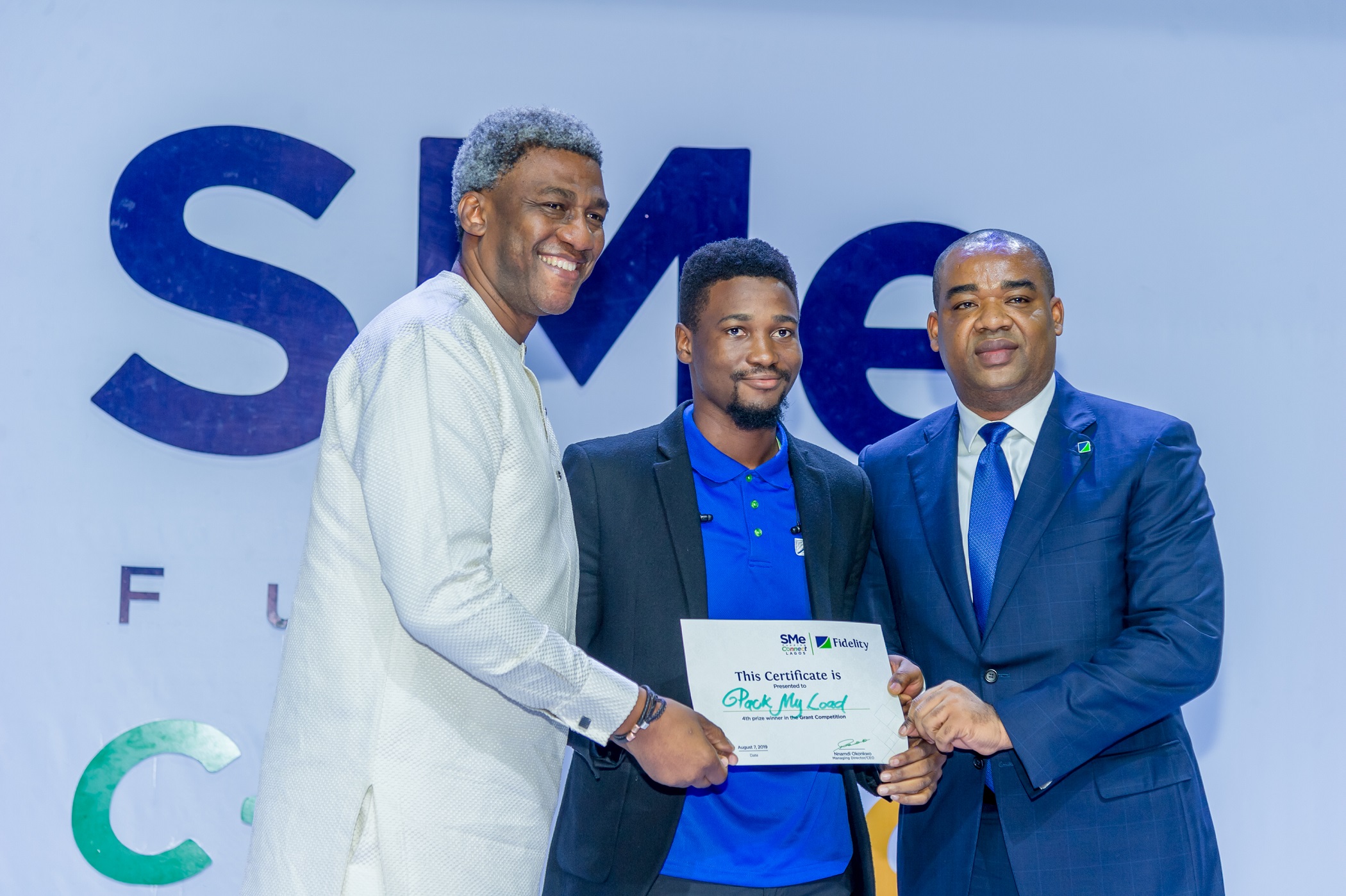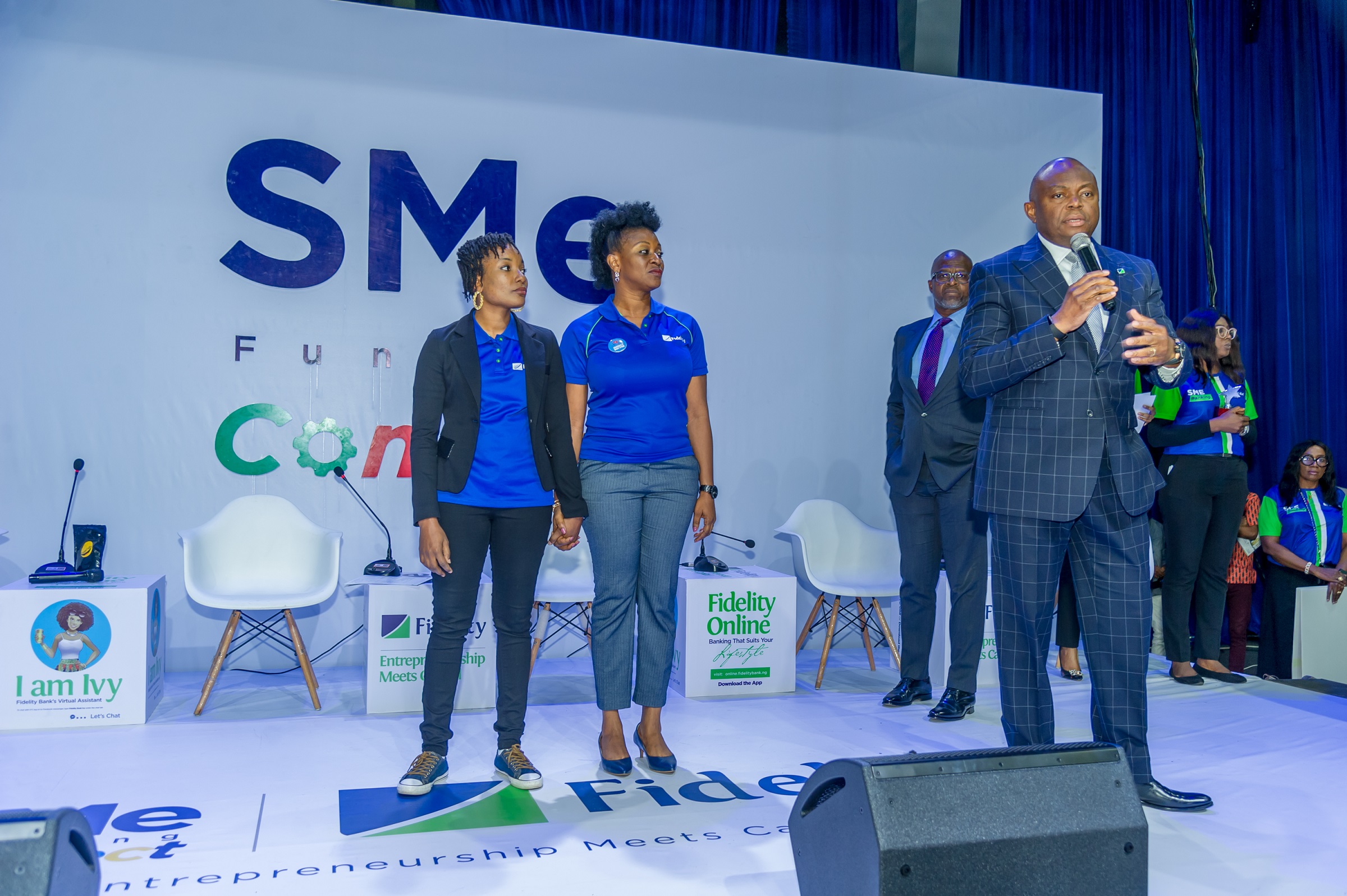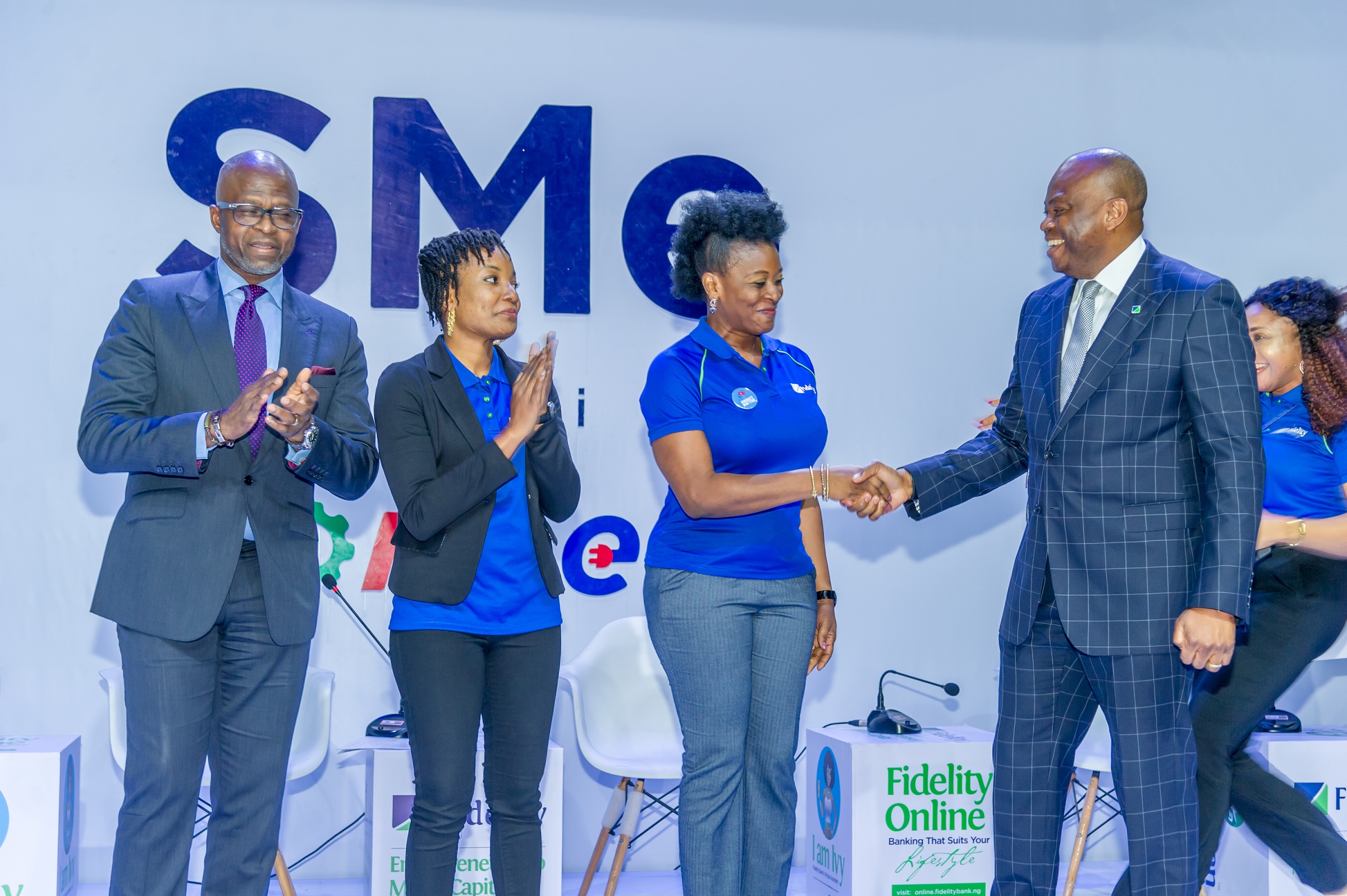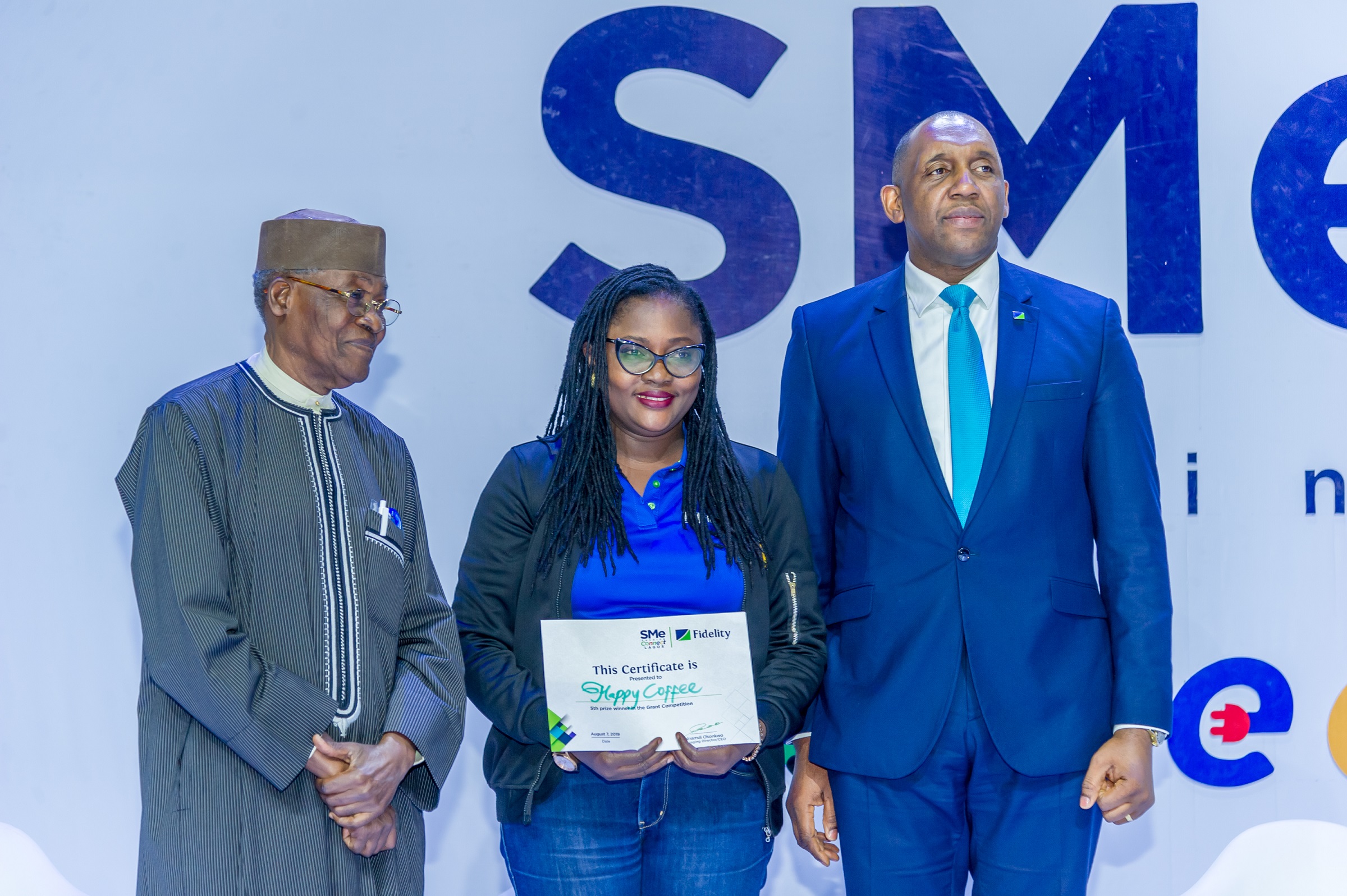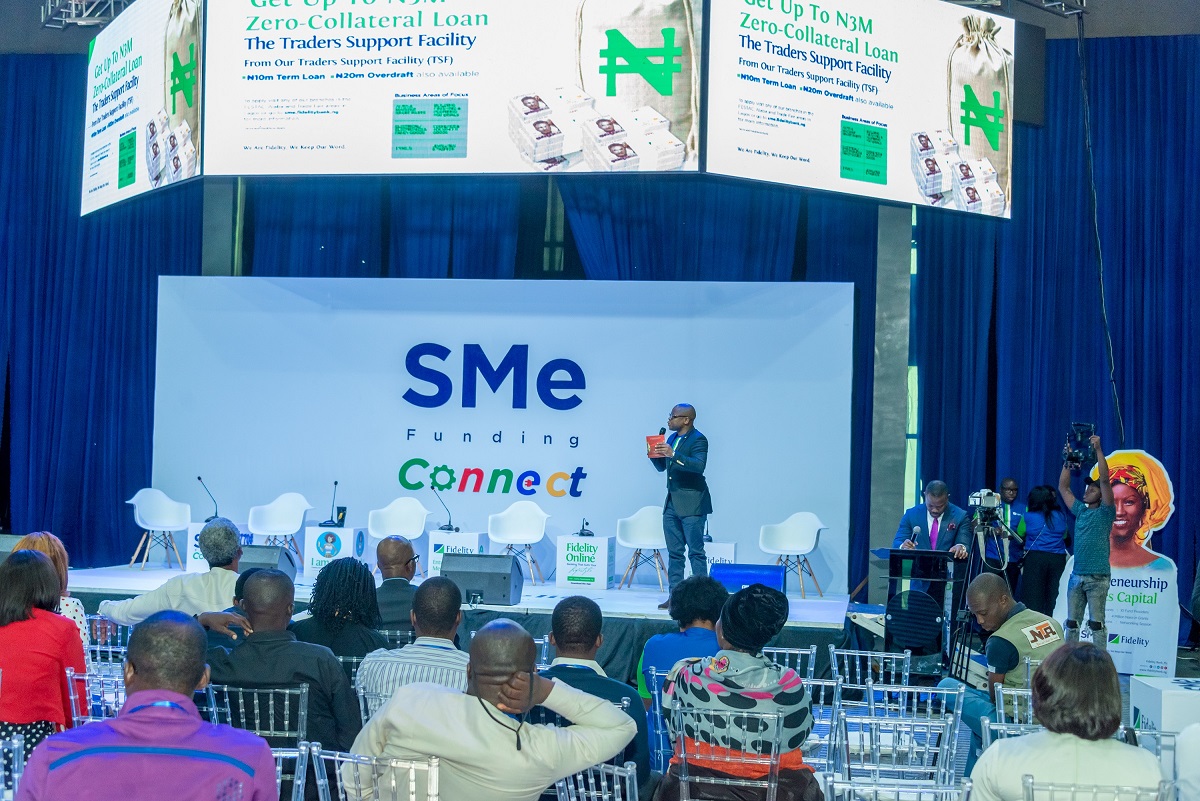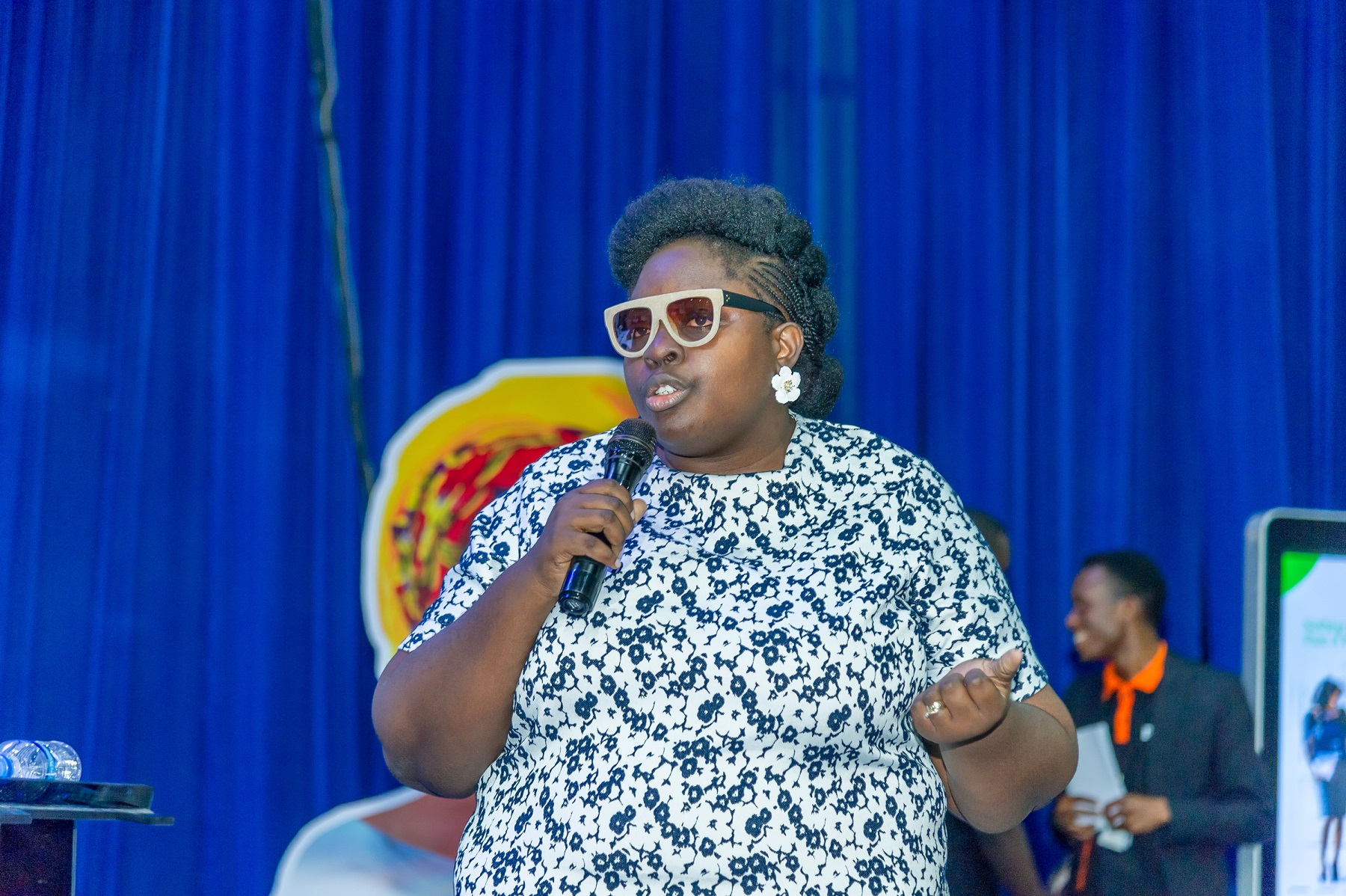 —————————————————————————————————————————————–
Sponsored Content