Thirst Trap? Wig Snatched? BFFs Oprah and Gayle Attempt to Define Slang Words and the Result is Hilarious ? | WATCH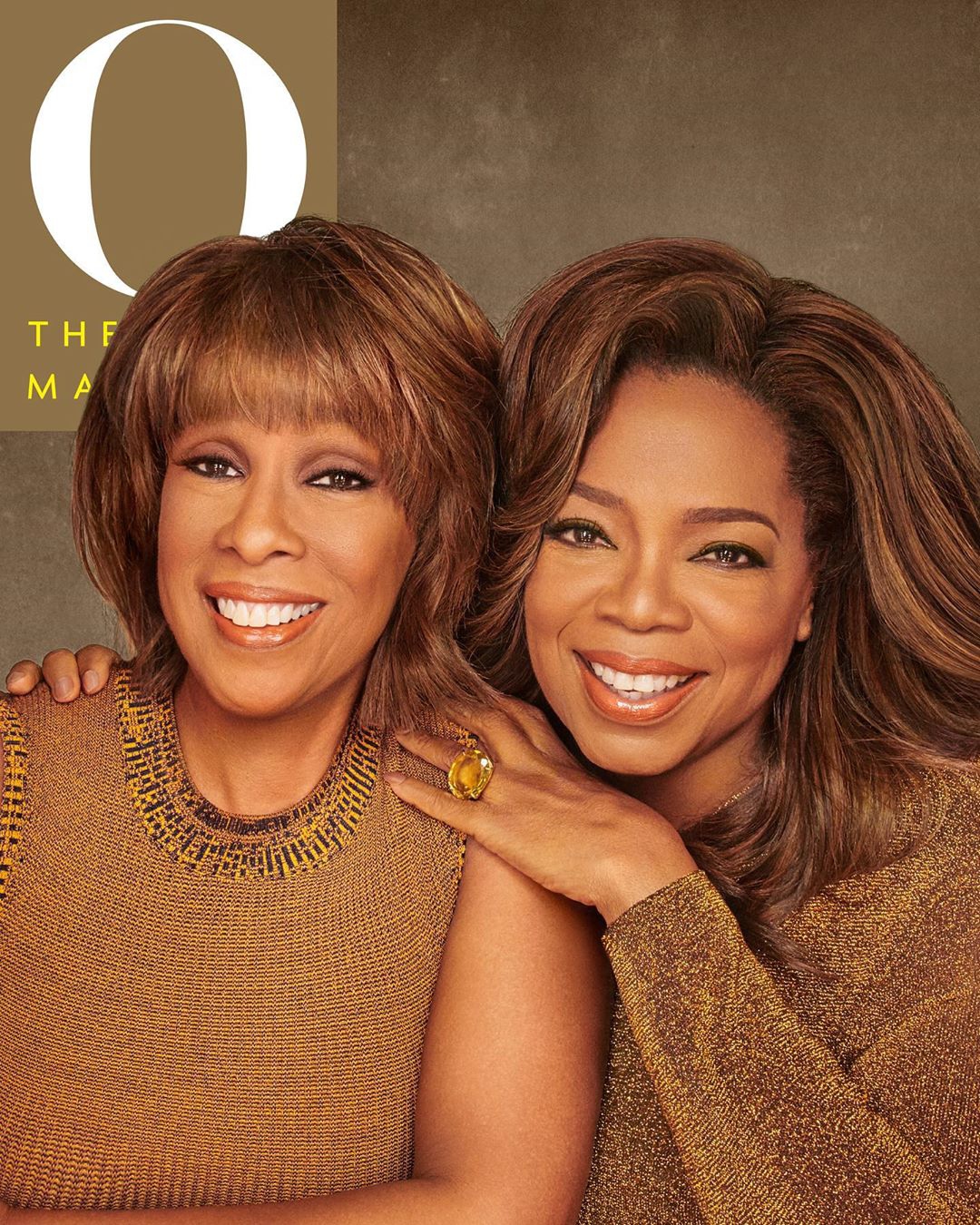 Oprah Winfrey and Gayle King's slang knowledge has been put to the test on the latest episode of OprahMag's series "The OG Chronicles".
The best friends were asked to define slang words and phrases commonly used by millennials and Gen Z, including "thirst trap," "wig snatched," "shade," "lit" and many others. Not only did they have to define the word, but they also had to use it in a sentence.
The ladies guessed the first two slang words "lit" and "shade" correctly but had some difficulty with the term "snack."
"My favorite snack is barbecue potato chips," Gayle said, then Oprah added, "And mine is popcorn with truffles."
Watch: