You Won't Believe the Effects of Military Insurgency on Women and Girls in Sub-Saharan Africa – As Shown in "The Milk Maid" Official Trailer!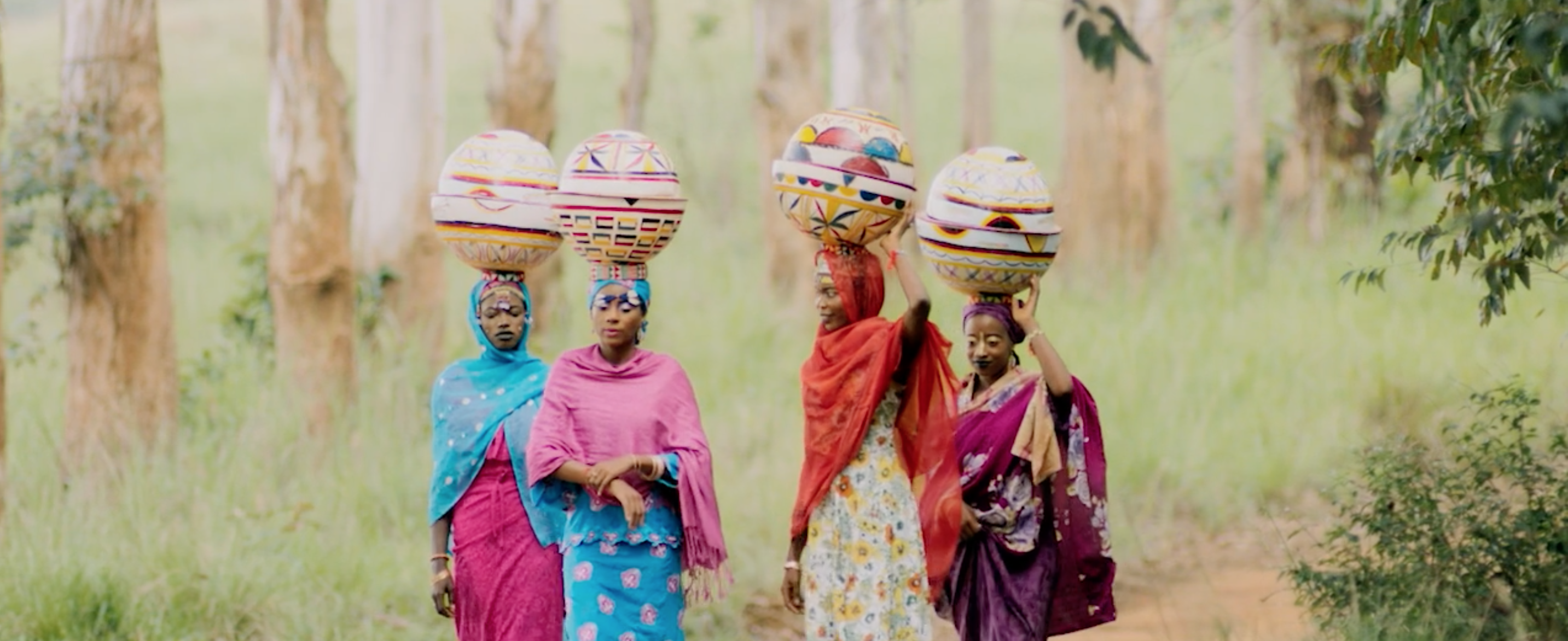 Filmmakers Desmond Ovbiagele and Danono Media have officially released the trailer for their full-length film, "The Milkmaid".
This movie follows the journey of one sister who is desperate to find the other, willing to risk it all at the hand of the very insurgents responsible for their traumatic turn of events.
"The Milk Maid" sheds light on the issues faced by women caught in the upheaval of militant insurgency in rural Sub-Saharan Africa.
It features established and new talent, including well known sensation Maryam Booth from Kannywood.
Watch the trailer: