UEFA Super Cup 2019: Liverpool Beats Chelsea 5 – 4 on Penalties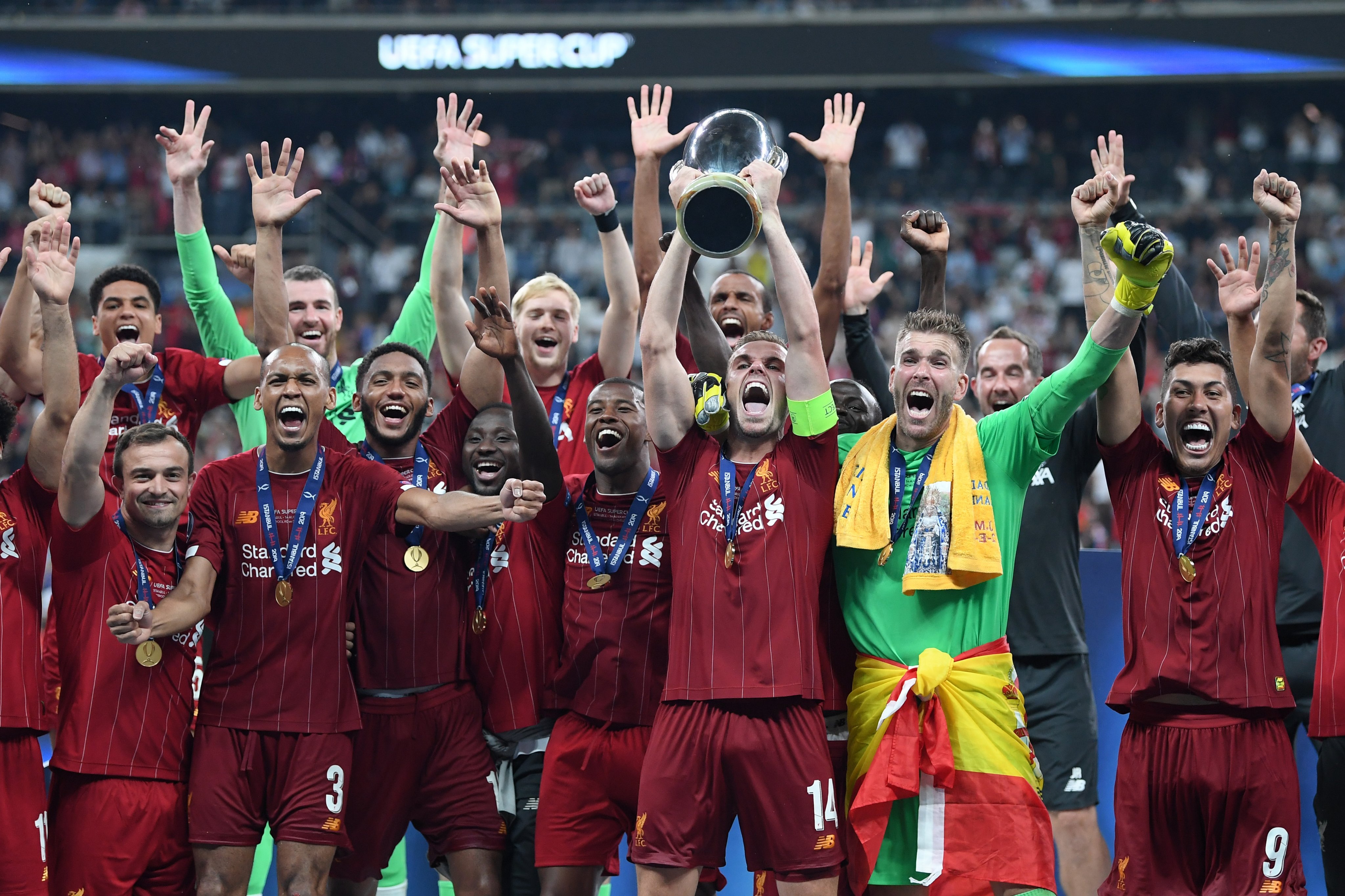 The highly anticipated UEFA Cup 2019 final match between Chelsea and Liverpool FC has come to an end with a 5-4 win for Liverpool, making it the fourth time the club is winning the cup.
Chelsea FC had taken the lead in the first half through Olivier Giroud's strike, but Sadio Mane scored twice (the second in extra time), to give Liverpool the lead.
Jorginho converted a penalty kick to a goal later on and the game ended 2 – 2 after 120 minutes.
This win comes just two months after Jurgen Klopp won his first trophy as Liverpool boss when he led the Reds to a 2-0 win over Tottenham in the Champions League final.
Photo Credit: @liverpoolfc