Watch Trailer for Mo Group's Debut Movie "Black Rose" on BN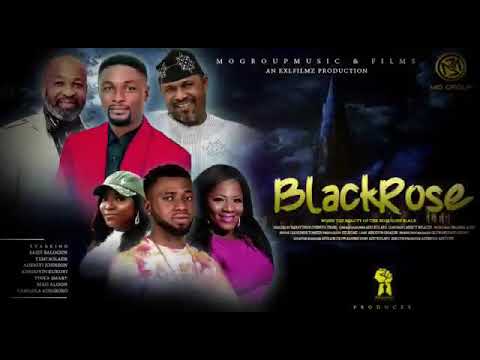 Mo Group Music and Films has released of its debut movie titled "Black Rose" which features fast-rising Nigerian artiste, Mag Alison.
Black Rose is a bilingual (Yoruba and English language) movie that replicates the typical Lagos lifestyle where both languages are used daily.
Filmed on various locations in the heart of Lagos, Black Rose is a gripping story that reflects the dark side of fame, fortune, love, and music.
Others in the movie are Adeniyi Johnson, Yemi Solade, Saidi Balogun, Damilola Adegboro, Yinka Smart, and Adedoyin Kukoyi.
Black Rose is directed by Babatunde Oyeniya (T-Babs), produced by Adu Kolapo D'Son (EXL Films) and executive produced by Ademola Adetunji. 
Watch the trailer below: