Burna Boy releases Much Anticipated Video for "Gum Body" featuring Jorja Smith | Watch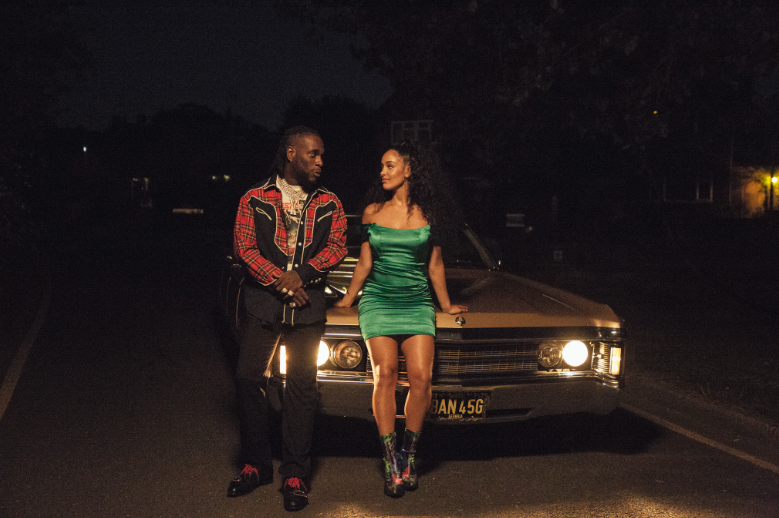 Weeks after Burna Boy released his cool, laid back music video for his 6th single, "Pull Up", the Afrobeat legend has unveiled a sexy new video for the song "Gum Body" featuring Jorja Smith.
The video is a dramatic shift from "Pull Up", which had vibrant colors and conveyed happy bright feelings. In this new video, Burna perhaps is singing about the same woman he crooned for in his previous song: apologizing for his screw-ups and adamantly declaring his love for this woman.
Like the song, the video is soft, mellow and melancholy as Burna sings about wanting to get the object of his desire back into his arms.
Watch: