WATCH the Shady Bunch discuss "The Blow Culture" on Episode 1 of Accelerate TV's 'Shade Corner' Season 3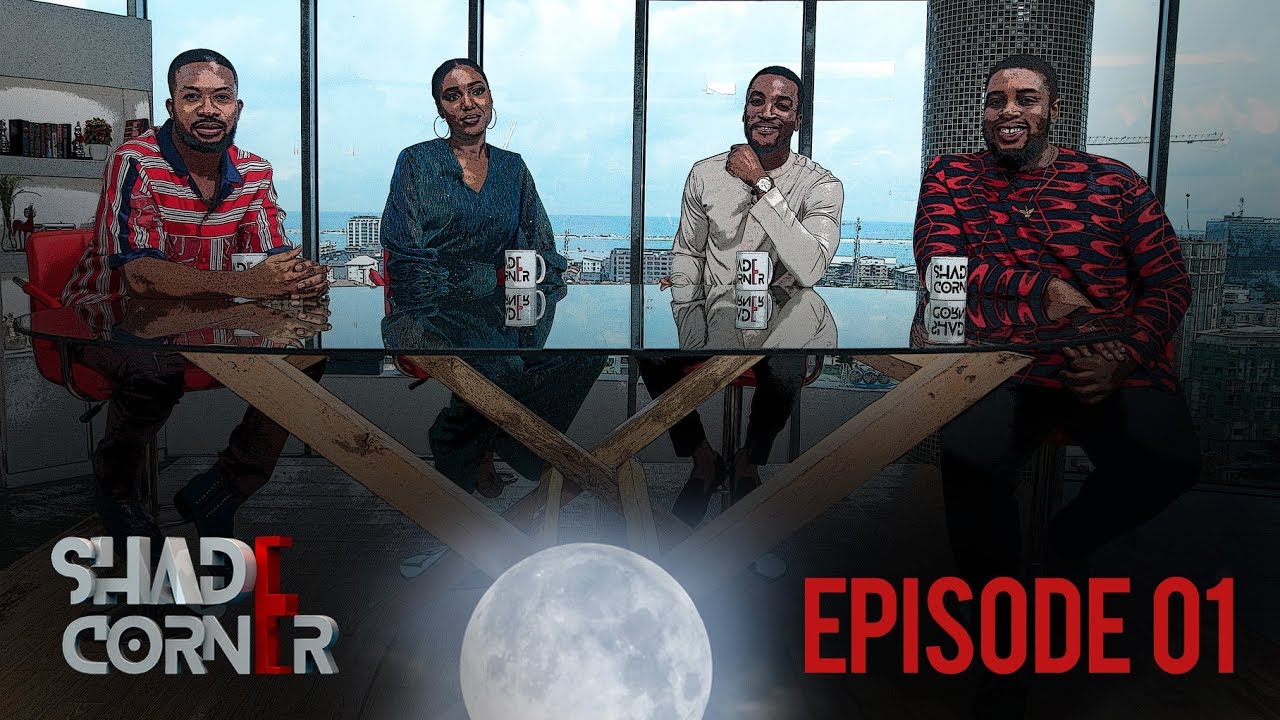 The shade season has officially kicked off. Our queen and kings of shade-throwing Akah Nnani, Noble Ezeala, Tamara Aihie and Bayo Oke Lawal are back like they never left.
In the first episode of season 3, the shady bunch talk about the blow culture and what people are willing to do for fame.
Watch: