Fake vs. Real "Social Media Influencers"… WATCH Episode 7 of Accelerate TV's "Shade Corner"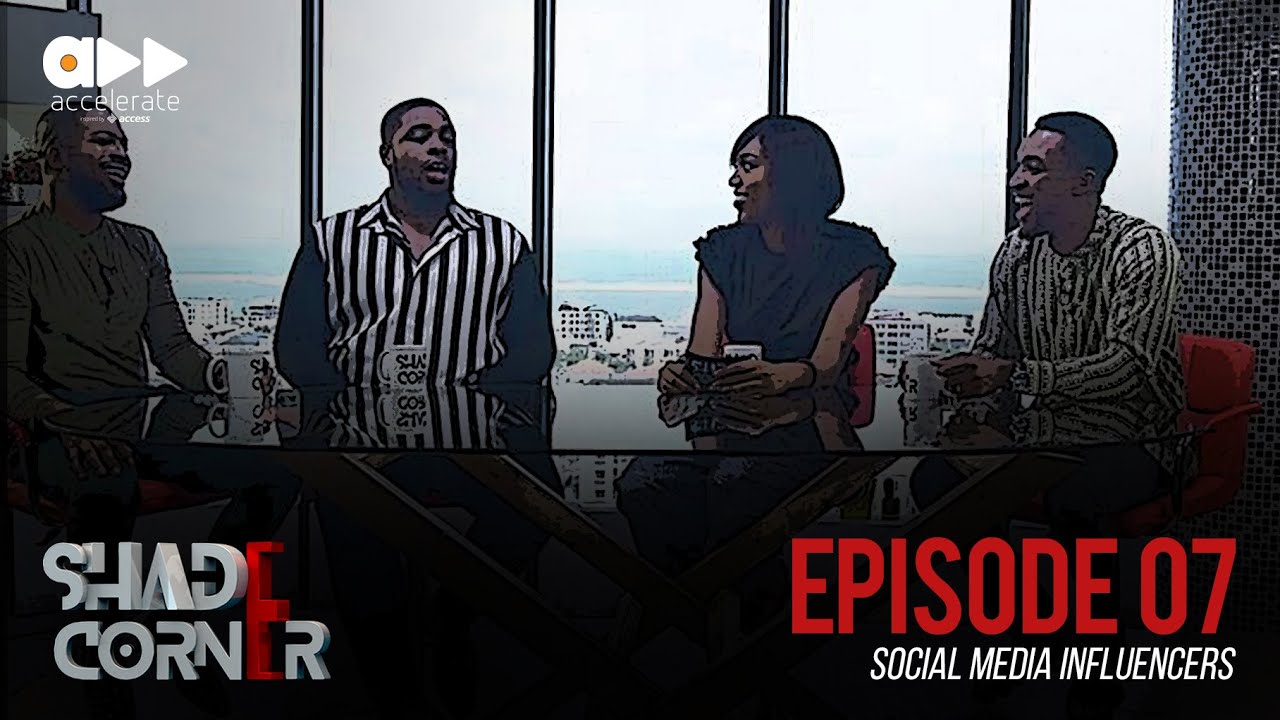 This week on Accelerate TV's Shade Corner, the shady bunch share their ever shady takes on the phenomenon of Social Media Influencers.
In this episode the Shade royalties, Tamara, Akah, Noble and Bayo take us along their entertaining conversation on what it means to be a "Social Media Influencer" and the business of influencing in Nigeria.
From those who represent a false image of themselves across social media to the influencers that fully understand the true business and those who are just in it for the freebies.
Watch the video below.