All We Know about Lupita Nyong'o's New Documentary in Search of the "Agoji (Amazons)" in Benin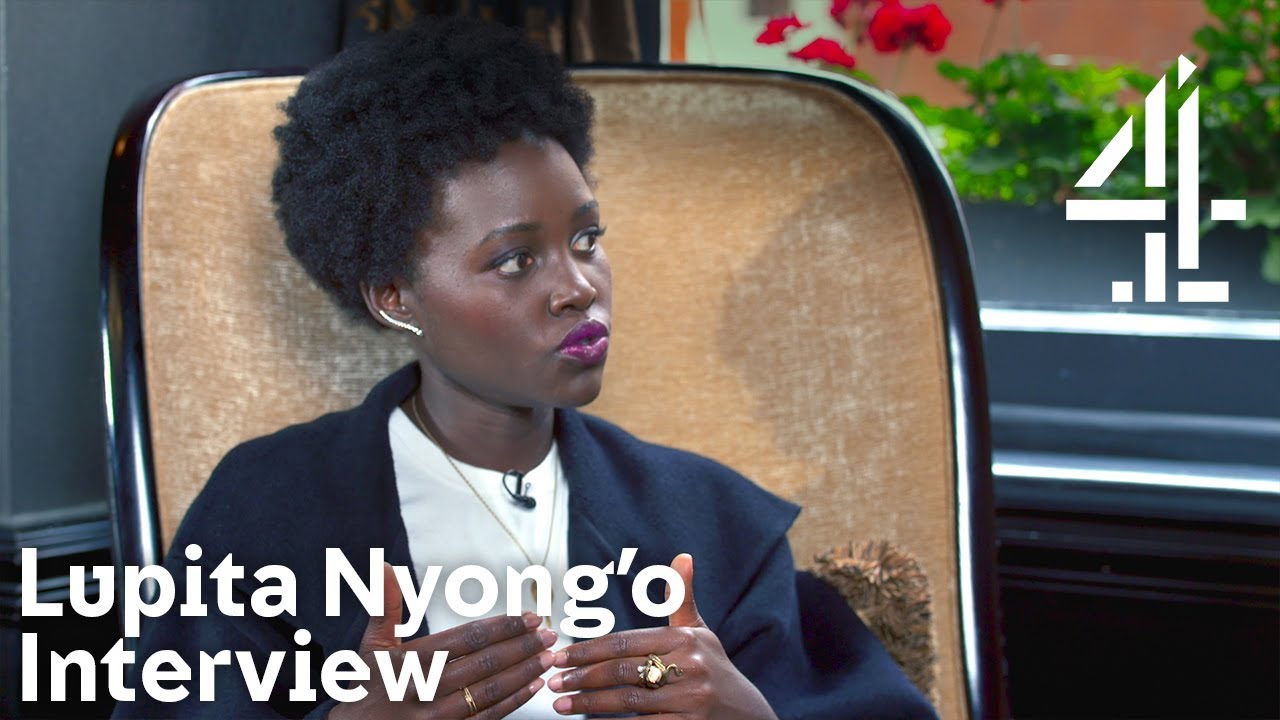 Lupita Nyong'o sits with Yomi Adegoke as she chats on growing up in Kenya, diversity in the film & her new documentary, 'Warrior Women with Lupita Nyong'o'.
The Kenyan-Mexican actress was born in Mexico City, where her father was teaching, and she was raised in Kenya from the age of one.
Her new documentary 'Warrior Women with Lupita Nyong'o' is a 60-minute doc in which the actress travels to Benin, in search of the Agoji, better known to Europeans as "Amazons."
These warrior women fought both African and European powers in the 17th to 19th centuries in armies up to 4,000 strong.
Watch the video below