Buying Insurance just got Easier as Old Mutual Launches new Website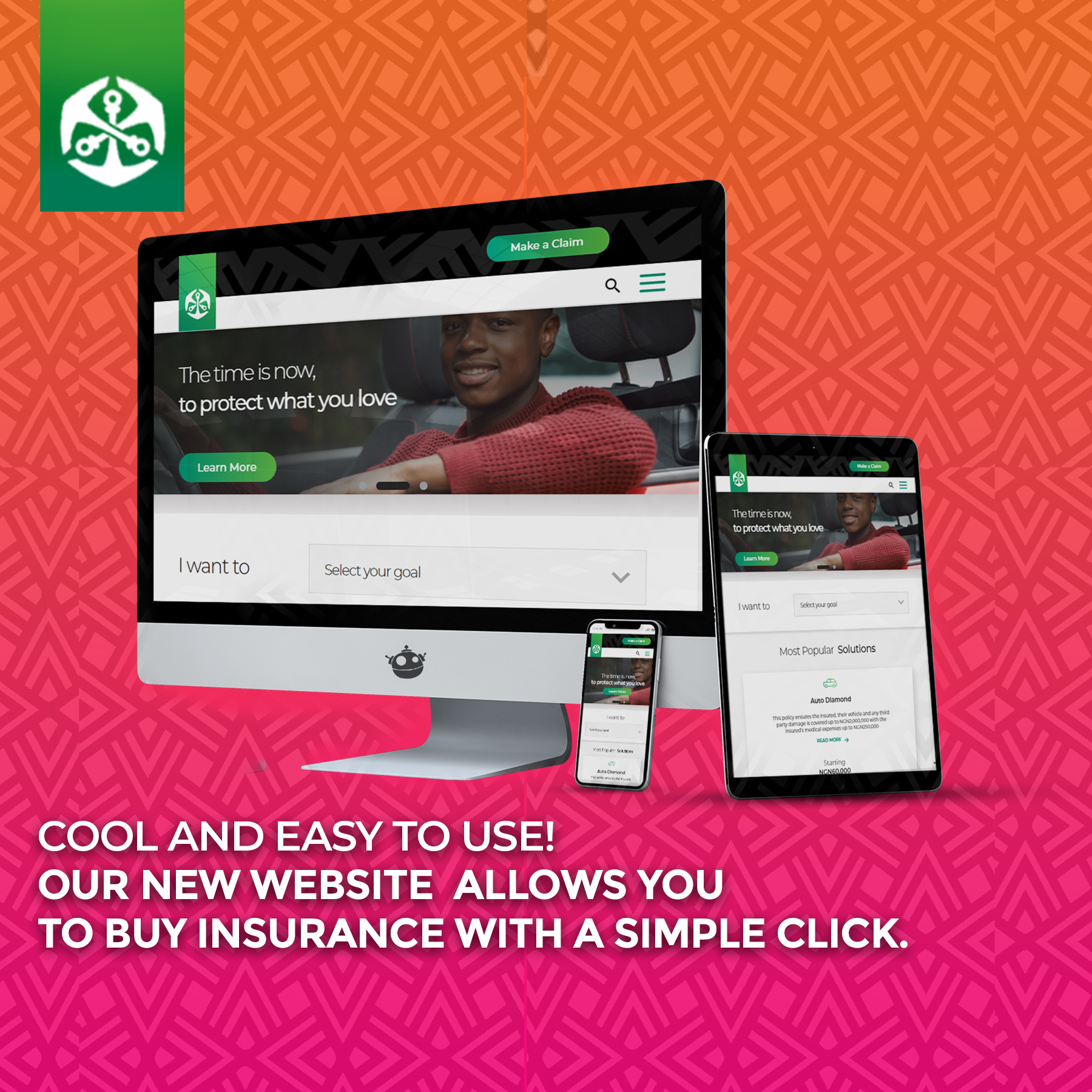 As part of efforts to motivate Nigerians to embrace insurance and plan a positive future, the Nigerian subsidiary of Pan-African insurance giant and leading global financial services provider, Old Mutual, is pushing the launch of its new website with an inspiring campaign tagged 'Buying Insurance Is Now A Click Away'.
The new website, apart from making insurance products more accessible to customers, will allow customers across the country to buy insurance products online and interact better with the brand.
This new effort is in furtherance of their commitment towards deepening insurance penetration in Nigeria, latching onto its wide financial expertise and deep heritage to help people achieve greatness. The revamped website which now wears a fresh look and feel, not only affords users the opportunity to easily navigate through uniquely tailored product offerings but also makes the instant purchase of products possible.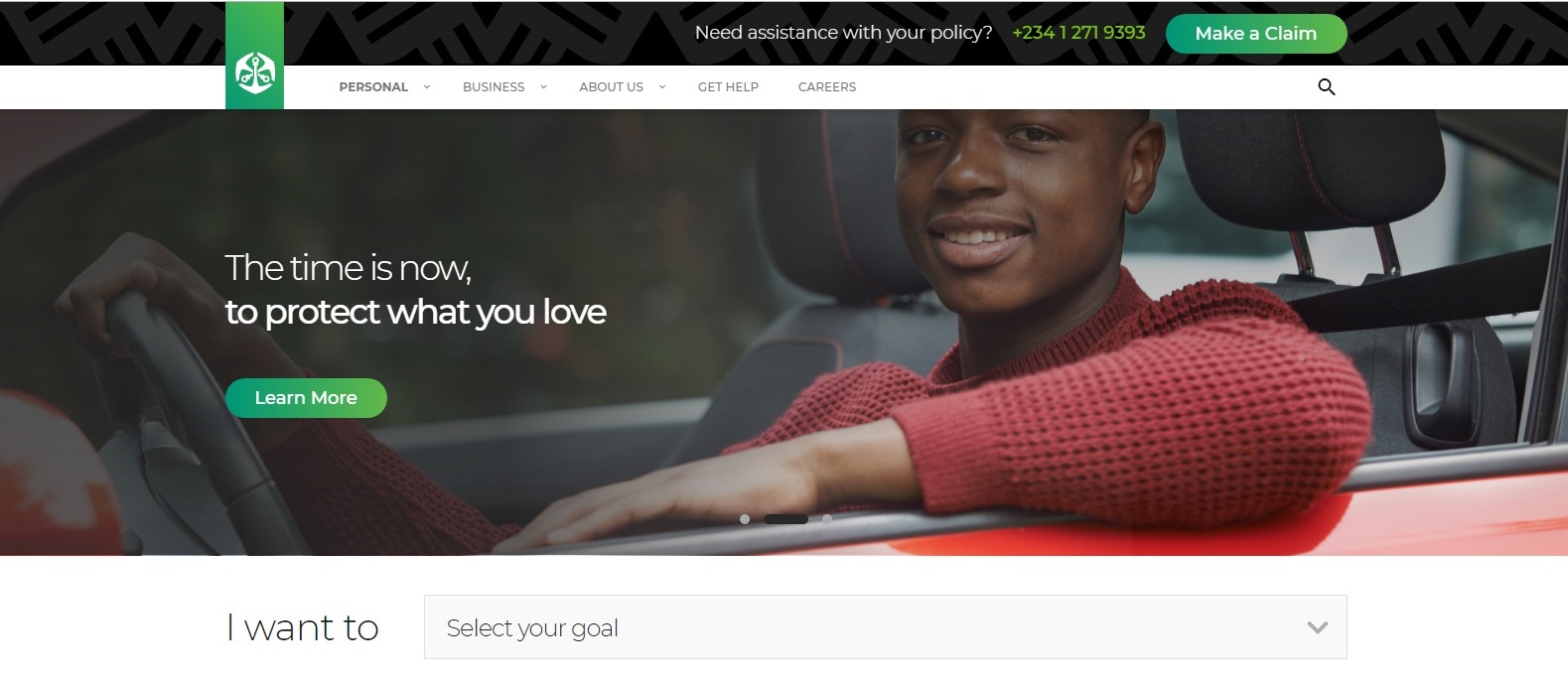 Throwing more light on the development, Alero Ladipo, Executive Head, Marketing, Old Mutual, noted that her company's new website now makes buying insurance so easy and convenient, adding that the move is not only a response to the brand's drive to deepen insurance penetration, but an effort to increase the accessibility of its insurance solutions geared towards helping Nigerians achieve a better and more fulfilling future.
"A great future doesn't just happen, it results when people make the right plans and have the right protection for those plans," she said.
She added that buying insurance should be an activity that fits into our everyday life, which necessitates that people should be able to purchase insurance or make a claim 'on the go'. The website's functionality demystifies the illusion that 'insurance companies don't pay claims'.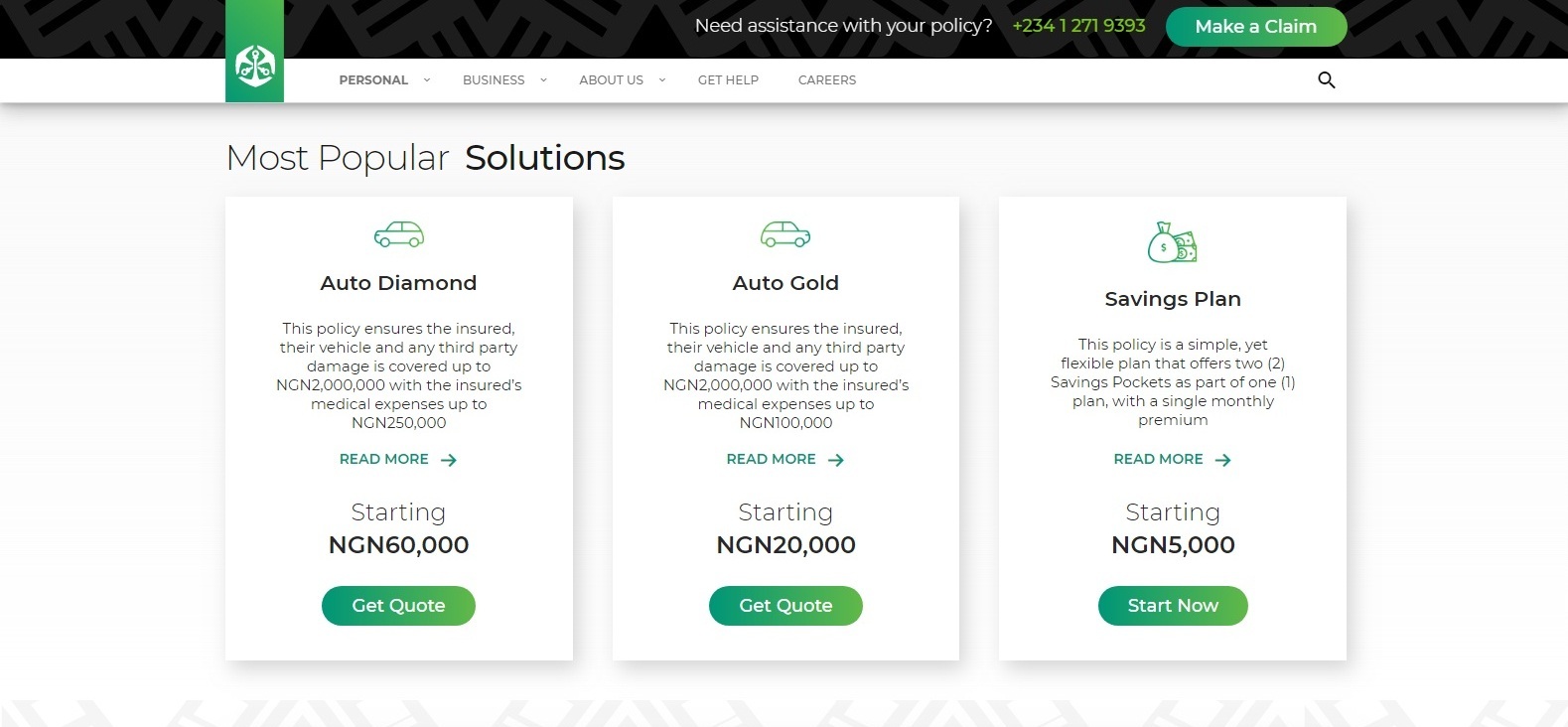 Following its acquisition of the majority stake in Oceanic Life Assurance Company in March 2013, Old Mutual kicked-off operations in Nigeria, after which it also acquired majority stake in Oceanic General Insurance Limited in 2014, thereby offering a wide range of services for both life and general insurance solutions tailor-made to meet unique individual and corporate client's conditions.
—————————————————————————————————————————————–
Sponsored Content