Ugandan Students make Statement against Hike In Tuition Fees with Protests
In Kampala, Uganda, there was a protest yesterday, October 23, 2019.
Students chanted, protested and resisted arrests from the police as they made a statement against the recent hike in their tuition fees.
Lectures at Makerere University have been interrupted for a second day by students protesting a 15% tuition rise.
Police responded to the protest with teargas and rubber bullets.
See the photos below.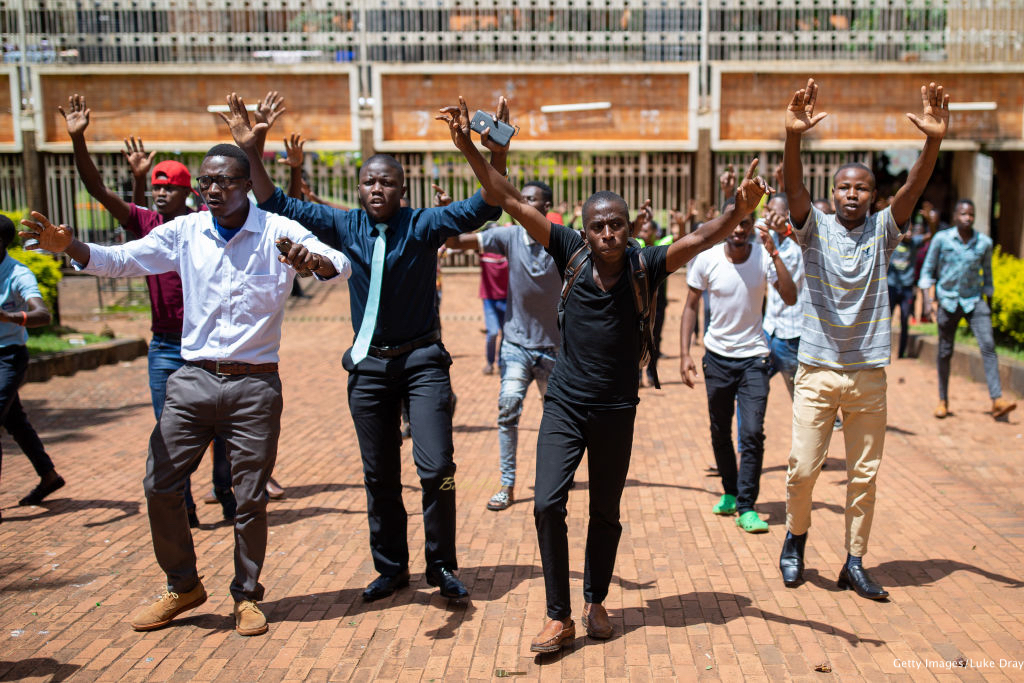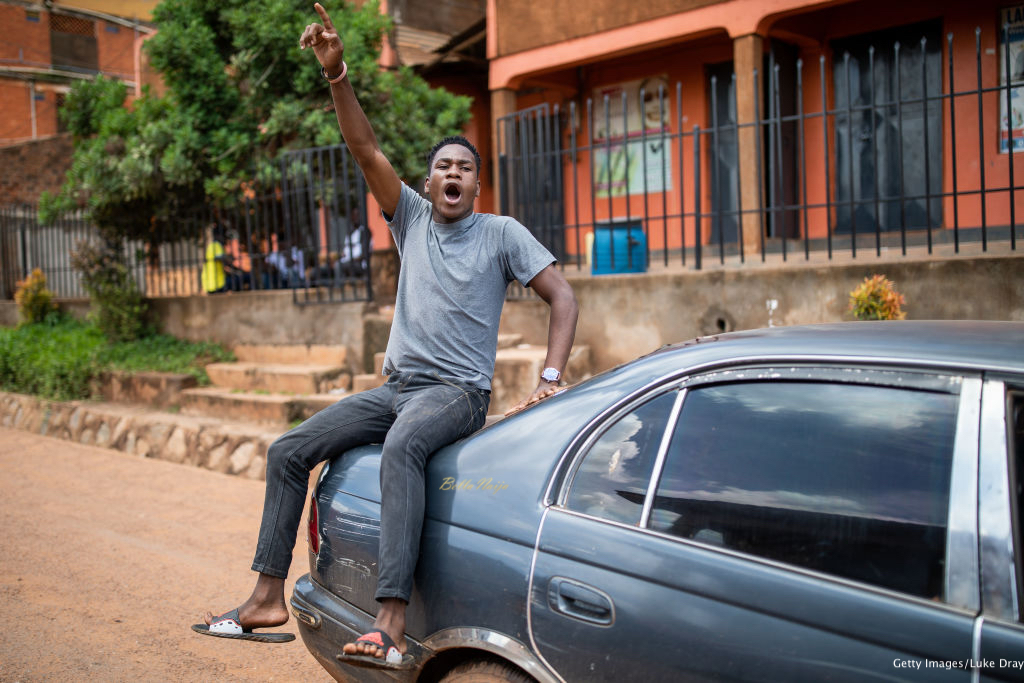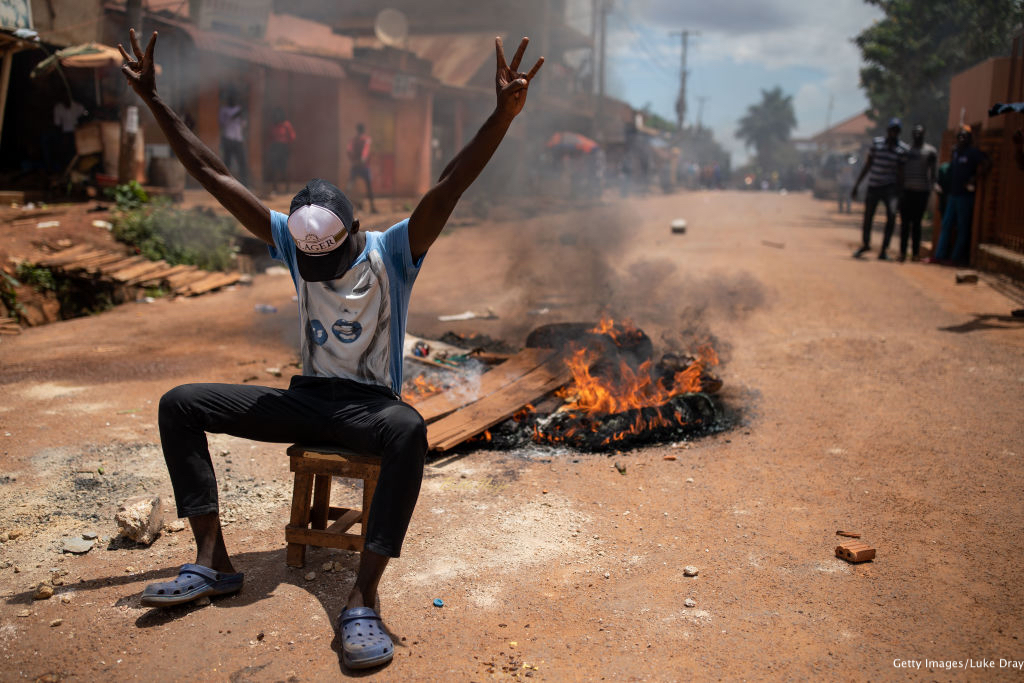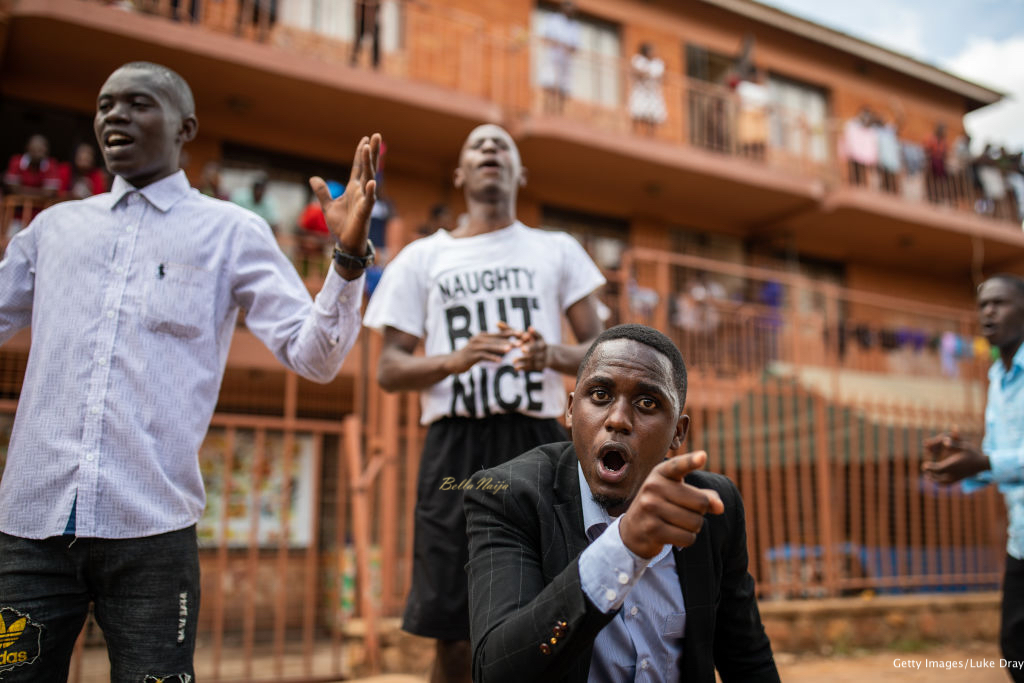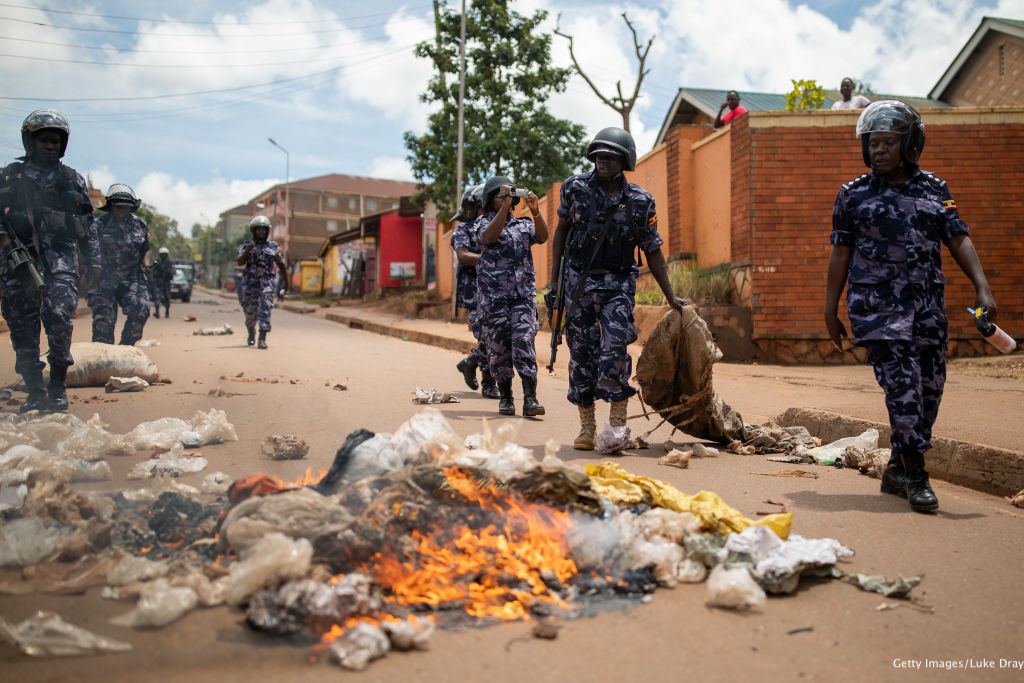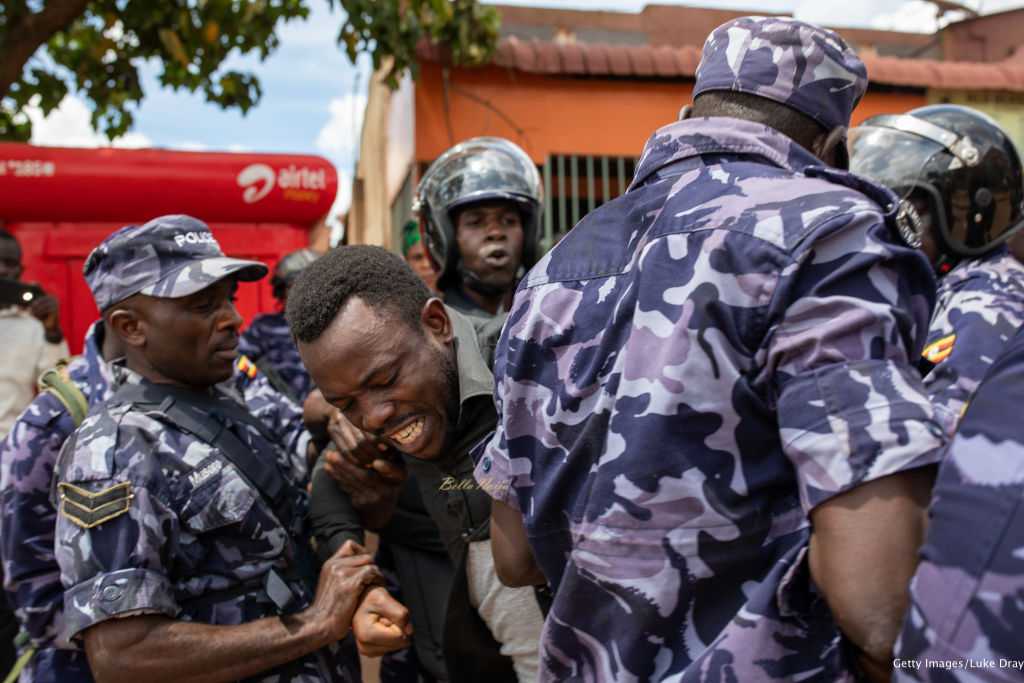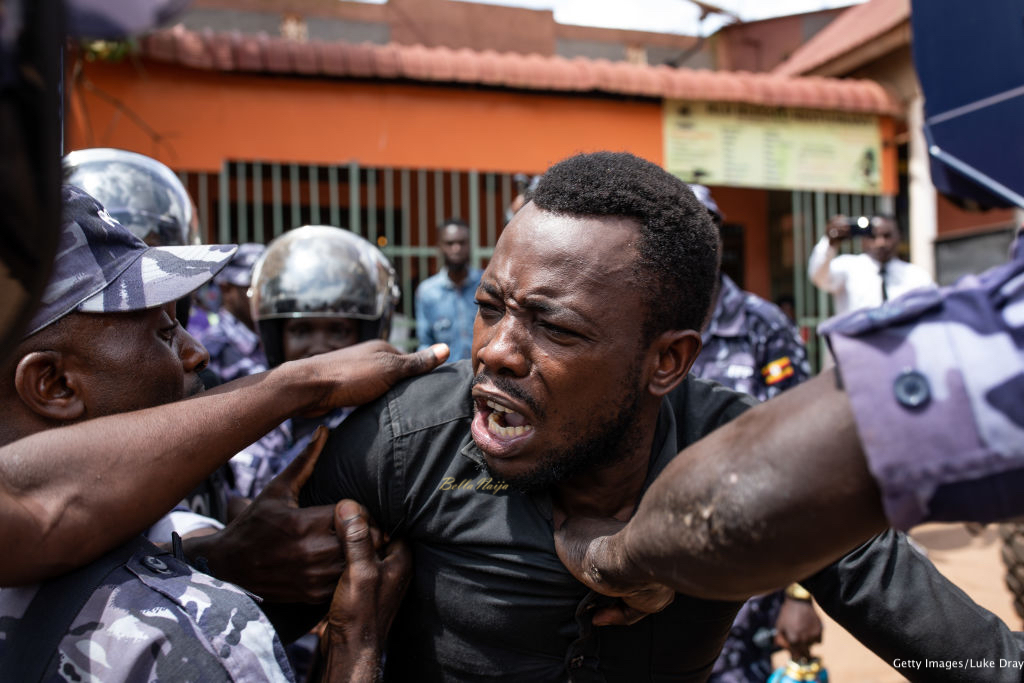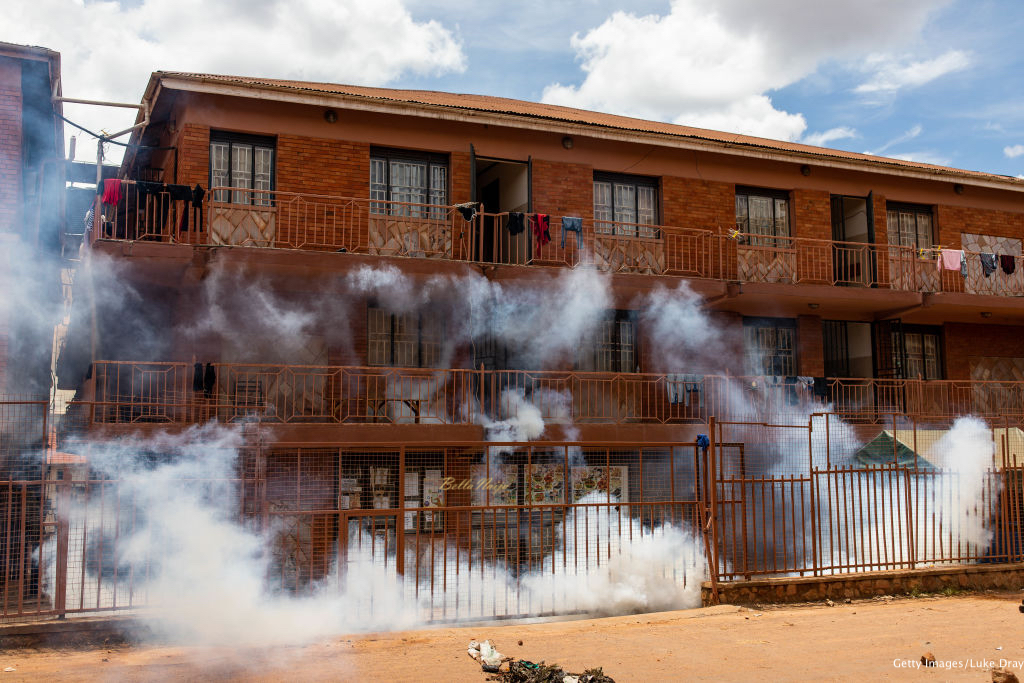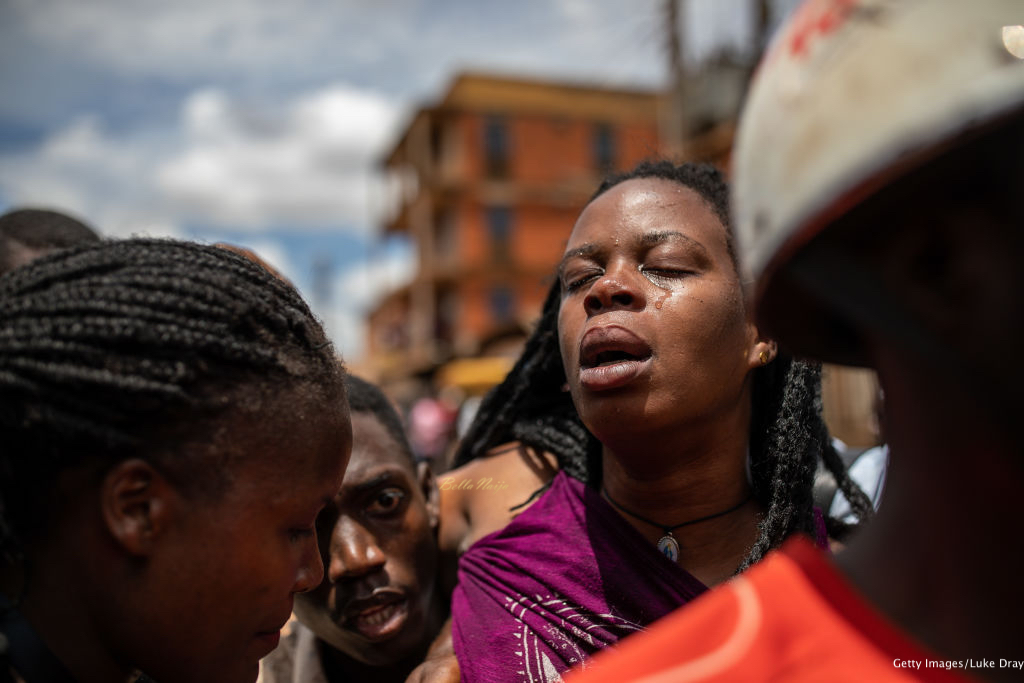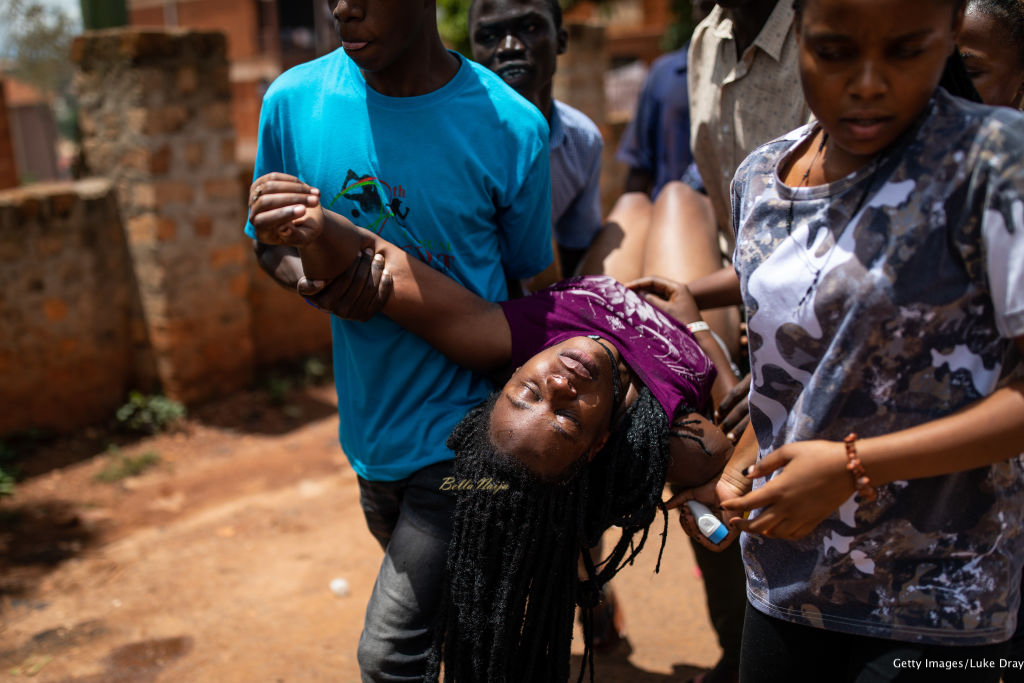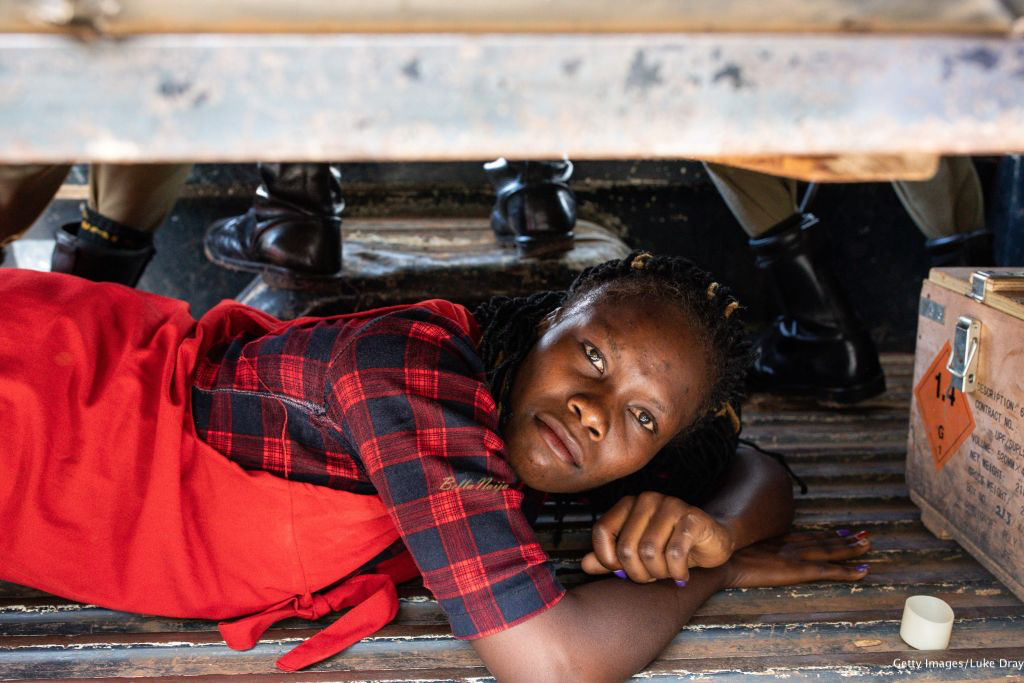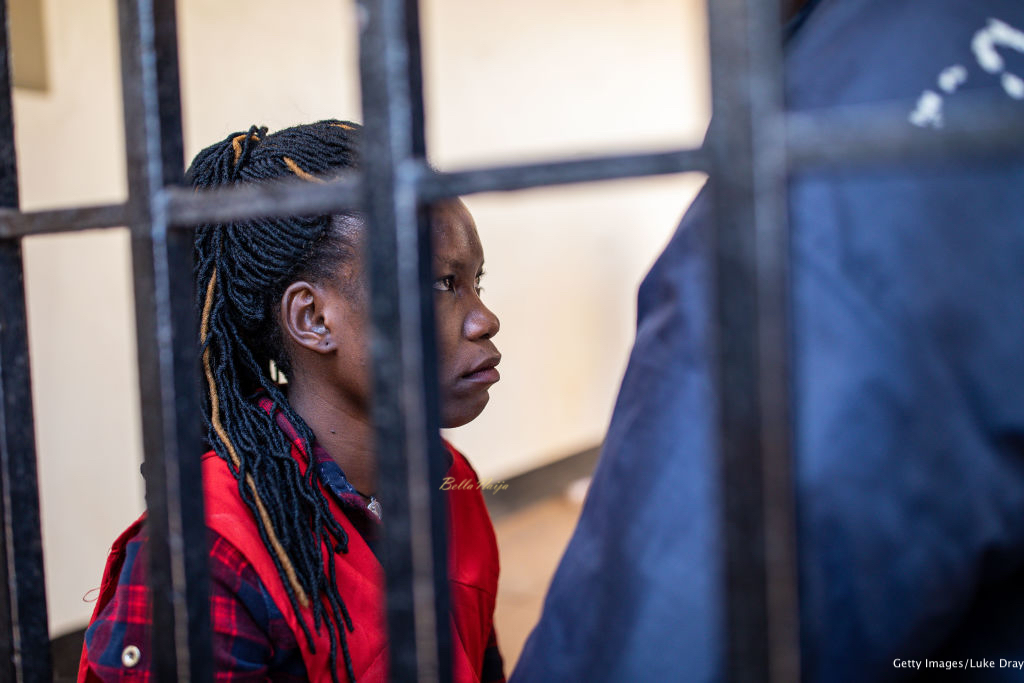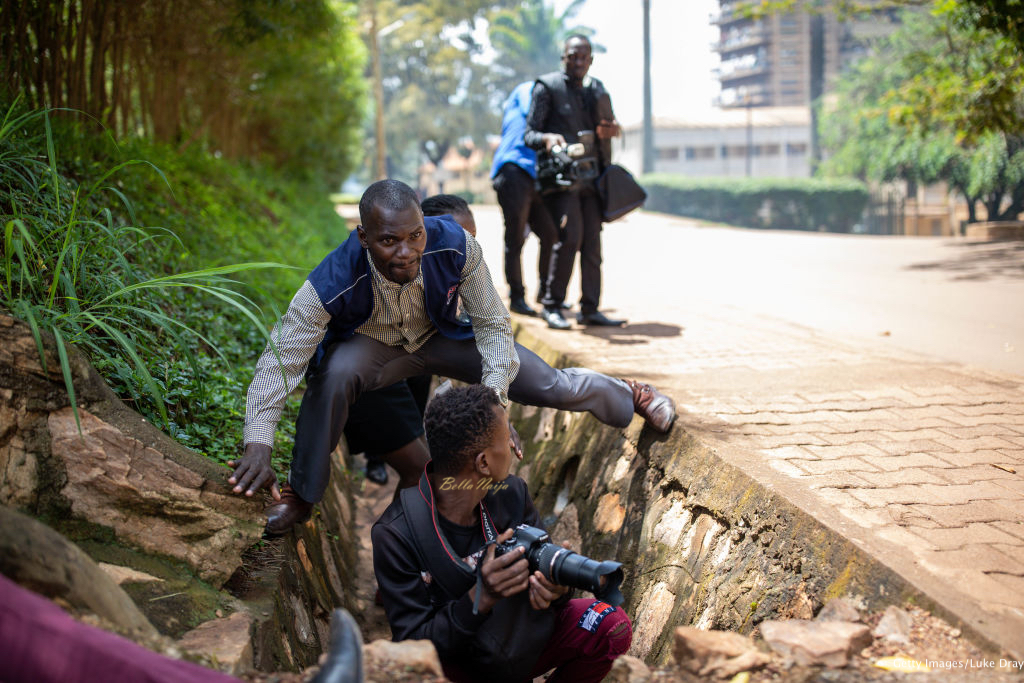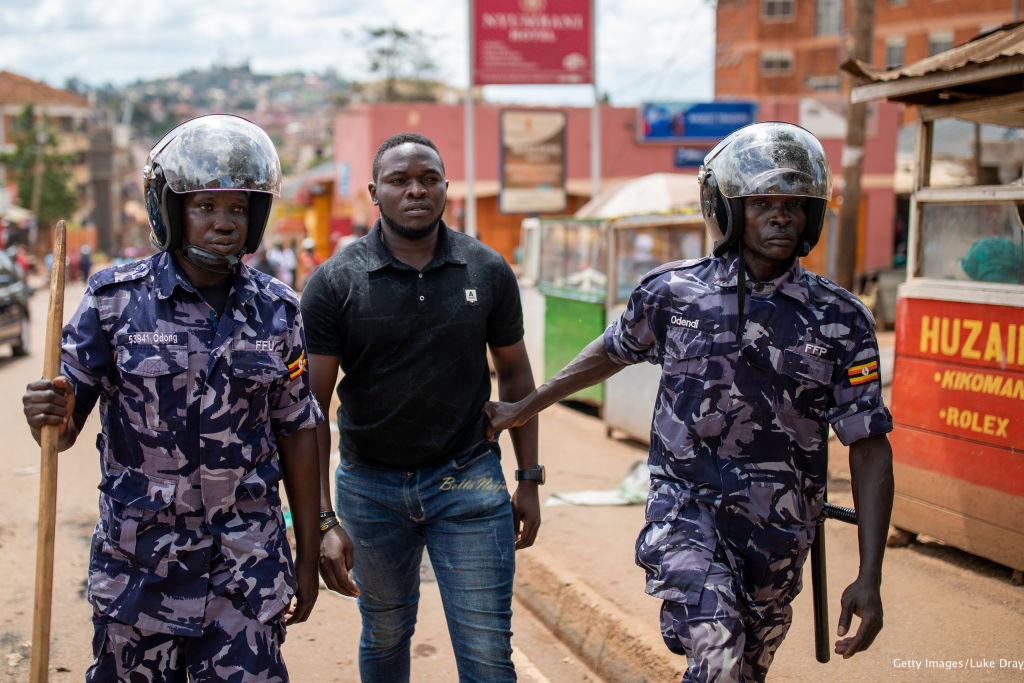 Photo Credit: Getty Images/Luke Dray