Watch Trailer for Imoh Umoren's "The Herbert Macaulay Affair" Starring William Benson, Wale Macaulay, Martha Ehinome Orhiere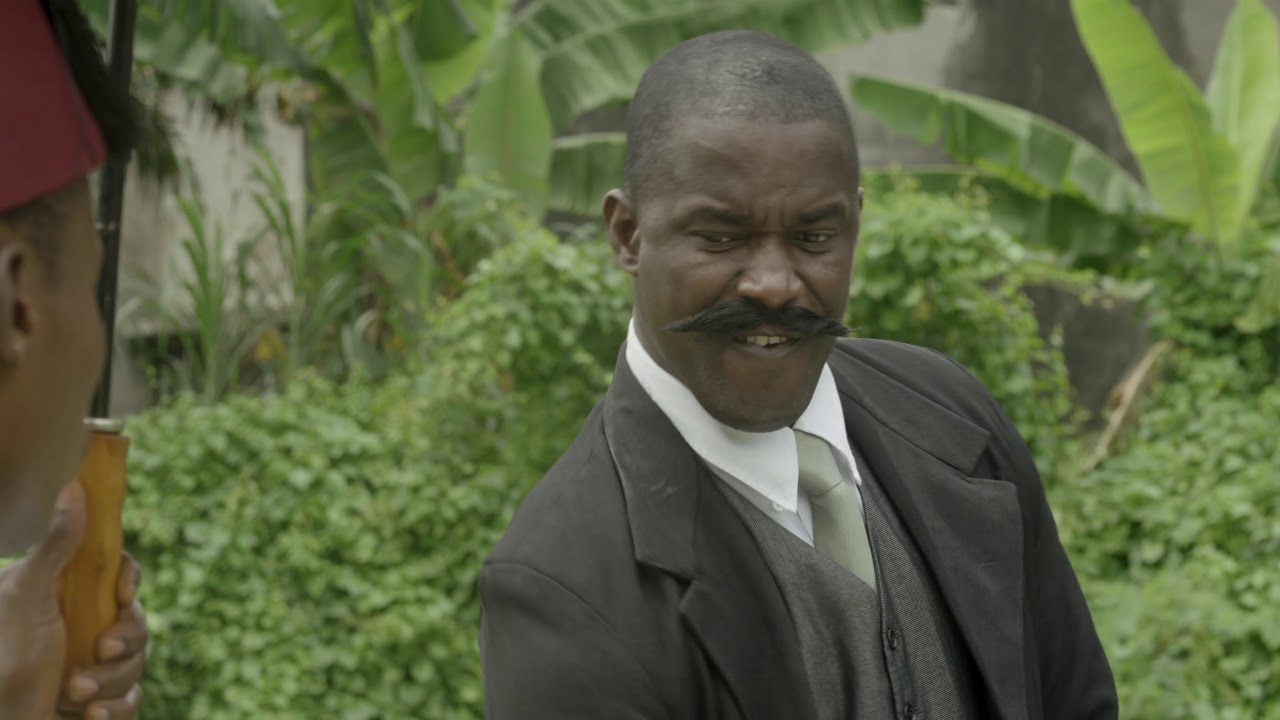 Filmmaker Imoh Umoren has released the trailer for his upcoming movie 'The Herbert Macaulay Affair', based on the life and struggles of 1900s Nigerian nationalist and independence agitator, Herbert Macaulay.
William Benson takes the role of the politician and nationalist. Macualay's grandson, Wale Macaulay also stars in the movie
The film is scheduled for an October 25, 2019 release across Nigerian cinemas.
The movie also stars Kelechi Udegbe, Martha Ehinome Orhiere, Tubosun Ayedun, Sunday Afolabi, Mary Kowo, Phillip Jarman, Stanley Matthews, Obiora Maduegbuna, and Lolo Eremie.
The movie was written by Bisi Jamgbadi, while Wale Macaulay sits as associate producer.
Watch the trailer below