From Relationship with Bobrisky to Goldie's Passing … Denrele's "Rubbin' Minds+" Interview is a Must Watch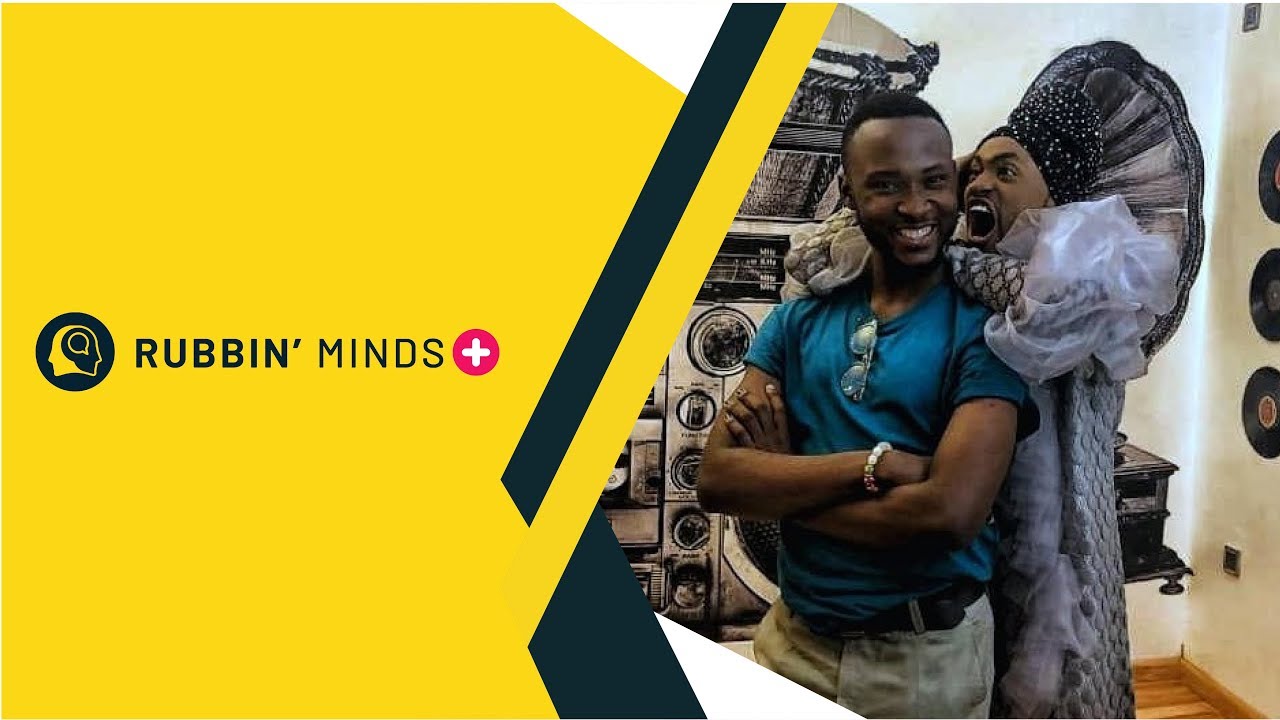 Media personality Denrele Edun was the latest guest on Rubbin' Minds+, and he had a lot to talk about.
Denrele shared how his eccentric sense of style continues to draw assumptions concerning his sexuality, as well as some harassment in public places. But the fun personality revealed that he remains unbothered with whatever comment anyone passes.
He also discussed his late dear friend, Goldie. he said different stories were fabricated against him, from how he was accused by members of Goldie's family of causing her death, to pretentious people who surrounded him all in the name of "gist." Despite all the heart-breaking stories, he was in charge of dressing Goldie for her burial, he said, making sure she looked beautiful and elegant.
Denrele also spoke on his relationship with Bobrisky, discrediting reports that the two individuals are enemies.
Watch the interesting video below.