We can't get over Guerlain's Night of Scents & Storytelling to Welcome the New 'Cuir Intense'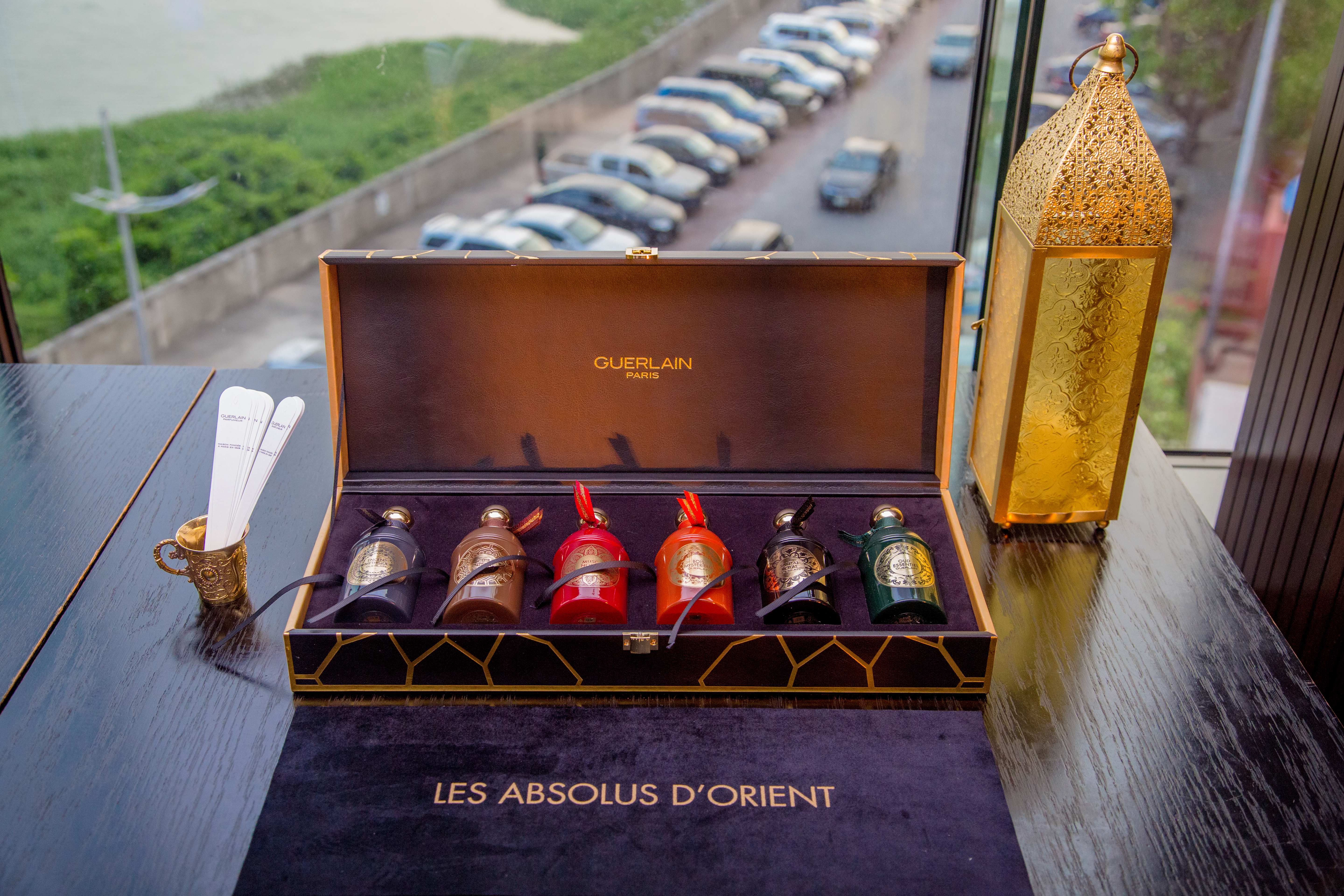 Once Again, Guerlain creates another historic voyage for us with; 'Cuir Intense' proudly welcomed into the 'Absolus d'Orient Family' and Nigeria was not left out of the essence and beauty of this scent.
In the beautiful city of Lagos, Nigeria, Red Restaurant at Eko Hotel on November 15th, 2019. Guerlain hosted guests to a beautiful night of scents, storytelling, and emotion.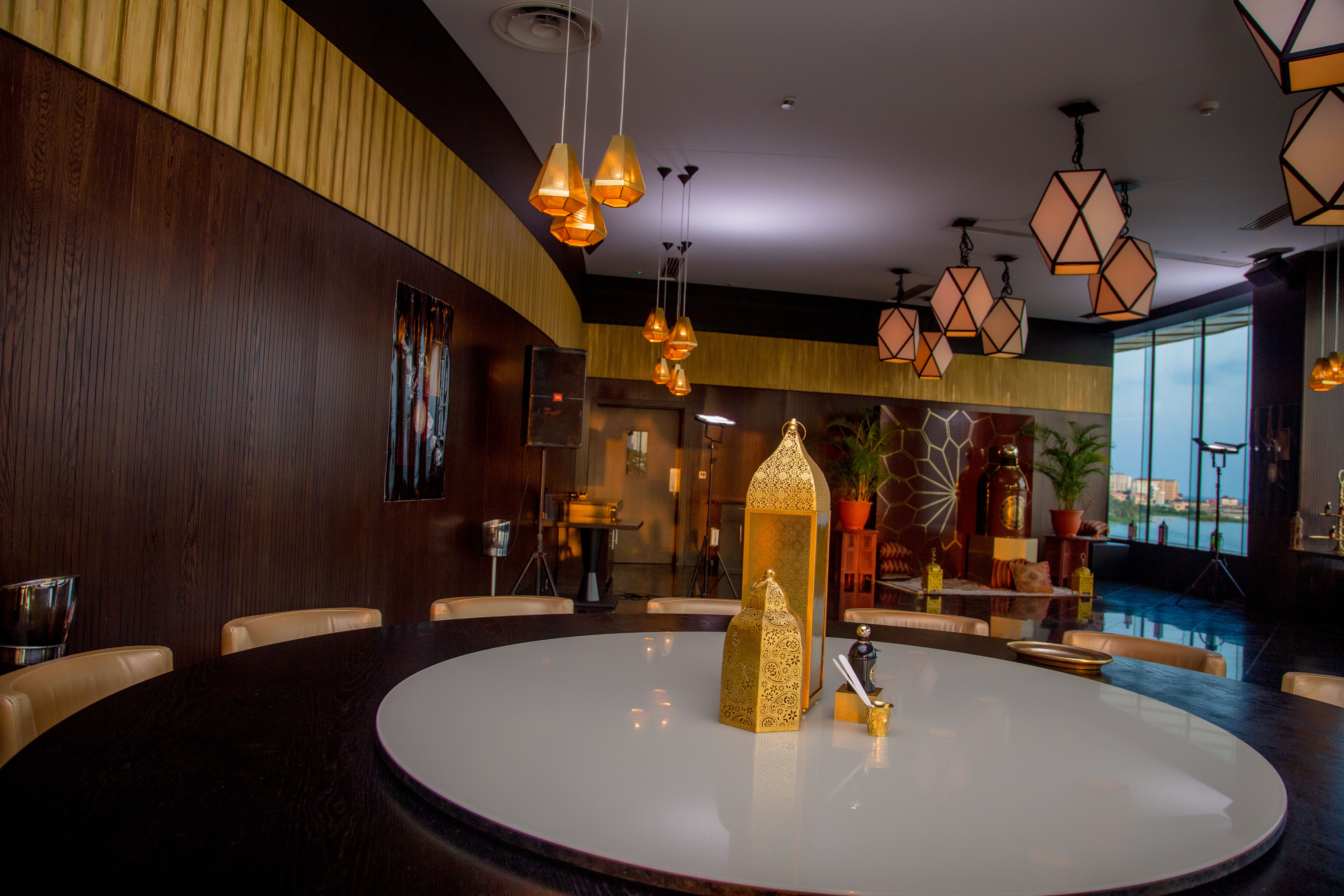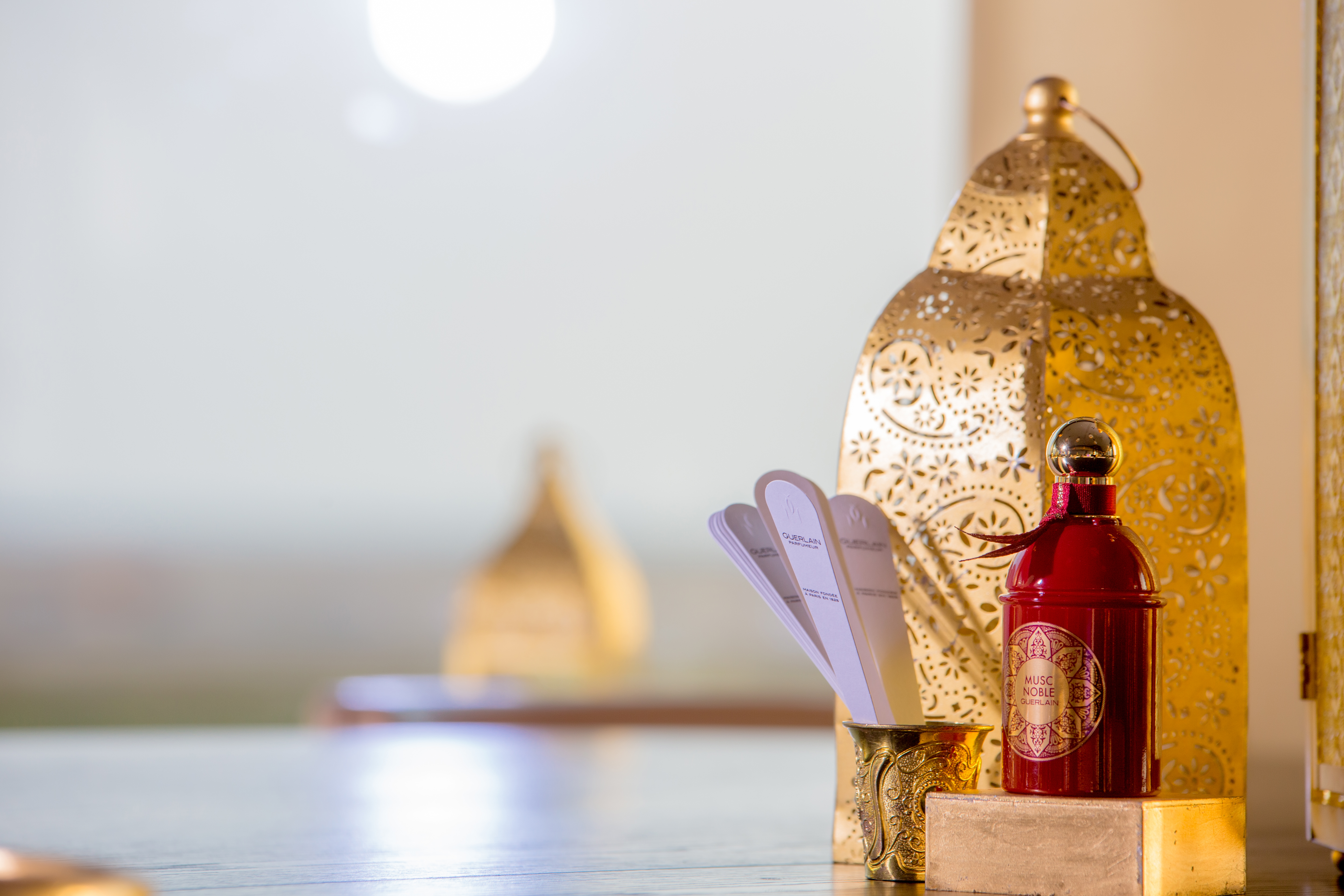 Thierry Wasser, the powerful nose behind uniquely selected notes of the newly introduced 'The Cuir Intense' cocktails the potent leathery notes, luminous osmanthus flower suffused with its light fruit apricot facets, leaving a subtle but yet powerful and timeless emotion. Everyone joined in celebrating the illustrious history of the amazing Guerlain House, one of the very first cosmetic houses in the world, spanning over 190 years old!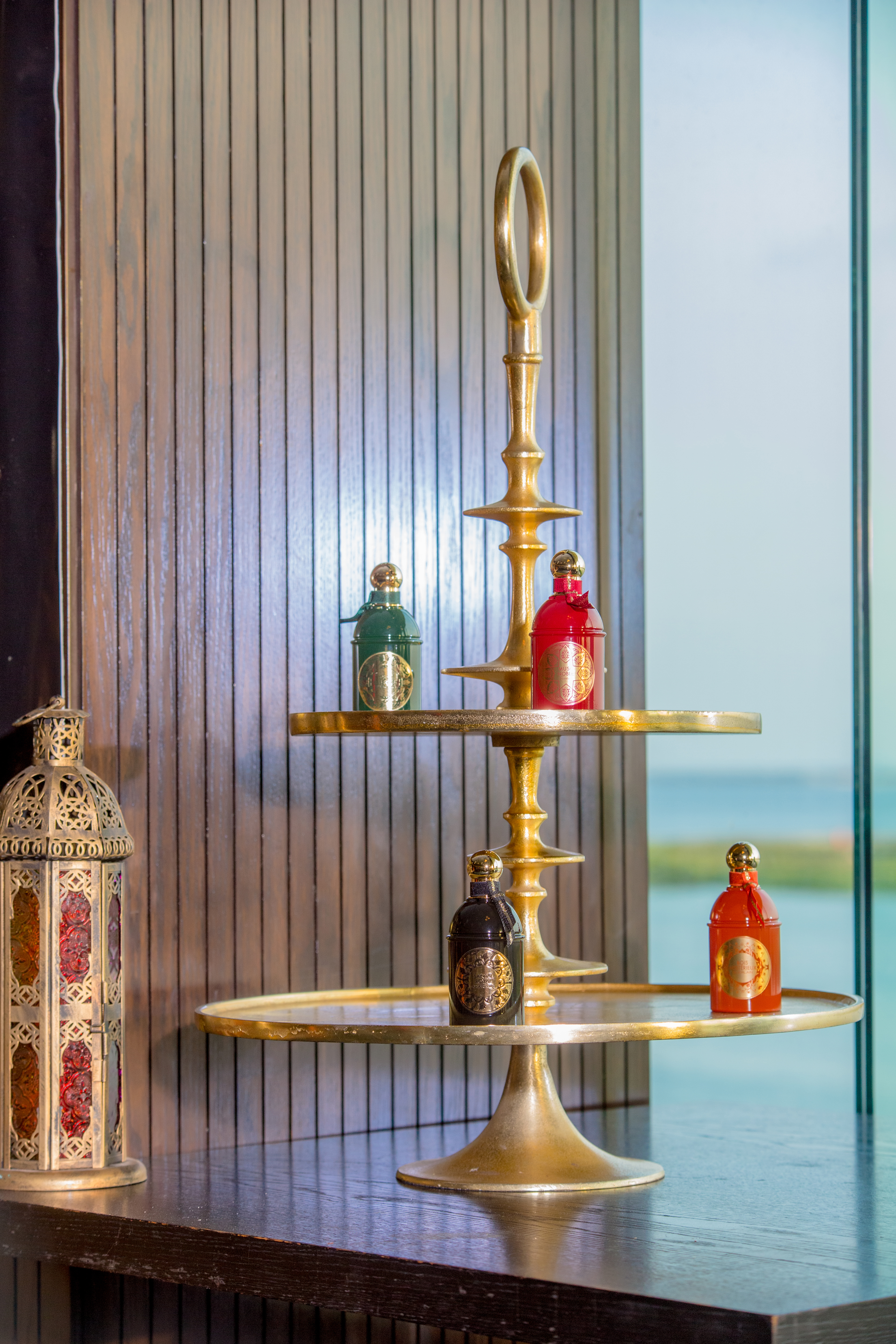 The Voyage with the Prestigious Guerlain House also highlighted the discovery of every scent in this perfectly curated collection, with every scent hitting a new note & every scent indeed mysterious in its own way, it tells a story special and individual in every way.
It was an exploration with all 6 scents, SANTAL ROYAL, OUD ESSENTIEL, MUSC NOBLE, BOIS MYSTERIOUX, ECENS MYTHIQUE & The New Cuir Intense.
Every Explorer's Dream!
Experience your own journey of Les Absolus D'Orient now available at all Essenza Outlets in Nigeria.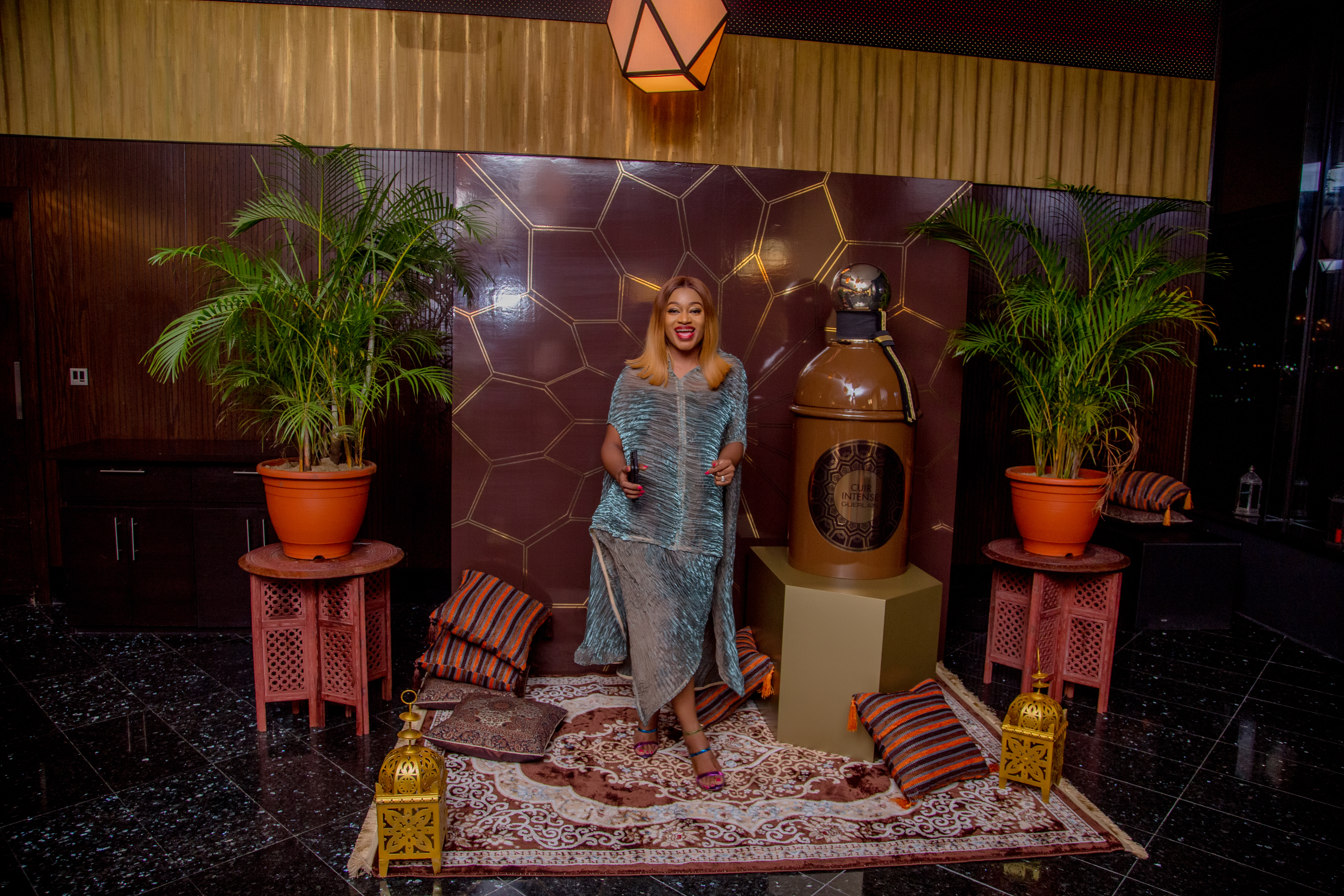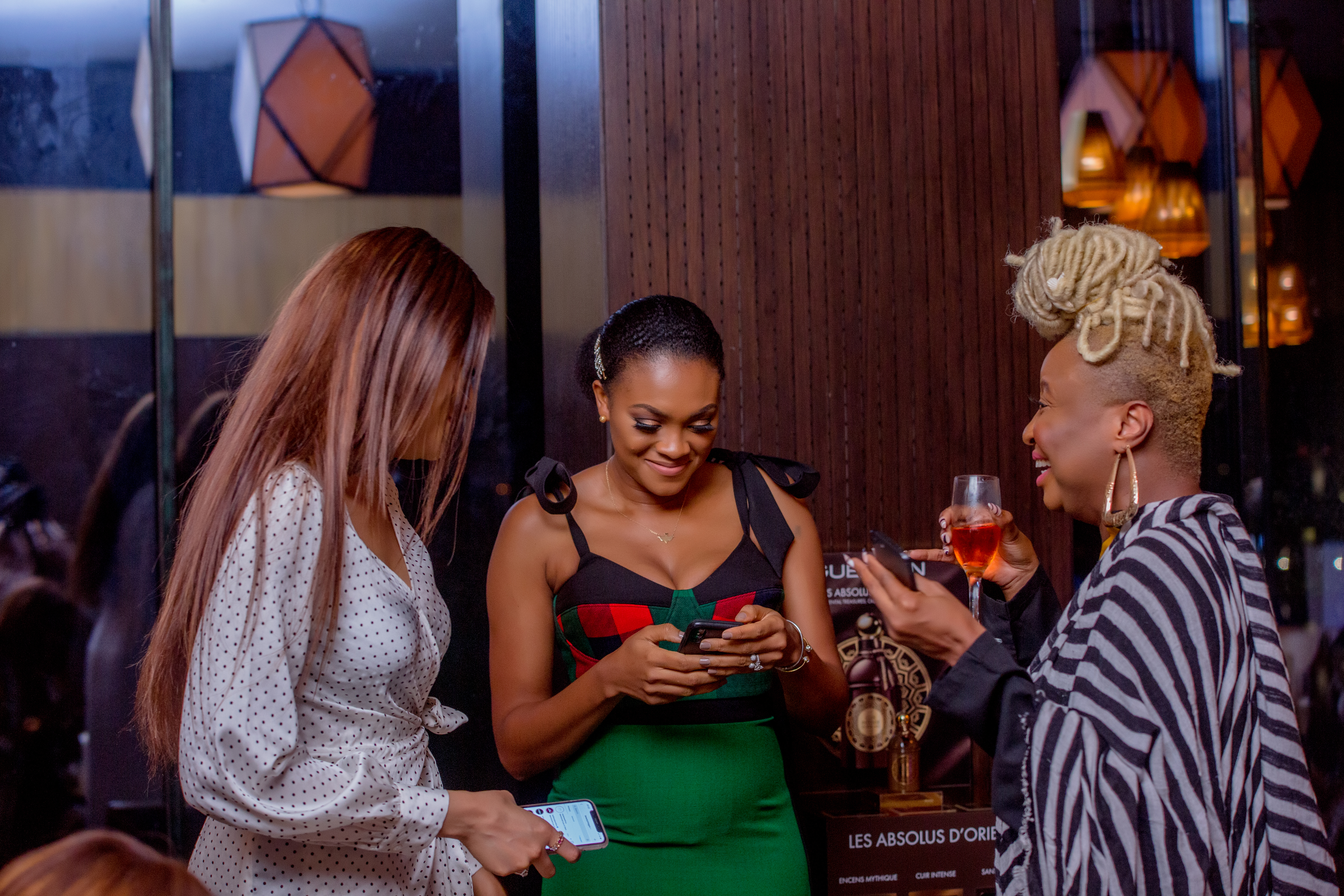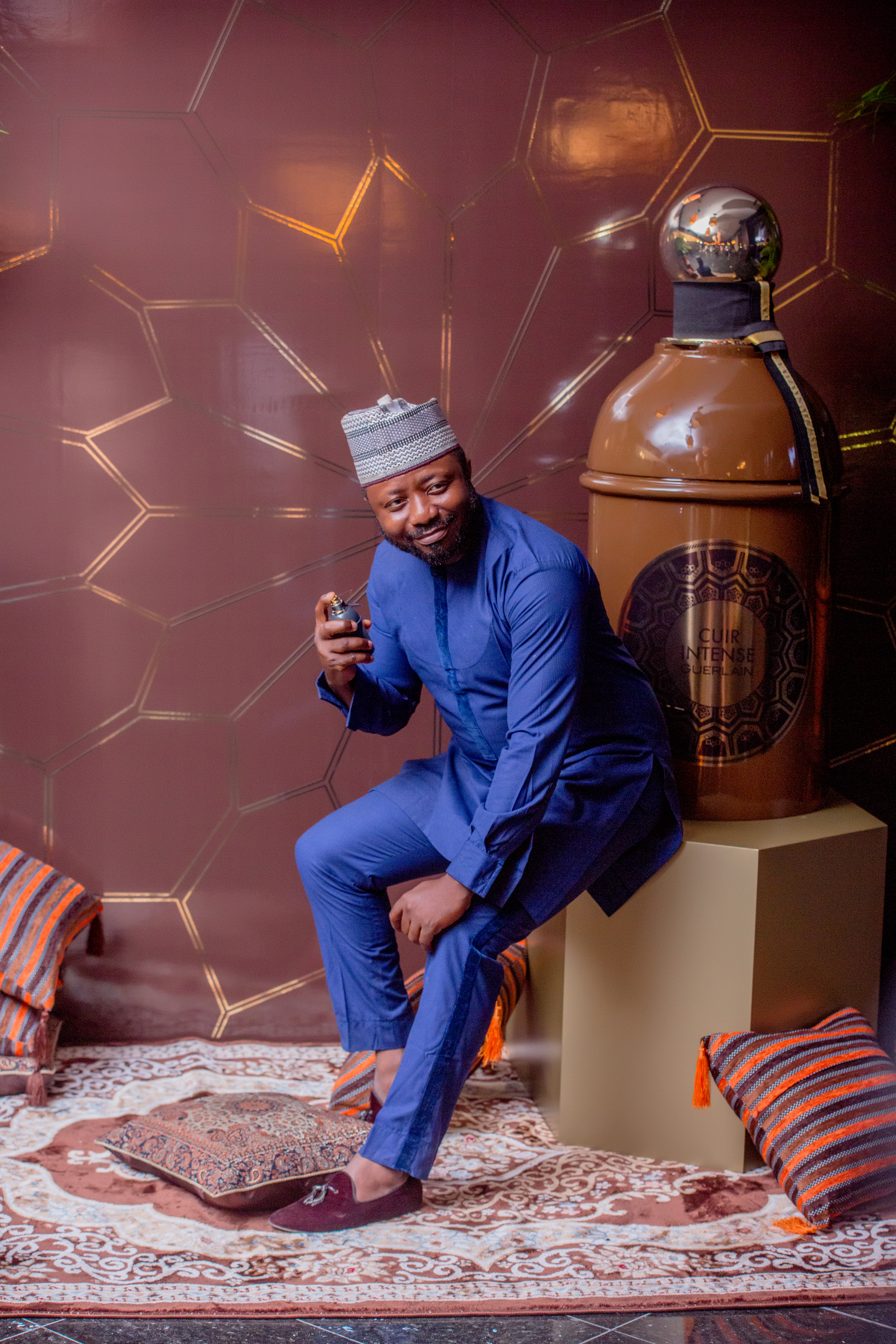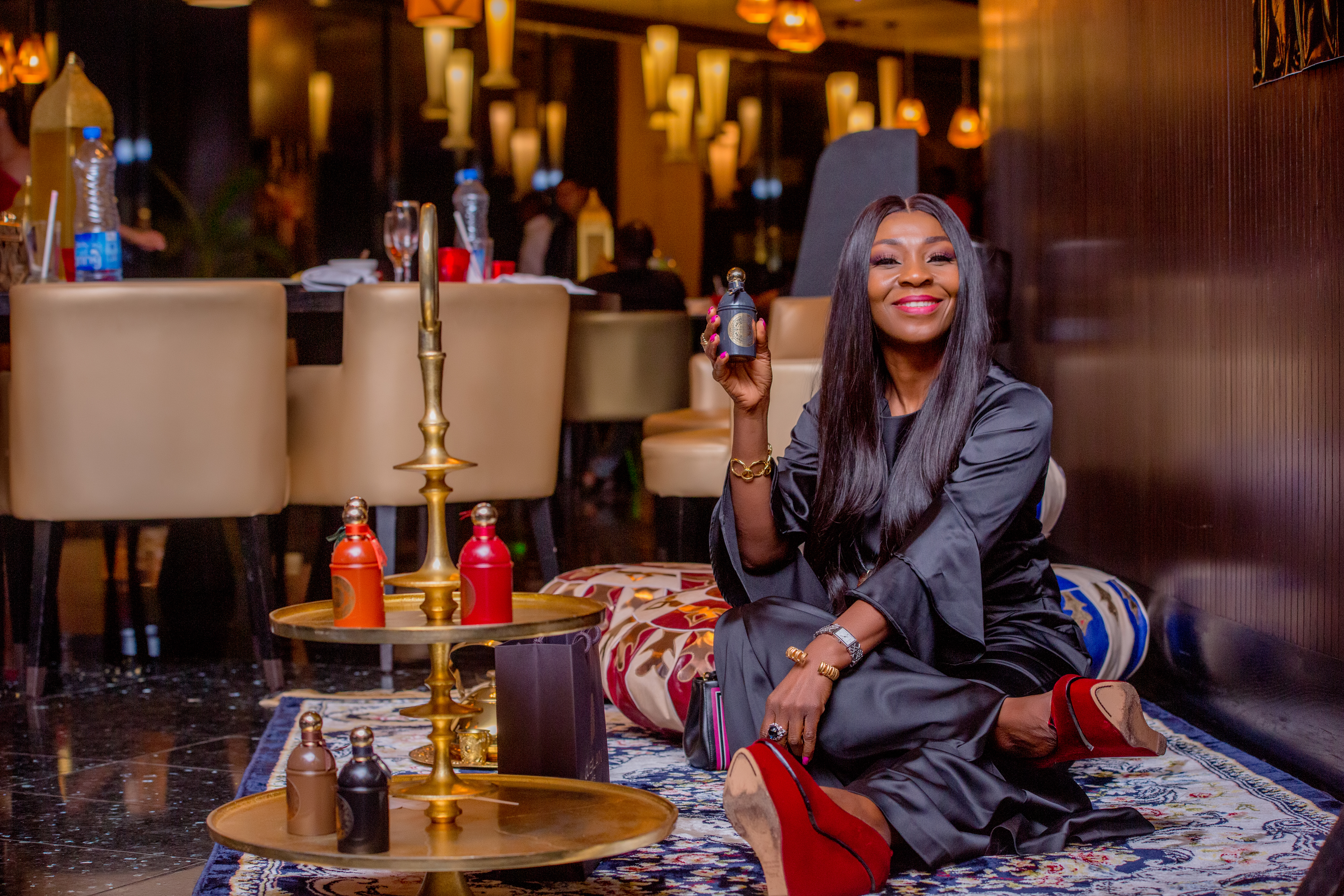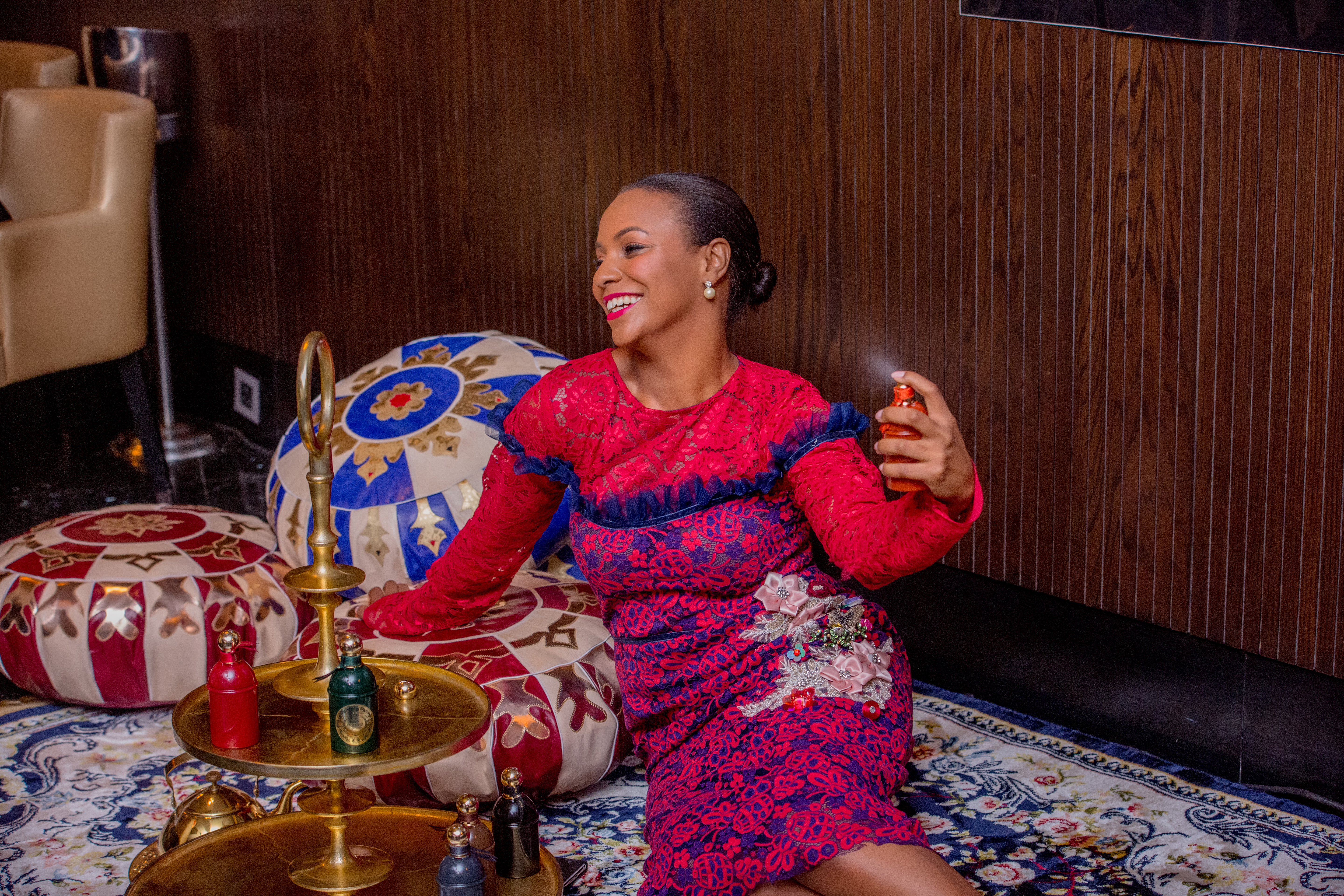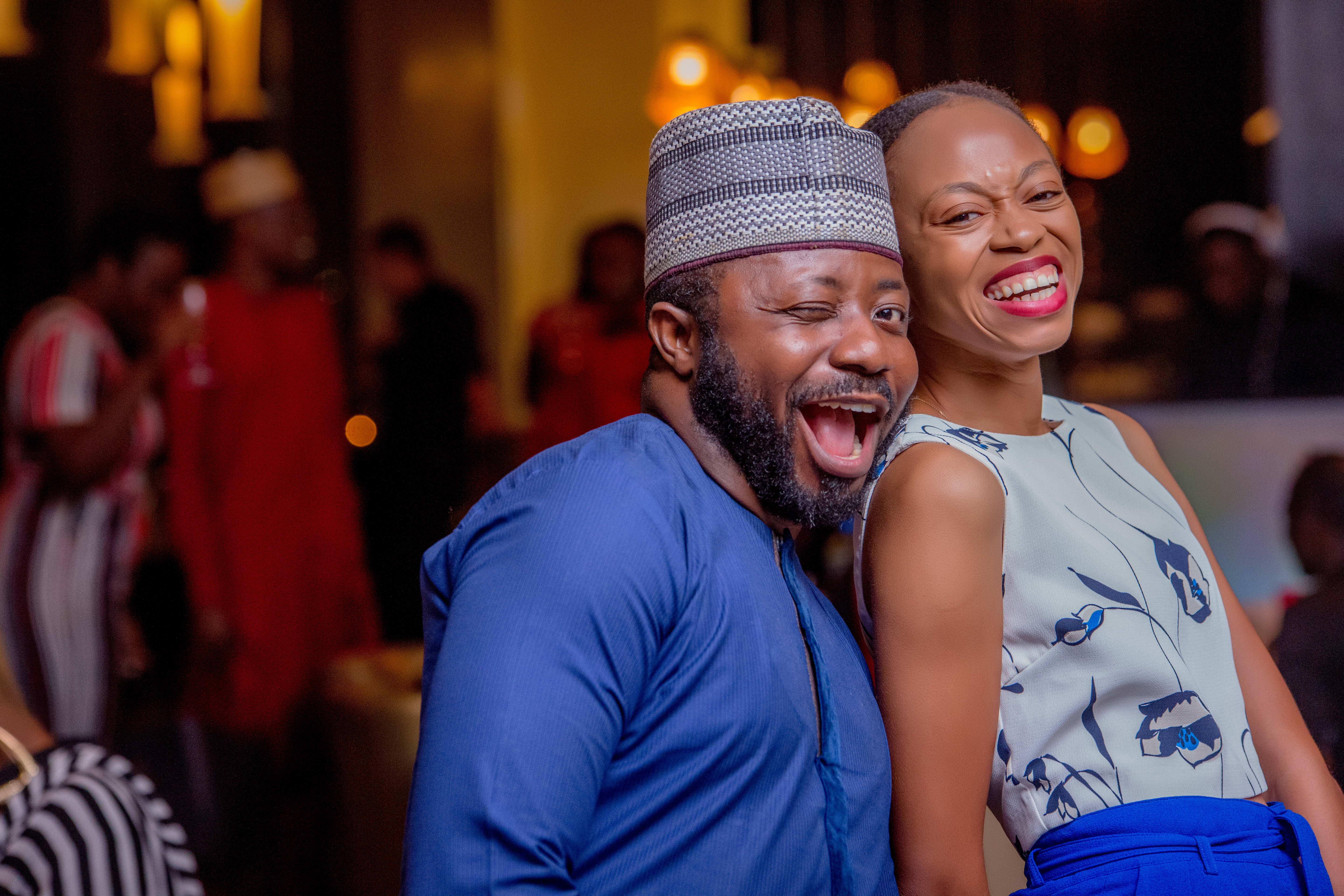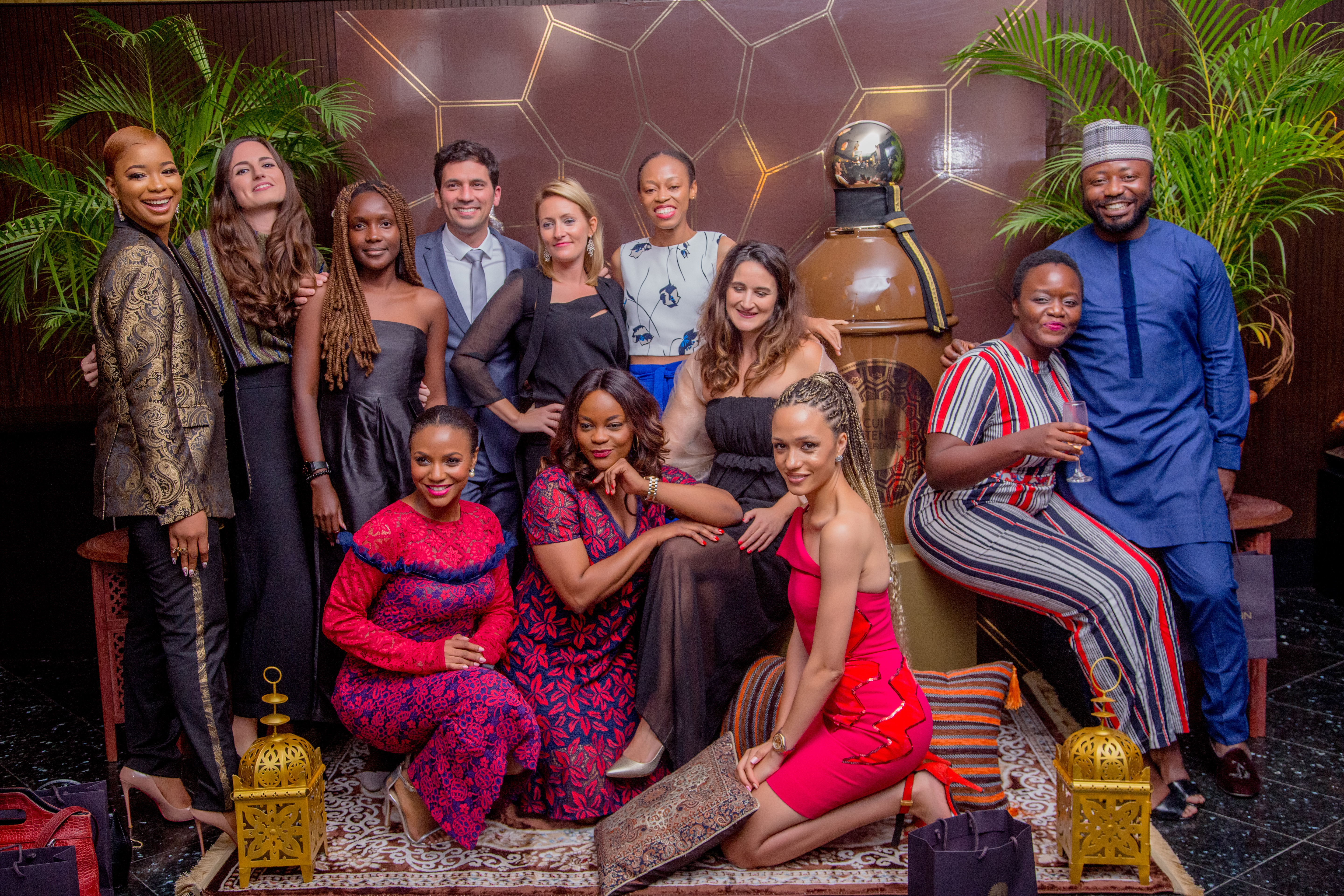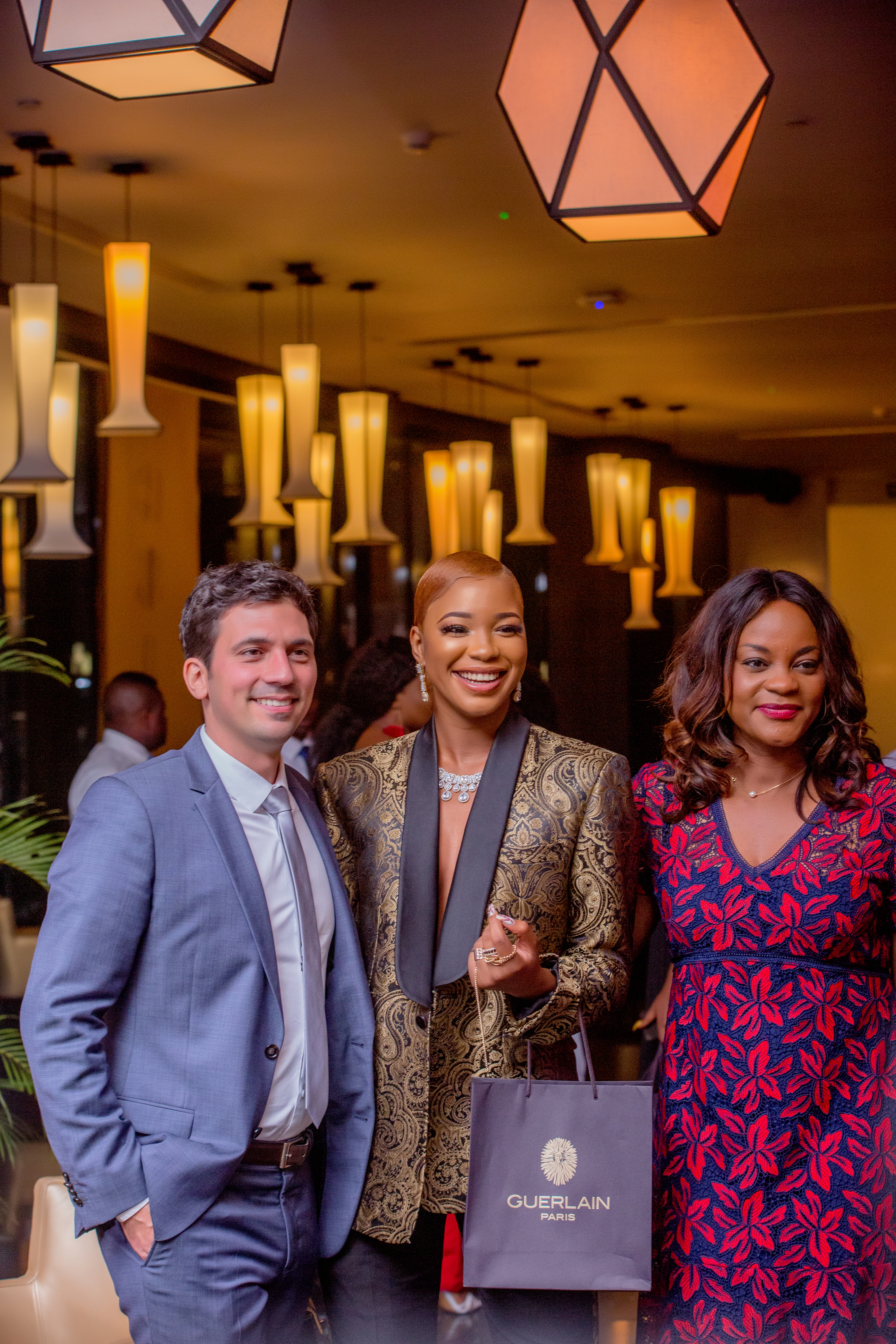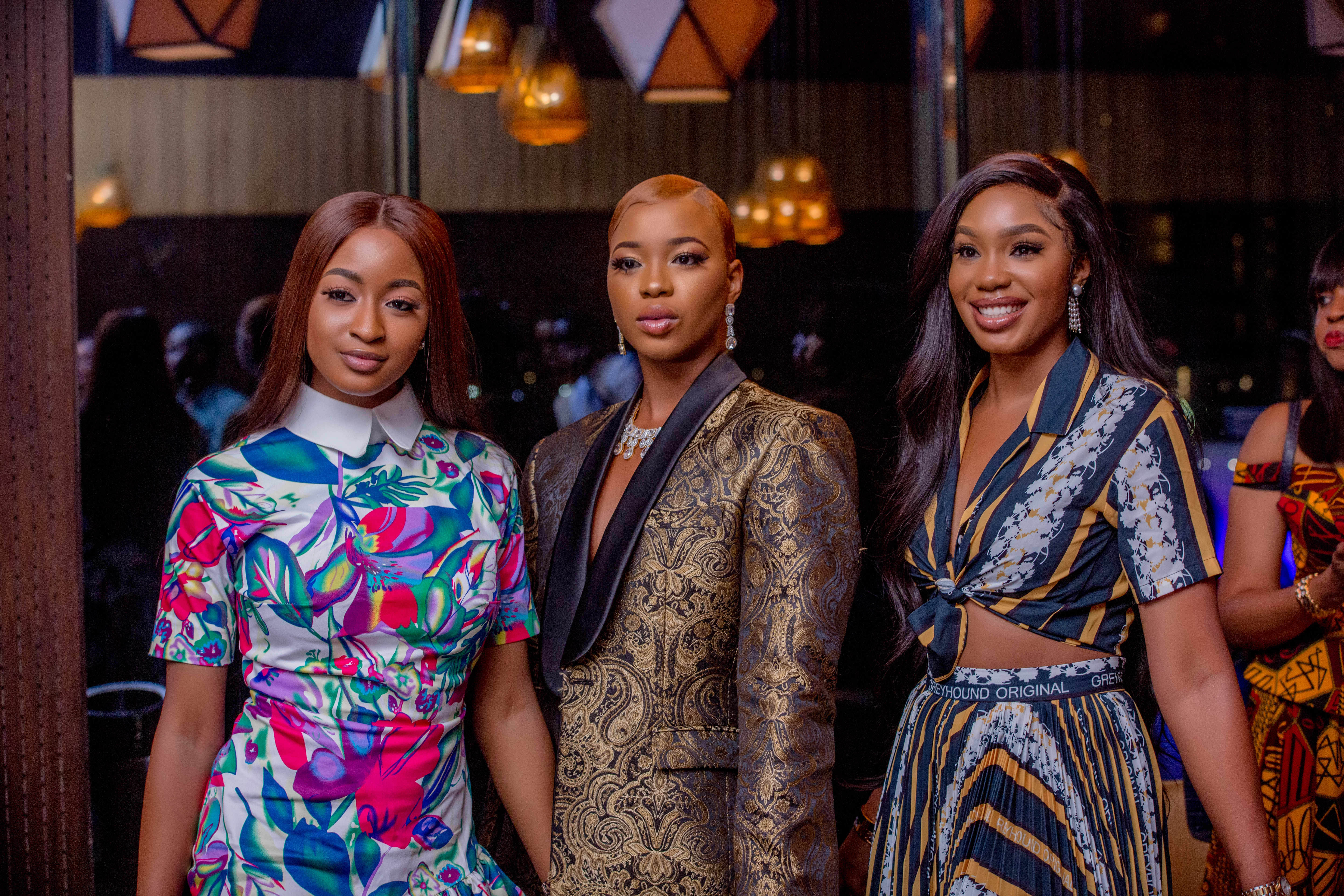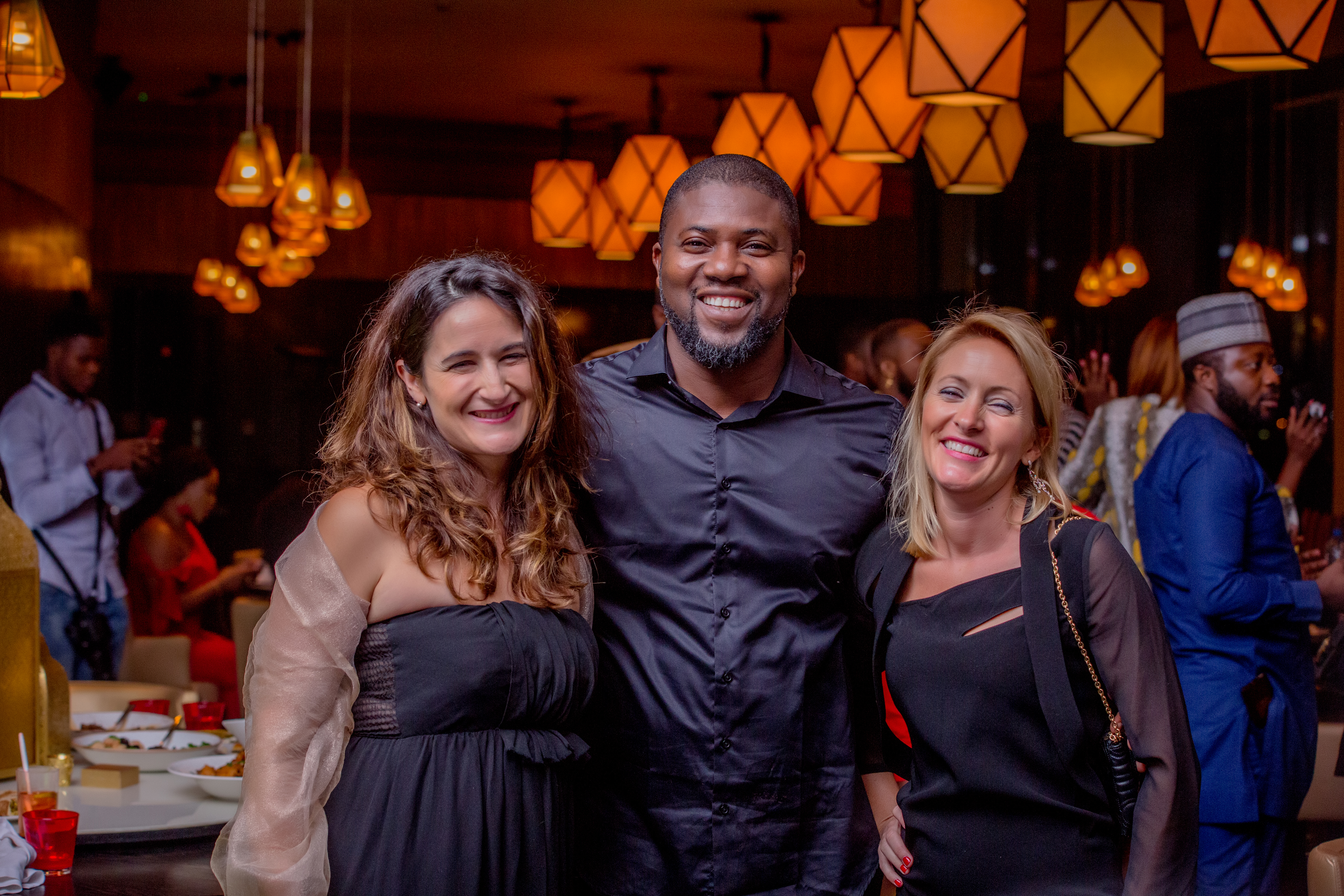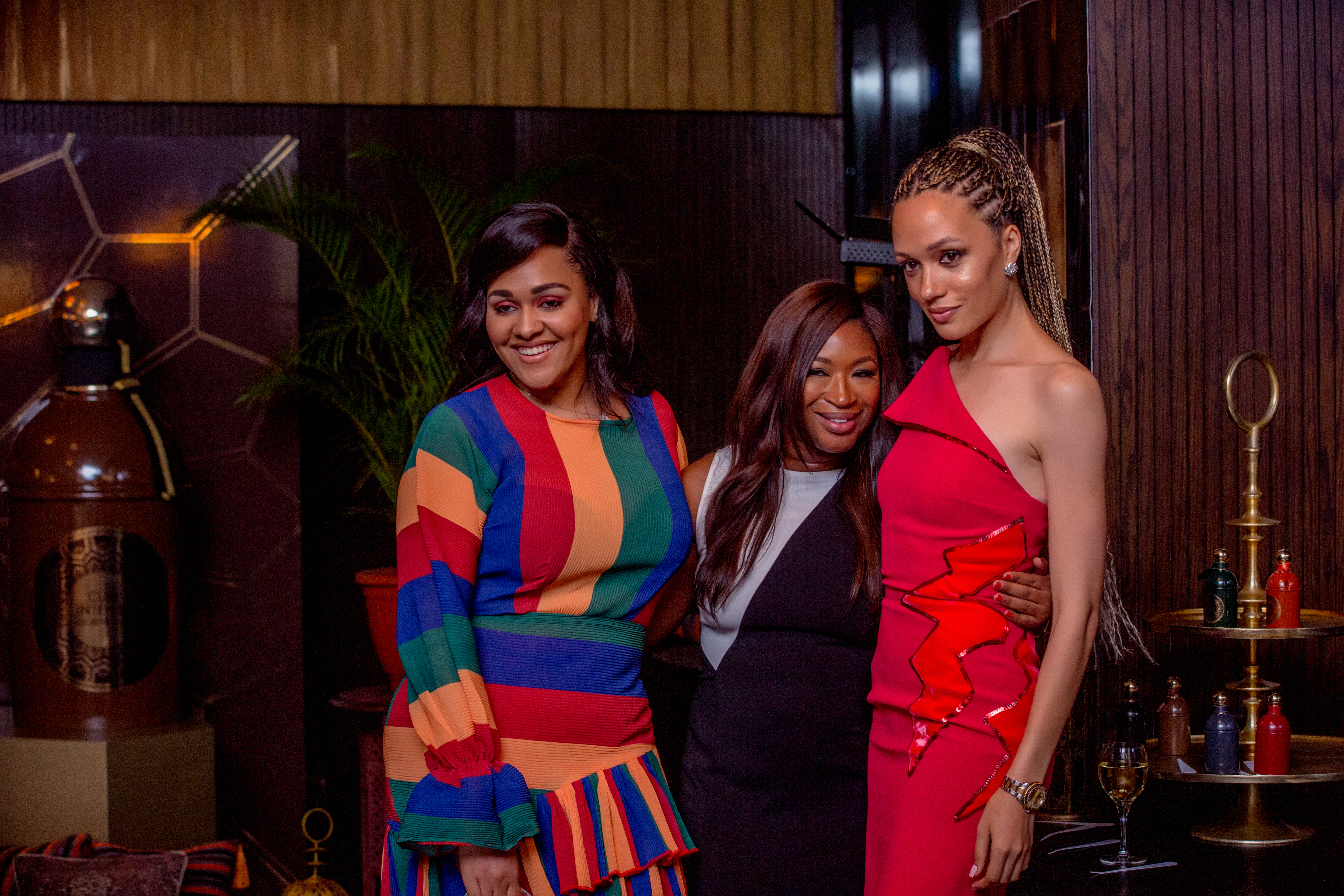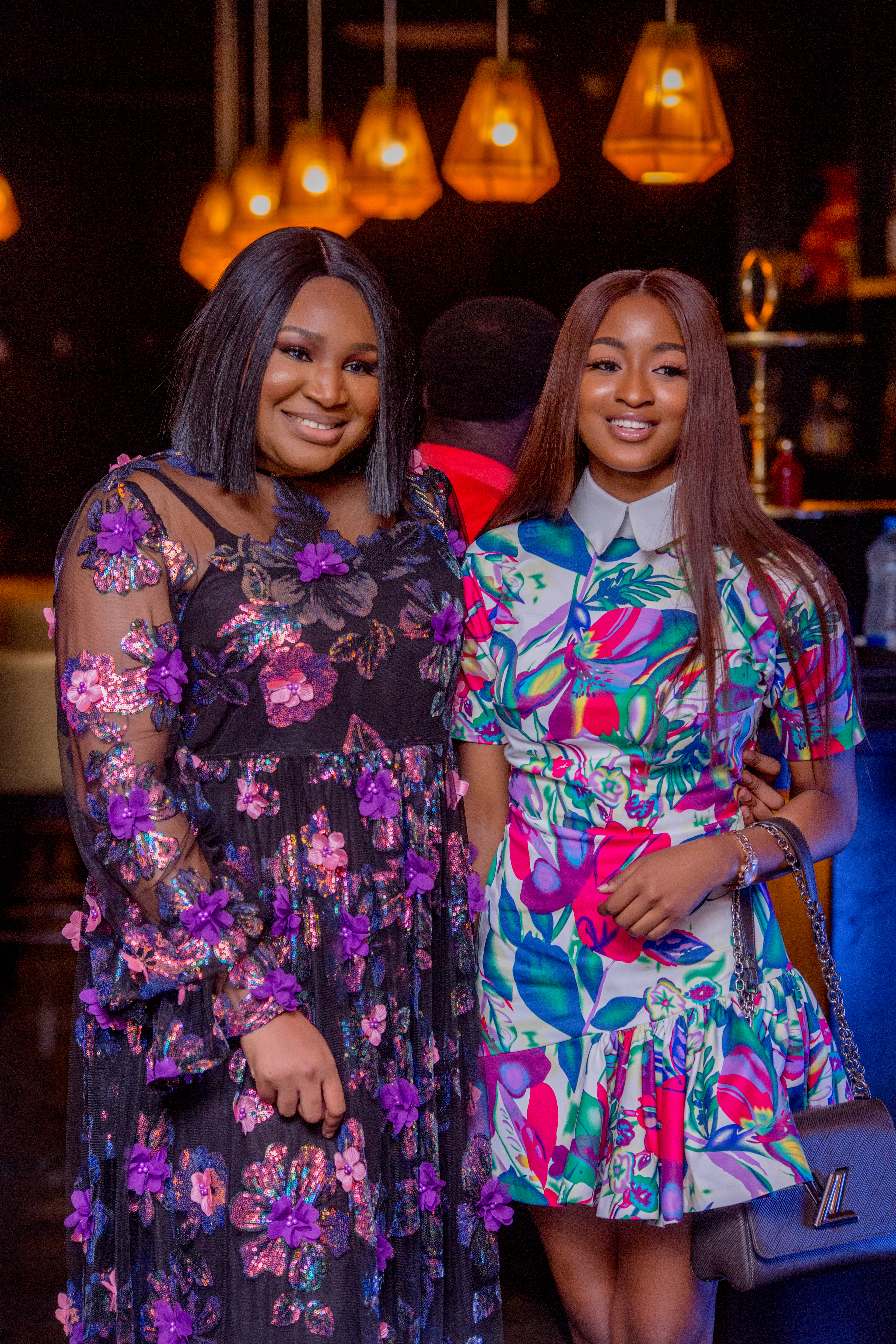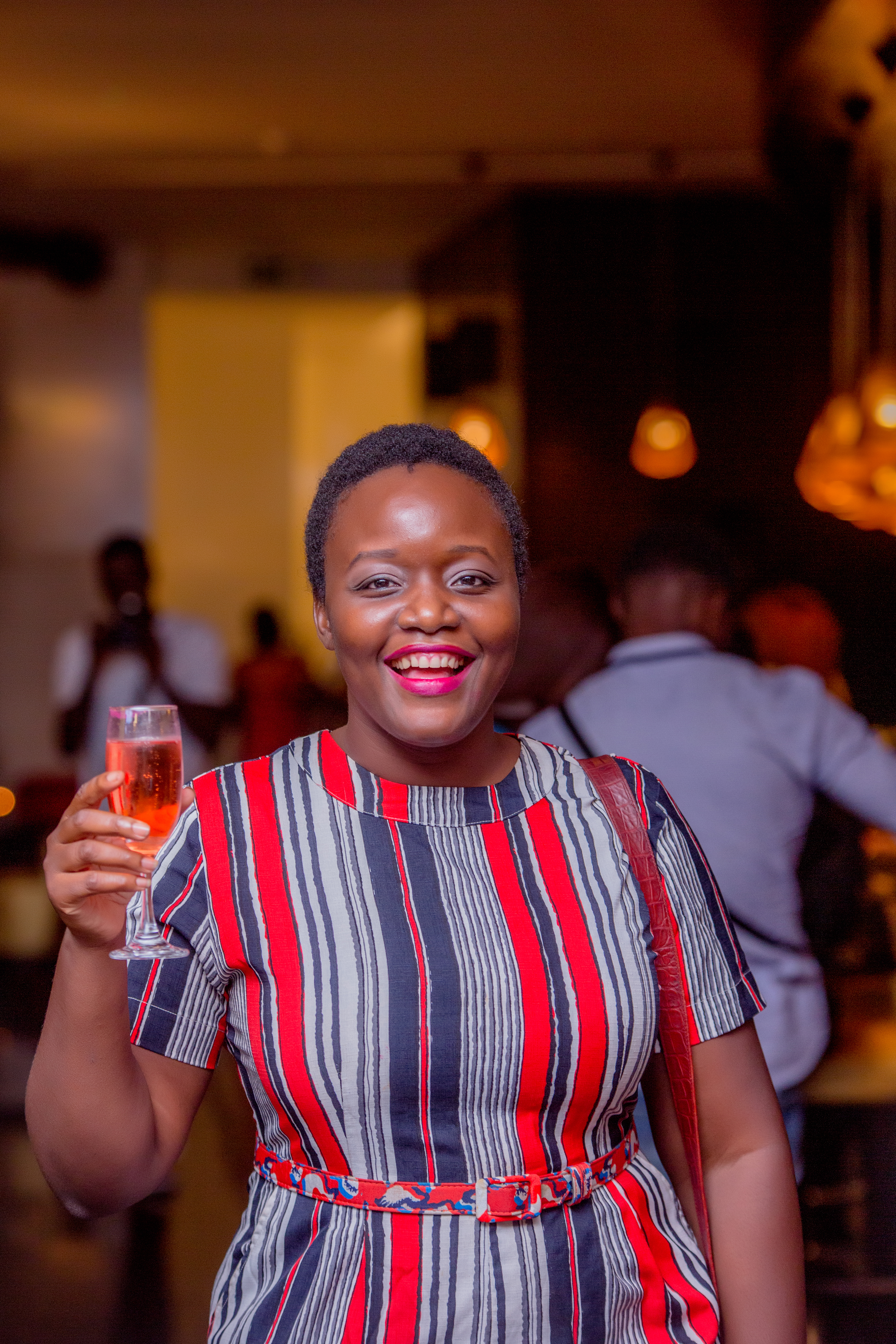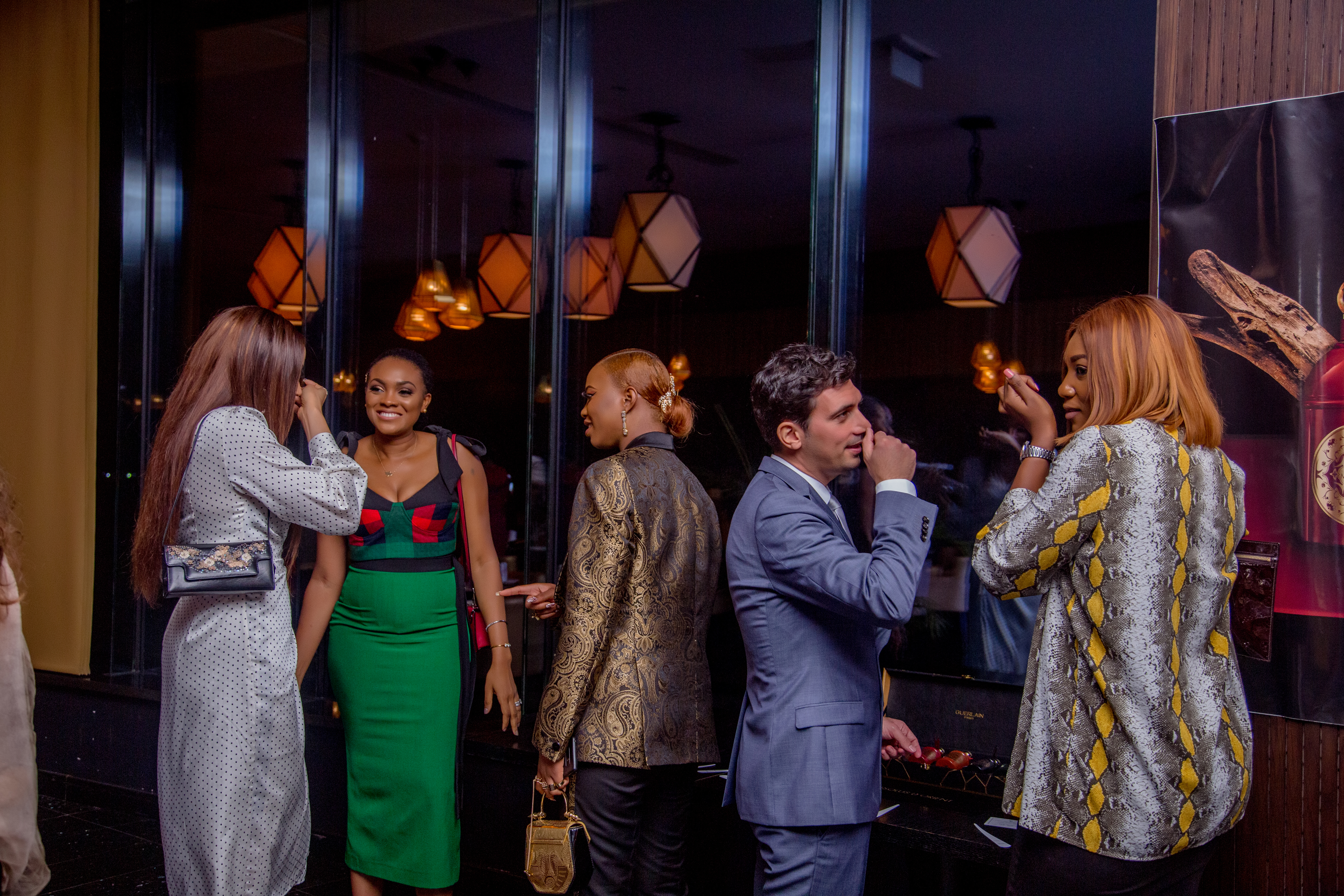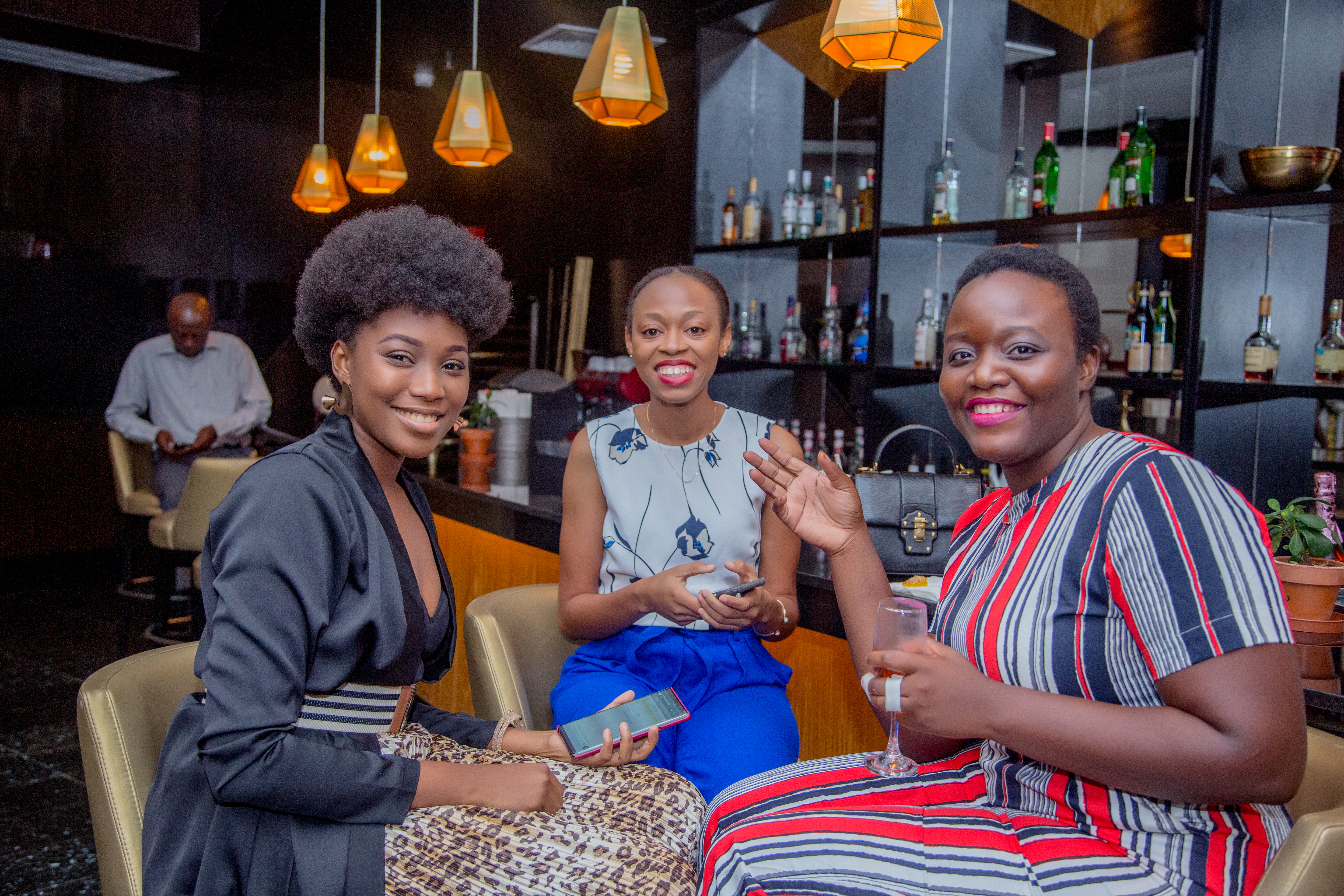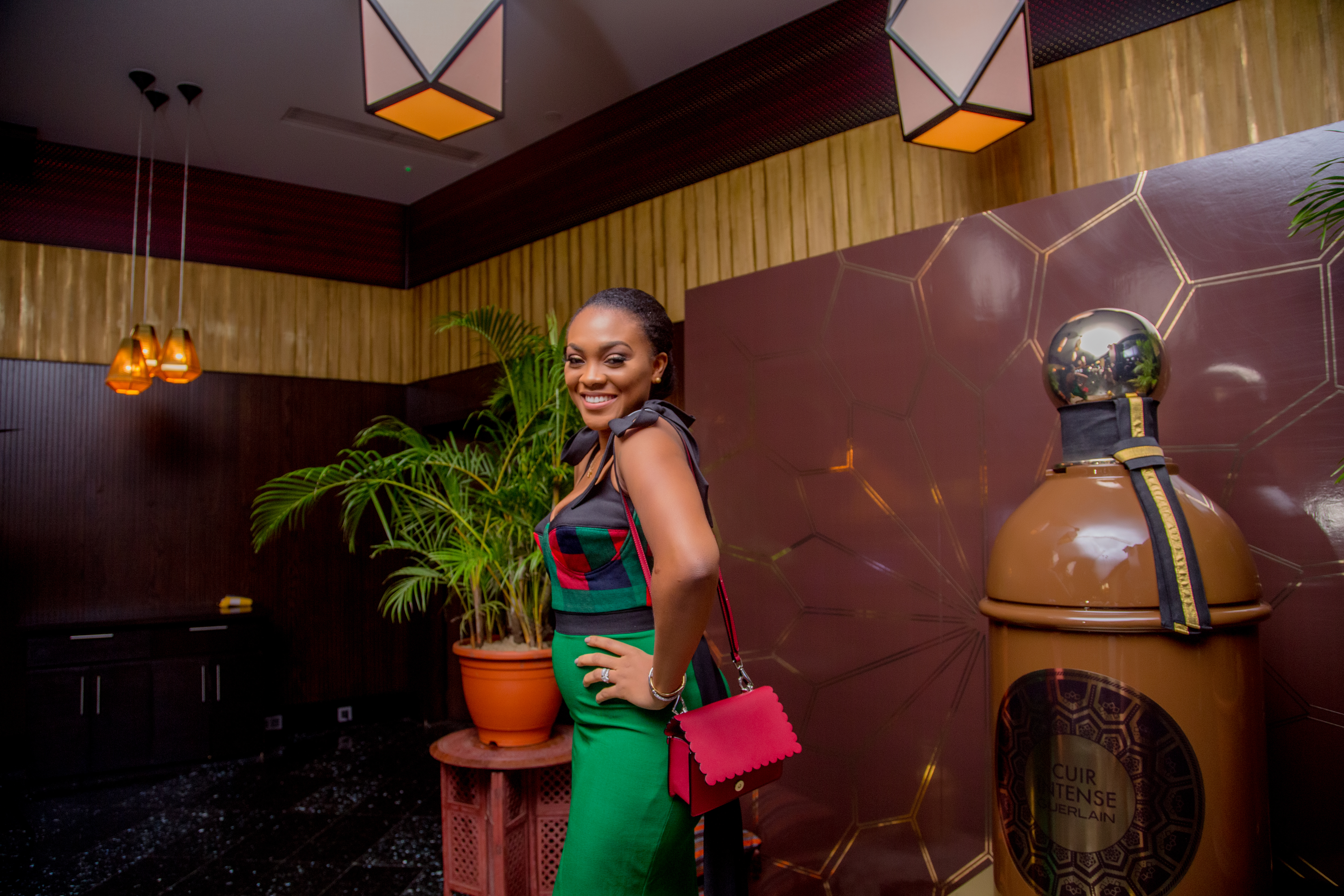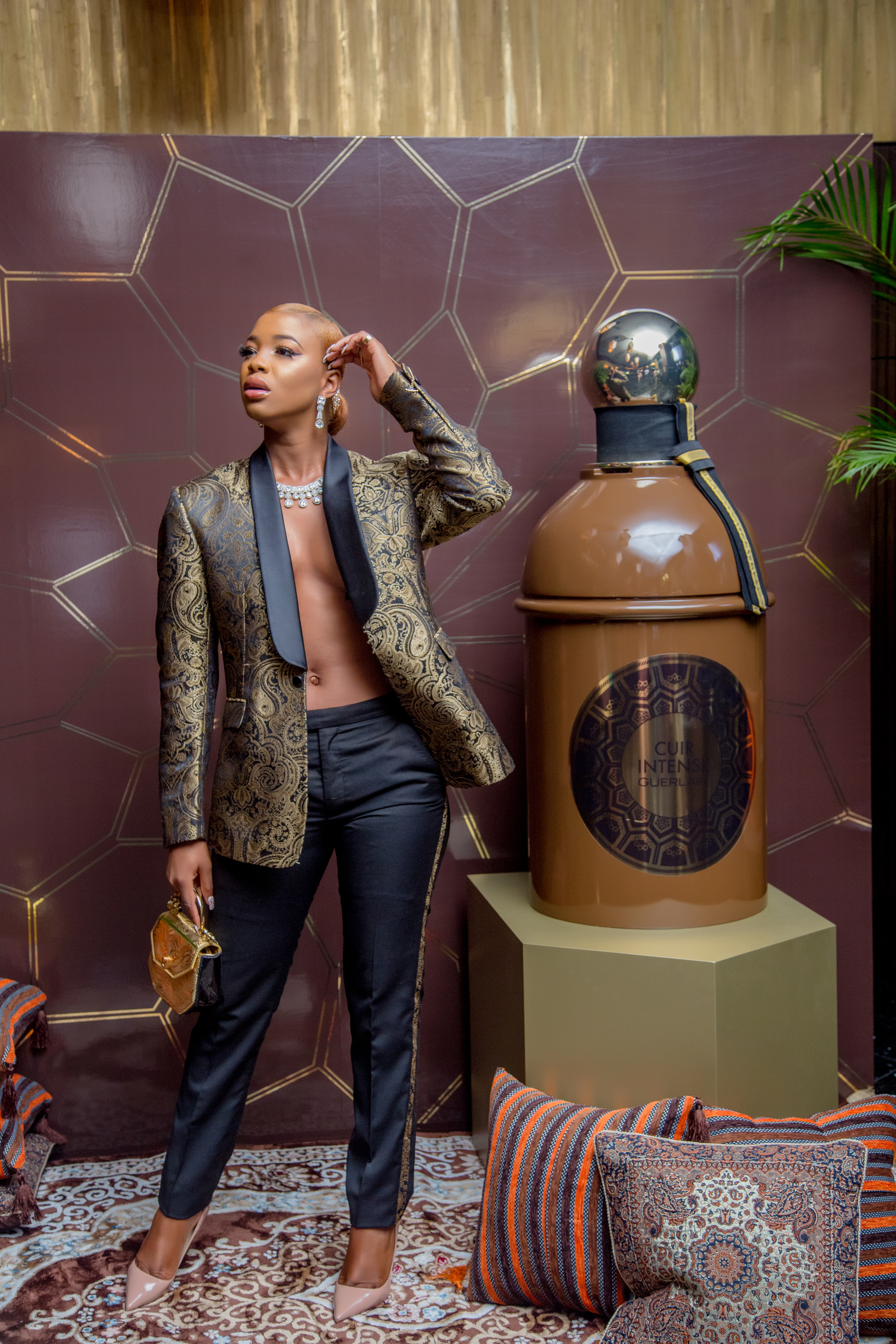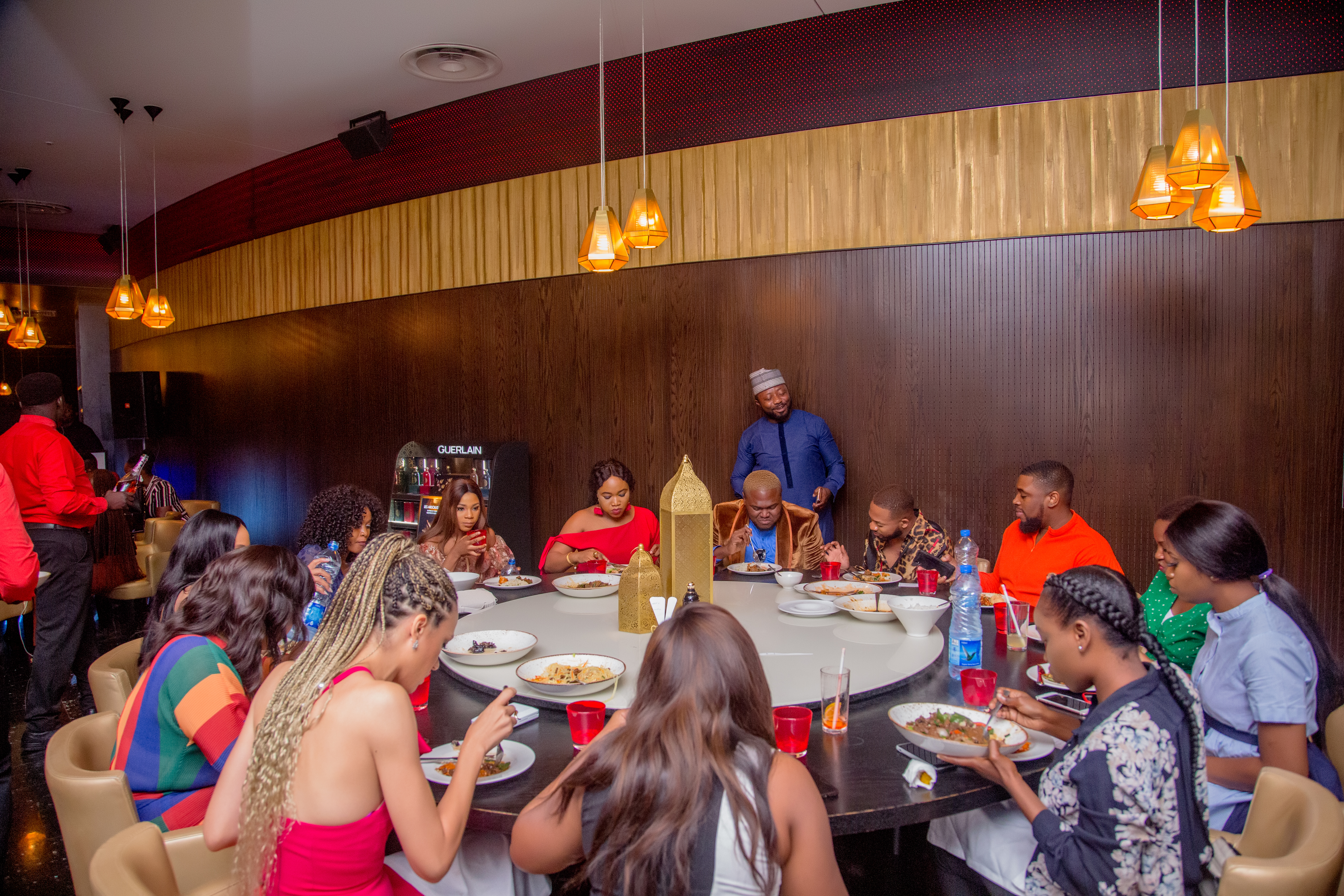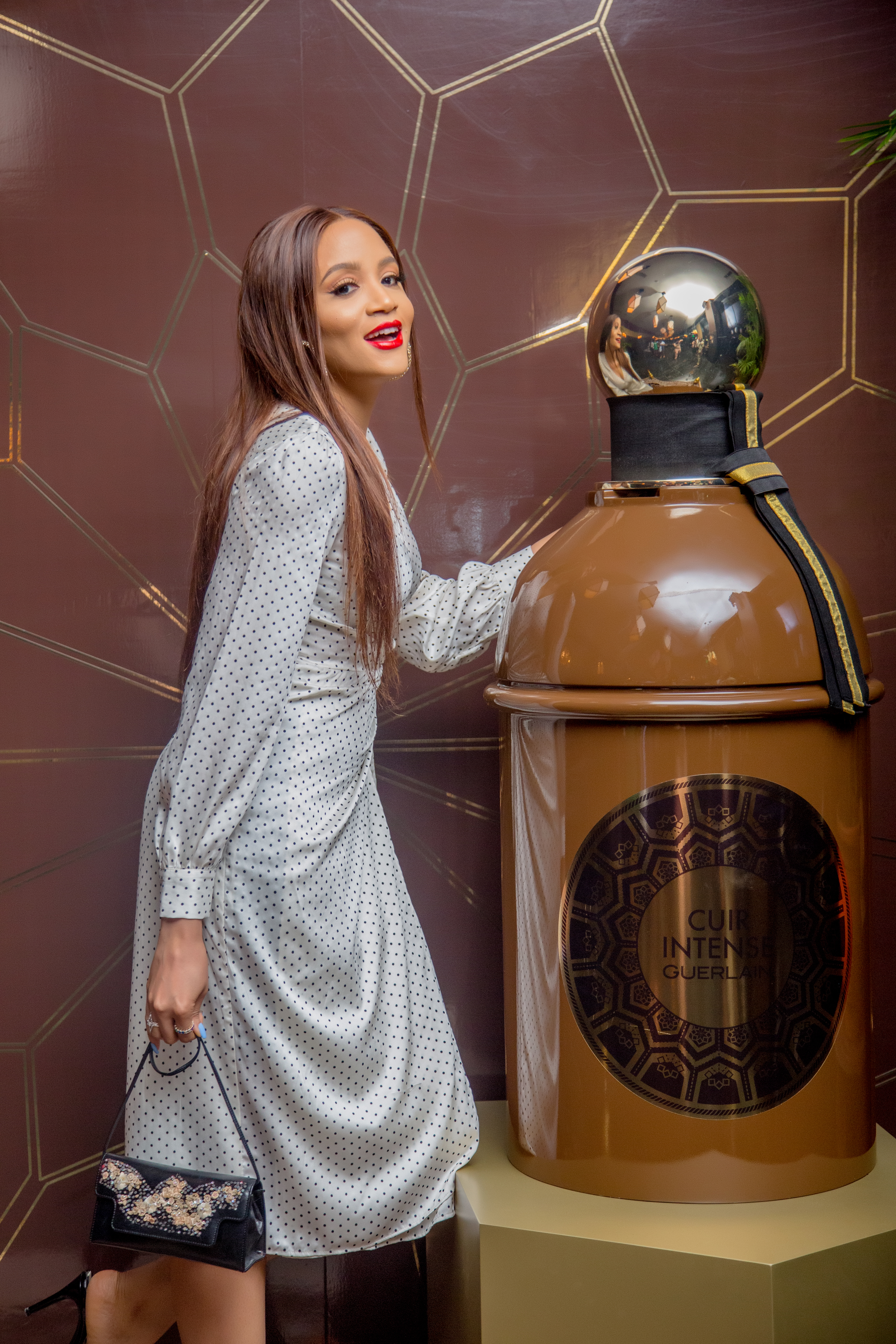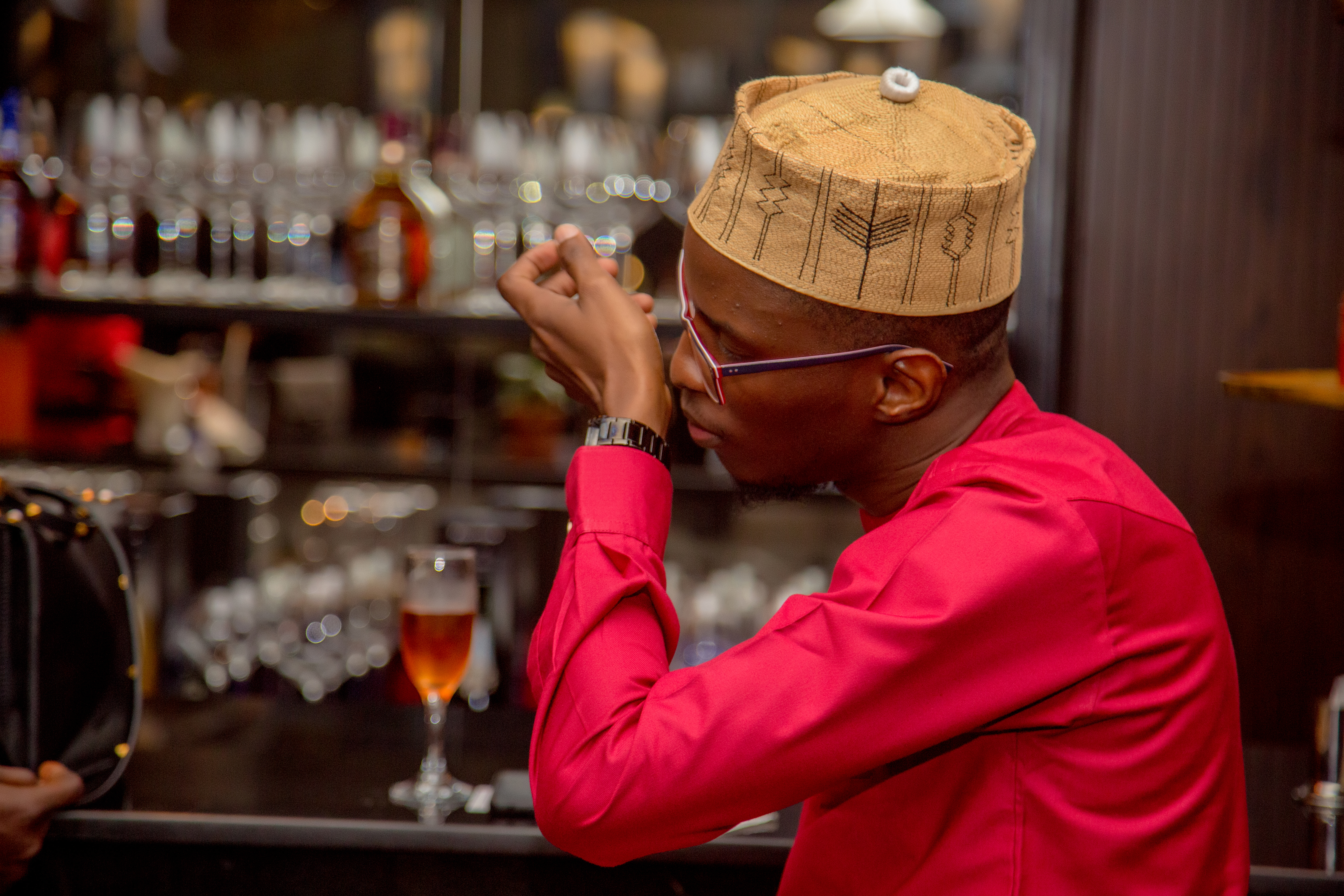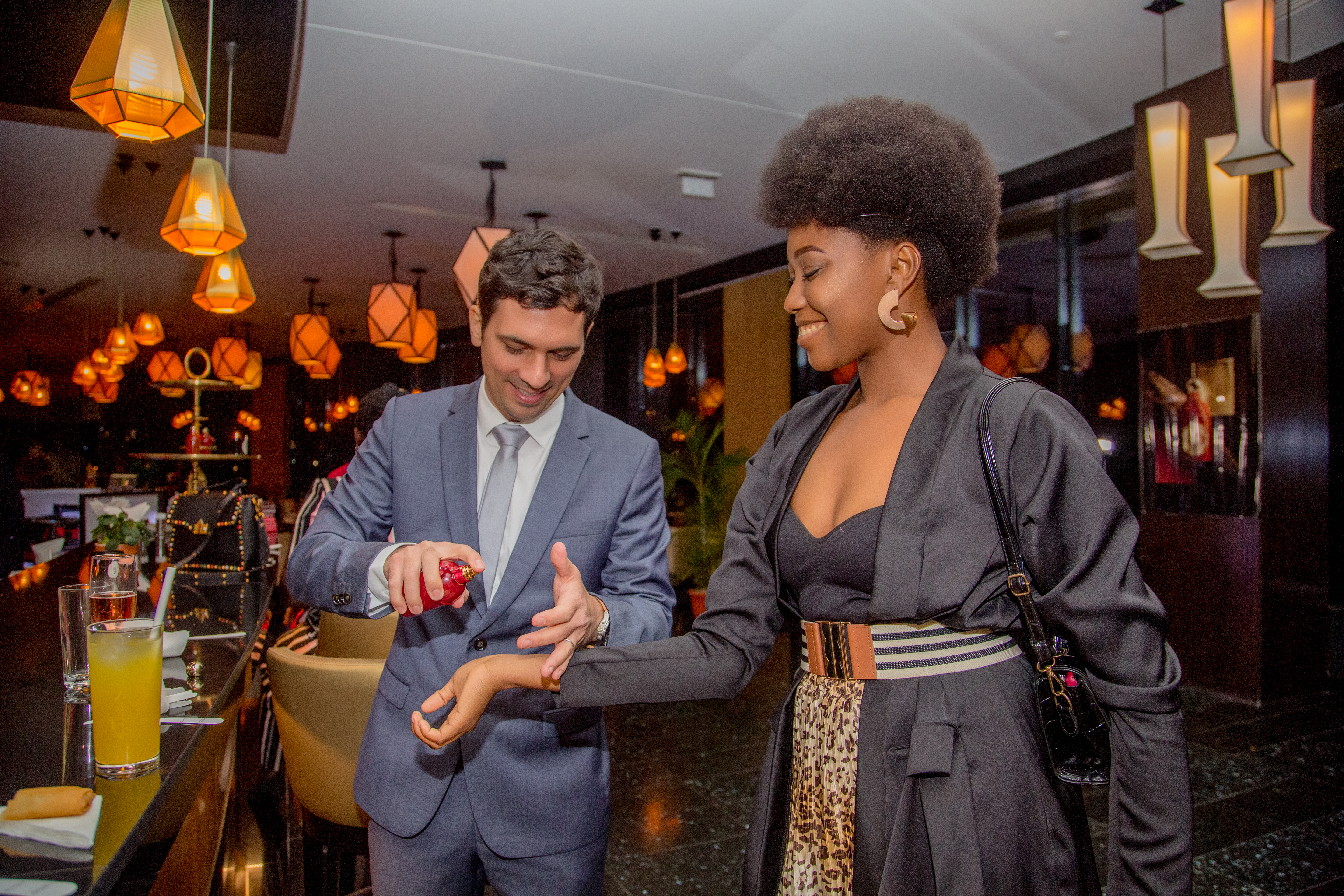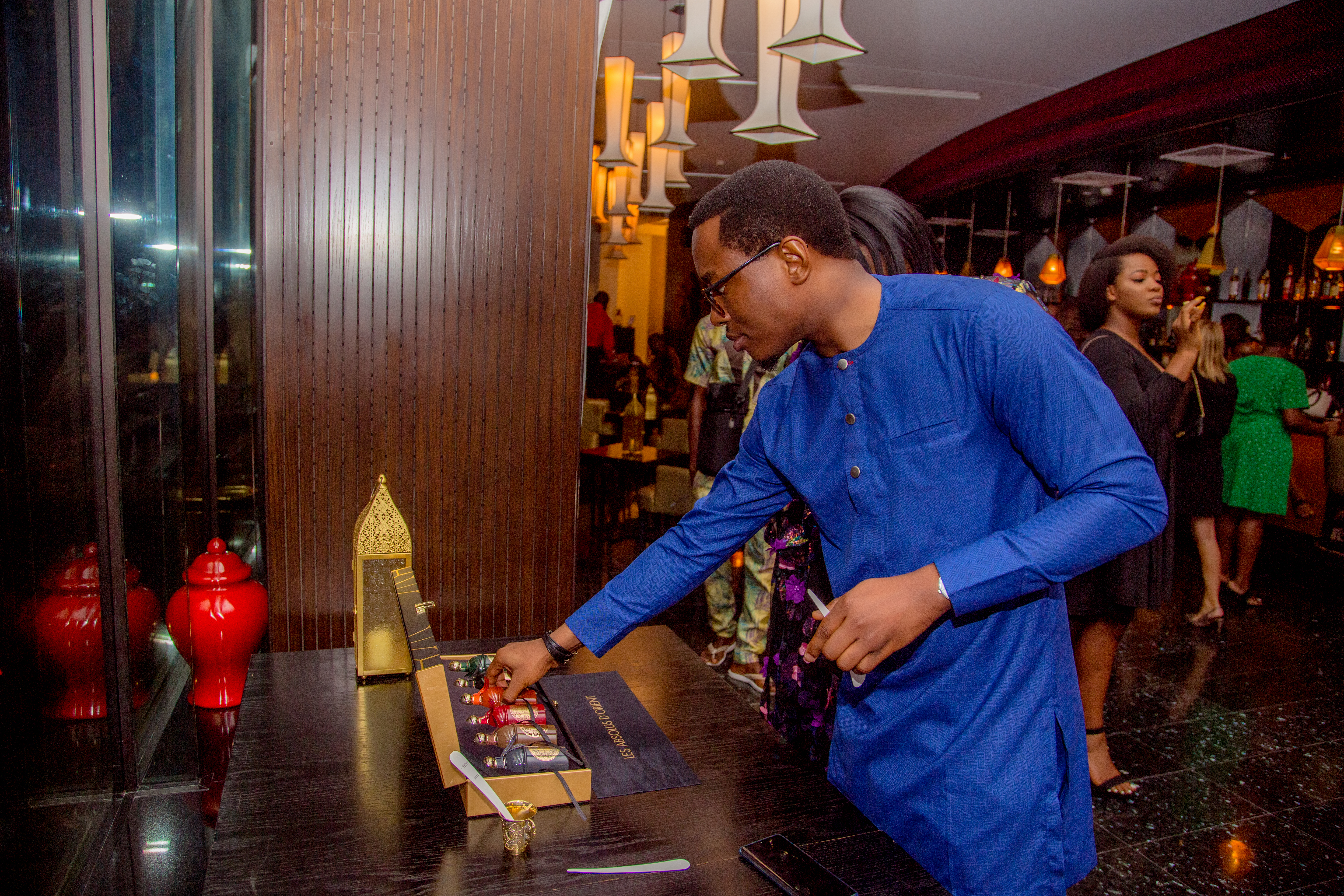 —————————————————————————————————————————————–
Sponsored Content