SWEC, The Judah Foundation & The Bricon Foundation celebrate Breast Cancer Survivors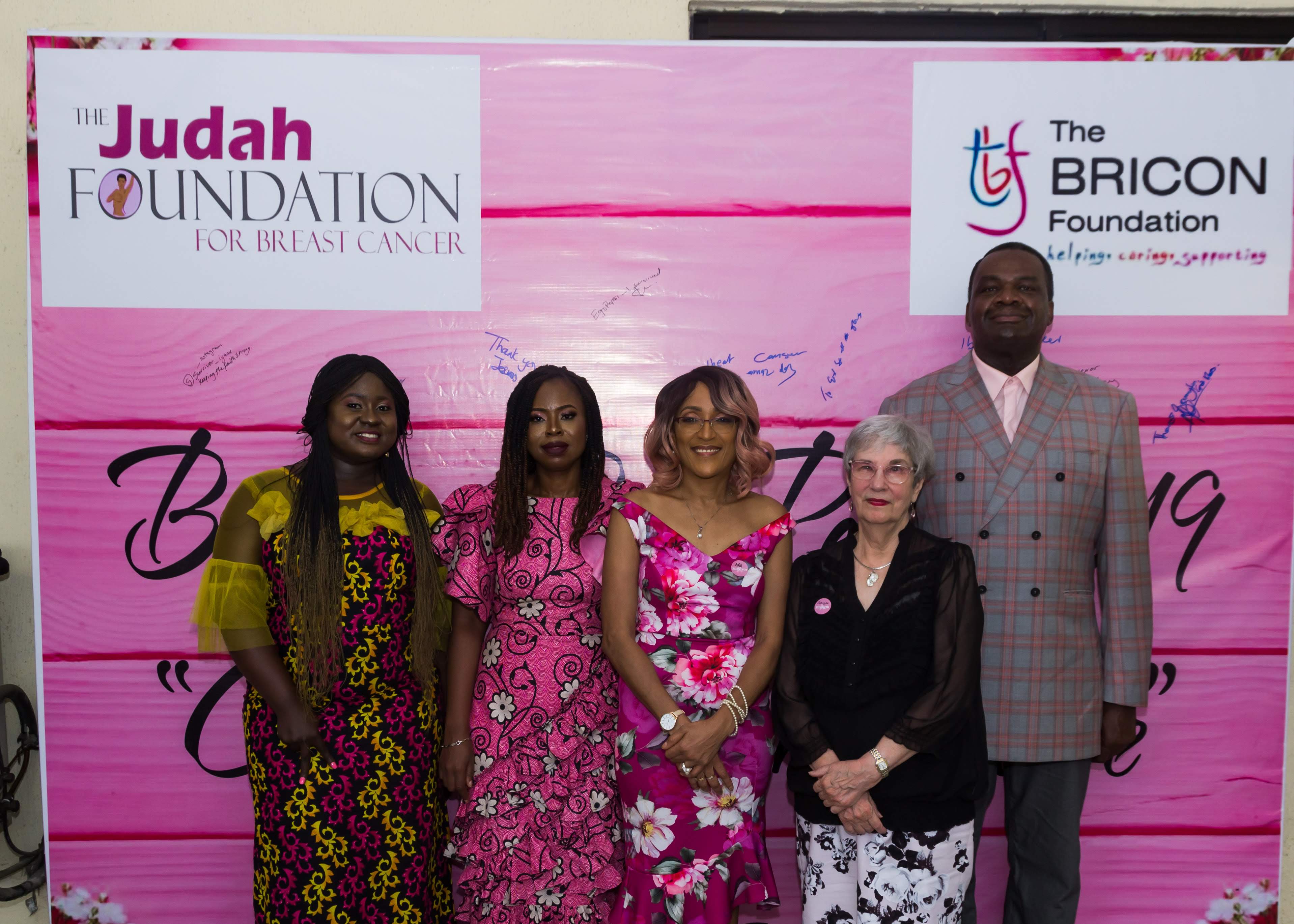 The Judah Foundation for Breast Cancer founded by Ngozi Ejedimu and Abigail Simon – Hart, co-founder of The Bricon Foundation joined forces this year to celebrate breast cancer survivors at an event titled 'Changing the Narrative' which took place on Saturday, October 26th, 2019 in Victoria Island, Lagos.
The event which was well attended by breast cancer survivors across Nigeria was to spread hope when it comes to life after breast cancer. The event featured lots of fun activities, games, food, makeup and photo sessions, survival stories among many others. Most importantly, the women were able to connect on a deeper level with other survivors present.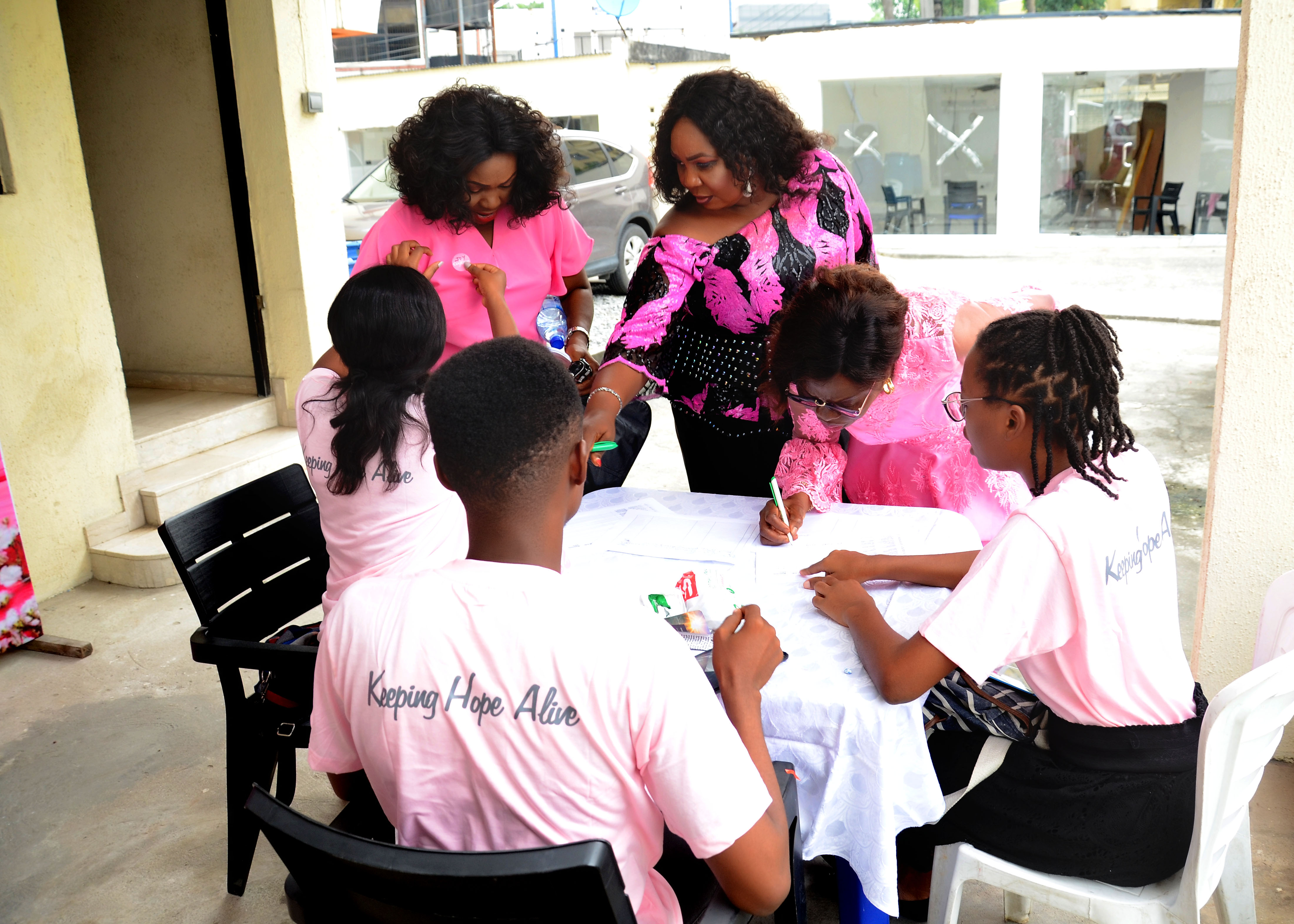 SME Boutique Women Entrepreneurs Club (SWEC), an initiative of Addosser Microfinance Bank also joined hands to celebrate breast cancer survivors as one of its objectives is to raise awareness and support breast cancer survivors in Nigeria. Most women after defeating breast cancer often find it difficult getting back into paid employment and SWEC, a platform that empowers women in business showed its support at the event to encourage women to start their own businesses and for those who have started, SWEC will offer support in terms of capacity building programs, access to finance, mentorship and networking opportunities and access to finance.
Changing the narrative was held as a way of encouraging women in Nigeria on the need to be proactive about their health. The key is to ensure early detection to increase the chances of survival. A lot of women upon diagnosis of breast cancer refuse to go for treatment and surgery because they have been led to believe that breast cancer kills or that there is no life after breast cancer. Procrastination and fear are part of the major issues when it comes to breast cancer awareness and prevention.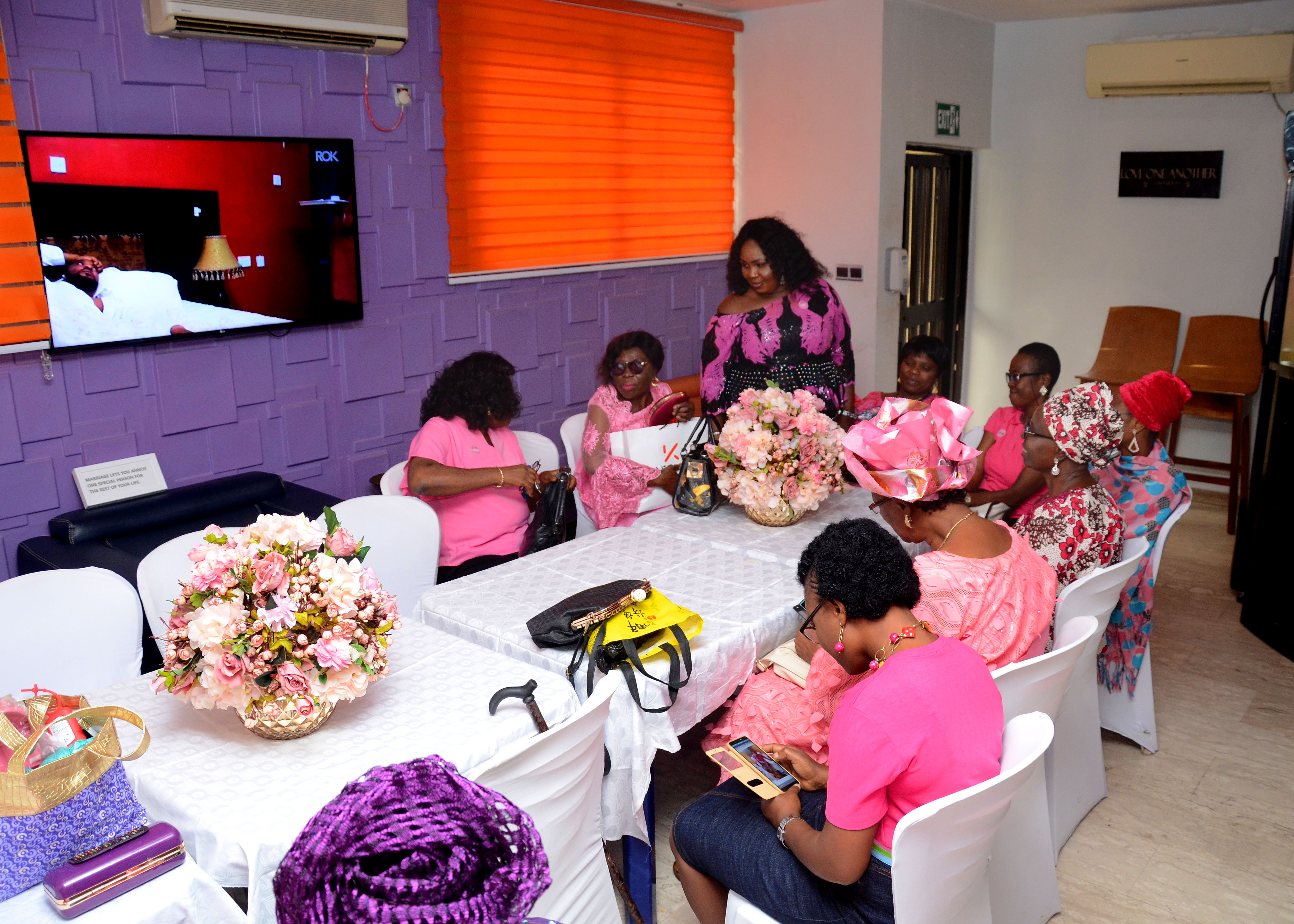 This event was first of its kind in Nigeria held by survivors for survivors to tell the story to women of different ages that there is life after breast cancer and dispel the issue of stigma.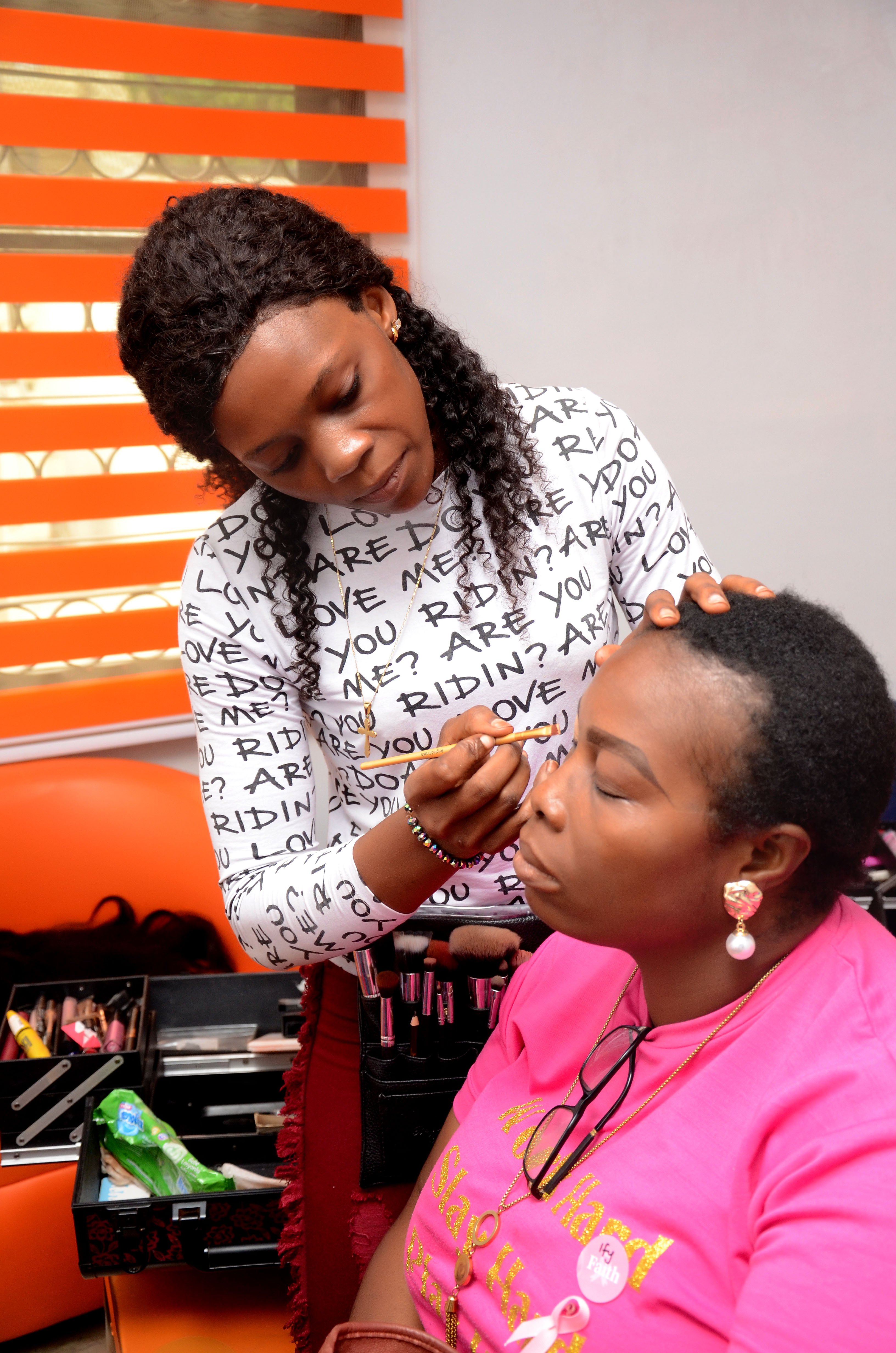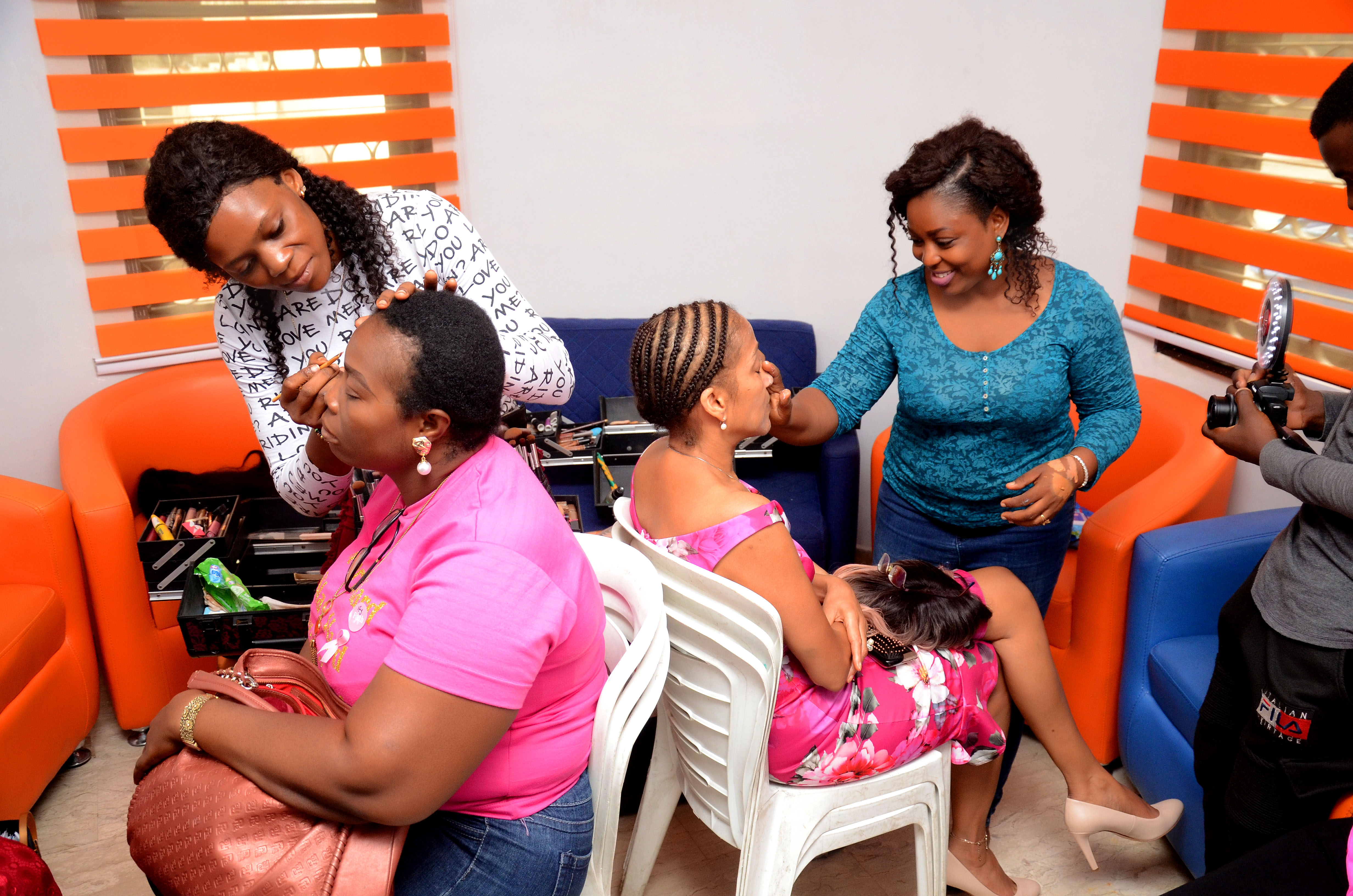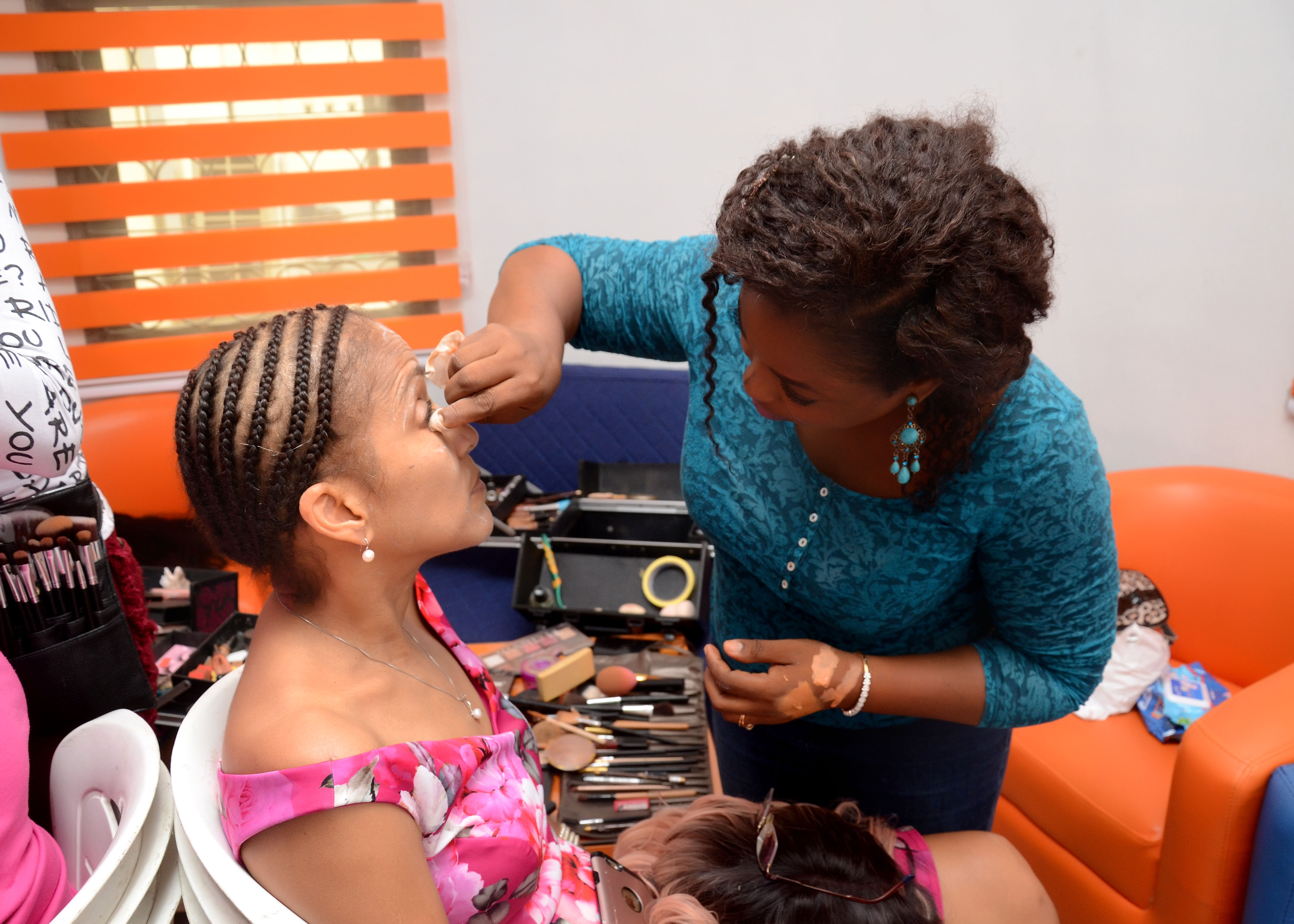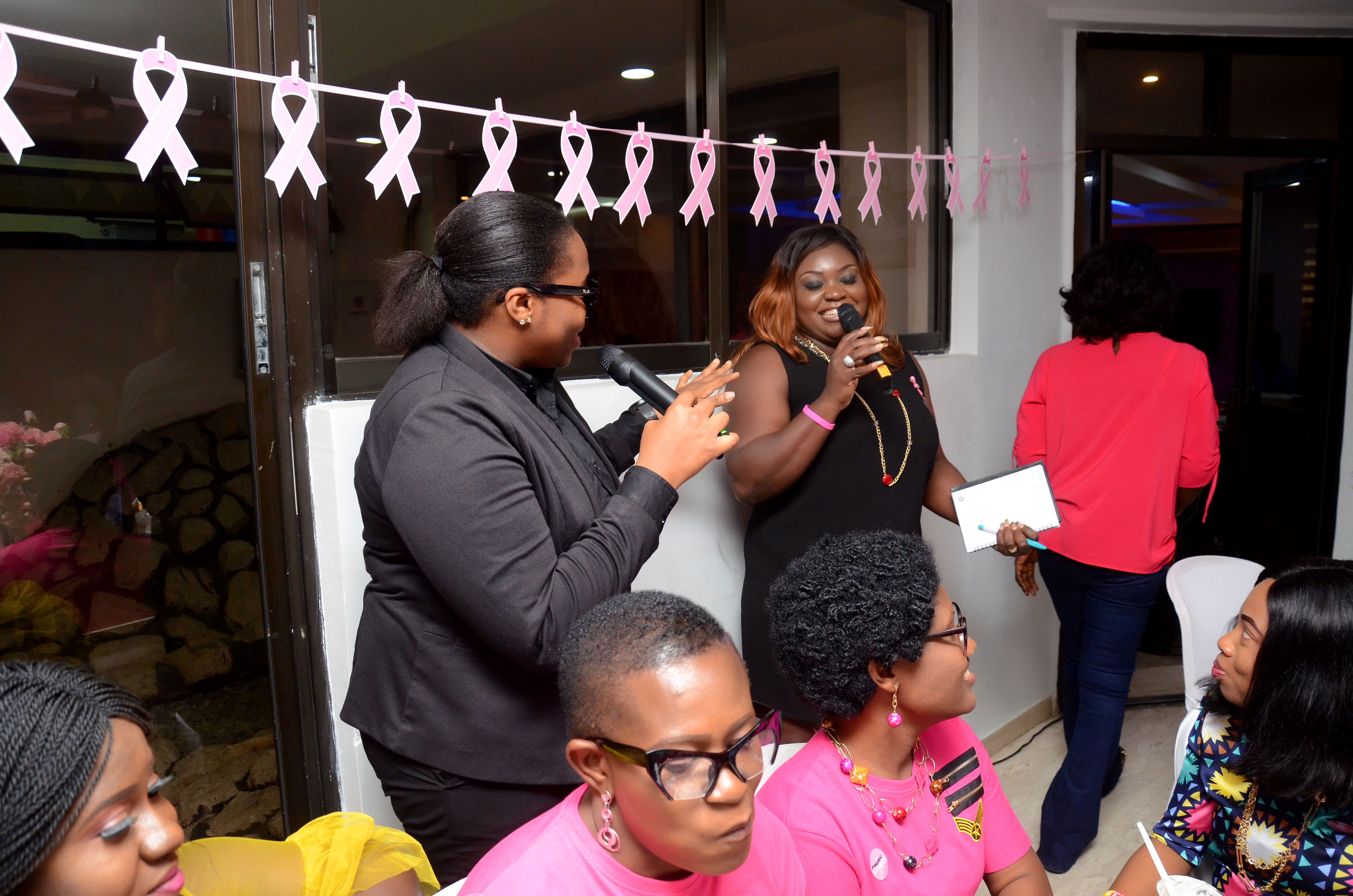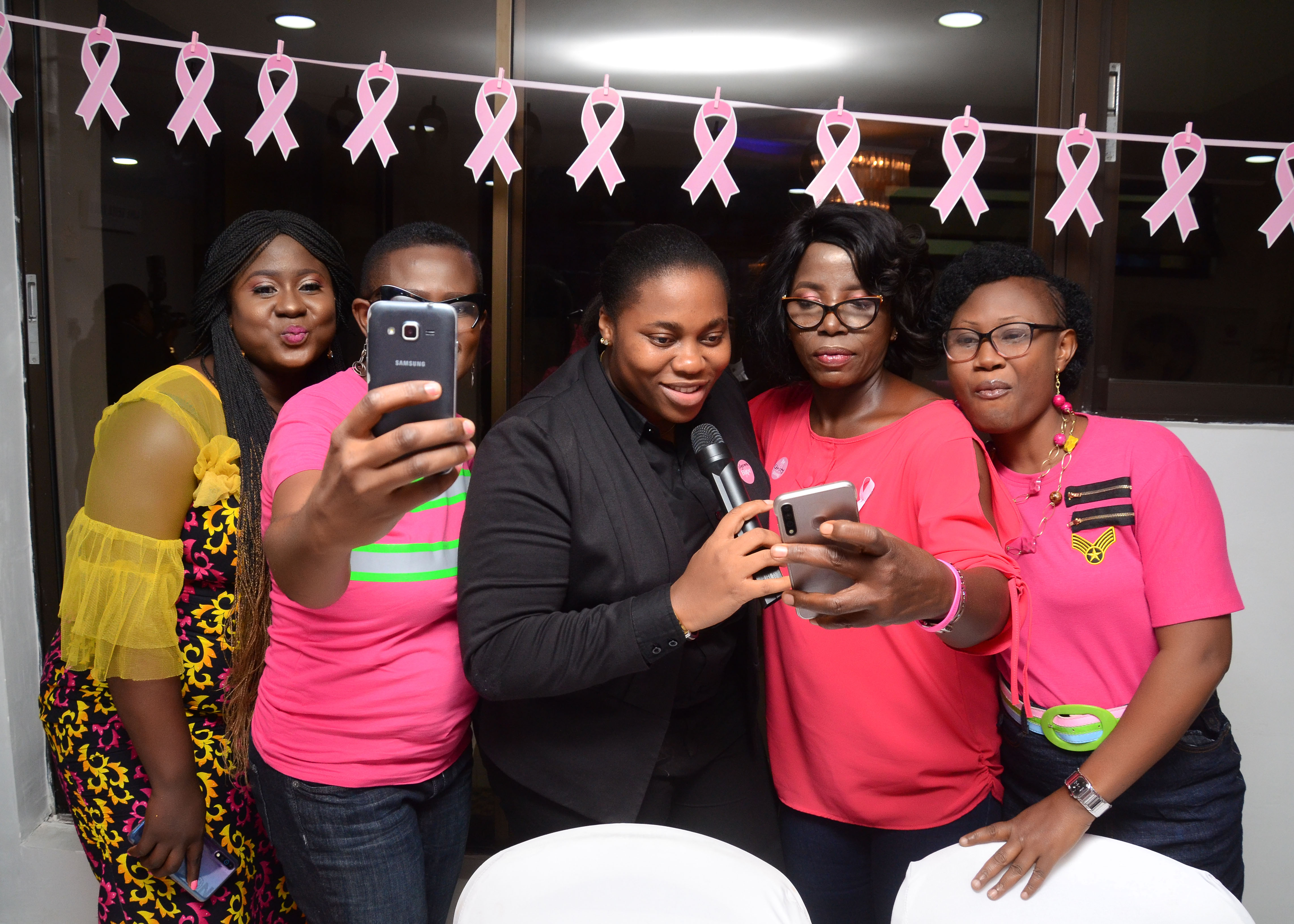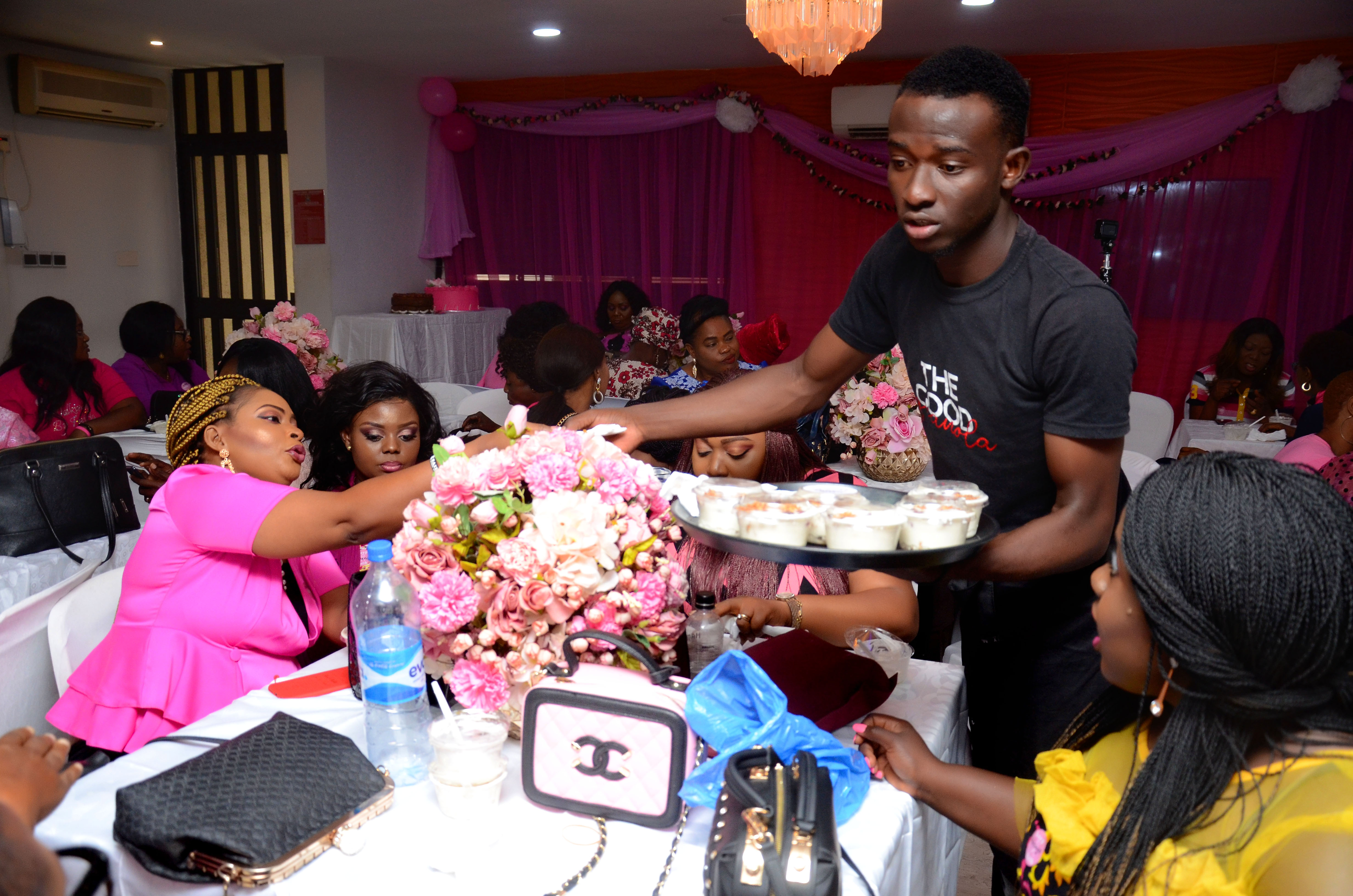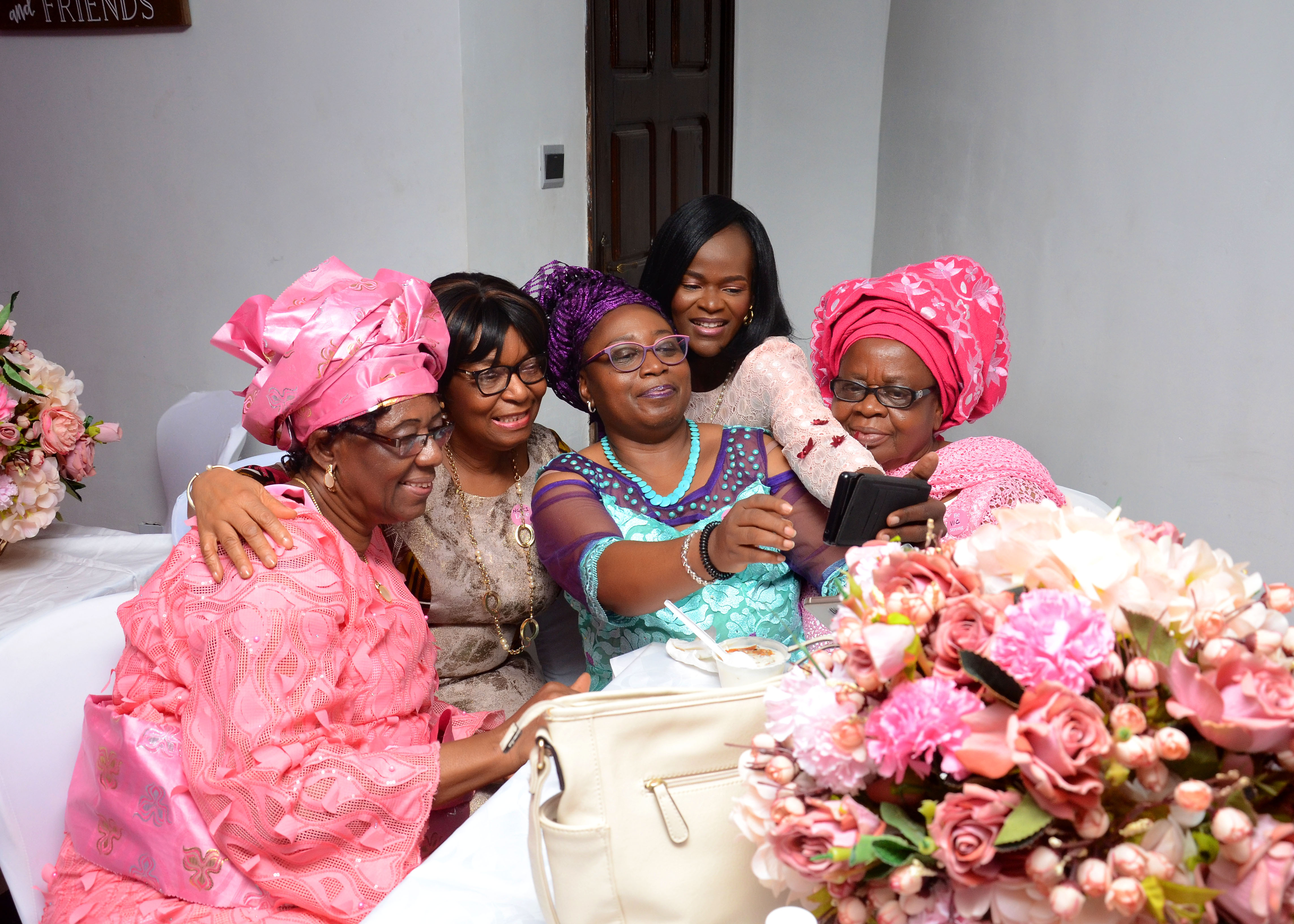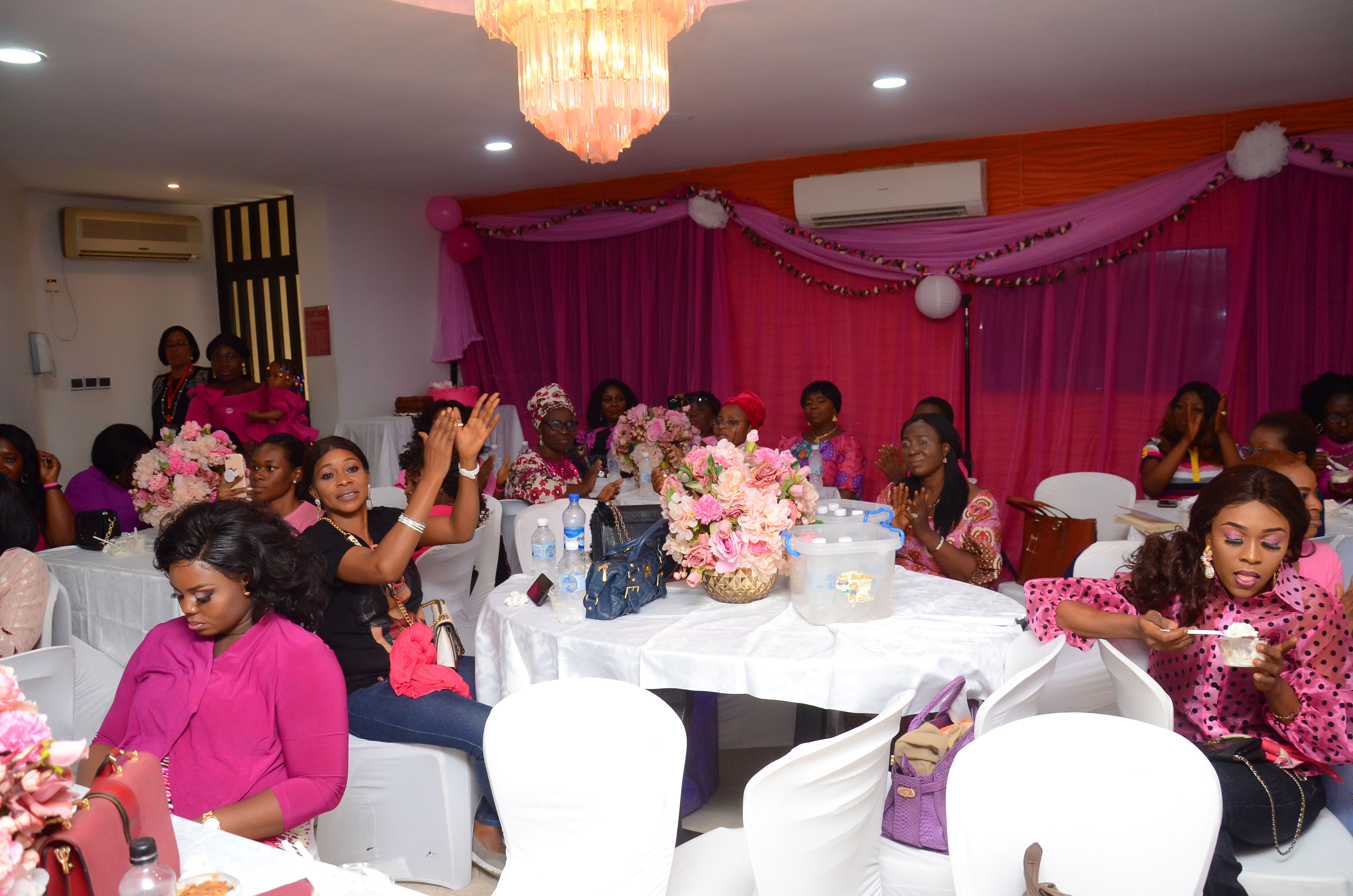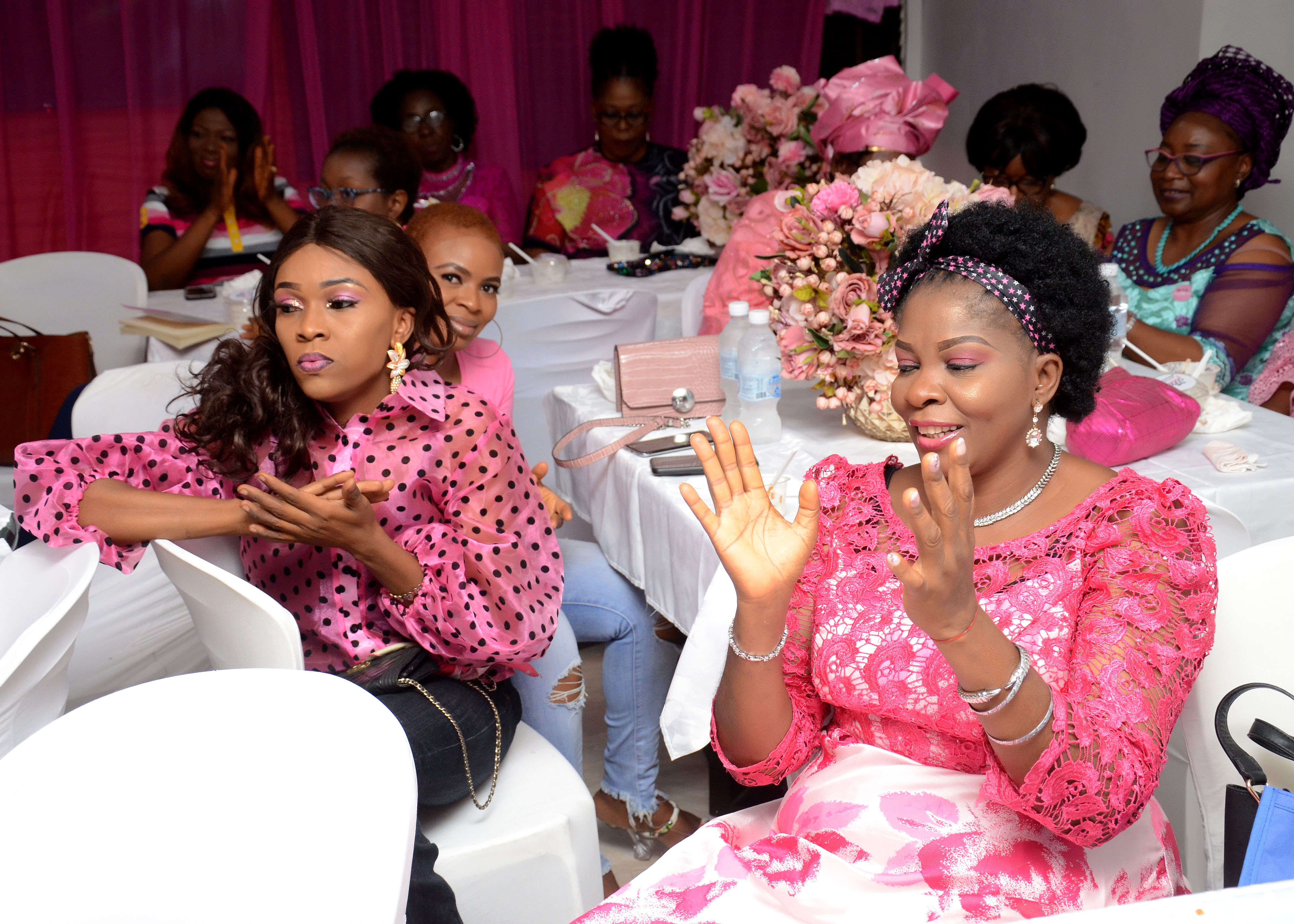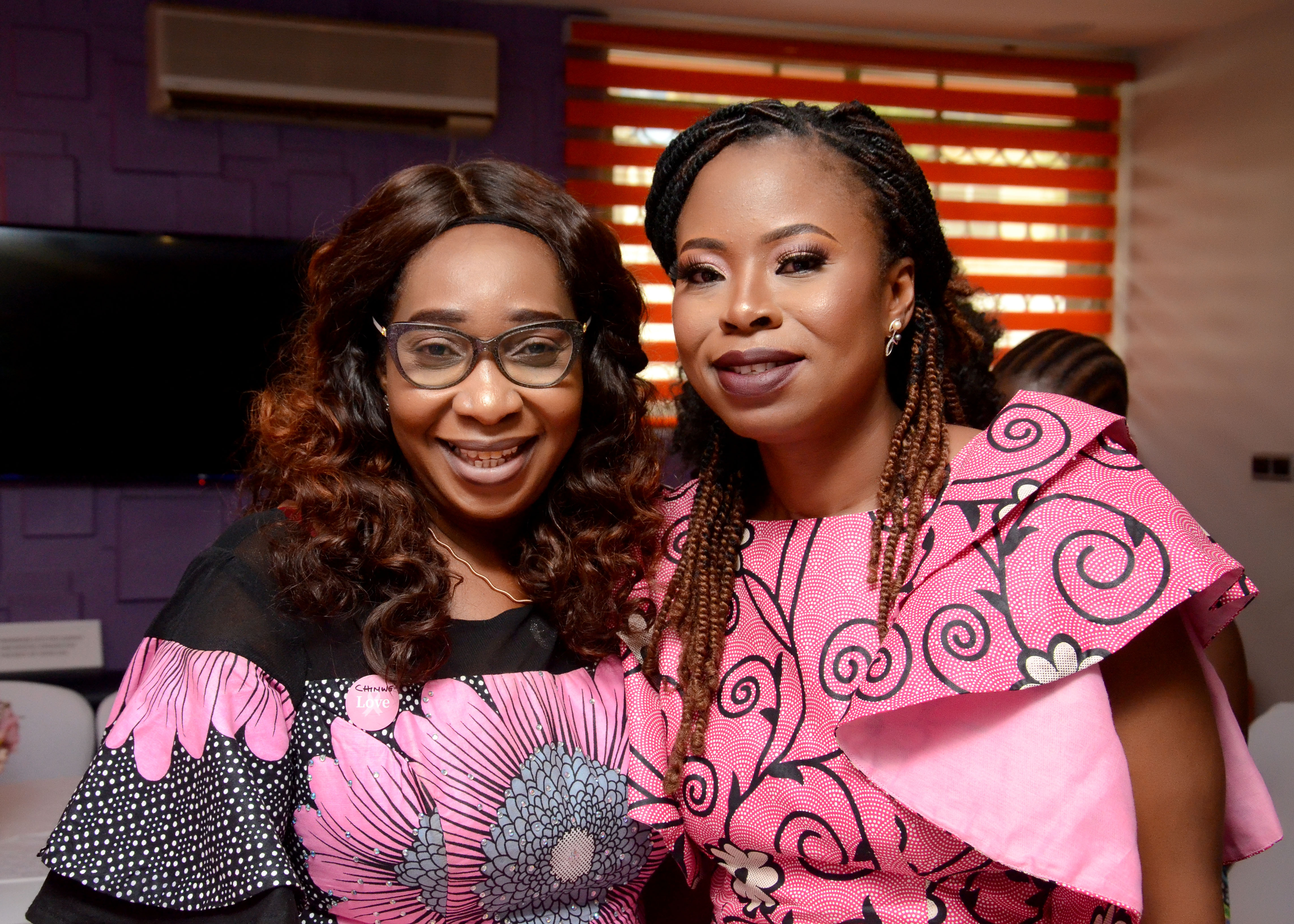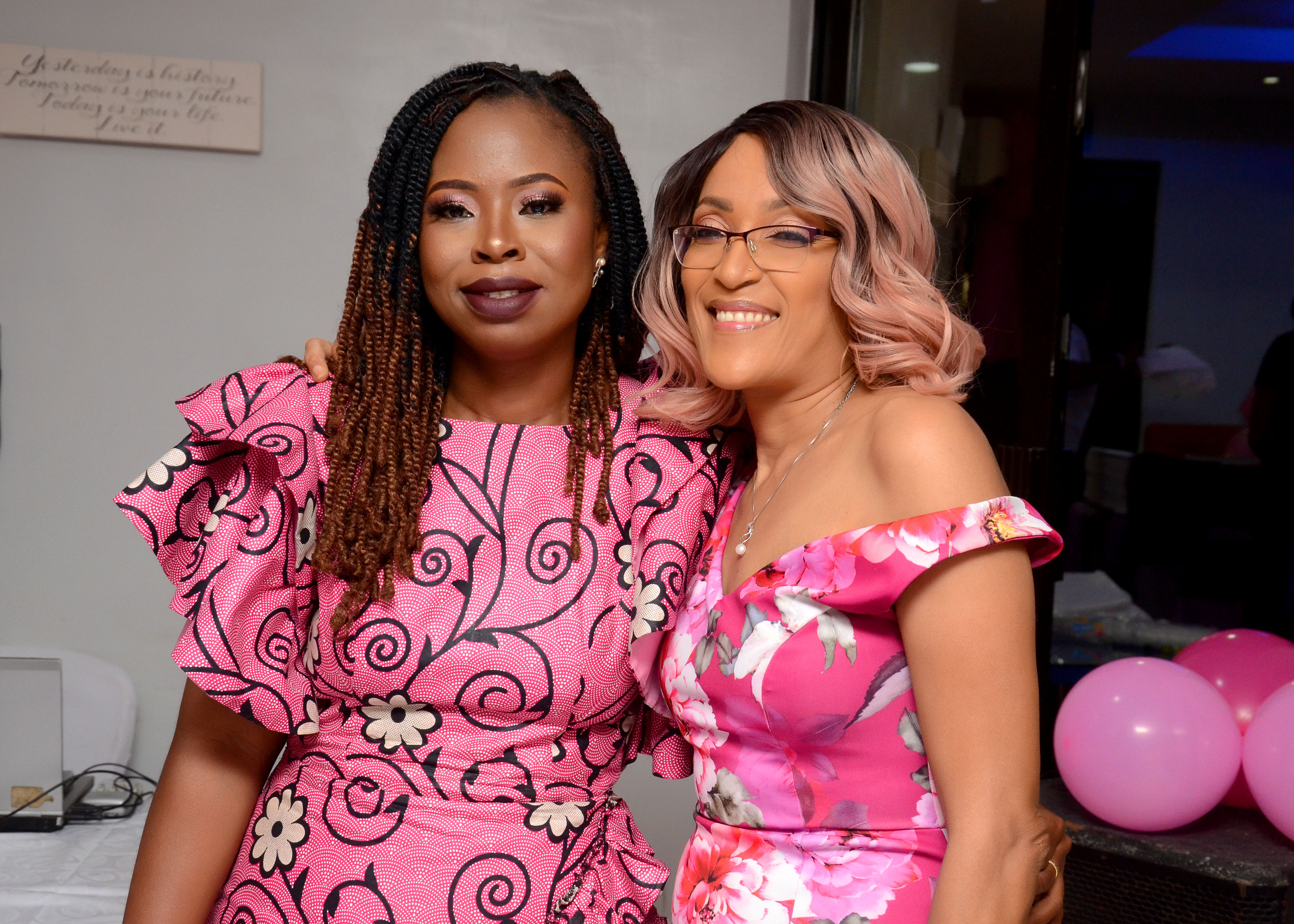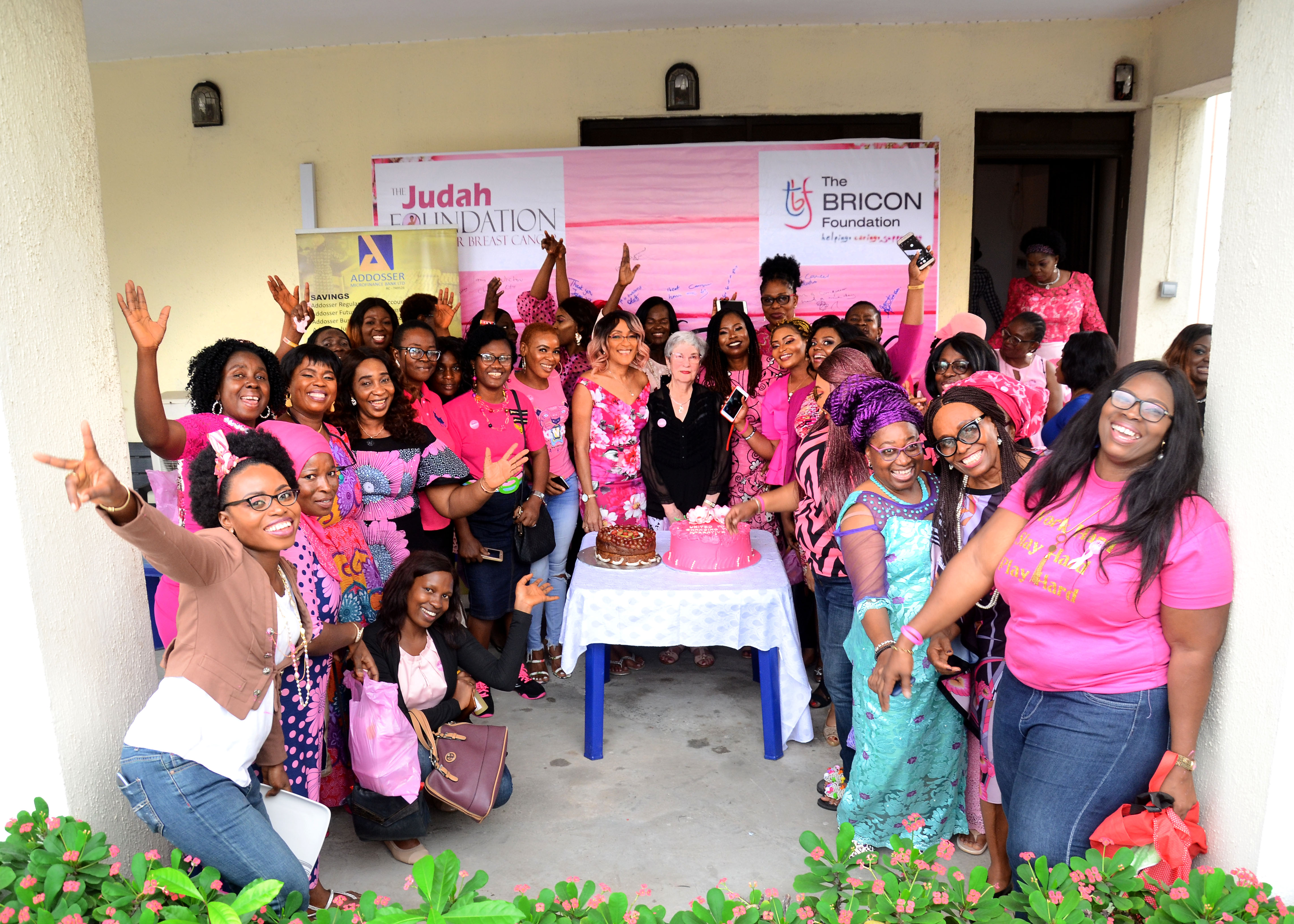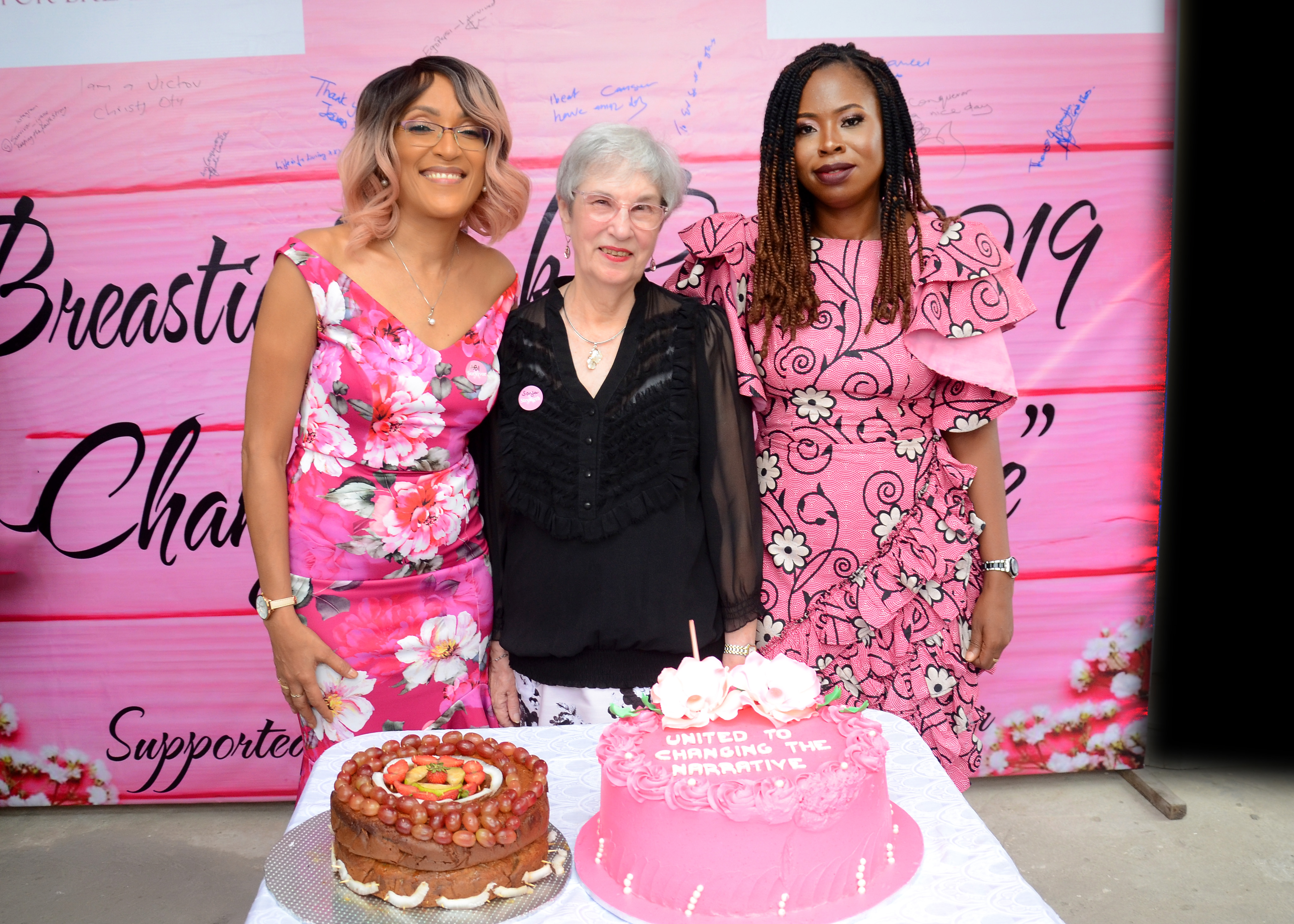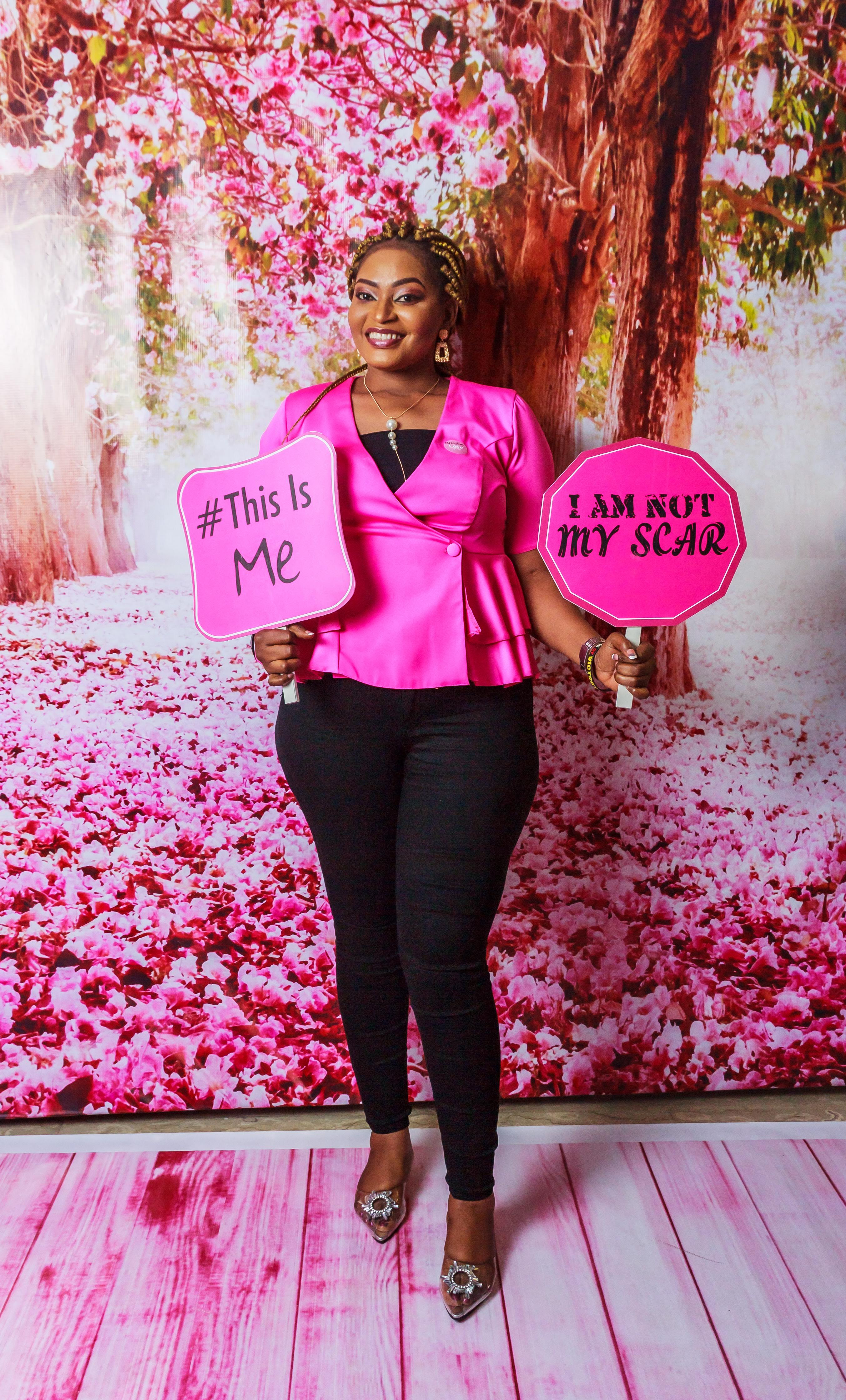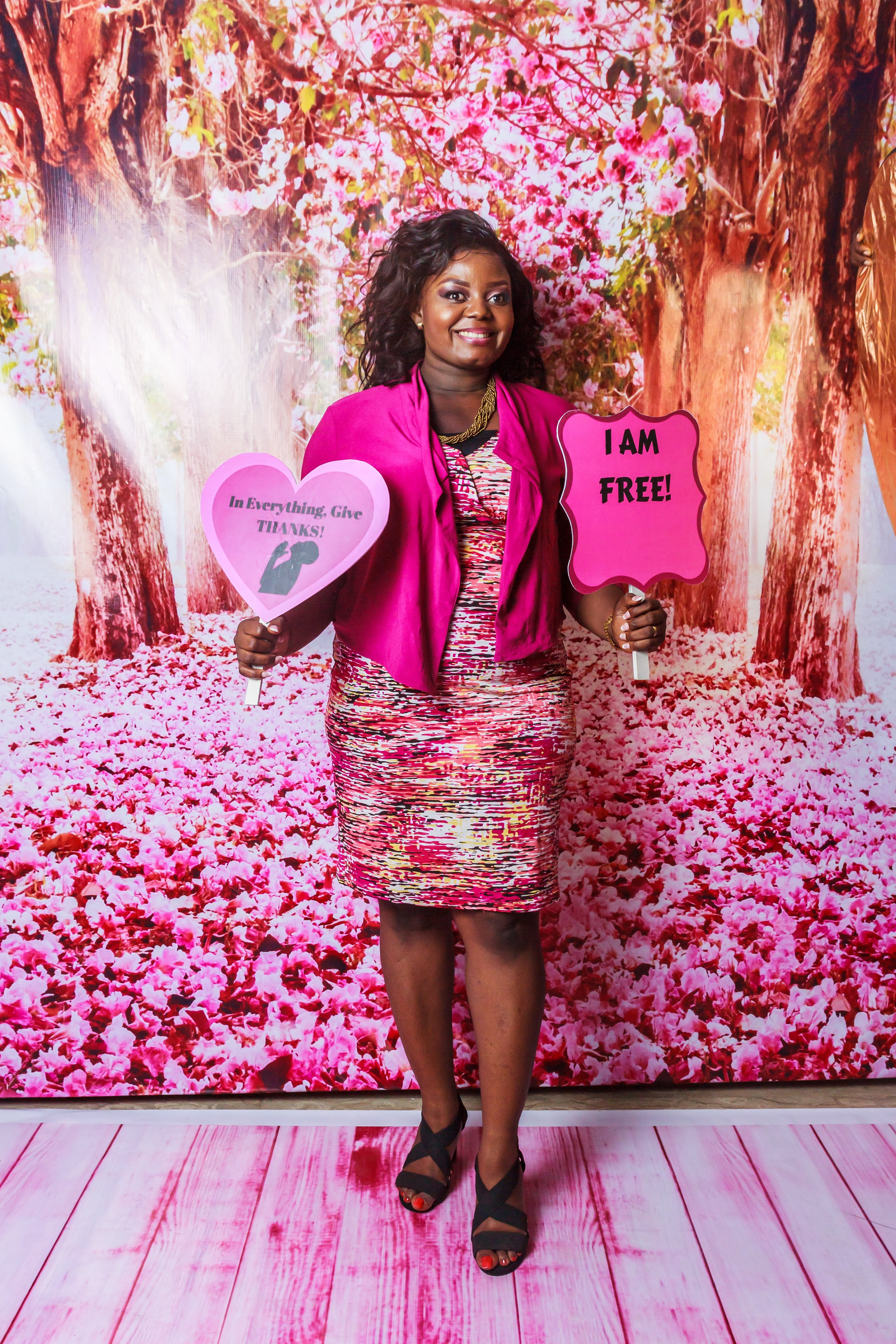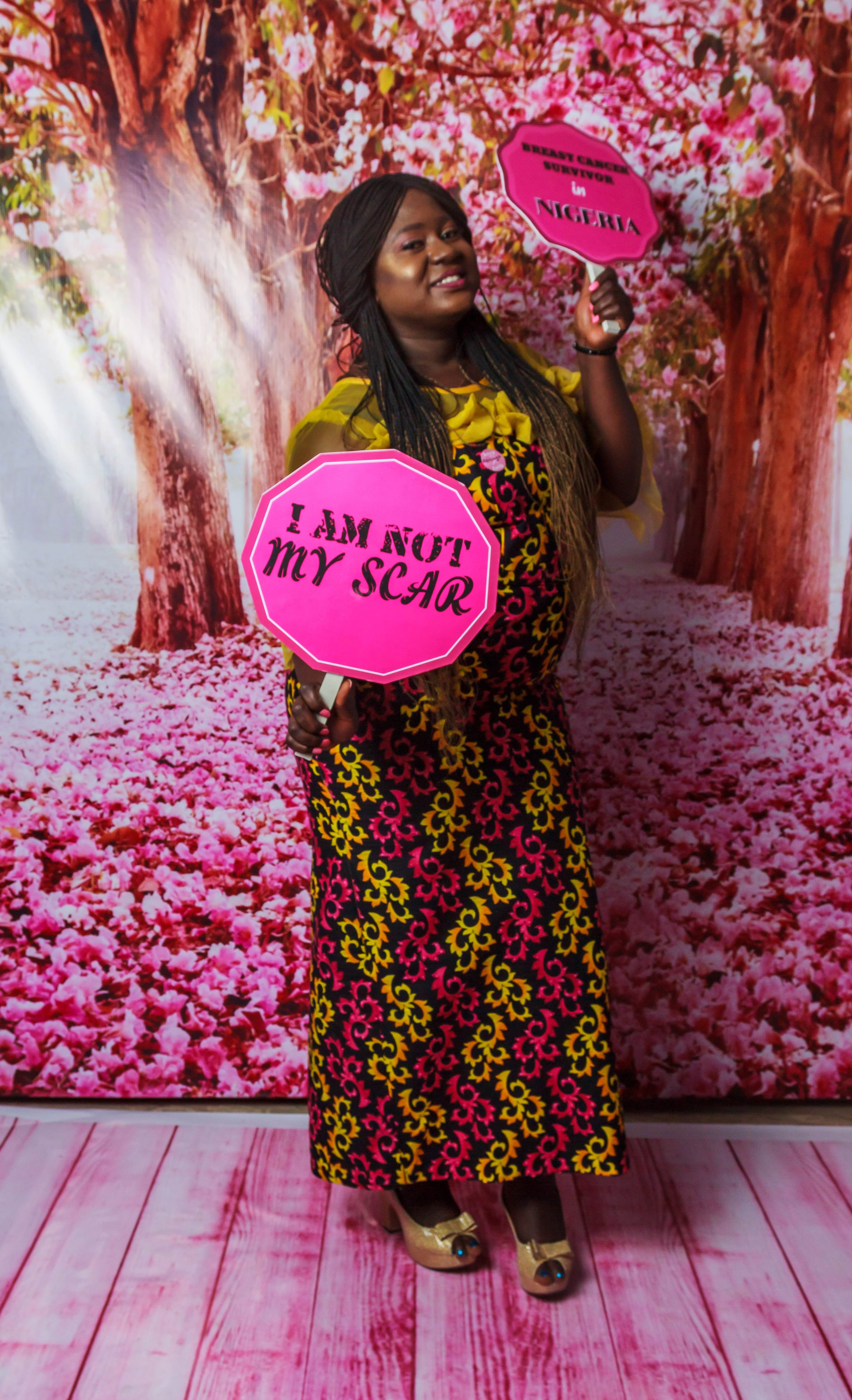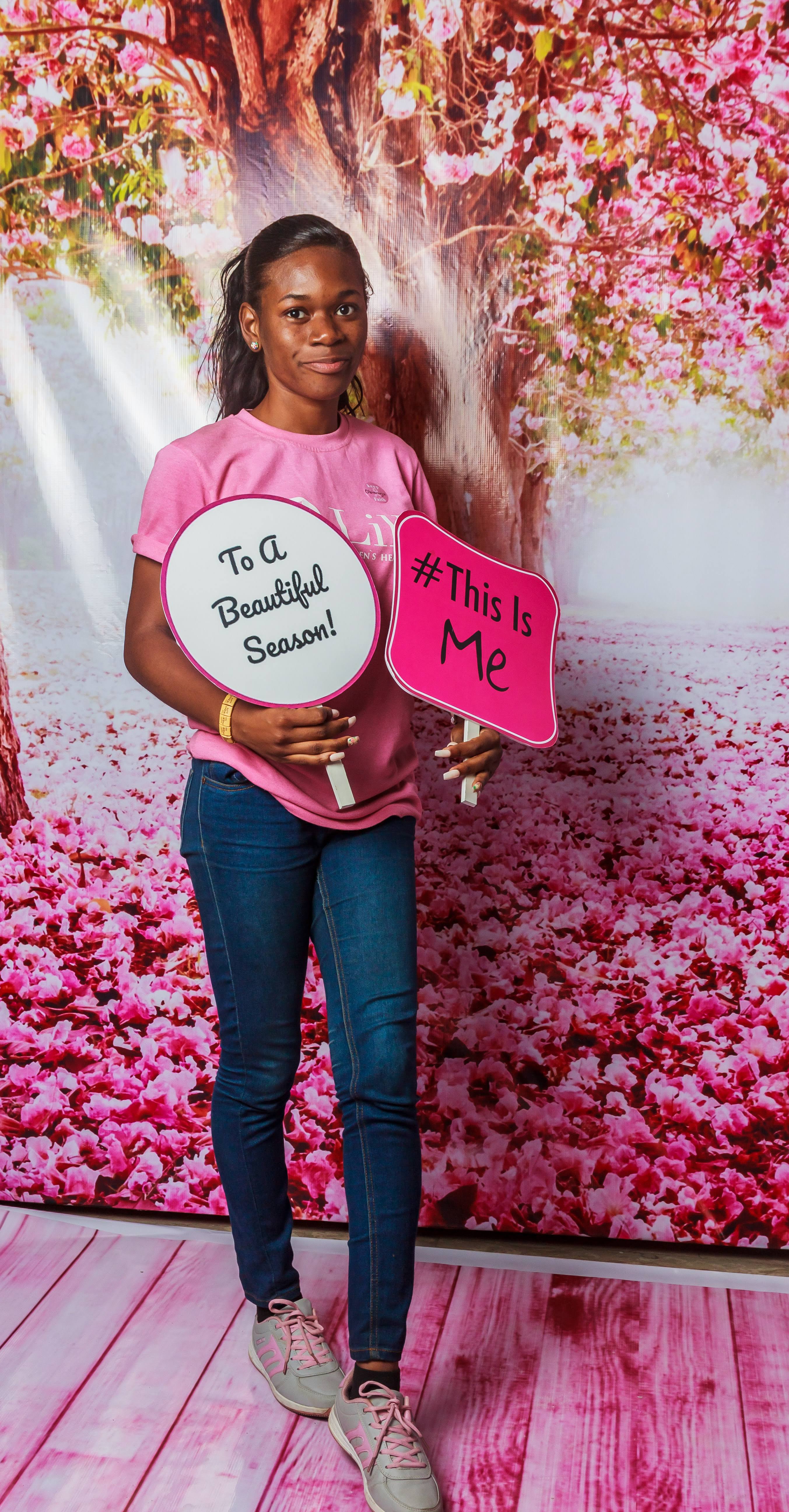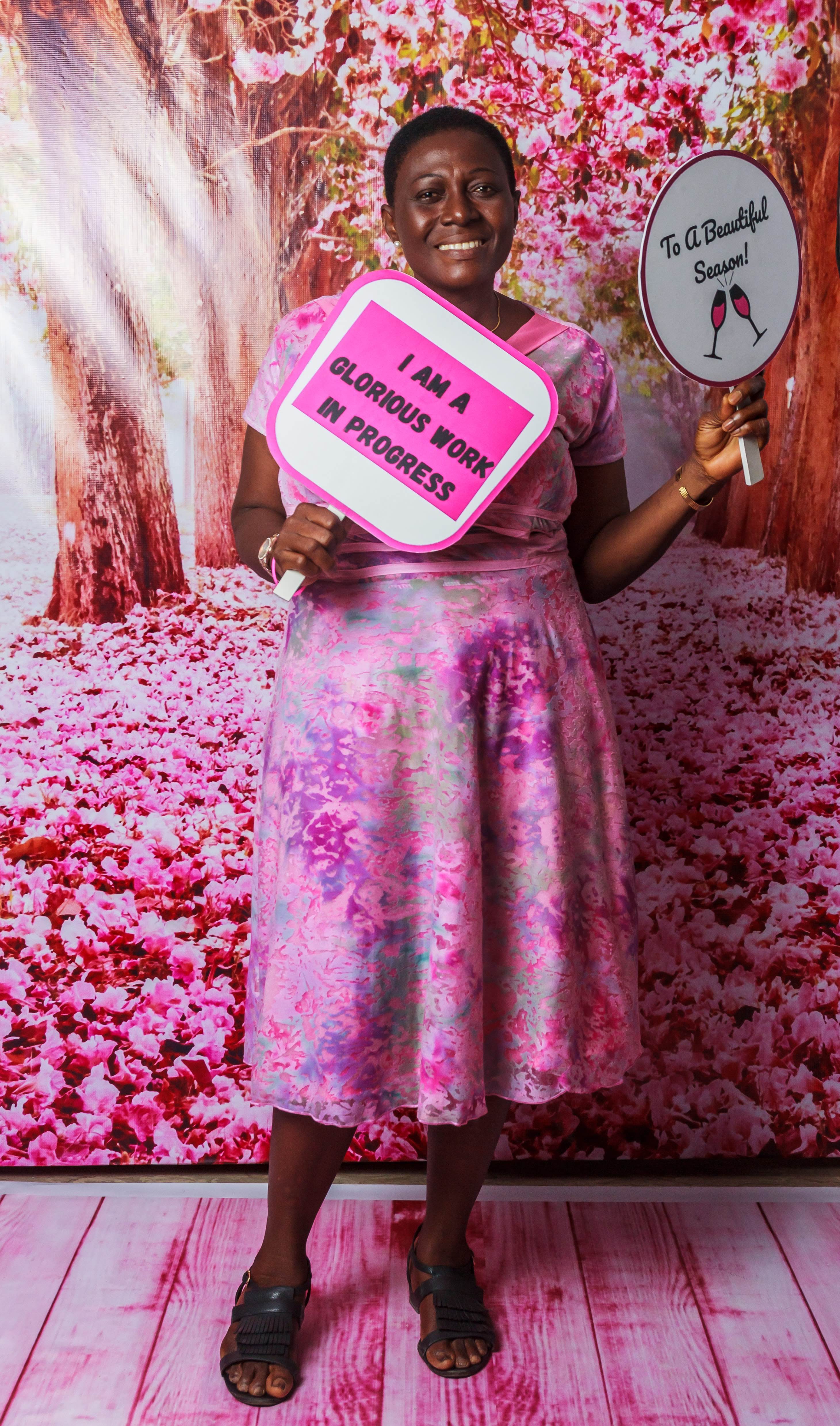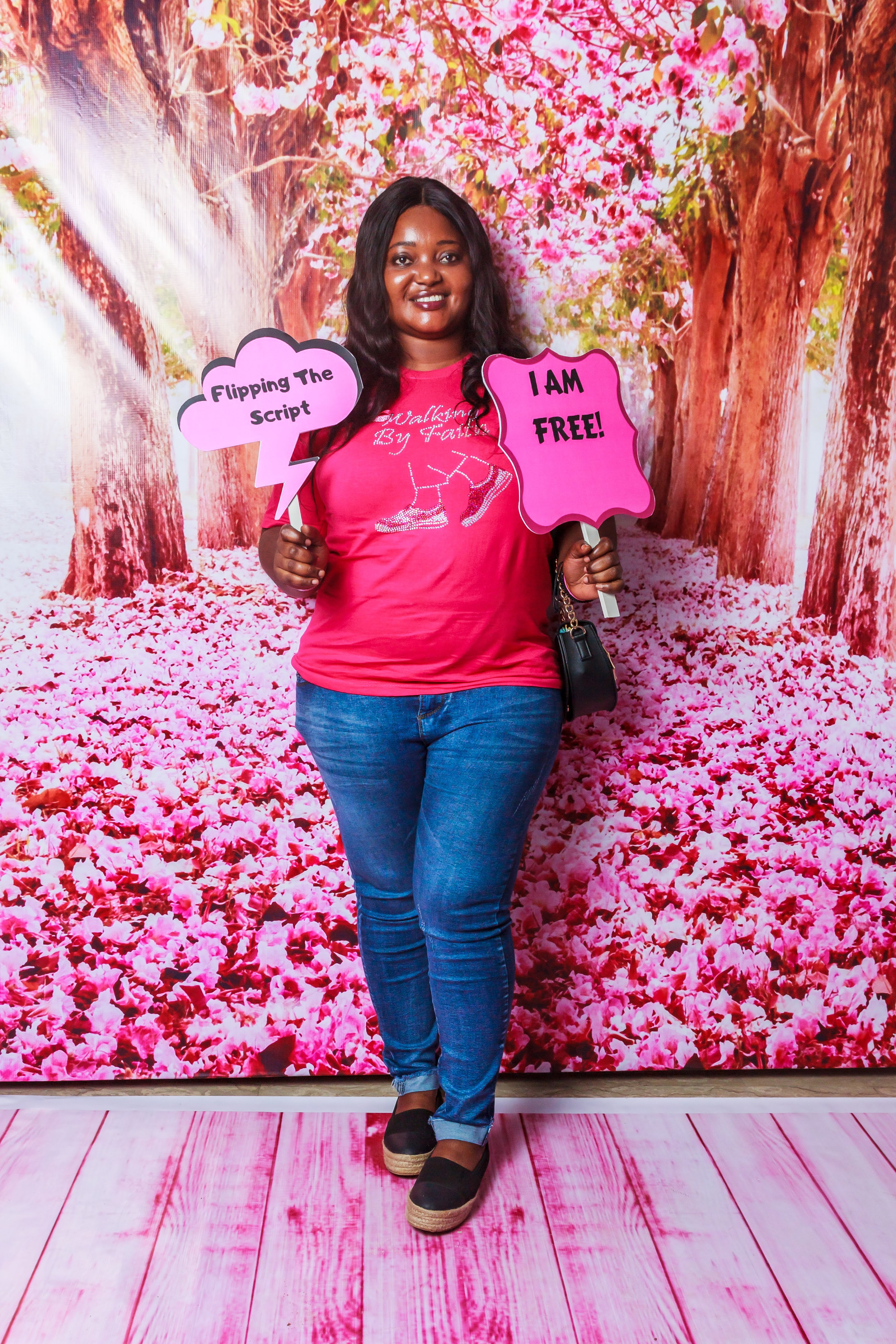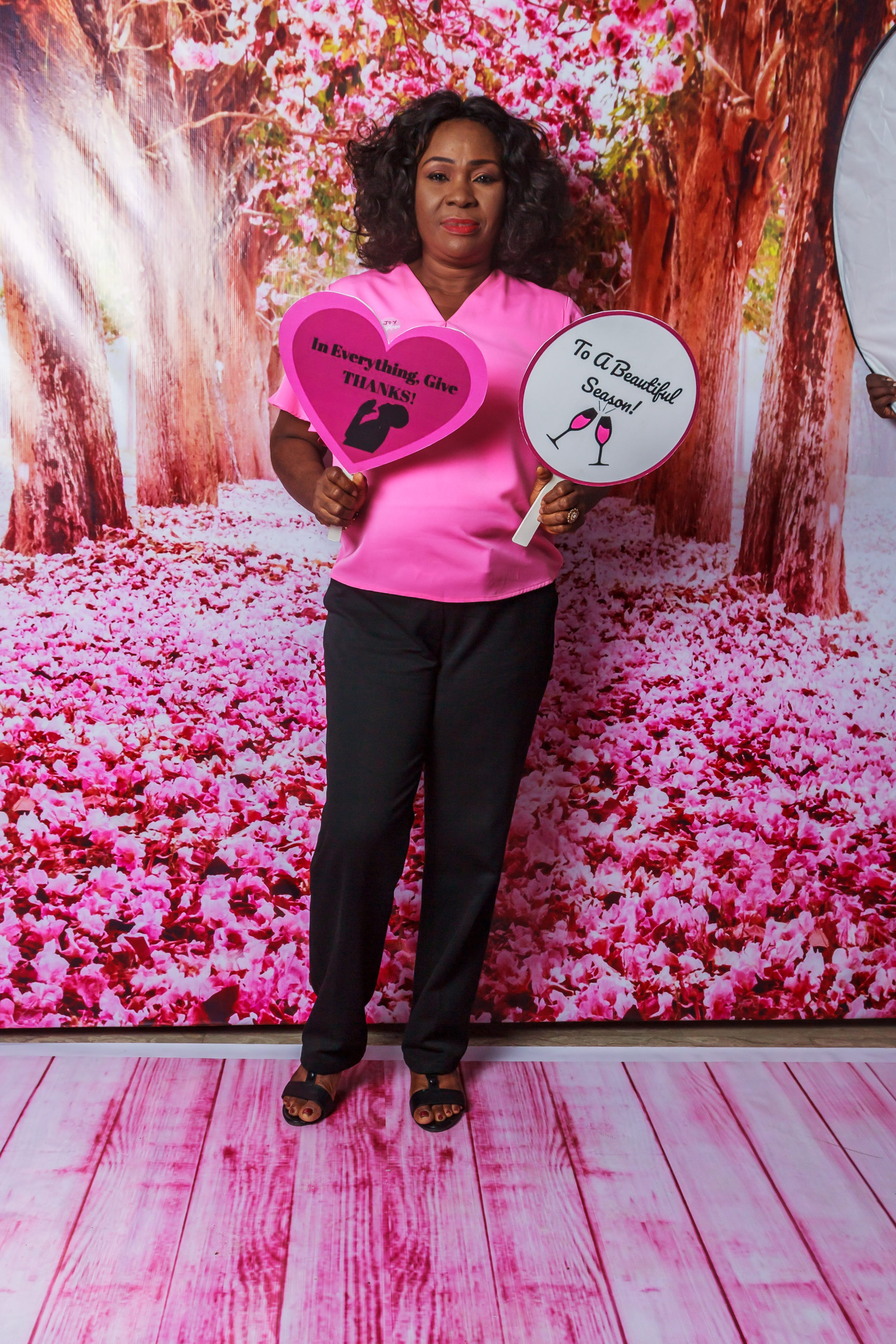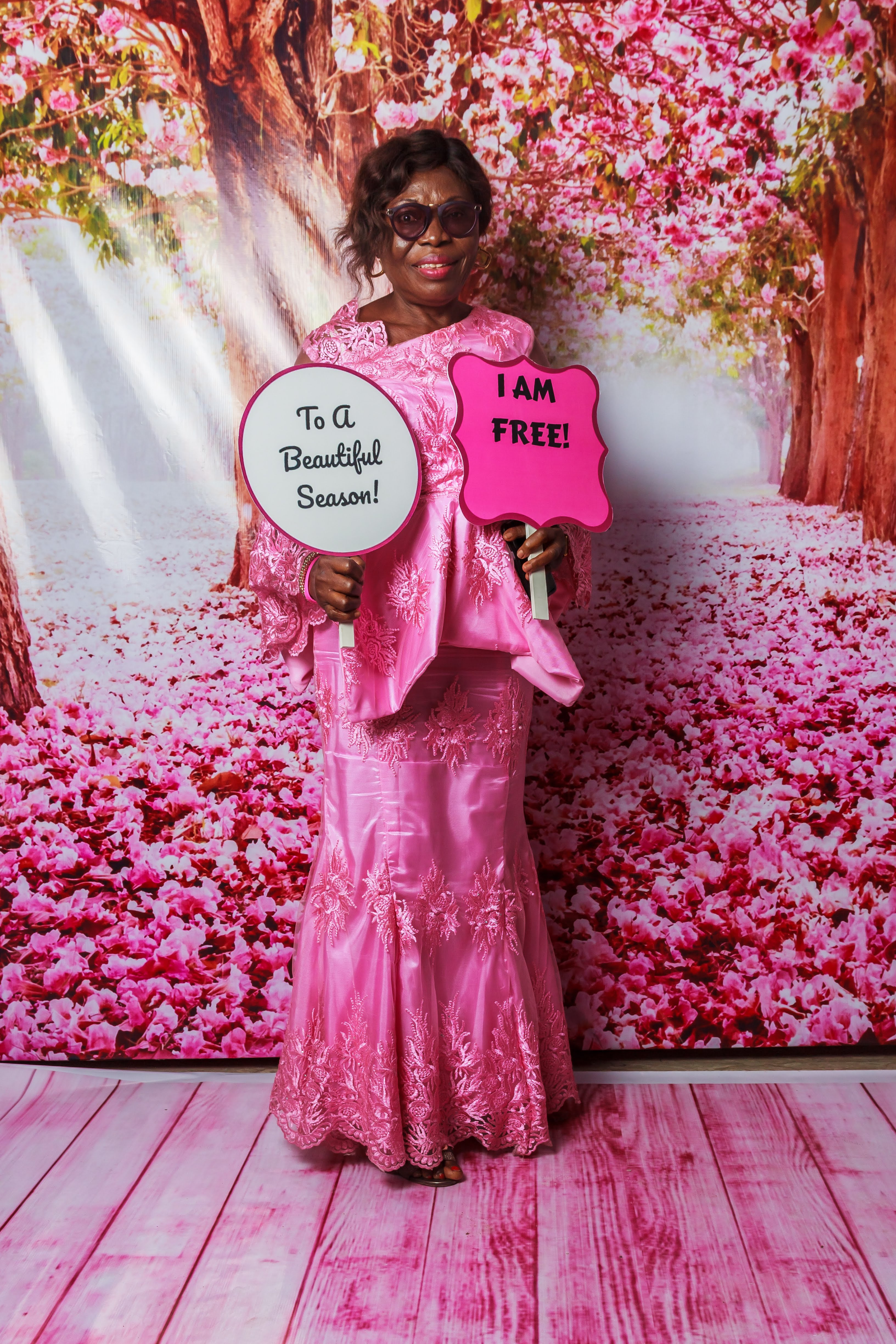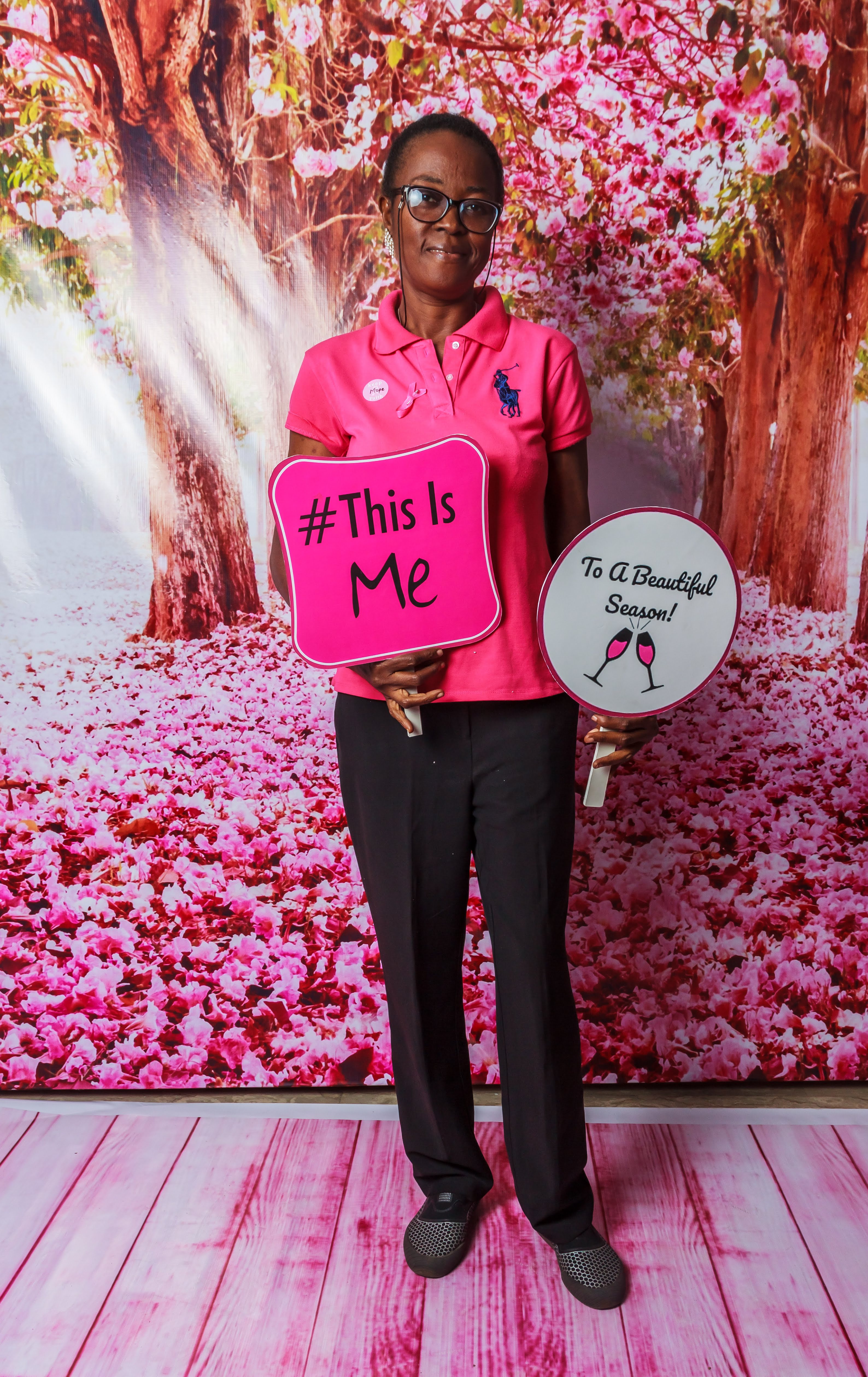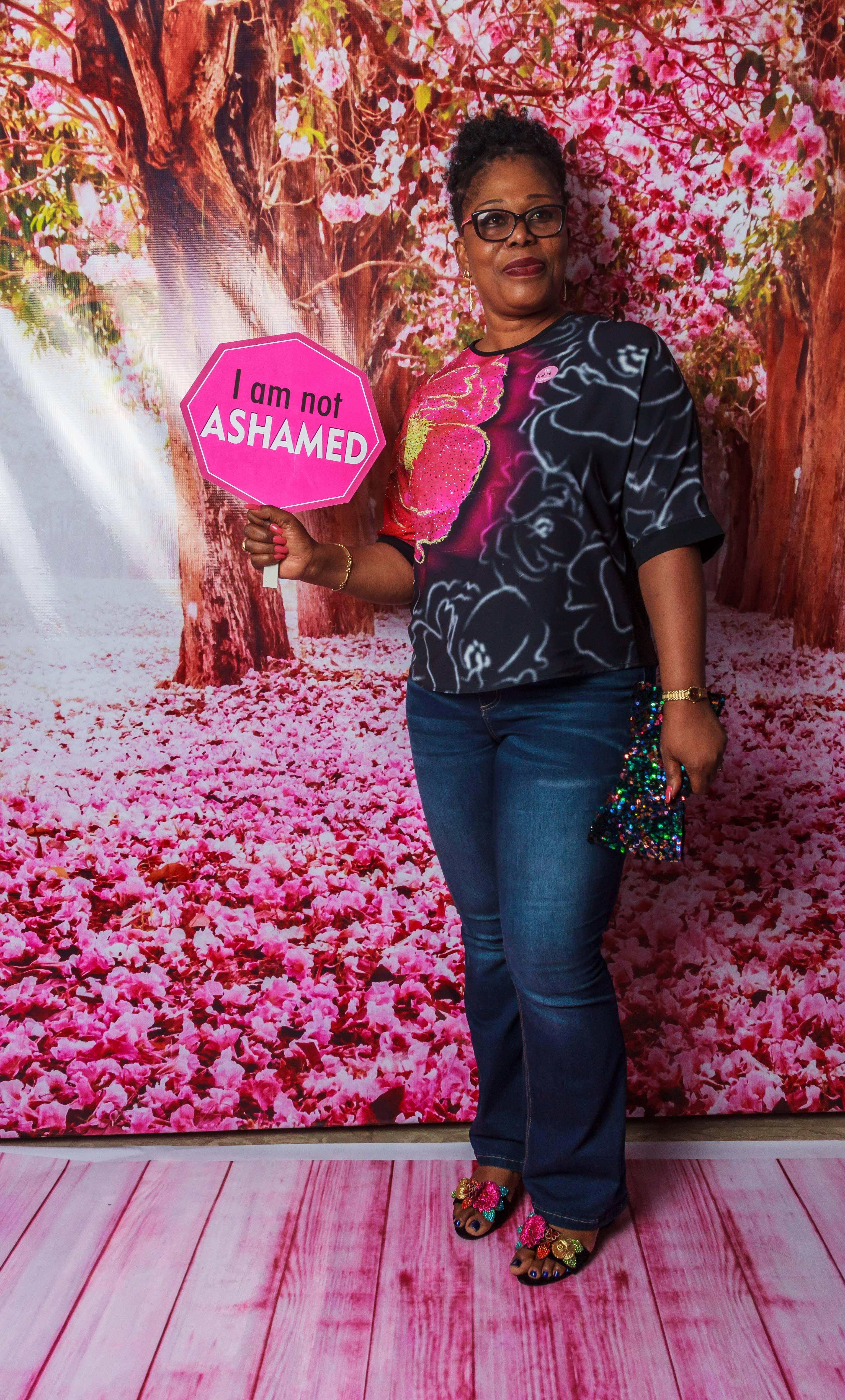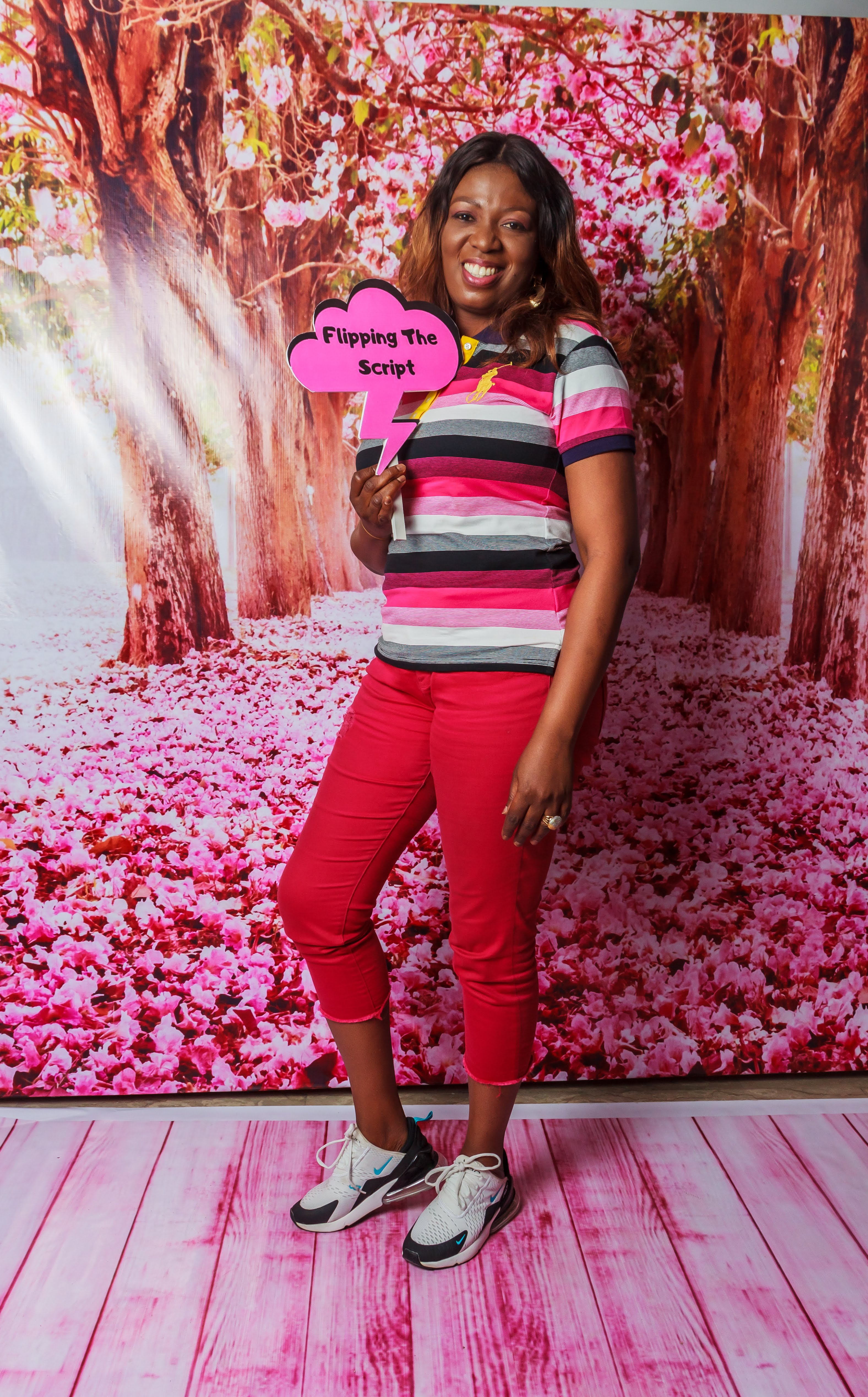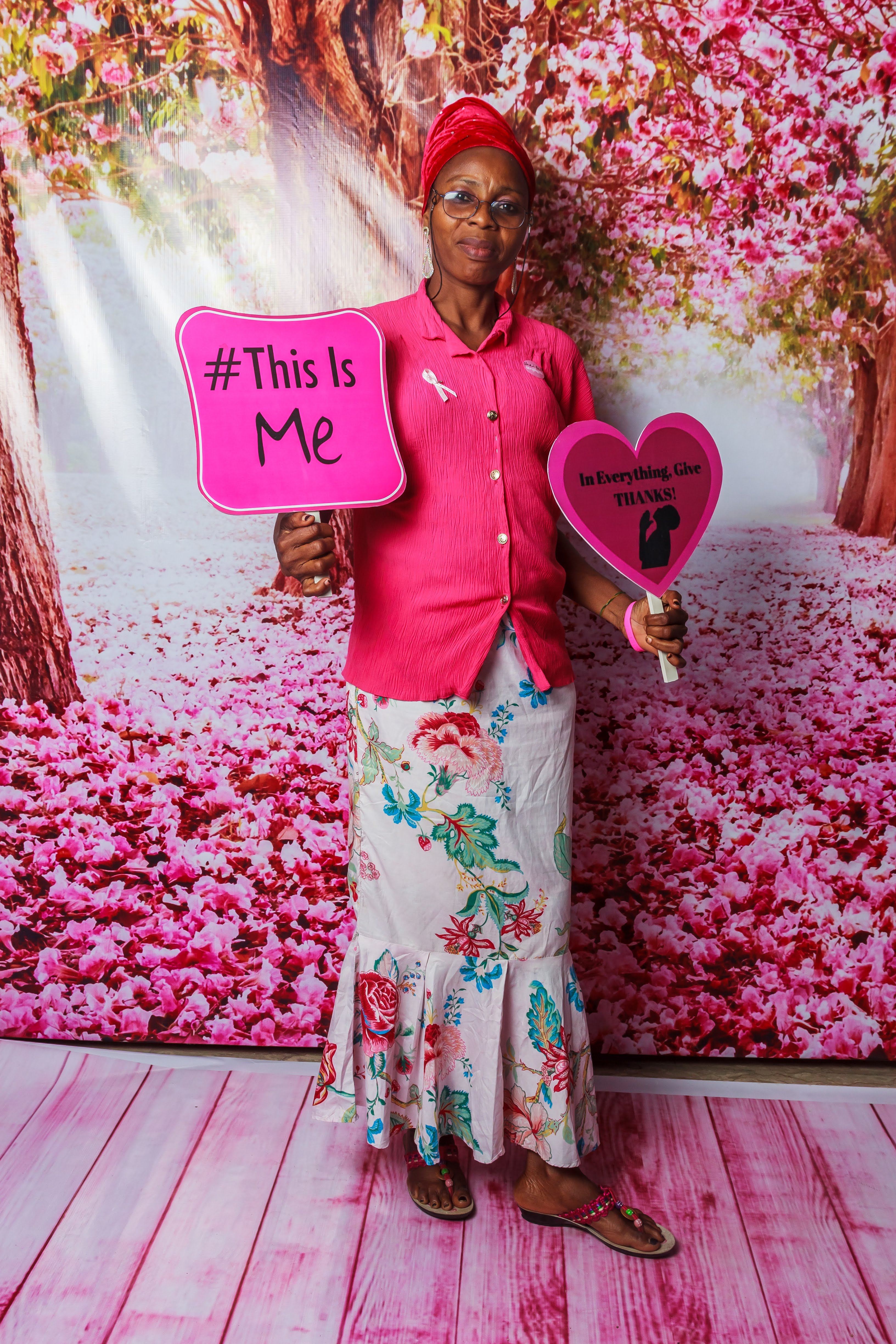 —————————————————————————————————————————————–
Sponsored Content