#VaselineHealingProject in partnership with Direct Relief kicks off in Makoko Community to Promote Skin Care & Hygiene
The first-ever #VaselineHealingproject in Nigeria in partnership with #DirectRelief was a huge success!
This was an outreach program aimed at educating people on Skin Care and the importance of healthy skin, being one of the most prominent organs of the human body.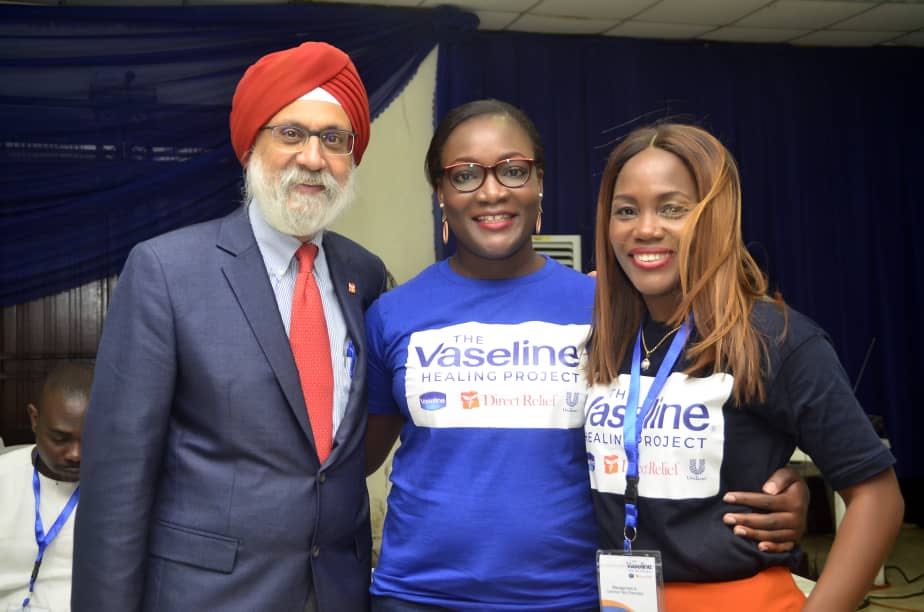 The project kicked off on November 20th with a two-day training of Health practitioners on the basic knowledge of Skincare. On November 23rd, the team went further to provide dermatology care to the people of Makoko community at the Aiyetoro Public Health Centre, where a large number of people in the community received free consultations and Vaseline care packs to help heal their skin conditions.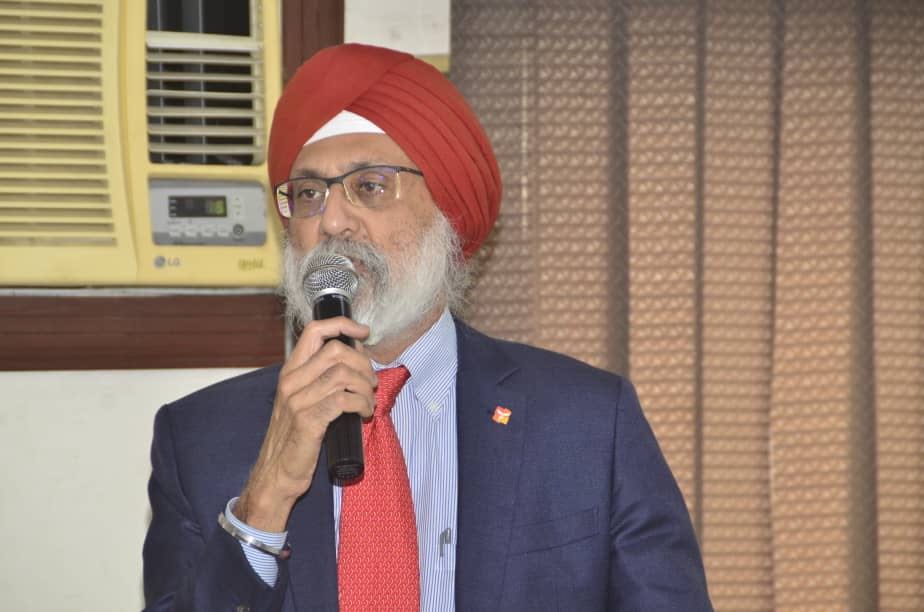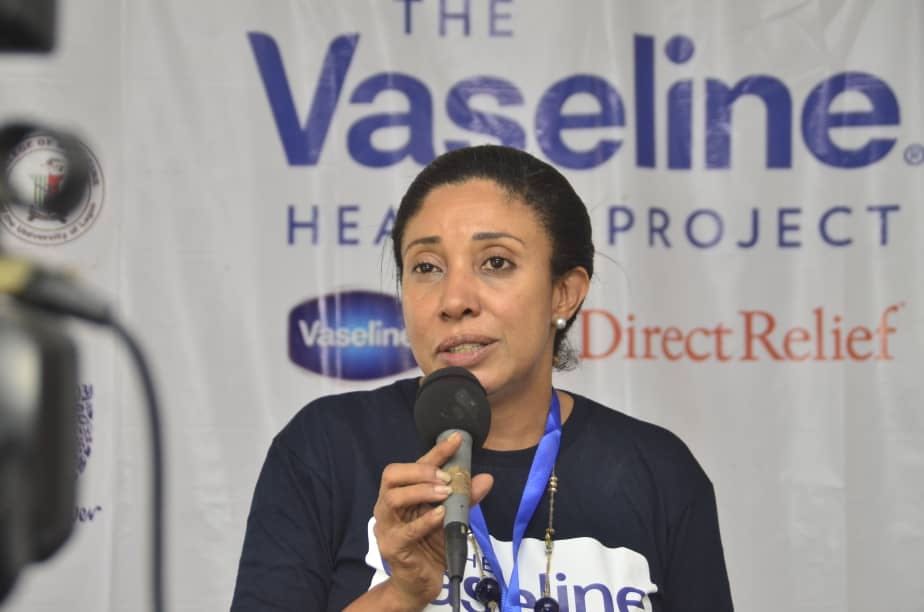 Check out the photos of what went down at Makoko.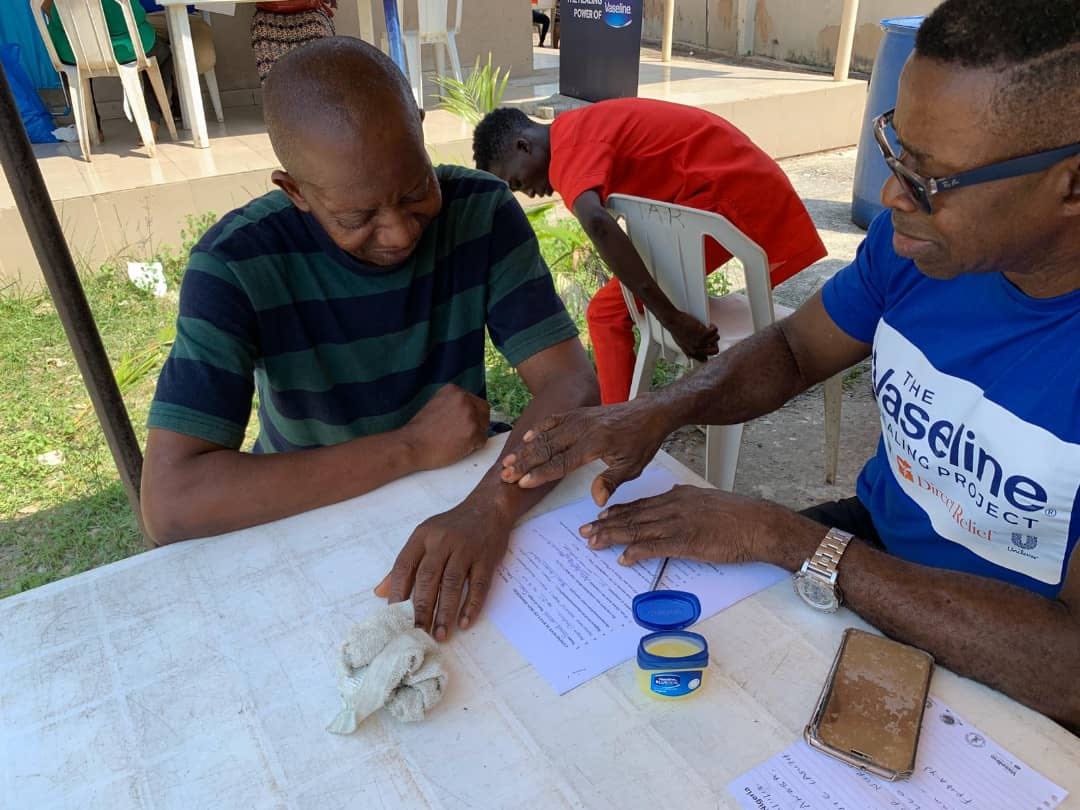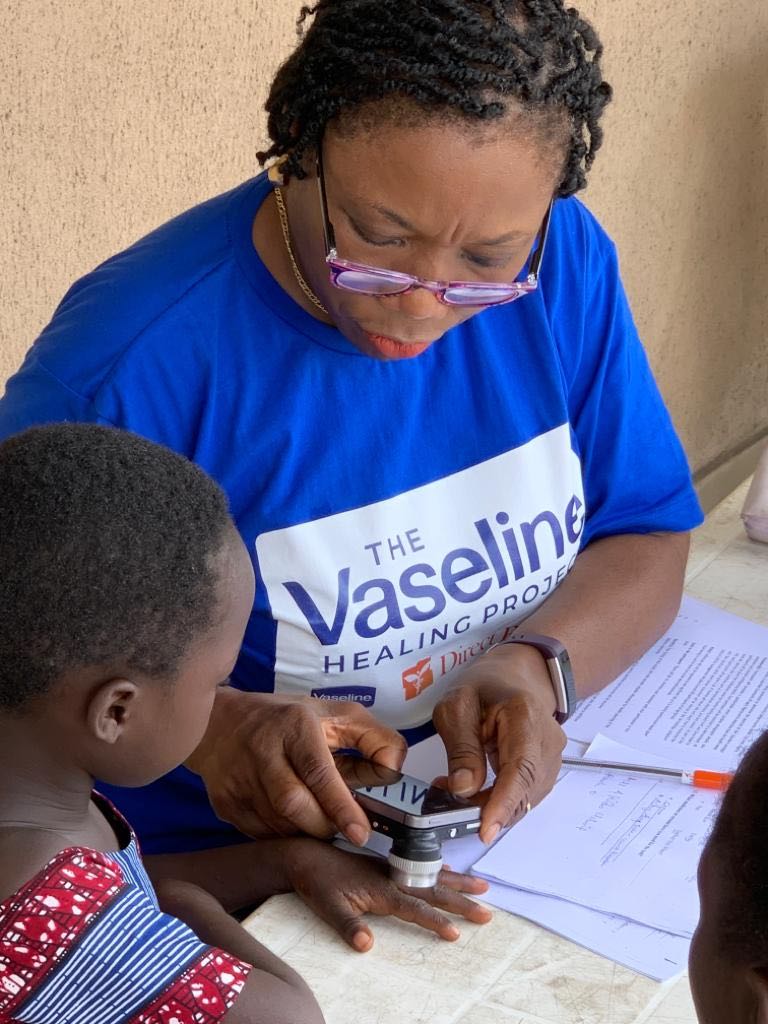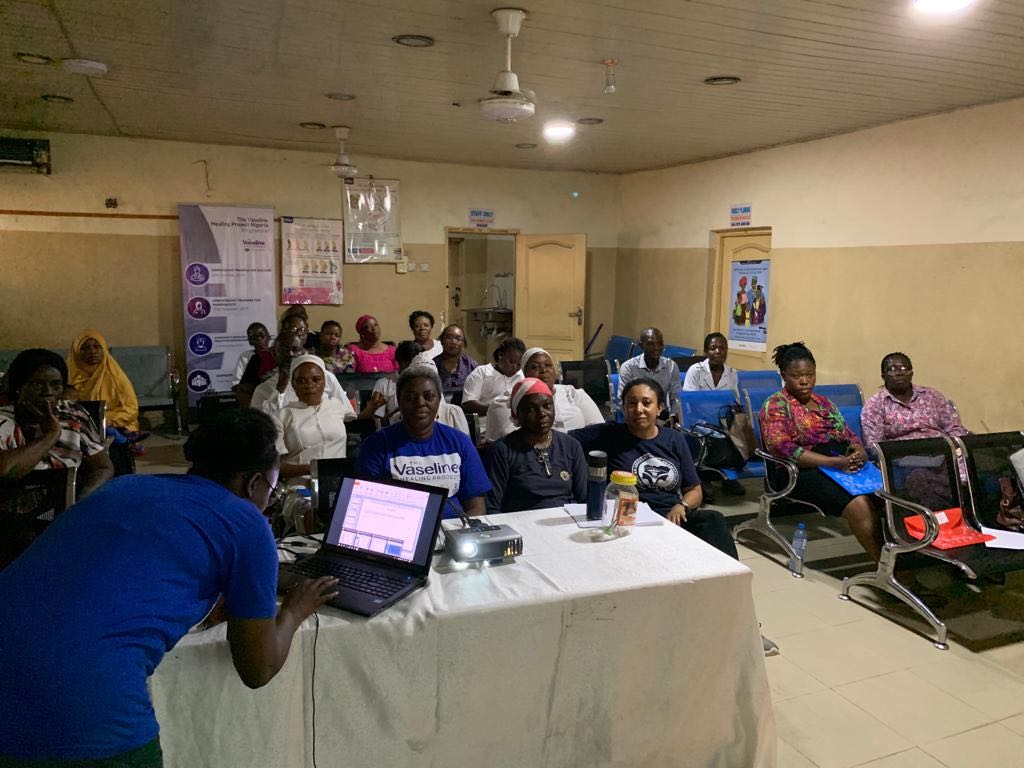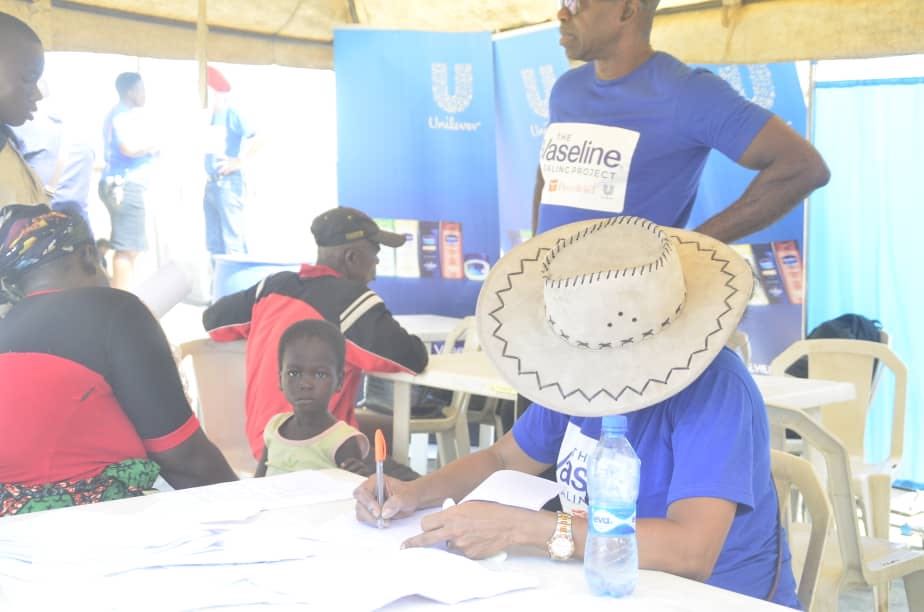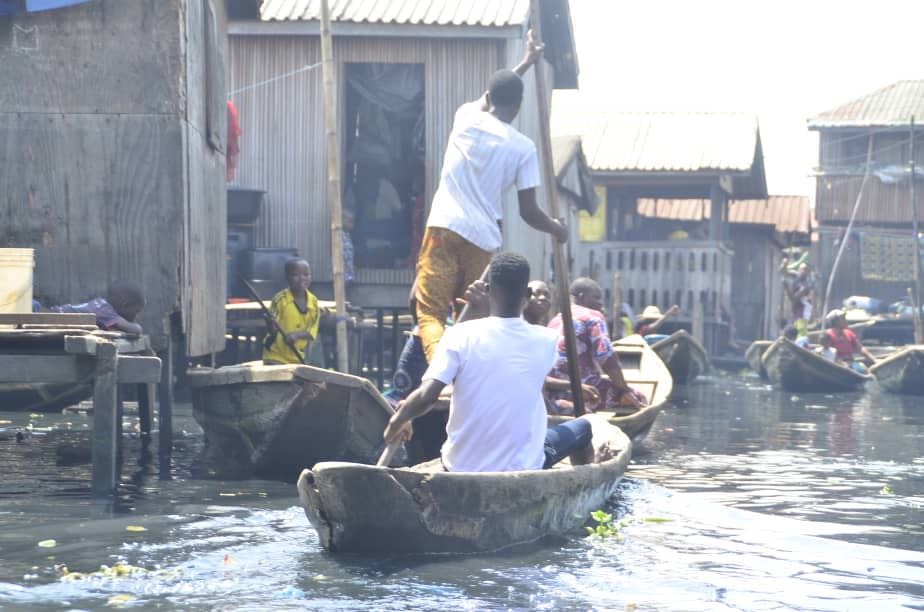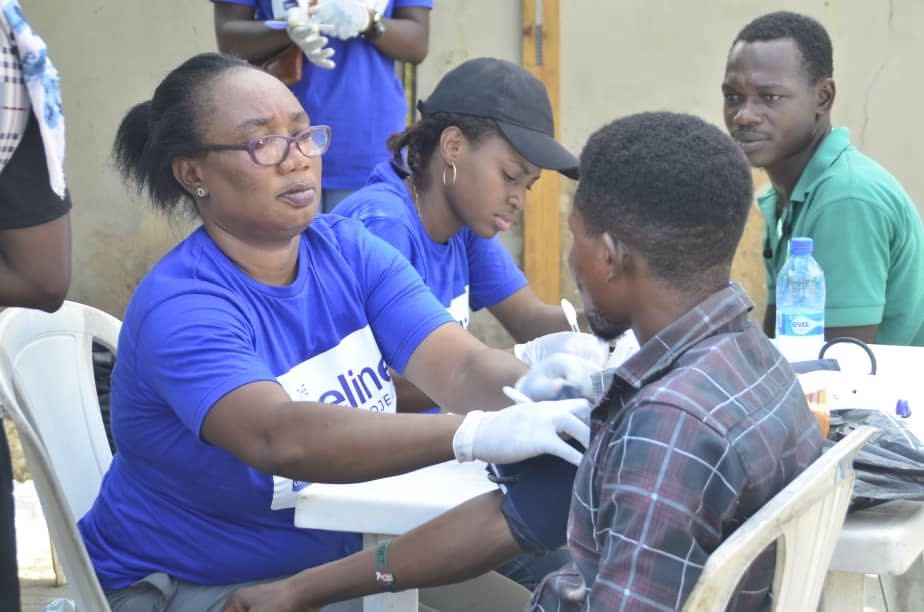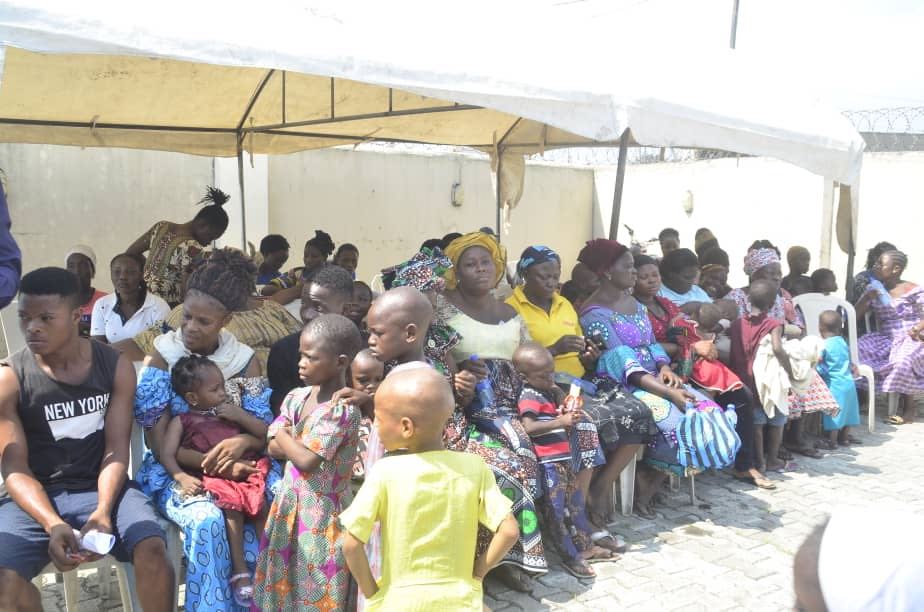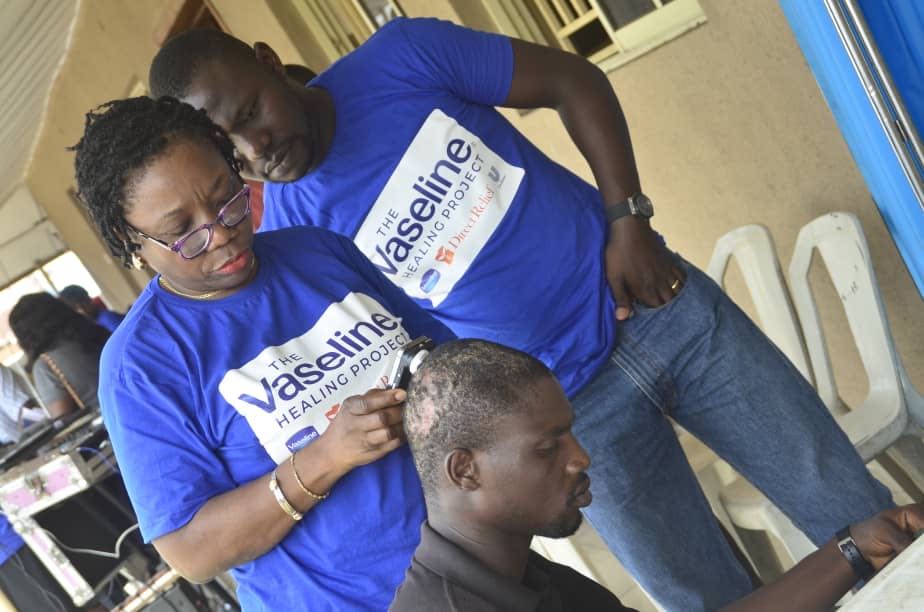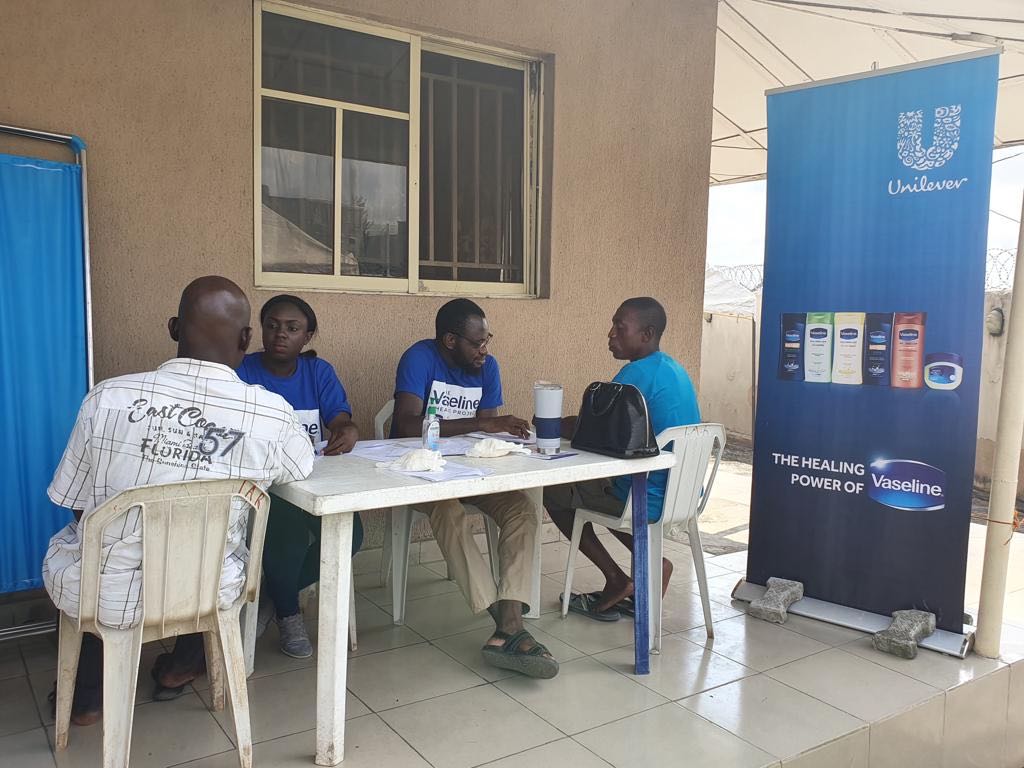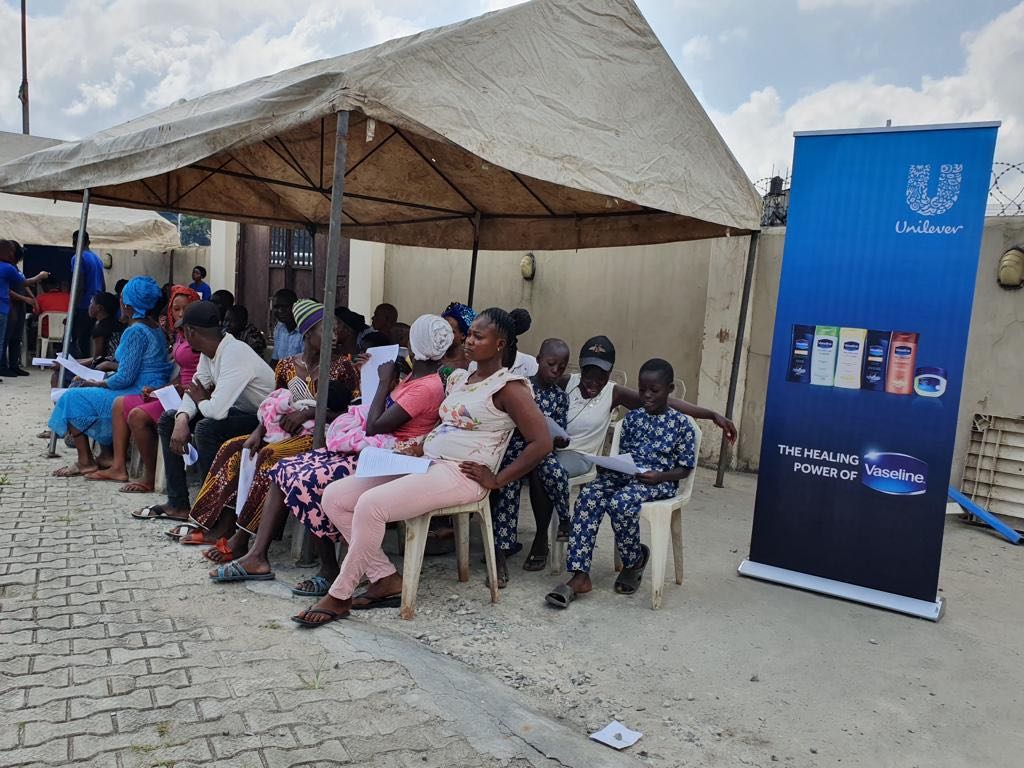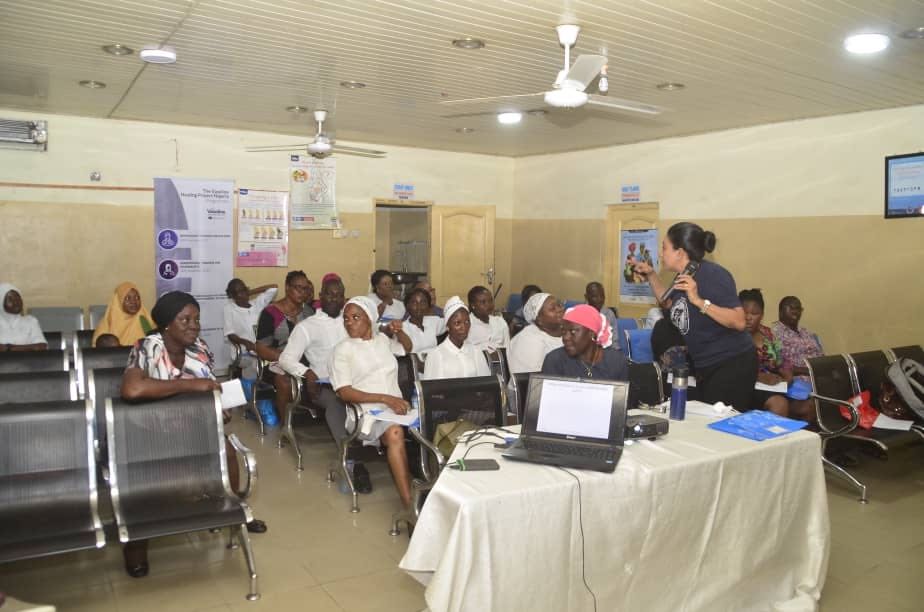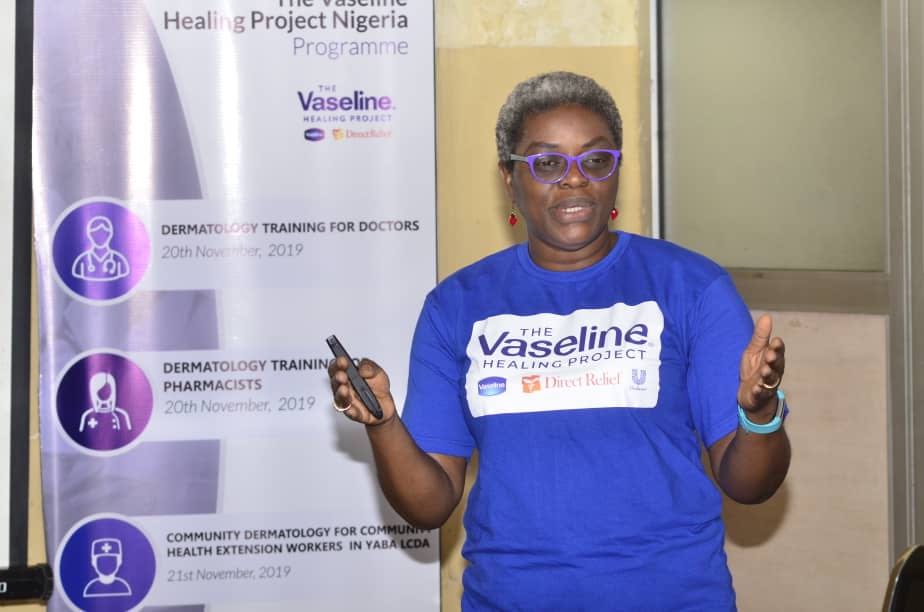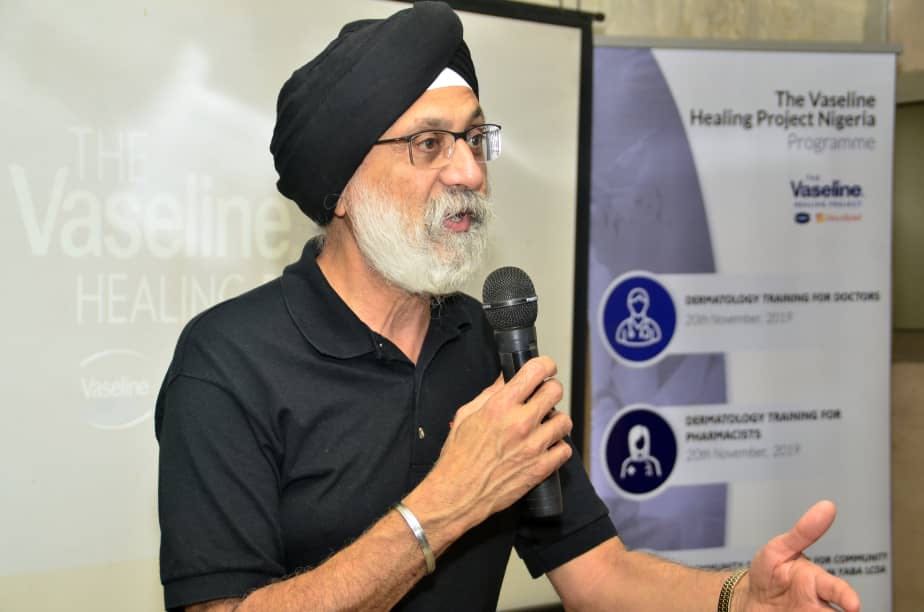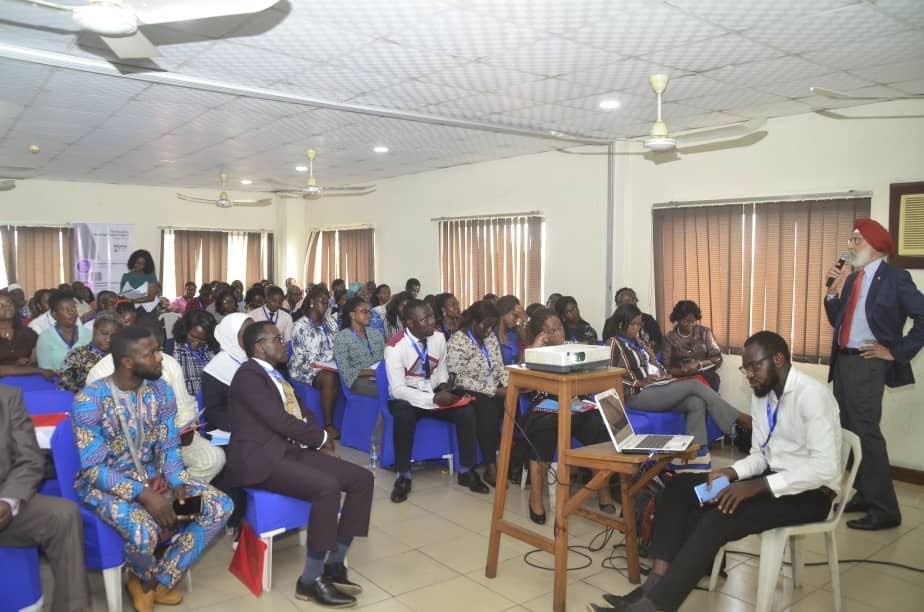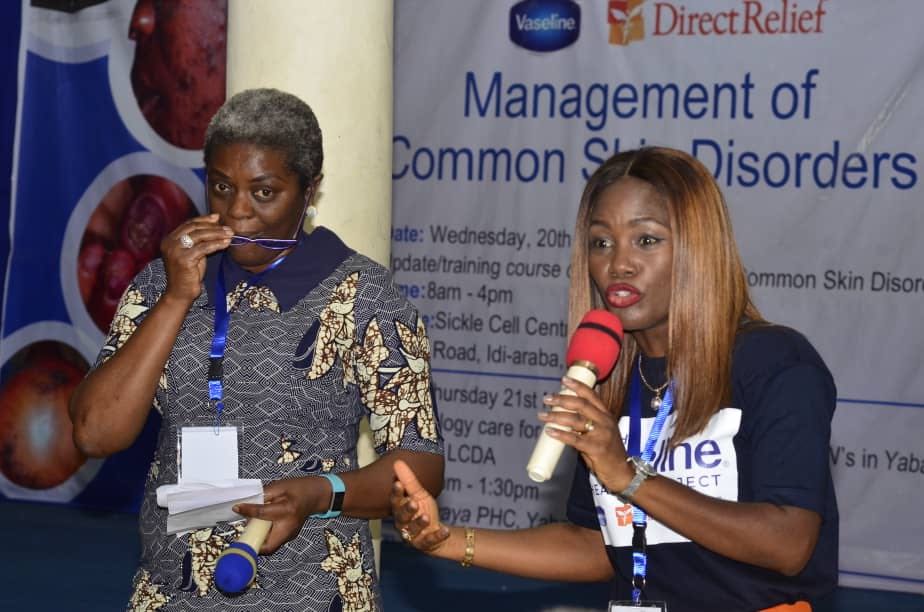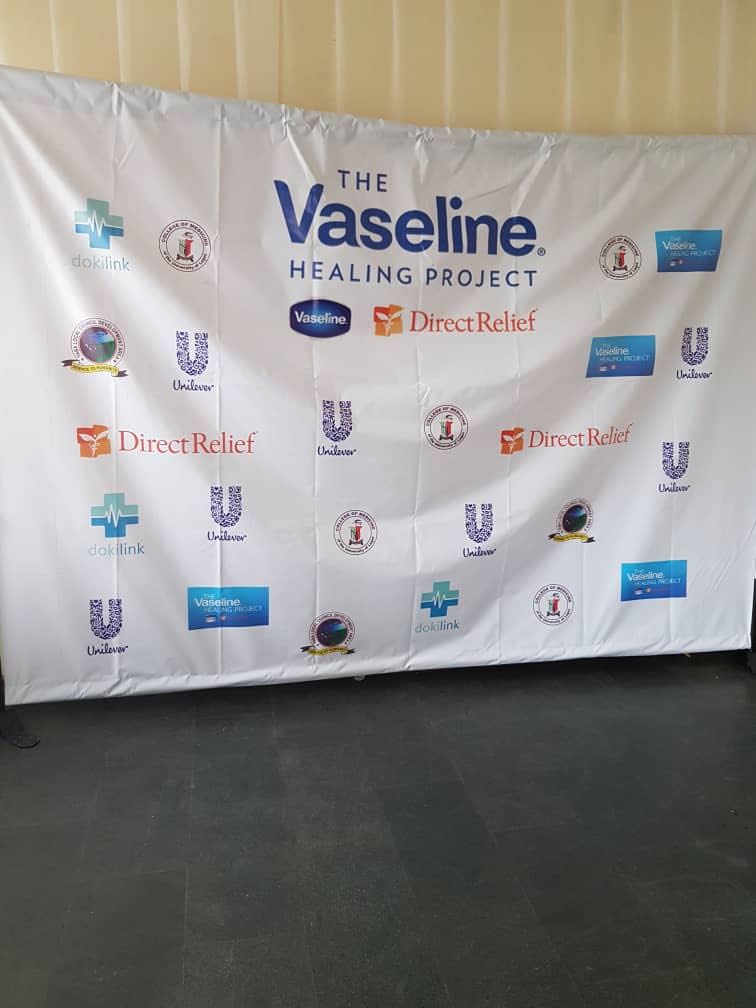 —————————————————————————————————————————————–
Sponsored Content