Alex Iwobi Gives us Insight into his Life In "The Footballer and his Making" | WATCH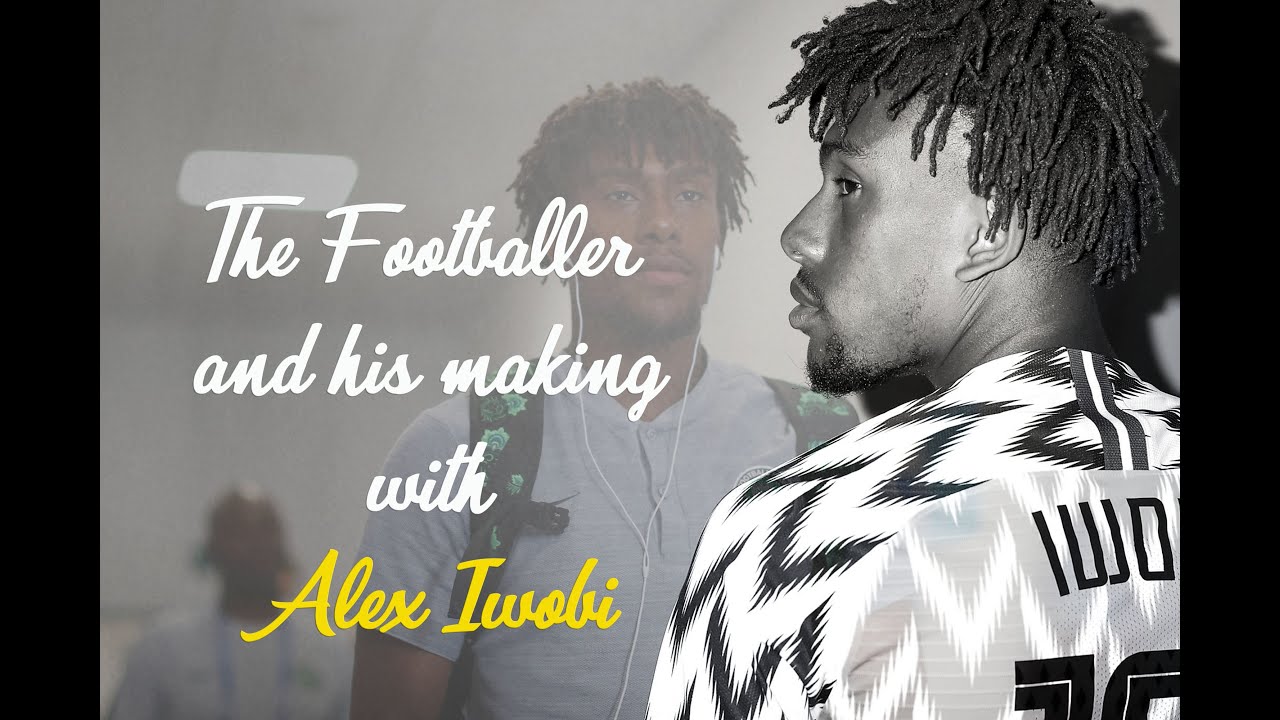 Nigerian international player, Alex Iwobi, shares a few details about himself, giving fans the opportunity to know him better.
The footballer talks about Jay-Jay Okocha as his Inspiration, shares a setback at the age of 14 which didn't limit his success, and admits to a bad habit.
Watch the video below.