This Interview where Dede Mabiaku Speaks About Fela's Death & Sowore's Arrest is a Must Watch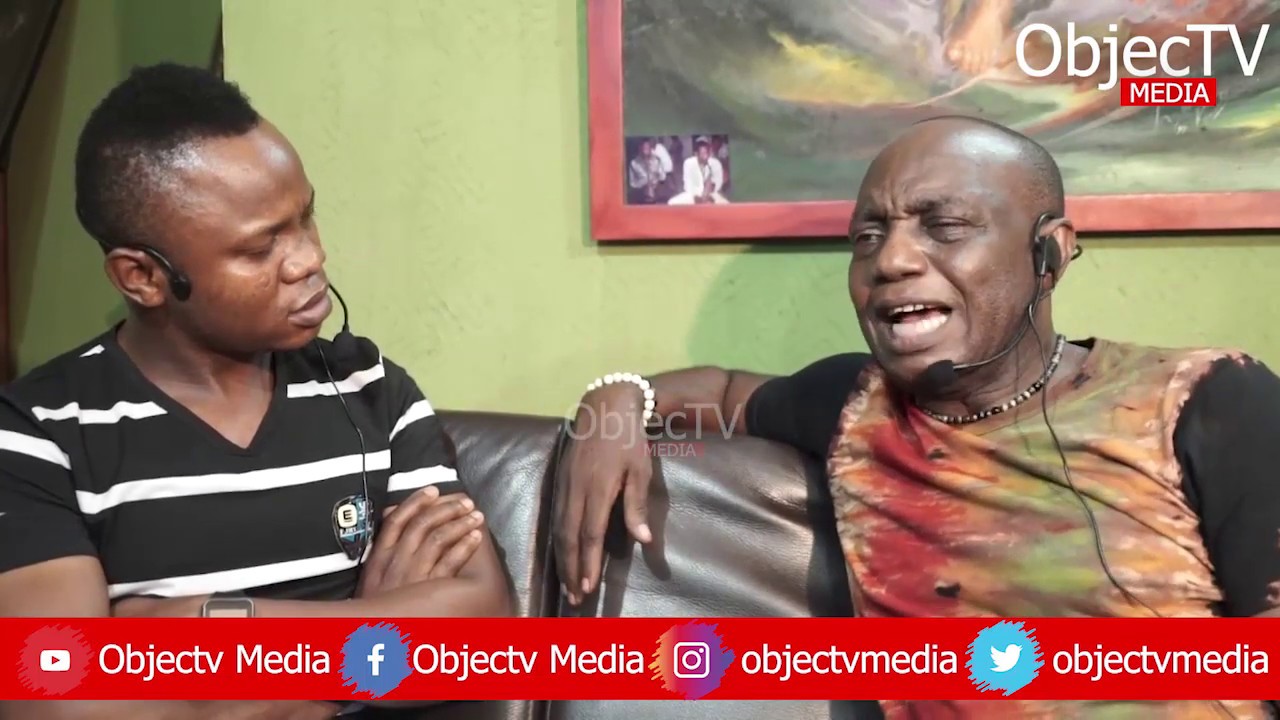 Musician Dede Mabiaku was on Objectv to speak about the arrest of activist and journalist Omoyele Sowore, and he had some interesting insights.
A particularly interesting part of the interview had Dede speaking about the death of Fela Anikulapo-Kuti.
Dede said Fela, after one of his several detainments, revealed to him and son Seun Anikulapo-Kuti that he had been given an injection at the National Drug Law Enforcement Agency (NDLEA).
Fela's health began to deteriorate after that, Dede said, leading to his death.
Watch him speaking about Fela, and the full interview about Sowore, below: