WATCH Episode 11 of MTV Shuga's "Alone Together" Mini-Series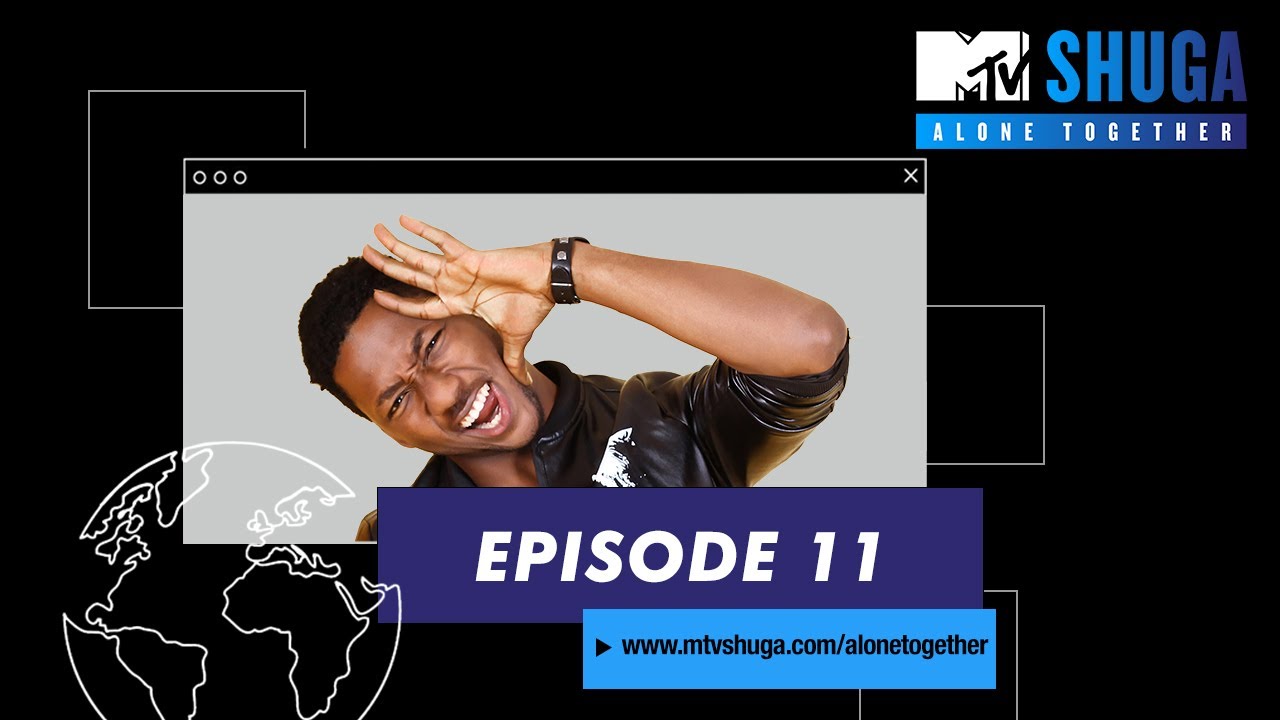 Another episode of MTV Shuga's new mini-series tagged "Alone Together" is here.
"MTV Shuga: Alone Together" is exploring how people in different African countries (Nigeria, Côte d'Ivoire, Kenya, and South Africa) are coping with the lockdown and will depict how the coronavirus pandemic is affecting every aspect of life.
In this episode, Waisu is still struggling to manage his live streams and offload his hoarded goods. Aunty N discusses her new living arrangements and isolation routine with Bongi, but it appears not everyone in her household is sticking to the rules.
Watch the new episode below: