From Mo'Hits to Mavin Records – Don Jazzy details his Journey in the First Episode of his "BlackBox Interview"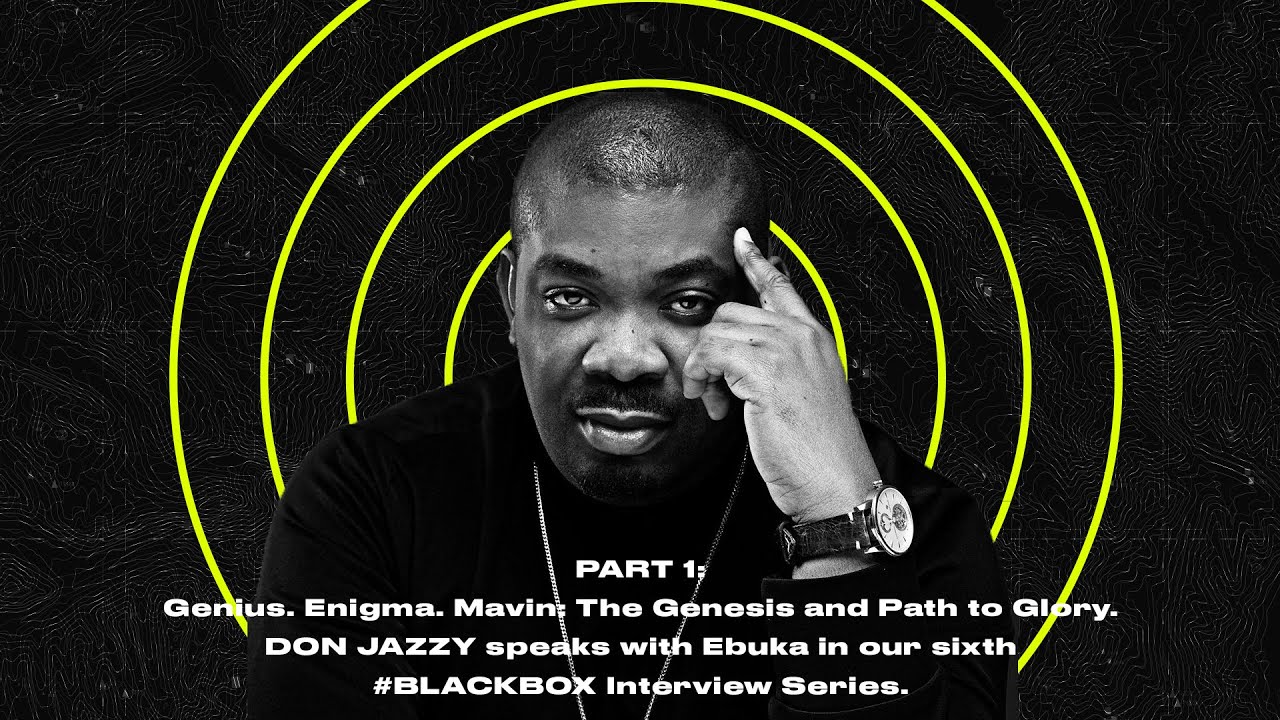 Bounce Radio has officially premiered its sixth "BlackBox Interview" series featuring record producer, audio engineer, singer, songwriter, entrepreneur and CEO of Mavin Records, Don Jazzy in conversation with  Ebuka Obi-Uchendu.
In part one of his "BlackBox​ Interview" episode, Don Jazzy opens up about his childhood, the genesis of the Mo' Hits years and the real story behind the G.O.O.D Music deal.
From his beginnings as a serial hit-making producer and steering ship at Mo'Hits to his new chapter at Mavin Records and his transition into a music mogul with global dreams, Don Jazzy's journey has come to define the expansion of African music in the last decade.
The award-winning industry veteran has had an era-defining career of almost single-handedly raising an entire generation of Afrobeats superstars.
Now, the doyen is keener on passing the torch to the next wave of Afropop royalty.
Watch the first episode below: