Oxlade Performs Cover of Skip Marley's "Slow Down" for Grammys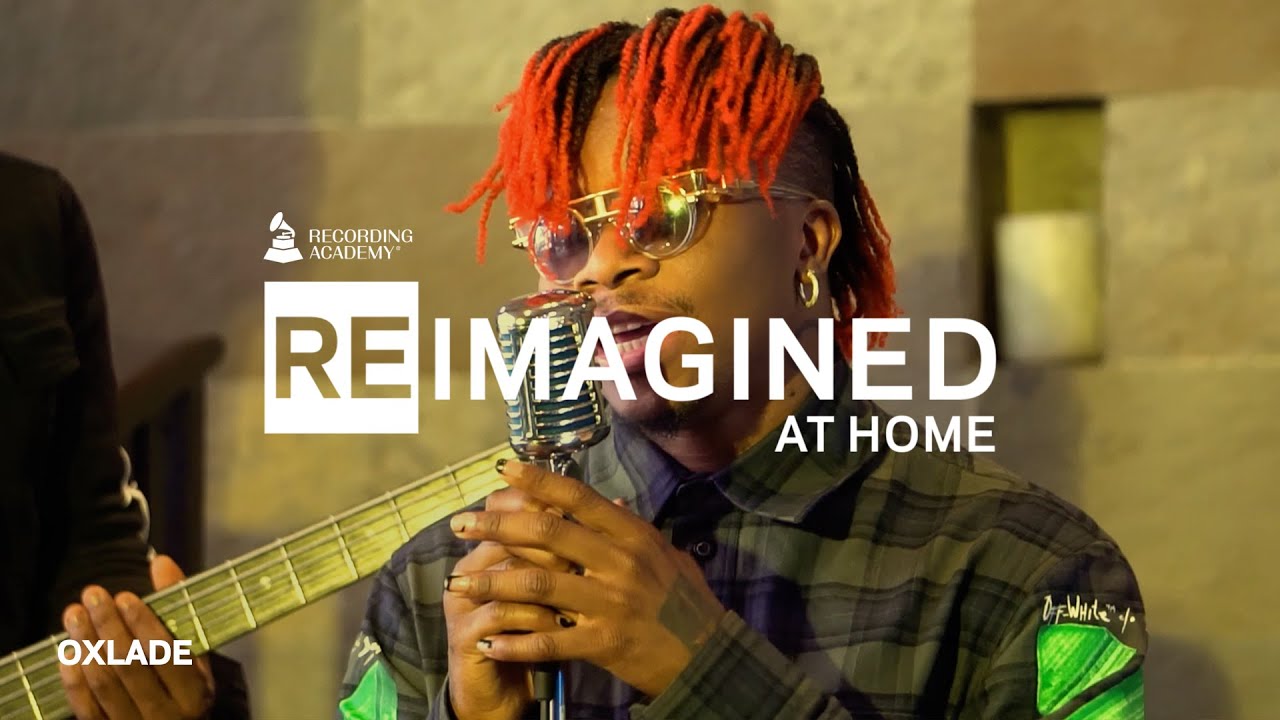 In the latest episode of the "ReImagined At Home" cover series, Oxlade puts his heart and powerful vocals on full display with his rendition of Skip Marley's Grammy-nominated hit "Slow Down," live from Lagos.
Skip Marley's original "Slow Down" includes American singer H.E.R. and was nominated for Best R&B Song at the 2020 Grammy Awards.
Watch the live performance below: