Love & Clarity: Watch the First & Second Part of Stan and Blessing Nze's "Into The Relationship" Series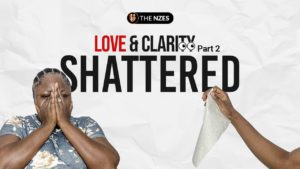 Stan and Blessing Nze travelled as couples and came back as strangers. After their break up in Dubai, the two love birds had to go back and have a rethink, to get clarity either to continue as lovers or go back to just being friends.
Love and clarity is another thrilling episode in the "Into The Relationship" series.
Watch part 1 below:
And part 2