Shocking Evictions, Love Triangles and Revenge; Here's the Juice On Big Brother Titans
by Roseline Chichi
As the race to win the ultimate prize of $100,000 continues on the Big Brother Titans show, fans continue to enjoy new twists and turns, including unexpected alliances, unrequited love, stronger 'ships', and hushed gossip.
The housemates' interaction in various aspects has been watched, including the daily tasks, the Head of House games, the Thursday night pool parties, Friday night games, Saturday night parties, and the live eviction shows on Sundays.
Here's what people have learned so far this season.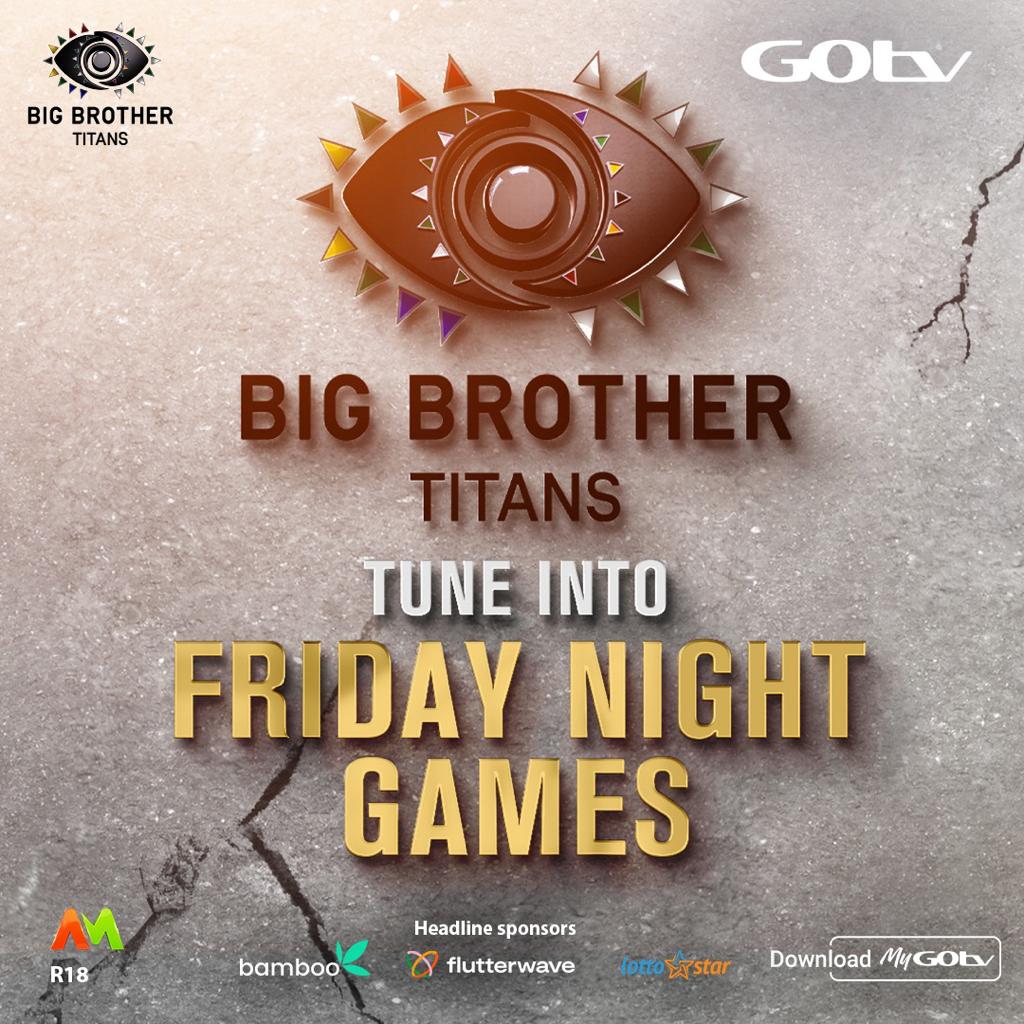 Your votes count! – This was very clear during the Sunday eviction. JayKay got only 7.80% of the total votes, resulting in their eviction from the house. JayKay was nominated by the pairs Yelissa (Yemi and Nelisa), Thabang (Thabang and Nana), and Kaniva (Kanaga and Blue Aiva).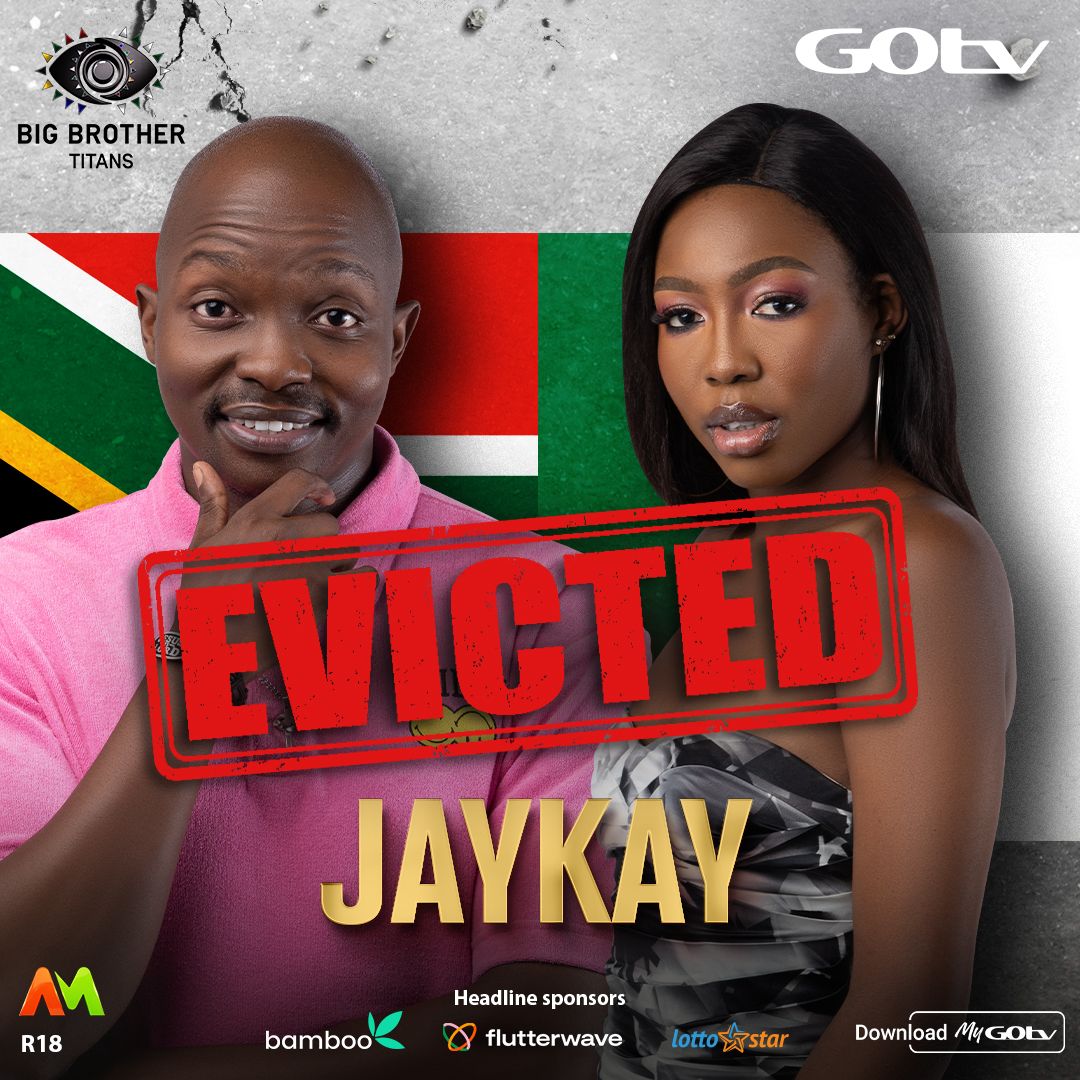 Revenge Trumps Strategy – Nominations by housemates seem to be more about revenge than strategy.
During last week's paired diary session, it was implied that Olivia's nomination of Thabang was because of a crush that wasn't reciprocated.

Love Triangles – There seems to be an endless display of love triangles between housemates. Yemi and Khosi were the number 1 fan favourites after they got together during their first week in the house.
Recently, Blue Aiva has become the third part of this triangle. Yemi told Khosi that Blue Aiva meant nothing to him, but he went downstairs to kiss her goodnight and then went to sleep with Khosi.
Blue Aiva told Yemi she wasn't ready to become his second option in another intimate moment. This is sure to be a fight waiting to happen.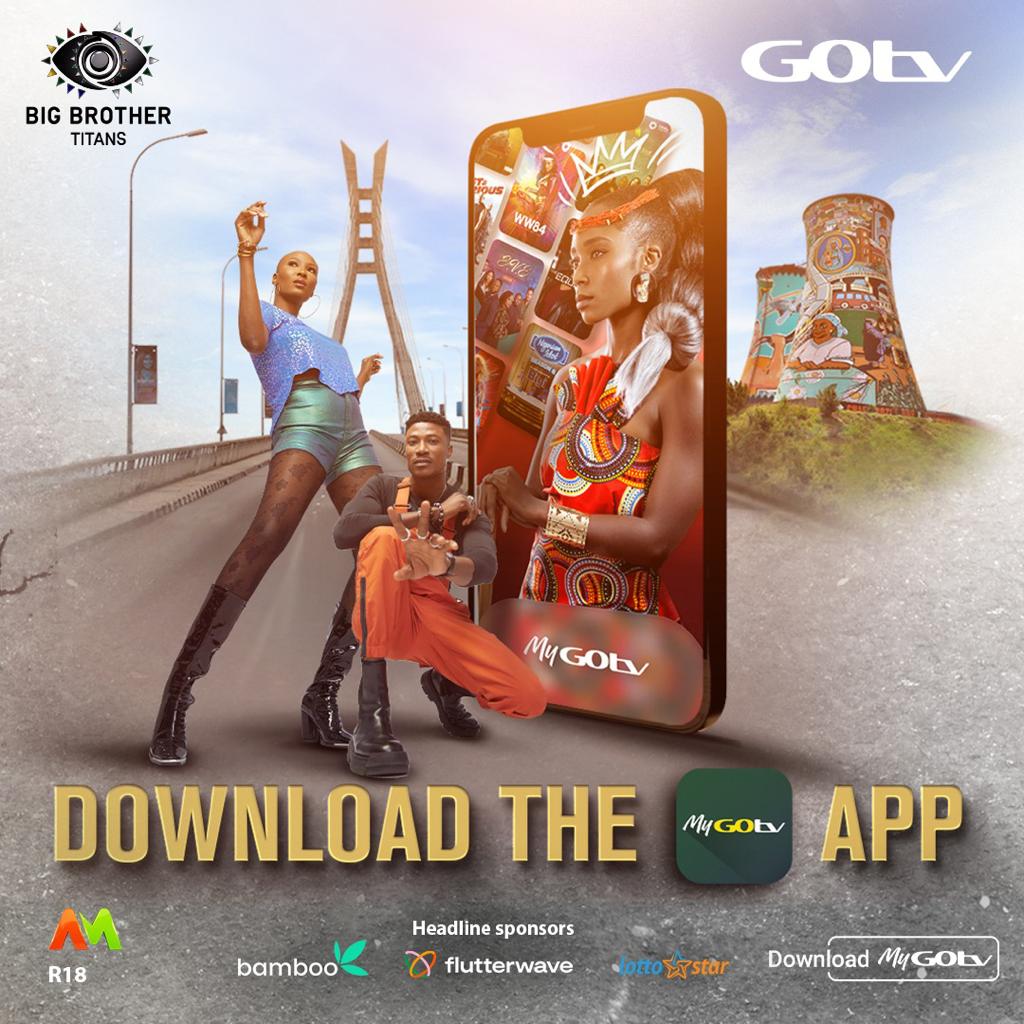 Jenni O, Juicy Jay, and Yvonne also joined the love triangle this week. Last week, ladies' man Juicy Jay worked his charm on the women in the house and had Yvonne and Jenni O falling head-over-heels.
After having his hands all over Jenny O on Thursday, he went ahead to flaunt Yvonne as his official girl. The rivalry was in full glare during the Friday night games, where both ladies avoided each other and didn't exchange a single word.
Unrequited Love- Marvin seems to stay away from intimacy. It was evident a few days ago when he 'wasted' the opportunity to get it on with Jaypee, who had to be intimate with her when they were together. An offer he declined with a smile.
We may have had a lovelorn Jaypee this week but for eviction.
The show continues this week with 24/7 drama, tasks, romance, pool parties, Friday night games, Saturday night parties, and live evictions.
Tune into GOtv channel 29 tonight to watch the Saturday night party at 9.00 p.m. and the eviction show live on Sunday at 7.00 p.m. Follow the conversation online using the hashtag #BBTitans.  
---
Sponsored Content