Nasboi and Ezinne discuss "Marriage Without Parents Approval" on The Honest Bunch Podcast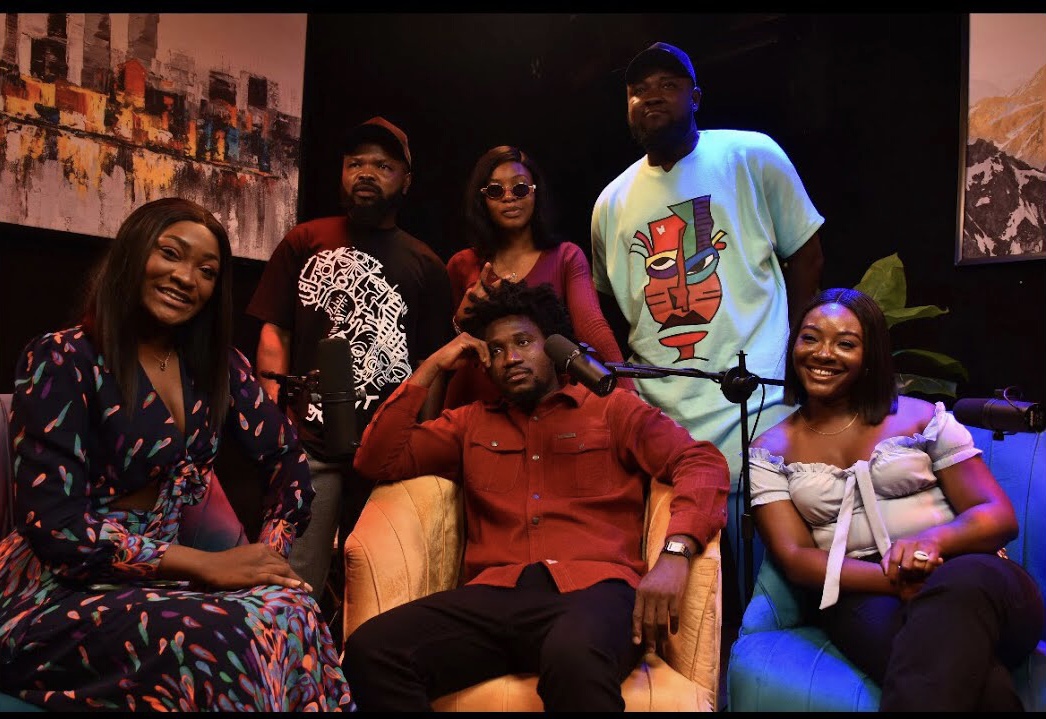 The Honest Bunch Podcast is back with a new episode that features Echelon Mbadiwe, Deity Cole, Ezinne Ugorji, Nasboi, Nedu, and Husband Material.
This episode (episode 5 of season 3) is titled "Marriage Without Parents Approval." As the title suggests, the guests have conversations surrounding the complex issues that intending couples face from their parents when they introduce each other to them. In this part of the world, as well as in many other parts of the world, it can be quite tricky for parents to accept a person's partner. There are so many "reasons" that they give for this.
The Honest Bunch explore the topic from personal perspectives, shared experiences, and ideas based on belief systems, religion, and even tribe. Nasboi talks about making decisions for himself, teaching his mom to be accepting of his choices, understanding life, and more.
You don't want to miss this enlightening episode. Watch below: