Diana Eneje opens up about managing fame at a young age on Jermaine's "BTS Reality" show | Watch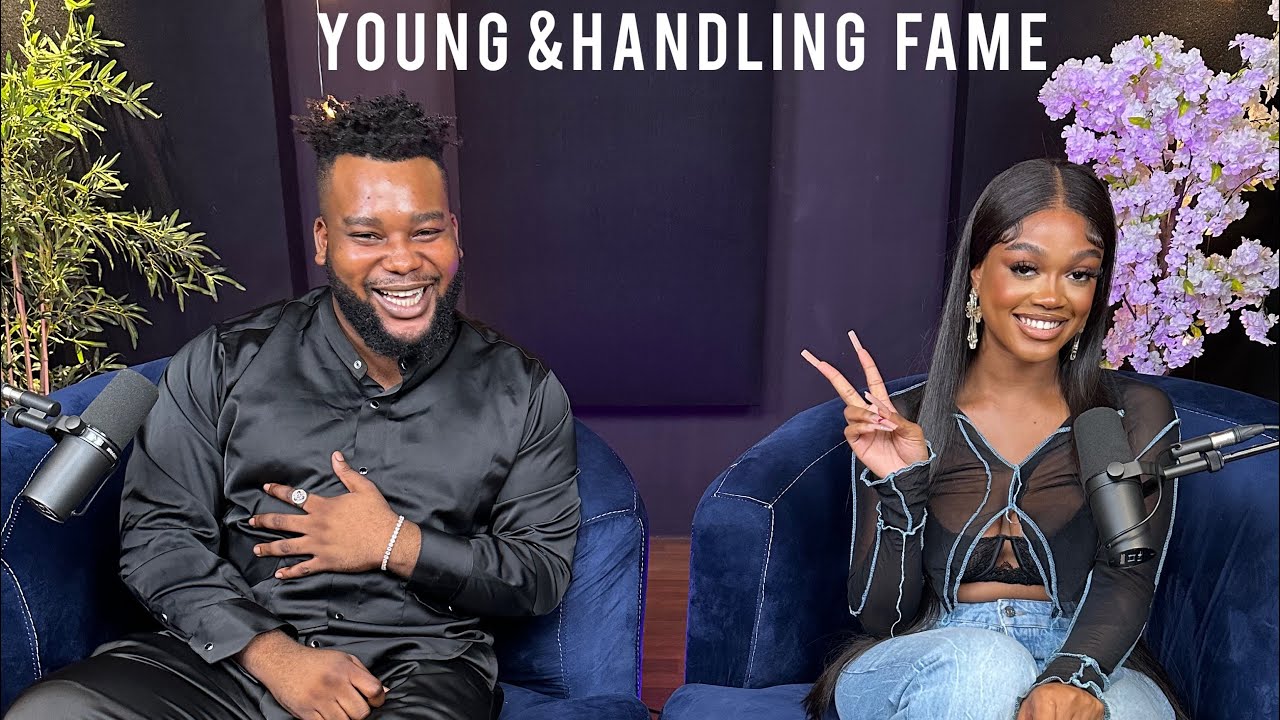 Nigerian fashion enthusiast and model, Diana Chioma Eneje, is the guest on the second episode of Jermaine's new show, BTS Reality.
In this episode titled "Young and Handling Fame," the influencer and video vixen who rose to fame at the age of 14 details how she started, coming into the industry at such a young age, featuring on Rema's "Dumebi" video, advising young people on how to be successful young entrepreneurs and influencers, how she deals with admirers, and lots more.
See excerpts below.
On how she started, she said, "I think I was still in high school back then. It wasn't like I was coming into the industry. It was more or less like I was just in my house doing random stuff that I like. I love dressing up. So, every Sunday, I would particularly plan an outfit to wear to church, then take a picture after church, and then I would post it on my Instagram. It was just like, This is what I like doing. It's like an exciting thing, so I always looked forward to it. Sundays were like my special days because I was still in school; I mean, I was like going out every time and all of that. But Sundays are like that day of the week where I dress up and look nice, take nice pictures, combine many outfits, and post on the gram and people are like, "Wow, you look so nice. That's exactly how it started. I didn't necessarily feel like I was going into an industry. I wasn't aware of what it could become. I was just doing my thing."
Watch the interview below: