Hilda Baci Takes on Fun Rapid Fire Questions in an Exclusive Interview with BellaNaija – Watch Now!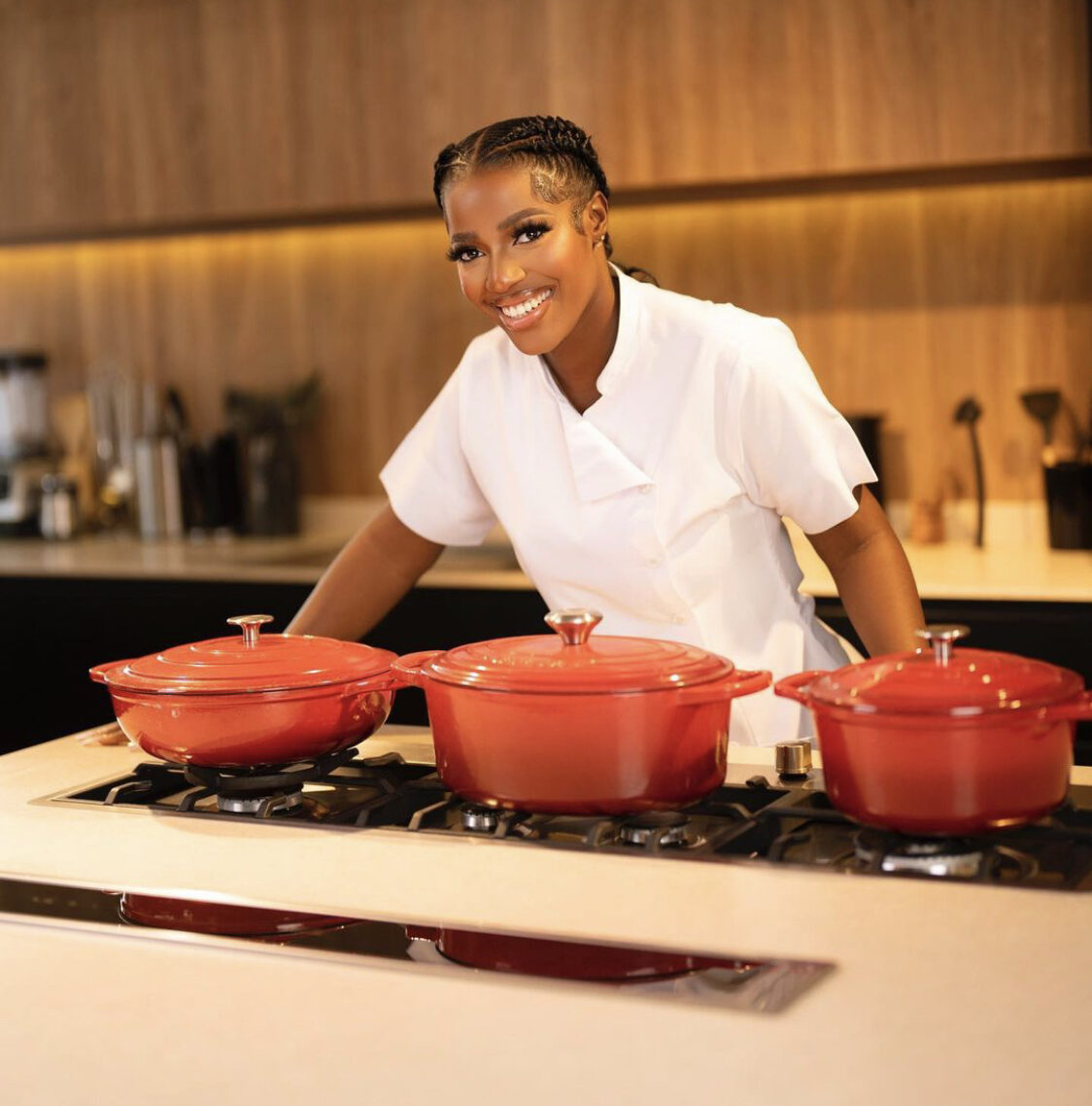 We caught up with Nigerian chef and Guinness record breaker Hilda Baci for an enjoyable interview full of fun questions.
The superstar chef touched on topics such as her first attempt at cooking, a singing contest she participated in, her nicknames, her favourite travel destination, and lots more.
Watch:
View this post on Instagram