If you know the smash hit single "You Go Kill Me" by Sarkodie, then you know E.L because he was featured on the track. And, just as that song took Azonto across Ghana's borders, it also brought to our notice this rising shining star, E.L.
E.L (real name Elorm Adablah) is an enterprising young music icon hailing from Ghana who has performed and/or worked with the likes of Sarkodie, J. Martins, 9ice, Fabulous, Tinny, VIP, M.anifest, C-real, J-Town and Rick Ross. And, is the only young and upcoming Ghanaian artiste who has performed on many platforms without an album on the market.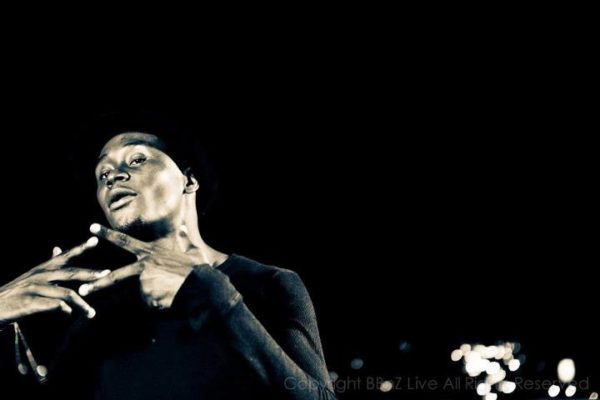 Like most shining stars, he discovered his talent early in life. He later developed his singing skills with a group called Skillions during his Secondary School days at PRESEC, Legon. Knowing very well that it takes a mature and enlightened mind for one to become a great star, E.L has taken his education seriously to meet the challenges ahead of him. E.L has been working hard behind the scenes in Ghana, sharpening his voice and composition skills and working on collaborations. He is sure to make a mark on the entertainment scene, not just in his homeland, Ghana, but on a worldwide  scale.
E.L is part of the new school of Ghanaian artists that have successfully revamped their music industry and carried their music outside of Ghana. E.L dropped his debut single "Why" in 2009 and has been on the climb ever since. In 2011, he released "The Project Hiphop" mixtape with C-Real, which features hit single "Weytin de Happen". Currently, his hit singles "One Ghana For Your Pocket" & "Obuu Mo'" are receiving airplay on the radio and in the club in and outside of Ghana.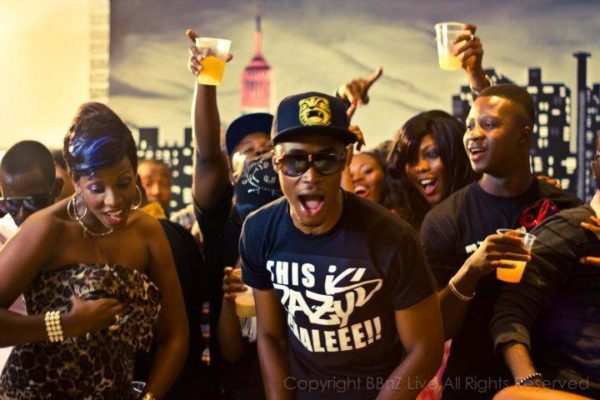 Other notable achievements of E.L include:
Winning the Best Soundtrack Award for the 2010 African Movie Academy Awards (AMAA) for "A Sting in the Tale"; Best Score Award for the 2010 Ghana Movie Awards for "Checkmate"; and Hip-Hop Song of the Year Award for the 2011 Ghana Music Awards for "Get On the Dance Floor" as the producer .
Presently, E.L has been nominated  in several categories for the 2012 Vodafone Ghana Music Awards coming up on the 14th of April. He was nominated for: Best Rapper Of The Year ("Obuu Mo"), Best New Artist Of The Year and Best Collaboration Of The Year ("You Go Kill Me" With Sarkodie).
E.L  is a diamond in the rough and it seems likes he's just getting started. I can only imagine what he has in store or us next. For now, here are a few songs and videos to showcase the phenom that is E.L.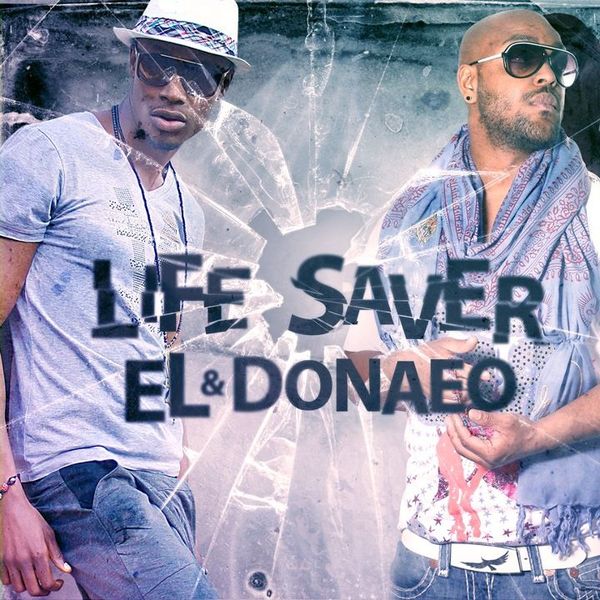 Play E.L & Donaeo – Life Saver 
Download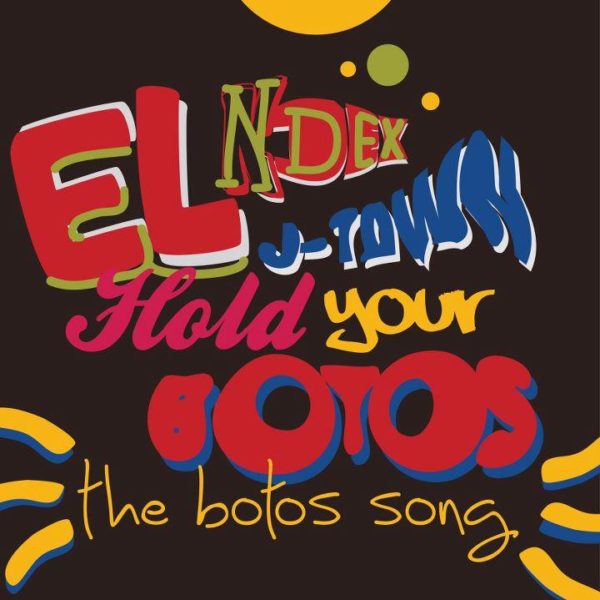 Play E.L feat. N-Dex & J-Town – Hold Your Botos (The Botos Song)

Download
Play E.L – Obuu Mo

Download
Play E.L – One Ghana For Your Pocket

Download
Here are some of his most recent music videos.
Here's the special dedication for Ghana's independence with Ebo Taylor, Efya, X.O Senavoe and Wanlov The Kubolor

And, here's the video for the ever popular Sarkodie feat. E.L – You Go Kill Me
For more information on E.L:
You can follow on Twitter: @ELrepGH | www.reverbnation.com/elgh | http://www.facebook.com/EL4GH
Photo Credits: omgghana