Virgos Lounge Debuts in Topshop | Shop "High Summer" Collection!
Posted on Monday, April 30th, 2012 at 9:58 PM
By Ijeoma Ndekwu
Yesterday- 29  April, 2012 saw the debut of Nigeria-owned, contemporary vintage label, Virgos Lounge in Topshop. Lovers of VL, including your's truly were buzzing with excitement over the launch on social network site, twitter. It has been an amazing run for the Virgos Lounge girls since the launch of their brand in 2008 and we at BN congratulate them and wish them the best.
View the "high summer" collection editorial below: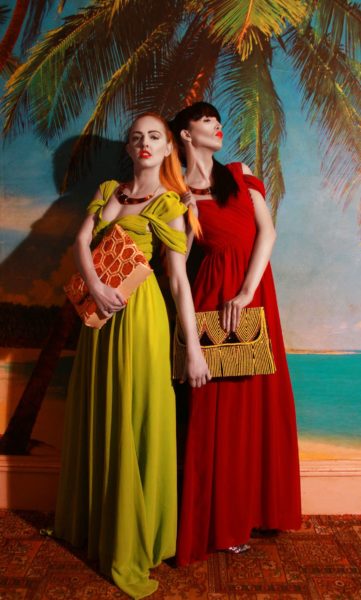 Shop the VL "High Summer" collection at Topshop's flagship store in Oxford Circus.
The collection is also available on their website, Shop HERE
Tags: Topshop, Virgos Lounge
Custom Search