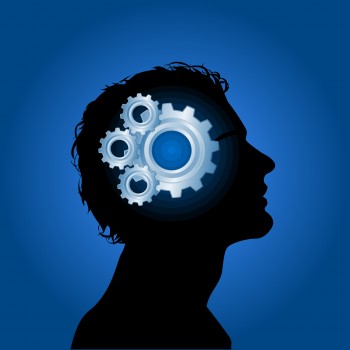 Welcome to another week of BN Music Friday Top 5.
This week, the theme is basic – I scrolled through my "most played" songs of the week on my music player and I'm going to share them with you. This is a top 5 pick of the songs that rocked my eardrums this week. I really hope you enjoy the diversity of this Top 5 and each and every one of the tracks themselves. Without further ado, here's the countdown:
5. Ozzy B Feat. Retro Dee – Lovers Riddim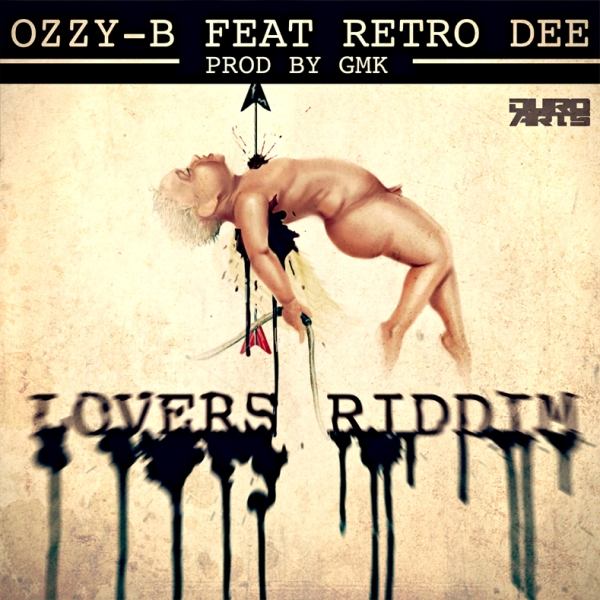 I don't really know what it is about "Lovers Riddim" that really gets me, whether its the Burna Boy-esque direction that Ozzy B took or Retro Dee's fluid vocals or more importantly, the GMK production but nonetheless "Lovers Riddim" is a massive, solid tune!
Play Ozzy B Feat. Retro Dee – Lovers Riddim

Download
4. Chidinma Feat. Tha Suspect & IllBliss – Emi Ni Baller
Chidinma has been able to prove her versatility as an artist, going from "cute and in love" on "Kedike" to "#Confam" gangster on this tune. "Emi Ni Baller" just oozes this energy that you just have to tap into.
Play Chidinma Feat Tha Suspect & IllBliss – Emi Ni Baller

Download
3. Boogey – You & You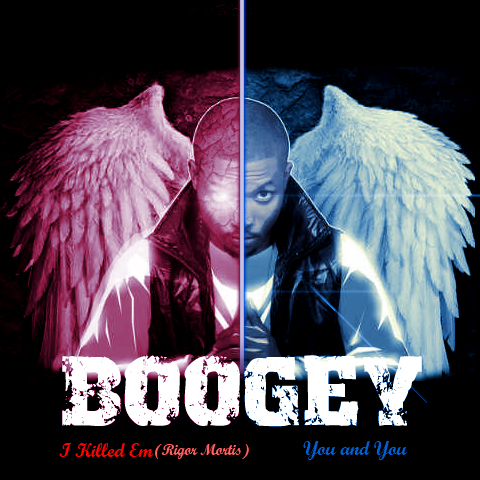 Boogey is one rapper that should not be slept on, like literally, from his lyrical wit to the speed of his flow to the mere originality of his Hip-Hop. If there's one favour you'll do for yourself, it's to download his Debut "Art-ificial Intelligence" mixtape here.
Play Boogey – You And You

Download
2. Adaku – Silent Treatment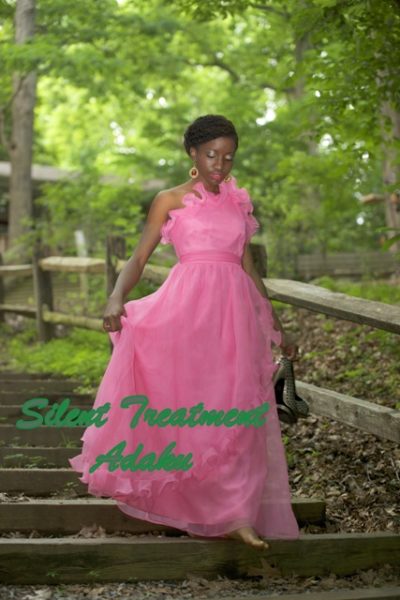 Adaku is her own artist. Even though I may make comparisons to Corinne Bailey Rae, Erykah Badu or even Melody Gardot. Adaku has a unique take and style to her music – it's moving, passionate and deeply emotional – so it's very easy to connect with.
Listen to Adaku – Silent Treatment

Download
1. Three Wise Men – Bastard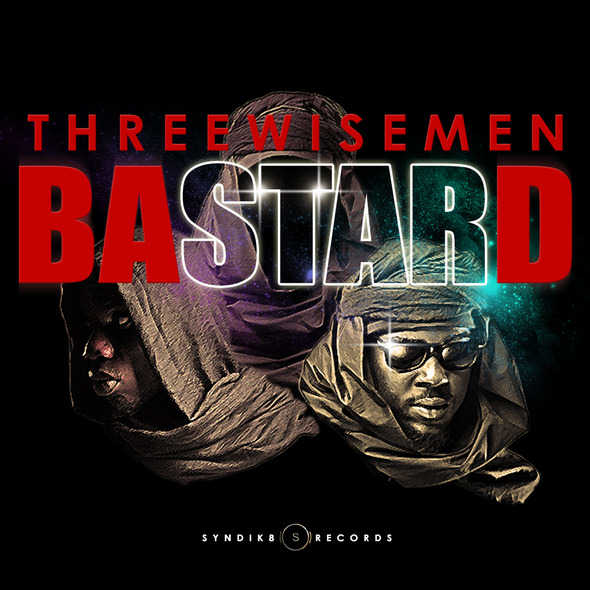 And up on the number one spot is the most original song I've heard out of Nigeria this year.
"Bastard" blends Jazz, Hip-Hop and Afrobeat with a unique formula reminiscent of Fela, Femi and/or Seun Kuti but nonetheless, it stands on it's own as a very enjoyable piece of art with a socially conscious message. It's creative, innovative, experimental and as unique as music from the likes of Gnarls Barkley or Broken Bells.
Ikon and Blackmagic have found something on this one; they've got me sitting at the edge of my seat for more Three Wise Men; wondering what they'll do next, evolve Highlife may be?
Listen To Three Wise Men – Bastard

Download
So, with all that said, I'll be right here waiting for you next week; and as I always say "vivere senza rimpianti" (to live without regrets). Have a great day.
Photo Credits: BashZone