She's an African Horse Whisperer! Watch the Teaser for Polo Player Neku Atawodi's Feature on Trace TV
Posted on Monday, November 25th, 2013 at 8:04 PM
By BellaNaija.com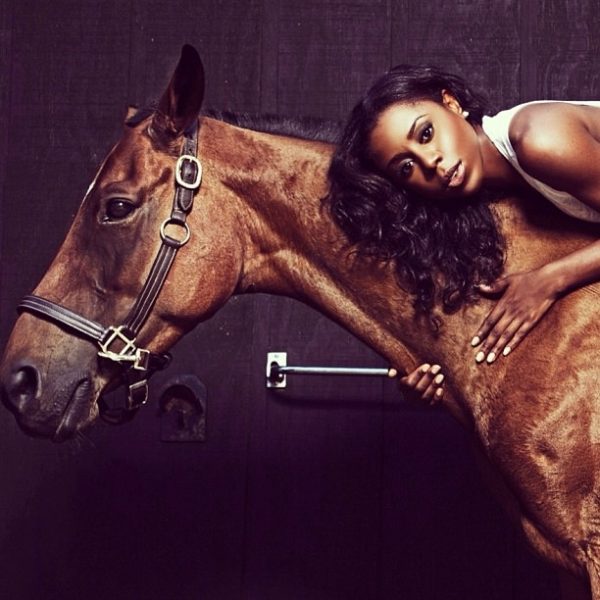 In September 2011, BellaNaija brought you an exclusive interview with an amazing young woman who was making impressive strides in the sport of Polo {f you missed it, click here to catch up}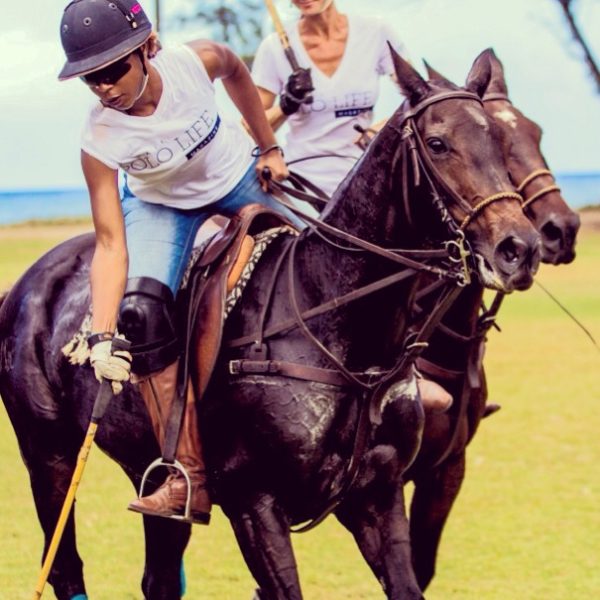 This year, the polo champion, Neku Atawodi is being showcased on Trace Sports. The TV channel which is broadcast in over a hundred countries in Africa, Europe and South America is giving Neku a lot of international prominence.
Watch a teaser from her time in Ibiza here.
Keep refreshing BellaNaija for more on Neku with Hawaii being the next stop.
Tags: Beach polo, Horses in sports, Neku Atawodi, Polo player, Trace TV
Custom Search